"This is our mission:" Red Cross volunteers pack up, head for flood-stricken Texas


MILWAUKEE (WITI) -- The American Red Cross Wisconsin chapter is deploying volunteers to Texas, a state recently ravaged by heavy rain and massive flooding.

Emergency management officials say hundreds of homes have been destroyed just outside of Austin. Nearly 2,000 people have been forced to live in shelters because their neighborhoods are under water. The catastrophic flooding is impacting portions of Texas and Oklahoma over the Memorial Day weekend, killing at least three people and destroying hundreds of homes.

"People are out of their homes, tornadoes are still a threat, there's a lot going on," said John Slegers, Red Cross volunteer.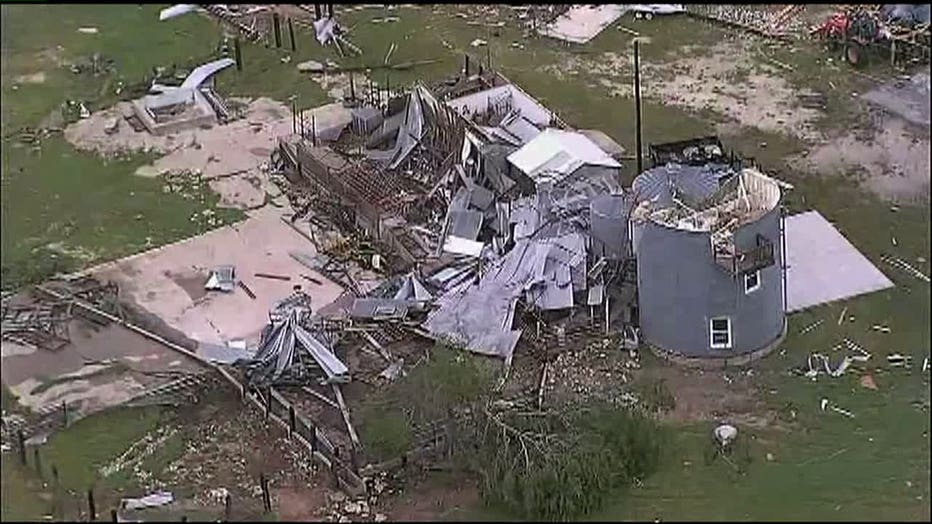 The Red Cross is already on the ground across central and south Texas, sheltering families and residents impacted by flooding and storm damage. But more volunteers are needed. So on Monday, two more from Milwaukee got ready to pitch in.

"I'm retired. I have the time -- and so why not do something?" said Slegers.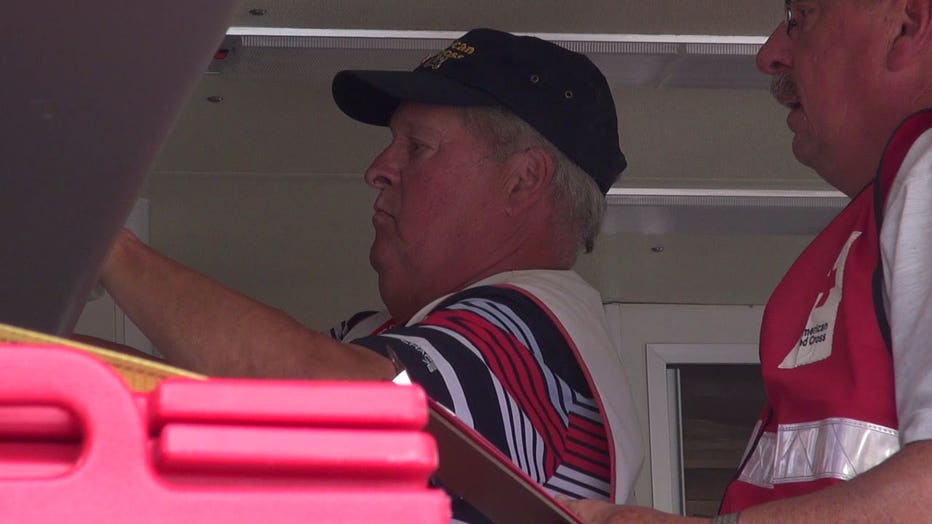 John Slegers and David Piper, Red Cross volunteers


Slegers, a veteran, observed Memorial Day the best way he knows how -- by helping others. He is one of 17 Wisconsin Red Cross volunteers who are scattered across the disaster zones. Five volunteers are in Oklahoma helping to rebuild after tornadoes ripped through the region. The other 12 are in Texas.

"This is our mission to go down there and provide food and other types of assistance. But we have to have all the equipment," said David Piper, Red Cross volunteer.

Slegers and Piper checked and rechecked their emergency response vehicle for all the necessary supplies. Perhaps the most important tools they'll need to have available -- compassion and a shoulder to cry on.

"Yes, sometimes it`s a matter of just listening to someone," said Piper.

Slegers and Piper will stay in Texas for two weeks -- working with other volunteers. The Red Cross of Wisconsin expects to send another handful of volunteers later this week.