"This is now your time:" Milwaukeeans asked to complete survey about safety in the city


MILWAUKEE -- Milwaukee Common Council President Ashanti Hamilton, and Public Safety Committee Chair Alderman Bob Donovan are asking residents to complete a brief survey regarding public safety in Milwaukee. The survey can be completed by CLICKING HERE.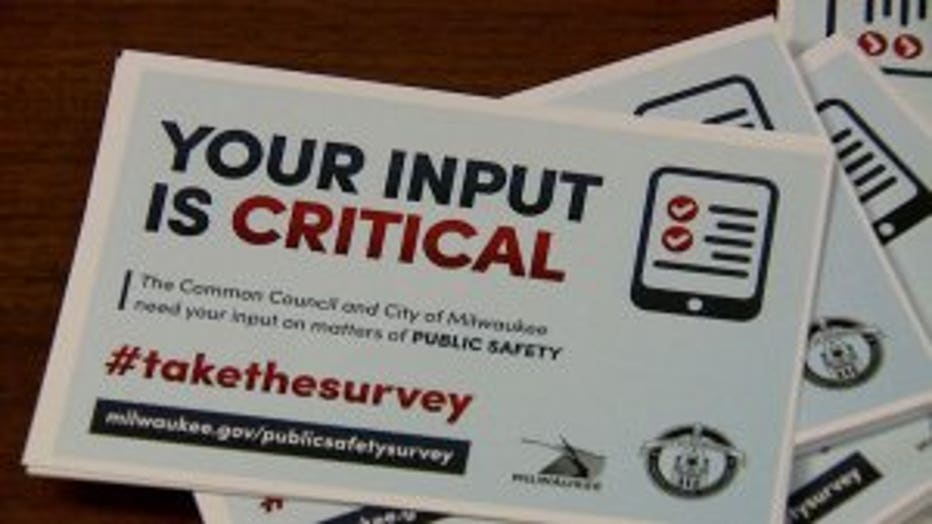 Public safety survey in Milwaukee


Hamilton and Donovan say the survey will "help guide the efforts of elected officials and shape city policies that will make Milwaukee a safer place to live and work."

"We have, in my opinion, some serious problems as it relates to safety in Milwaukee," Donovan said.

The questions in the survey start with the public's opinion of the relationship between the Milwaukee Police Department and the community; how safe do you feel in your neighborhood, how effective is MPD at preventing crime? The solutions you suggest will be looked at more closely by city leaders.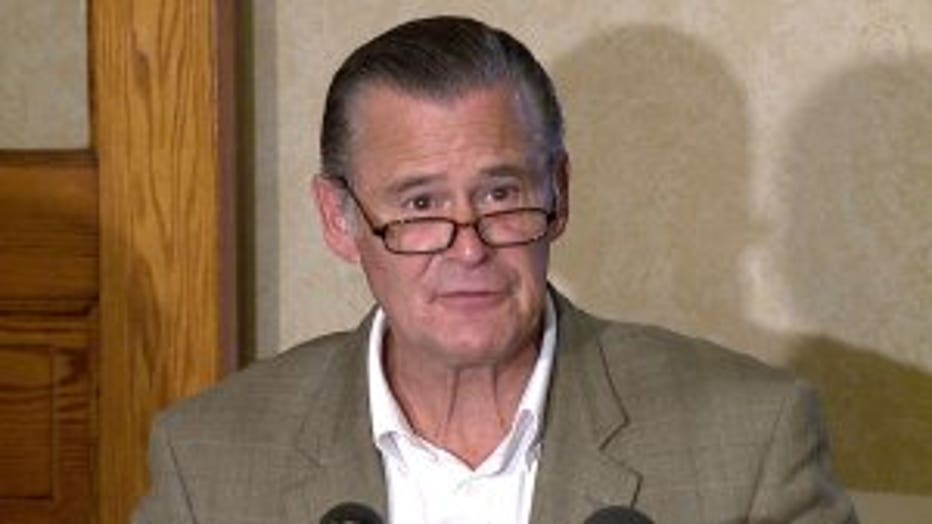 "This is now your time to let us know how we can best help you," Donovan said.

The survey also asks you to circle the top three issues plaguing your neighborhood. It ends by asking for your gender, race, age and ZIP code.

"As elected officials, we want to make sure that our actions are guided directly by the will of the people of Milwaukee," Hamilton said in a statement. "Addressing Milwaukee's public safety issues and the systemic disparities that drive them will be a massive undertaking that will take every Milwaukee resident pulling together. Accordingly, we want to make sure that everyone has an opportunity to help shape our strategy."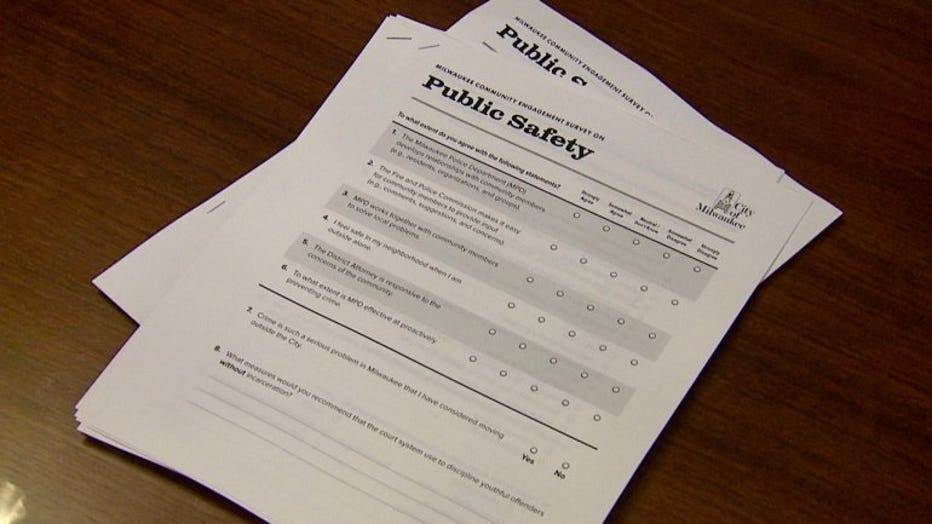 Public safety survey in Milwaukee


Paper versions of the survey will be mailed out to a random sampling of residents in Milwaukee.

The results of the survey will be shared with Milwaukee Mayor Tom Barrett, the Fire and Police Commission, the Office of Violence Prevention, the Milwaukee Community Justice Council and other community stakeholder.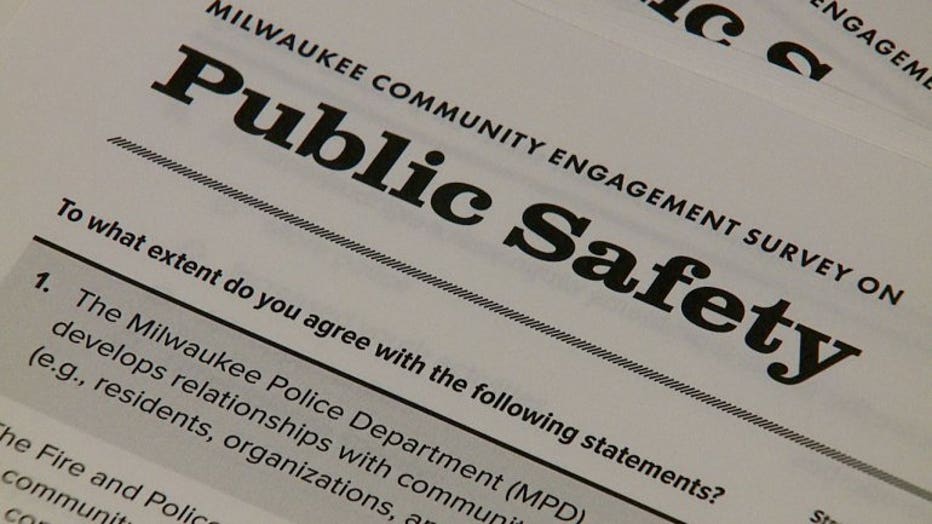 Public safety survey in Milwaukee


Meanwhile, the Public Safety Committee is continuing its series of special public hearings on Saturdays during October.

The schedule is as follows: