'This is not a meth lab:' Feds help with probe into Beaver Dam blast that killed man


BEAVER DAM -- Agents from the federal Bureau of Alcohol, Tobacco and Firearms, FBI and Wisconsin Department of Justice's Division of Criminal Investigation (DCI) are now helping local law enforcement agencies investigate a fatal explosion at an apartment building in Beaver Dam.


Beaver Dam apartment explosion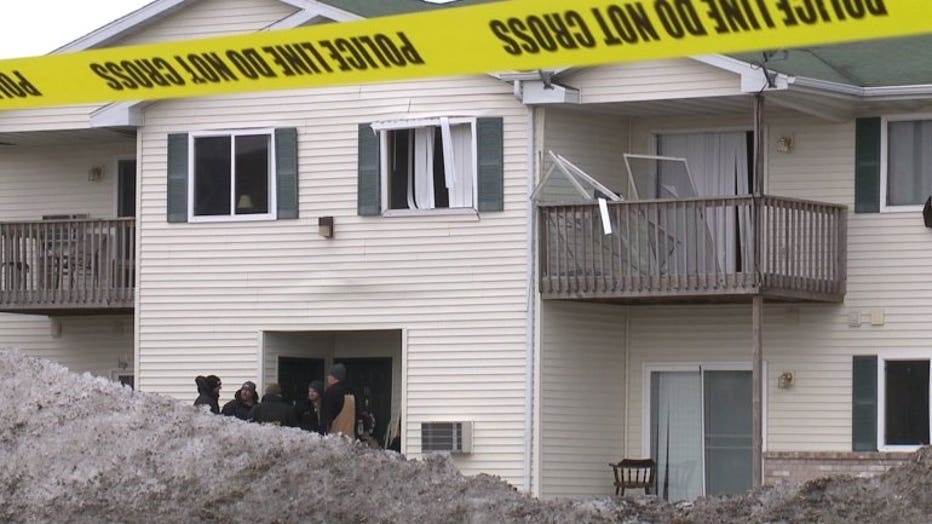 Beaver Dam apartment explosion


Police Chief John Kreuziger spoke with the media on Tuesday, March 6 about what the investigation into this blast has revealed so far.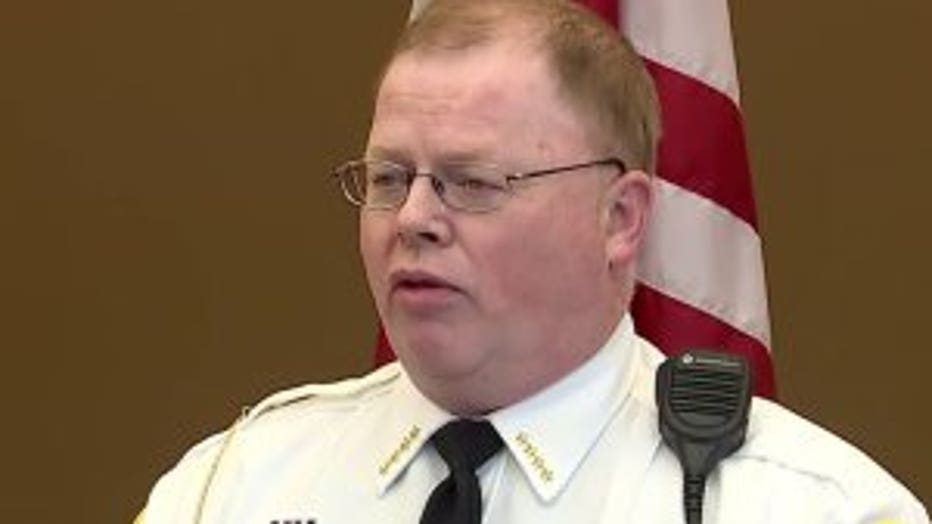 Beaver Dam Police Chief John Kreuziger


"This is not a meth lab," Kreuziger said. "There is an explosive chemical inside the apartment."

Kreuziger said the explosion Monday afternoon "had an unknown chemical origin." Officials said there is more than one chemical involved -- and the chemicals were found in the garage as well as the apartment where the blast happened. The chemicals are considered sensitive and unstable.

Monday's explosion killed a man in his late 20s, and blew out the windows of one apartment in the Village Glen complex. Chief Kreuziger said the man may have been building a bomb.

"We are presuming that he is, but at this time we do not know," said Kreuziger.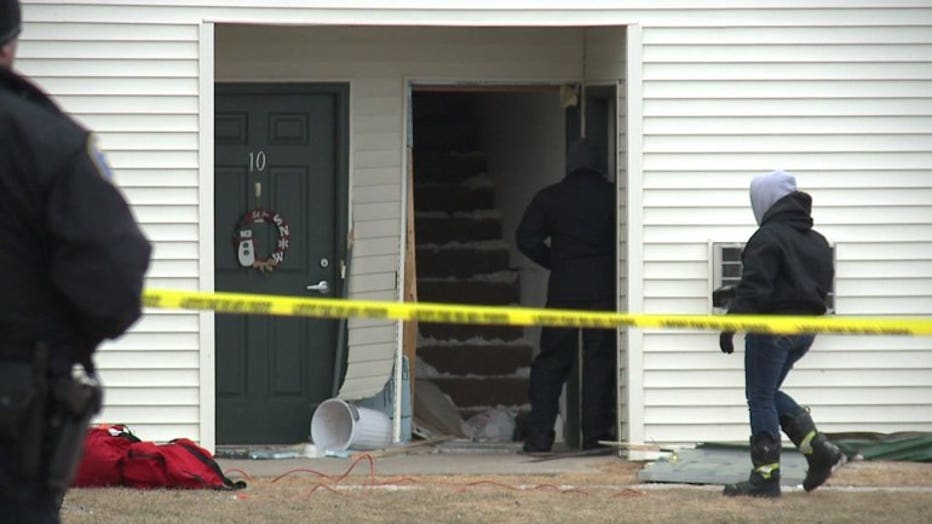 Beaver Dam apartment explosion


The body of the victim in this case remained inside the apartment Tuesday evening. Officials planned to remove the body at some point on Tuesday.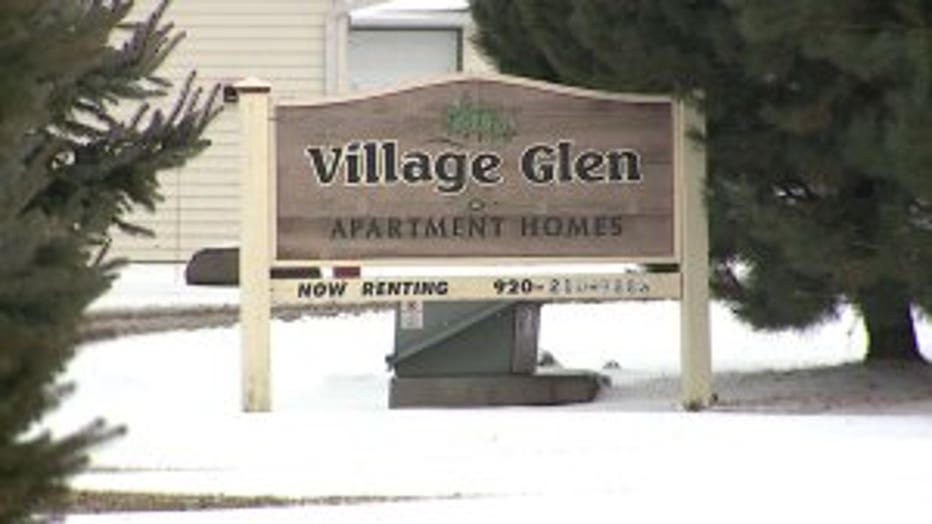 "The first priority will likely be the deceased person and then the chemicals after that," Kreuziger said.

Tenants from at least ten separate buildings were evacuated -- initially displacing upwards of 100 residents.

"Very, very rough seeing people lose their homes, trying to find a place to stay, a place to live," said Lynn Alfson, who lives near the explosion. "It would be terrible if somebody would go in that building and there were more explosives and something else would happen."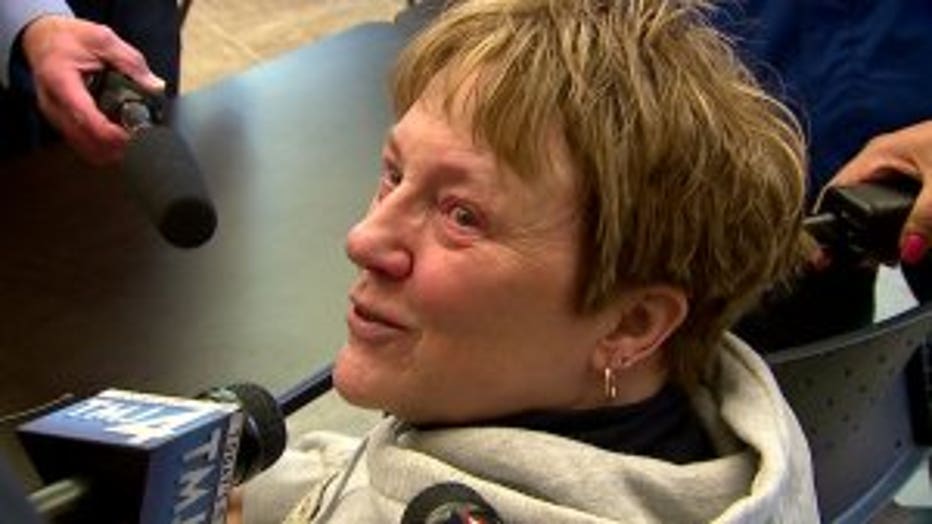 On Tuesday, some residents were allowed to return home -- but those living close enough to the apartment that blew up have been out of luck.

"The worst problem we have is medicine and medical equipment that we need to get out of the apartment and haven't been able to," said Bill Harden.

"I know that they have to make absolutely certain that that place is safe before they let any of us back in," said Bob Labrec.

"The building can be rebuilt if it needs to be. The belongings can be replaced, but life can't," said Harden.

"I want to go home and get my pets and stuff to go to work. I had to take a day off and now that counts against me for taking a day off," said Marlene Olson.

"I'm not afraid to live here. I mean, stuff happens. It's just kind of the world we're living in right now," said Dave Austin.

The Red Cross worked to connect these displaced residents with necessities like prescription medications.

"We just want to be there to help them and for them to know someone cares," said Christopher Bach, disaster program manager for the Red Cross - Wisconsin.

The Red Cross wrapped up their efforts on the ground Tuesday evening. FOX6 News was told it may be several more days before the remaining displaced residents are allowed to return home.

Police have not identified the man killed in the blast, and would not confirm whether it is the same person who is leasing the apartment.