'This is not a game:' Camera captures man stealing package moments after it was delivered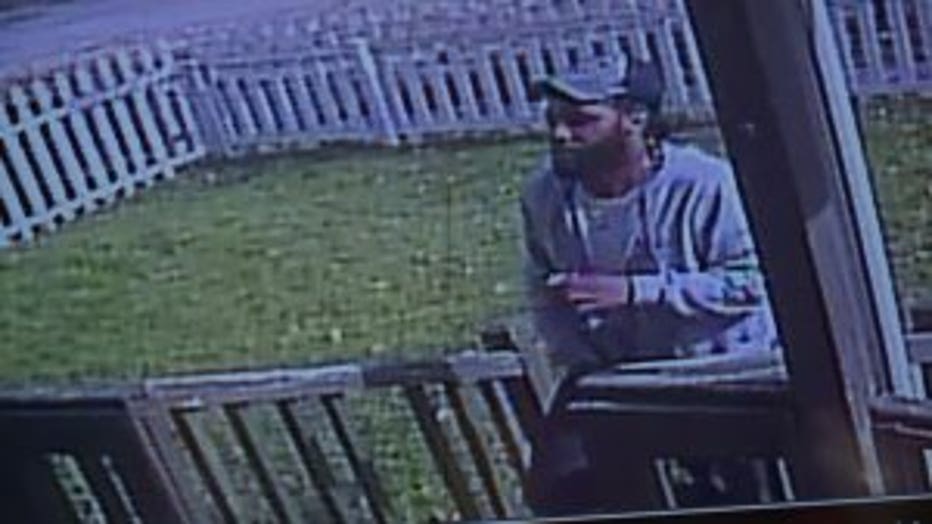 MILWAUKEE -- A man was caught on camera stealing a package from a family's home just moments after it was delivered. The brazen theft took place in broad daylight.

The suspect was particularly casual when he climbed the steps at a home on Milwaukee's north side. The package was stolen less than a minute after it was dropped off by an Amazon delivery driver.

"I'm actually in the middle of a hardship. I don't have money to just give away," said Sharlisa Holloway, the homeowner.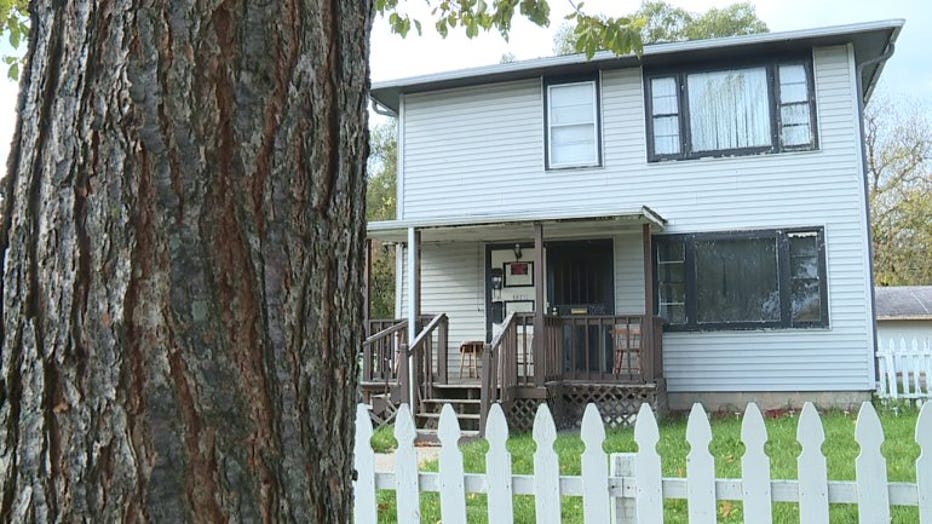 Package theft at 47th & Fairmount, Milwaukee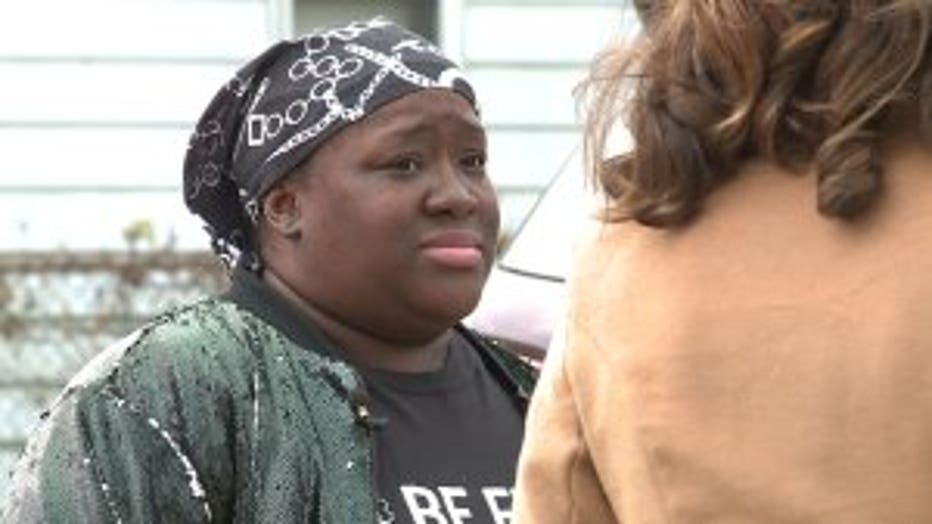 A dress for Holloway was in that package. It was meant for her 30th birthday this weekend.

"Just to warn others, because there could be someone even more less fortunate than me that gets a package stolen from them," Holloway said.

The theft happened just before noon on Halloween at the home near 47th and Fairmount. The man disregarded security cameras and with a drink in his hand, quickly slipped the dress in his sweatshirt. He took off in a white sedan.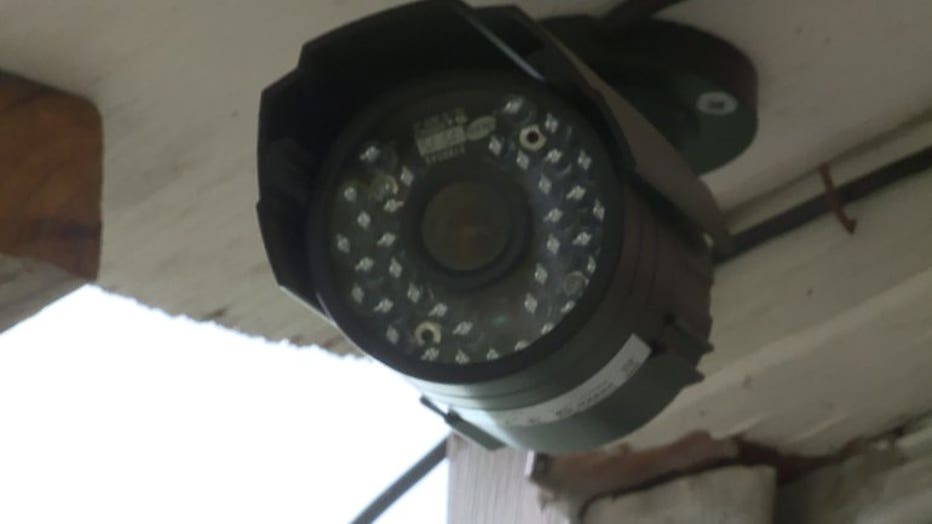 "I just wanted to warn other people. I just know a lot of people who order stuff from Amazon," Holloway said.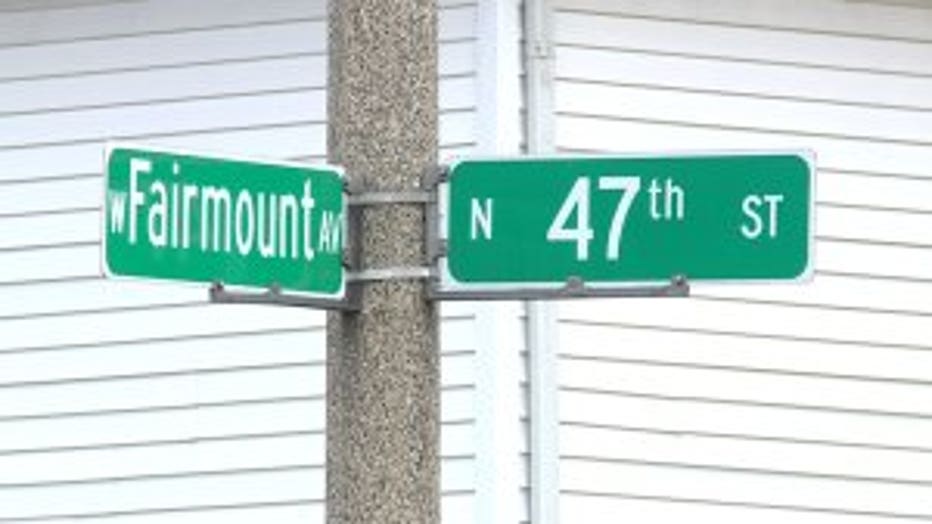 Holloway said she worries there might be more victims because the thief was following the Amazon delivery vehicle so closely. Amazon is investigating -- and gave her a full refund.

"That hurts my heart that you would do that, but also, you could get yourself killed," Holloway said. "People are out here stealing cars and everything. People are ready to shoot you for stealing their stuff -- so you need to know this is not a game."

Milwaukee police are not currently looking into this case because involves mail -- which makes it a federal case. It also means if the man is caught, he could face federal charges. That said, if you recognize the man in this post, you are urged to contact Milwaukee police.