'This is not a cold case:' Family of man killed by Kenosha police organizes protest to demand action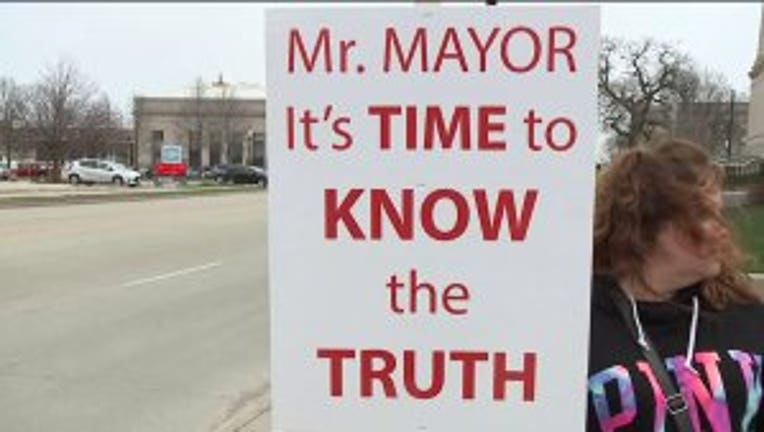 article
KENOSHA -- The family of a man killed by police in 2004 raised their voices in protest Thursday, May 3.

Michael Bell Jr. was killed during an encounter with Kenosha police 14 years ago. On Thursday, his family gathered for a "truth in policing" march. They said it was an effort to bring attention to what they called "suspicious circumstances" surrounding the use of deadly force in the case.

The officers involved were cleared of any wrongdoing, and the family eventually reached a settlement, but Bell's father said he believes there's been a cover-up within the Kenosha Police Department.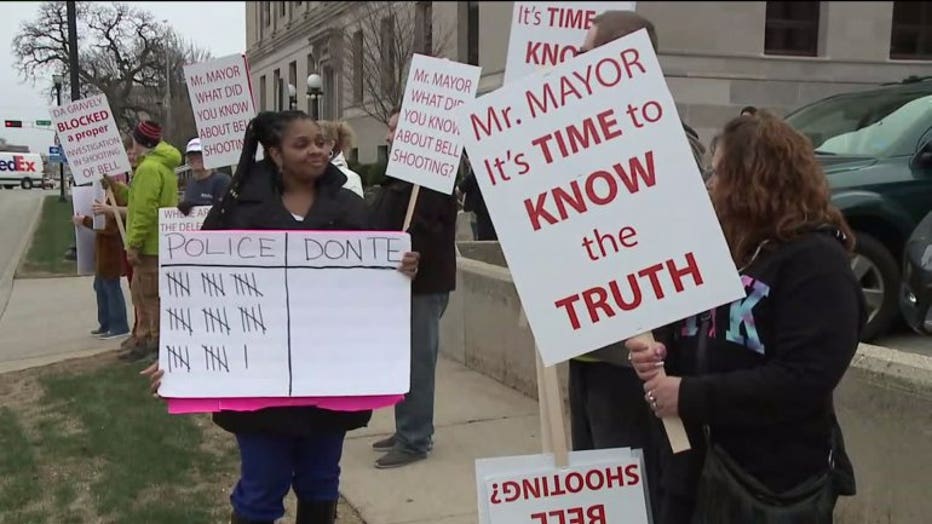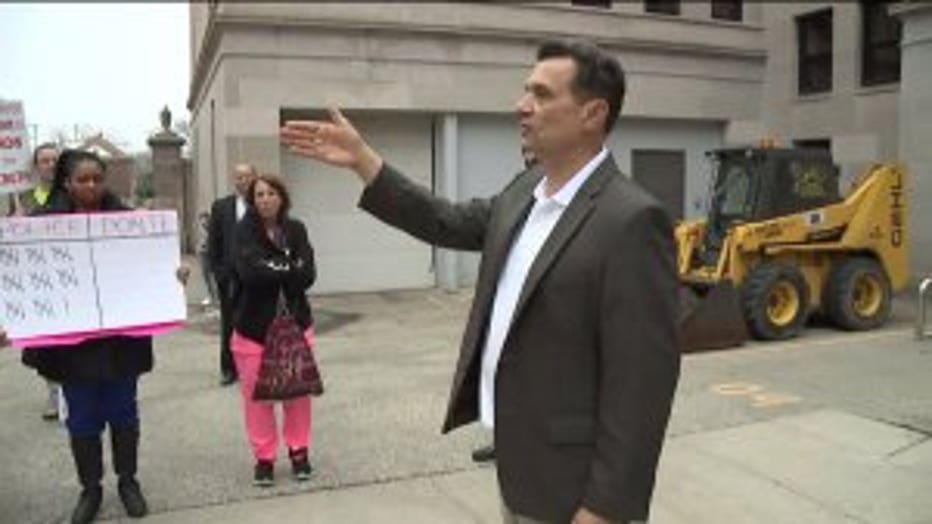 "This is not a cold case. This happened 14 years ago. The mother and sister stood just 10 feet away. As Michael was handcuffed and bent over a car, a police officer took his weapon, put it directly to my son's head and took his life," said Michael Bell Sr.

The march started at the Kenosah County District Attorney's Office and ended at a "raise your voice" banquet honoring Mayor John Antaramian as "Person of the Year."

Kenosha officials have vehemently denied a cover-up in the case.