"This is law-making:" Cooper School students push to make bicycling Wisconsin's state exercise


MILWAUKEE -- A group of Milwaukee Public Schools students bused to Madison on Thursday, February 4th to bend the ears of politicians. The kids will not be able to vote for another eight years, but they are pushing a bill that is getting some traction in the State Capitol.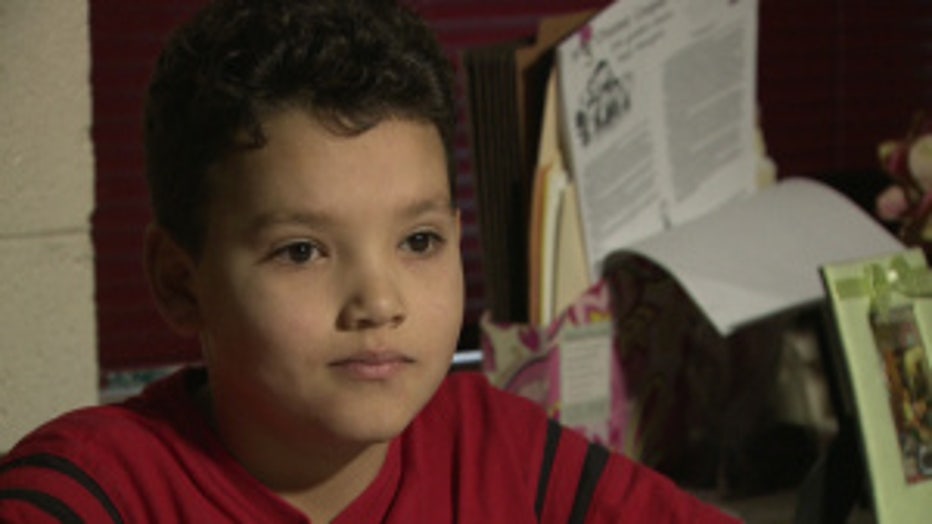 Jaiden Davis has been in the trenches for weeks, making his case for bikes.

"I think it's a good exercise to get out," Davis said.

Students Laney Duncan and Megan Schopf have been by his side forming arguments for why bicycling should become Wisconsin's state exercise.

"It's good for the heart and the lungs," said Duncan.

"It's really easy. You can rent a bike or you can own a bike," said Schopf.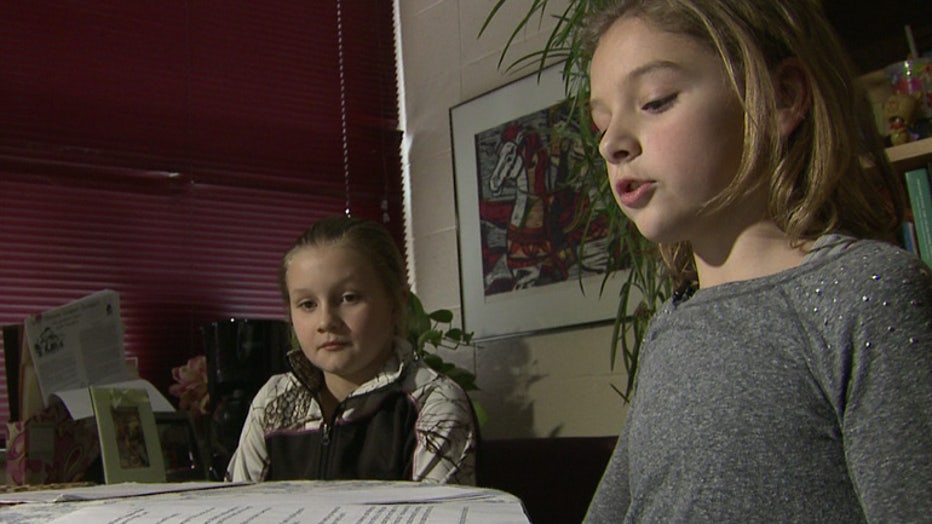 "We thought this was dead in the water a couple of times," said Dawn Bigalk, fifth grade teacher.

Understanding the world of state politics, Bigalk and fifth grade teacher Jackie Pollman told their students, government is a 'big machine.'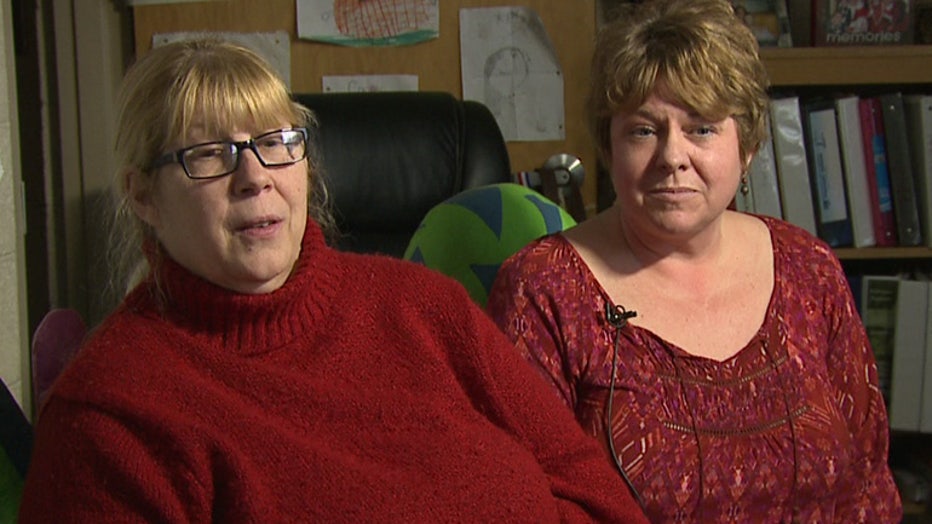 Cooper School teachers Jackie Pollman, Dawn Bigalk


"This is law-making; it is in the State Senate right now," said Pollman.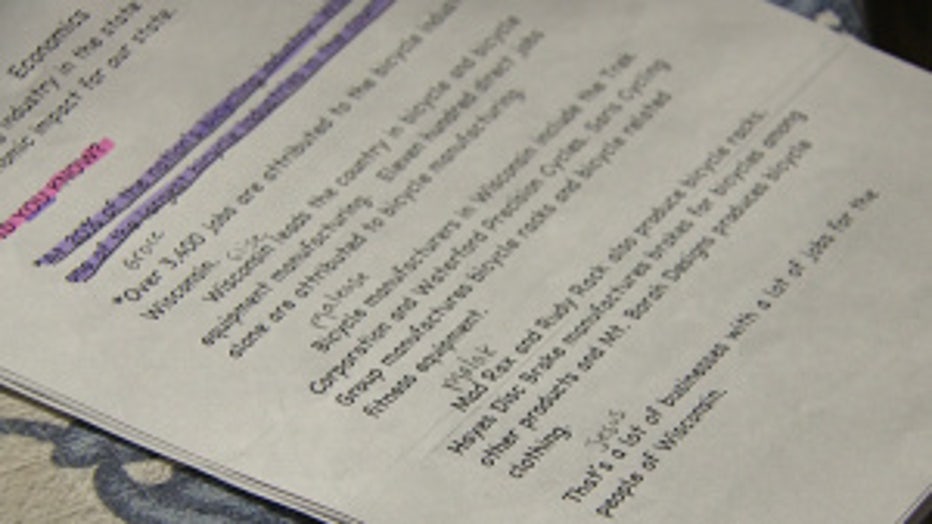 With bi-partisan support, a group of Cooper Elementary School students have introduced Senate Bill 600. SB 600 has made it to committee -- and the fourth and fifth graders championed the bill in Madison Thursday morning.

"Every step we've gotten to, we tell them it's a success," said Bigalk.

If it makes it out of committee, the bill would head to the Senate floor for debate -- and one step closer to Gov. Scott Walker's desk.

"They are so impressive. I can't even believe they are only fourth and fifth graders," said Pollman.

But even if the bill doesn't move forward, that is just another lesson learned.

"The most interesting thing that I've learned was how long it takes to introduce a bill. I thought it would be way more quicker," said Schopf.

PHOTO GALLERY:



Senator Duey Stroebel issued this statement to FOX6 News:

"This was a great opportunity for the students of Cooper School to learn the legislative process. As session winds down, I am glad we were able to offer the occasion to the fourth and fifth graders."

You can help the Cooper kids by contacting Sen. Stroebel. His email is Sen.Stroebel@legis.wisconsin.gov -- or you can call 608-266-7513.