'This is a serious problem:' City of Milwaukee awarded $735K grant to fight opioid epidemic


MILWAUKEE -- The City of Milwaukee received a helping hand in the fight against the opioid epidemic on Thursday, Dec. 19. Mayor Tom Barrett joined city leaders to announce an award of $735,000 to the Milwaukee Health Department for the implementation of overdose prevention strategies.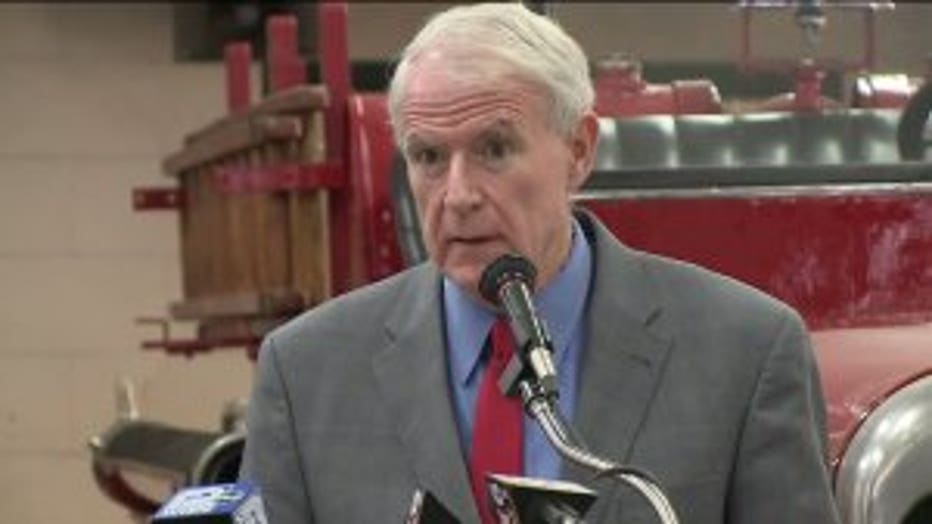 Milwaukee Mayor Tom Barrett


"The Health Department and Fire Department will map out all the resources and programs in Milwaukee County to connect those seeking treatment and their loved ones with resources and counseling," Barrett said.

The grant enhances the Milwaukee Overdose Response Initiative (MORI), a collaboration between the Health Department, Milwaukee Fire Department, County Behavioral Health and numerous community partners to decrease overdose fatalities and increase access to treatment for those at risk.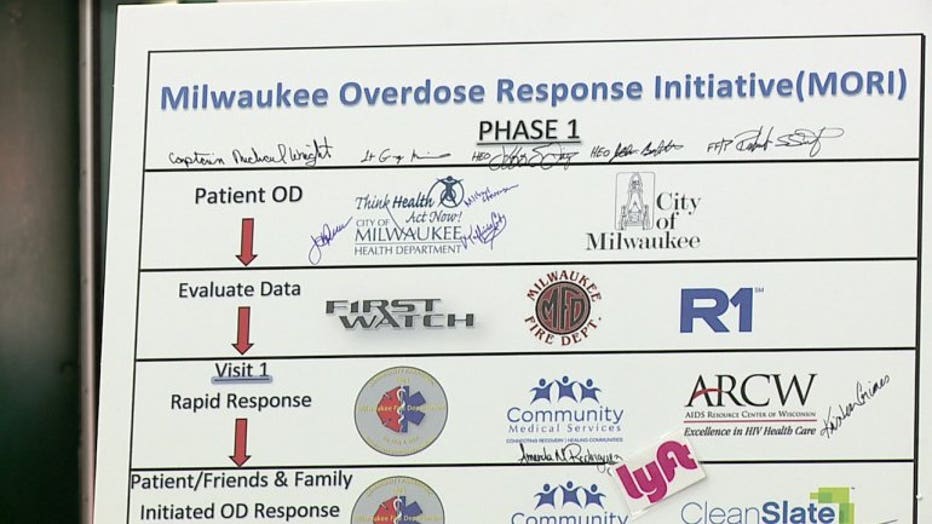 "When responders get to the scene and have an individual, they will have more information about that individual," Barrett said.

Also on the scene accompanying a paramedic will be a peer counselor -- like Kari Rummel Peters.

"I just really get a lot of satisfaction and joy from helping," Peters said.

Peters is a peer support specialist -- also in long-term recovery -- and thinks the funding would have changed her path sooner.

"Probably would have saved me years of struggle," Peters said.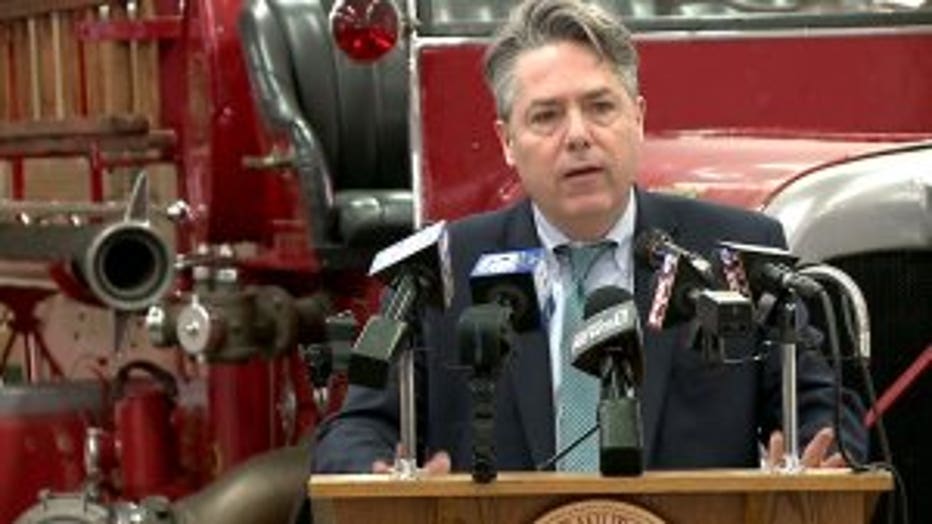 Milwaukee Alderman Mike Murphy


"We'll probably see even more people ODing just simply because of the depressive nature sometimes people have during the holidays," said Milwaukee Alderman Mike Murphy.

Health experts are also using this platform to remind people the holidays are an important time to check in on loved ones.