"This is a horrific act:" Chief Flynn brought to tears over shooting of Laylah Petersen


MILWAUKEE (WITI) -- Milwaukee Police wrap their arms around the family of 5-year-old Laylah Petersen -- she was shot and killed Thursday night.

Alongside Milwaukee Police and Mayor Tom Barrett, Petersen's family thanked the public for their support, and asked for help -- it was an emotional day.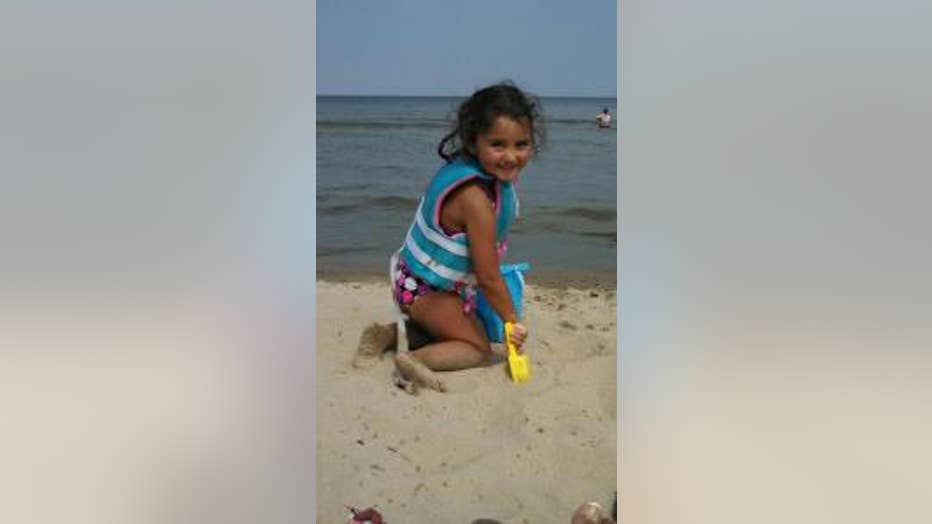 During moments of unspeakable grief, it is difficult to find peace.

On this day, comfort is found through a meaningful embrace. A family holds tightly to the men and women who were there during their darkest hour.

"This is a horrific act. We know that, the people who feel it as keenly as the family are our police officers," said Milwaukee Police Chief, Ed Flynn.

Thursday, November 6th, many people's lives were changed forever. 5-year-old Laylah Petersen was shot and killed, while she sat on her grandfather's lap, inside the family home.

Her killer remains on the loose.

"We're no longer going to allow these things to happen," said family spokesman, Rich Schwoegler.

Saturday, Petersen's family shares gratitude and despair.

"We want to personally thank everyone for their outpouring of love, prayers and support," said Tracy Martinez, Laylah's aunt.

And a police department promises justice.

"I'm going to do one thing and I'm going to do it until those guys go to jail. I'm going to have this baby right next to the pocket with my grandchildren," said Flynn.

The 5-year-old once full of life -- now gives life to another child through organ donation.

"She's going to be in our hearts, like her little baby heart is going to be in somebody else's," said Flynn.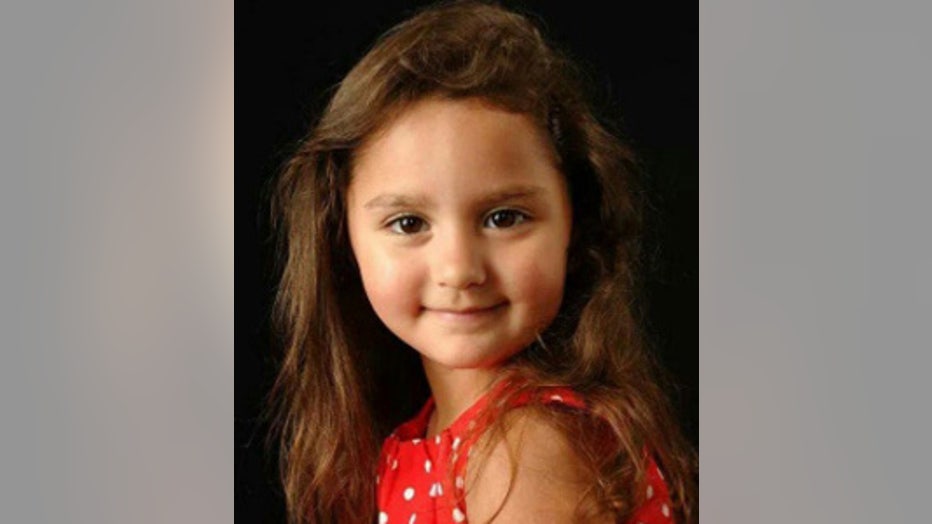 A room brought together by tragedy trying to heal at a time when it seems impossible.

"We are going to carry on, we are going to support and affirm this family's grief by doing our job," said Flynn.

There are a few events scheduled in the coming weeks for Laylah Petersen.

A vigil will be held for Laylah Petersen at 6 p.m. on Sunday, November 9th, at the family's home located at 5008 N. 58th St., Milwaukee.

Laylah Petersen's funeral will be Wednesday, November 12th, at Our Lady of Good Hope Church located at 7152 N. 41st St., Milwaukee, and Krause Funeral Home located at 7001 W. Brown Deer Rd., Milwaukee. Our Lady of Good Hope Church is also the location where you can drop off gifts such as stuffed animals, cards, candles, etc. All stuffed animals will be donated to the Children's Hospital of Wisconsin.

A fundraiser will be held for Laylah Petersen on Saturday, November 29th, from 2-8 p.m. at the Schwabenhof located at N56 Silver Spring Dr., Menomonee Falls.

If you would like to donate, CLICK HERE.

Meantime, police continue to look for a suspect or suspects related this incident. $10,000 in reward money is being offered for information leading to an arrest. Anyone with information should call the Milwaukee Police Department at (414)935-7360.

Chief Ed Flynn's full statement during Saturday's conference:




Mayor Tom Barrett's full statement during Saturday's conference:




Related stories: