"This is a harsh reality we live in:" Series of violent events kills one, injures three more


MILWAUKEE -- Multiple shootings in Milwaukee early Thursday morning, December 3rd and multiple crash scenes throughout the city. Milwaukee police believe it's all related and it leaves one man murdered by gunfire.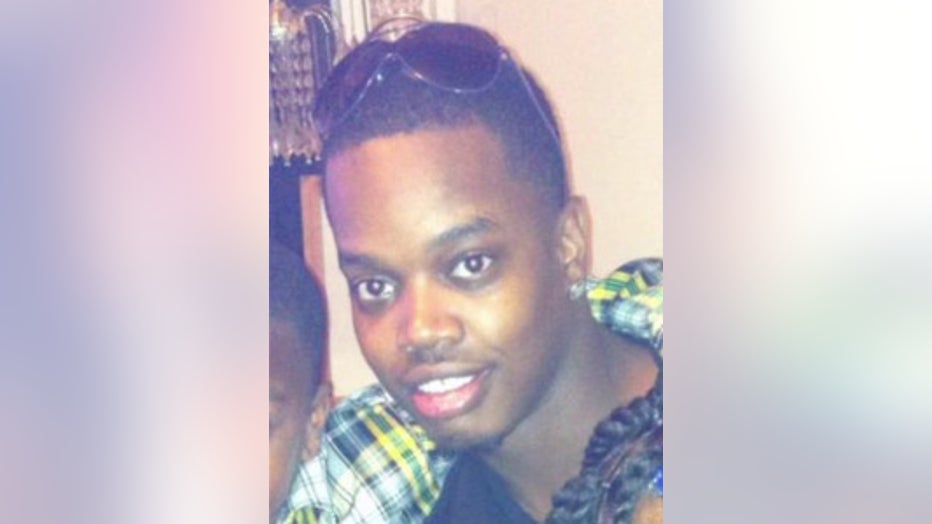 The series of events began around 12:13 a.m. Thursday morning, when officers responded to a report of shots fired near 6th and Meinecke. Police say upon arrival, they found 28-year-old Demetrius Baker shot in the street.

Around the same time, officers discovered a 17-year-old male with a head laceration near North 8th and Locust.

Then, a car crashed into a pole near North Avenue and Bartlett. Two men were found with gunshot wounds.

Police say all these incidents stem back to 6th and Meinecke -- where Baker was killed.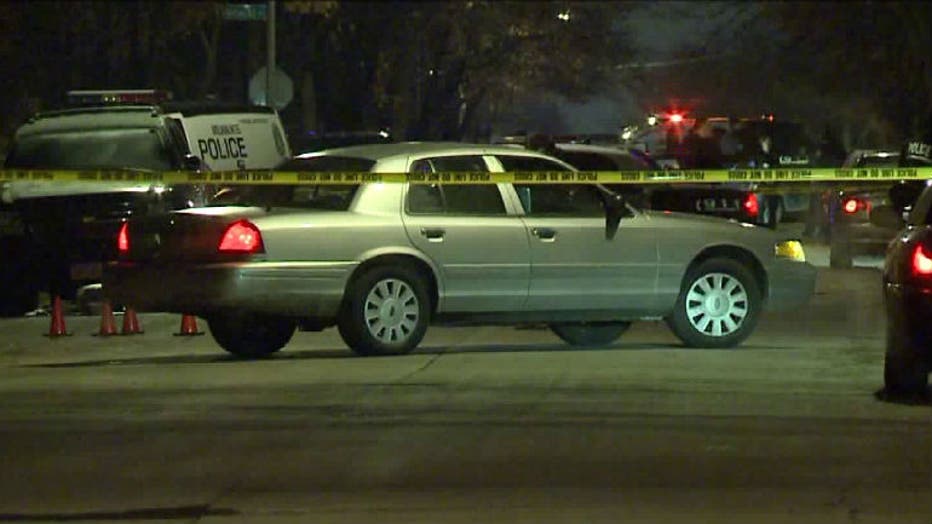 Fatal shooting near 6th and Meinecke


"We lost somebody last night that was true to us and meant a lot. I just don't see Demetrius shooting and killing anyone. Someone did that to him. It is very unacceptable and it does bring a lot of wariness because this is a harsh reality that we live in these days due to the fact armed weapons are put into our community," said a woman who knows the victim.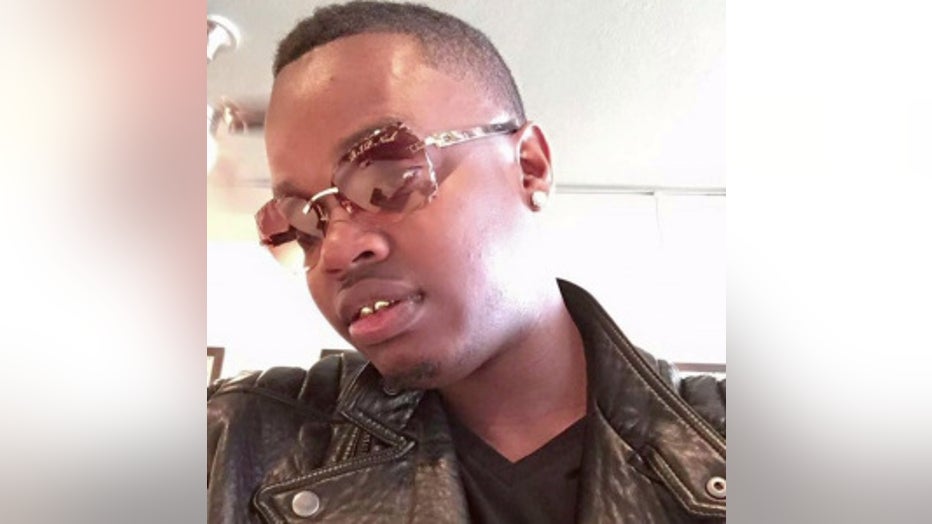 Police aren't saying why a total of four men were injured in this violence spree that spanned several miles early Thursday -- or why someone wanted to kill Baker.

"This was a simple situation if they didn't have a gun, the person would not simply have died -- bottom line," said a woman who knows the victim.

Another man, a 28-year-old has serious injuries from gun shot wounds from the violence.

Police say they are still investigating, and when asked if this is gang related as some in the community are saying, they say they have no more information to release.

Baker does have a lengthy criminal record.