"This doesn't happen around here:" Shots fired by ATF agent during traffic stop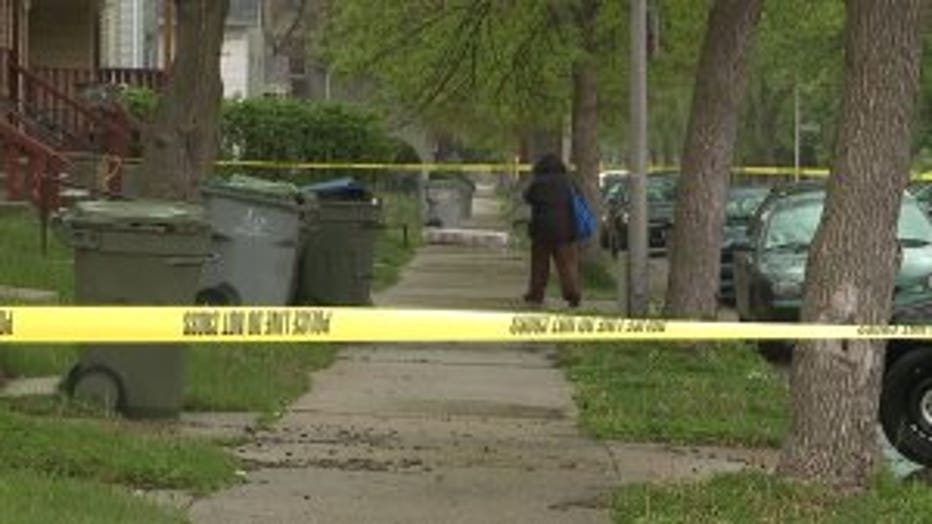 Shooting scene near 5th and North Ave., Milwaukee


MILWAUKEE -- An investigation is underway after police say an agent from the Bureau of Alcohol, Tobacco, Firearms, and Explosives (ATF) fired shots during a traffic stop near North 5th Street and West North Avenue Friday afternoon, May 19th. Two people are now in custody.

Around 12:30 p.m., neighbors say they heard about three gunshots before police arrived.

"I'm surprised. This doesn't happen around here," said a neighbor. "It's unfortunate."

Yellow tape now blocks the road near 5th and North Avenue as police investigate.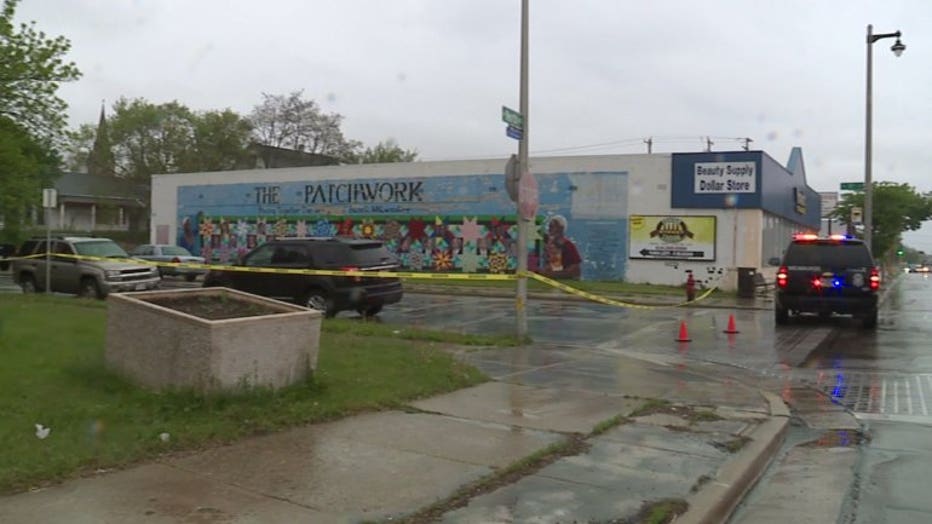 Shooting scene near 5th and North Ave., Milwaukee


"By the time I got here it was taped off over there behind the beauty supply store," said Verdell Thurman, family lives nearby.

Thurman pulled up to his cousin's house as police surrounded the parking lot nearby.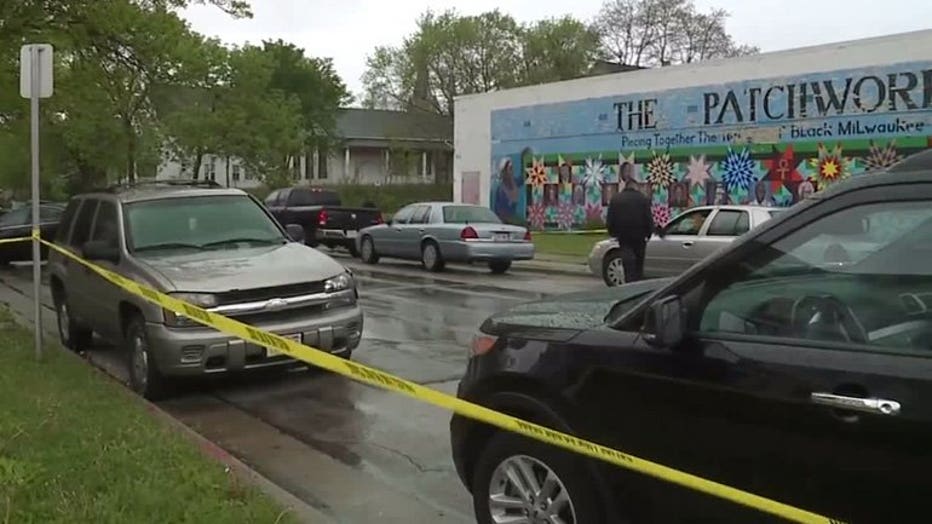 Shooting scene near 5th and North Ave., Milwaukee


"One was taping off and the other police officer was looking for something," said Thurman.

Police were called to the area for a report of shots fired. Investigators say agents from ATF pulled a vehicle over. During a confrontation an ATF agent fired shots. No one was injured.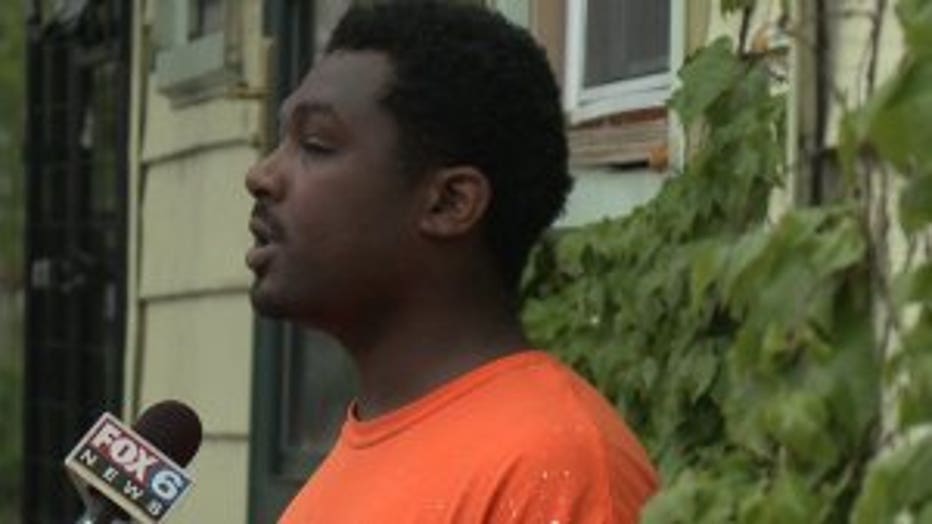 "That's devastating. It really is," said a neighbor.

Milwaukee police say a man and a woman were arrested.

"It's crazy man, I don't know," Thurman said.

As the police tape is removed, neighbors look forward for things to get back to normal.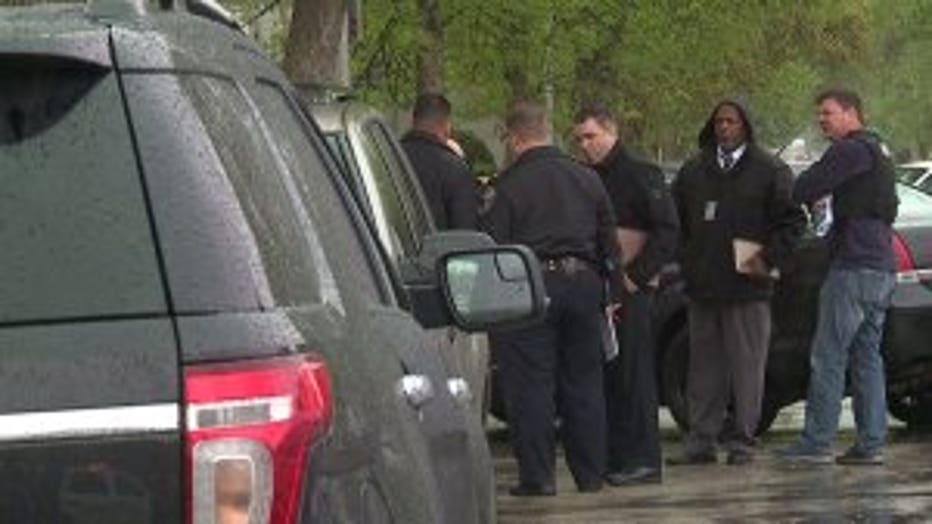 Shooting scene near 5th and North Ave., Milwaukee


"We've got a very caring neighborhood and you hate to hear about something like that," said a neighbor.

It's unclear exactly why the ATF pulled over the individuals, and it is unknown what the agents were investigating. Milwaukee police say their part of this investigation is ongoing.

Monitor FOX6 News and FOX6Now.com for updates on this developing story.