Third victim dies: Man passes away after crash in Walworth Co., hours before girlfriend's funeral


WALWORTH COUNTY -- FOX6 News has learned a third person has passed away following a crash involving two vehicles that happened on Saturday night, January 23rd in Walworth County.

Walworth County Sheriff's officials confirmed for FOX6 News 50-year-old David Laur of Glendale passed away on Thursday morning, January 28th at a hospital in Oconomowoc -- just an hour before his girlfriend's funeral.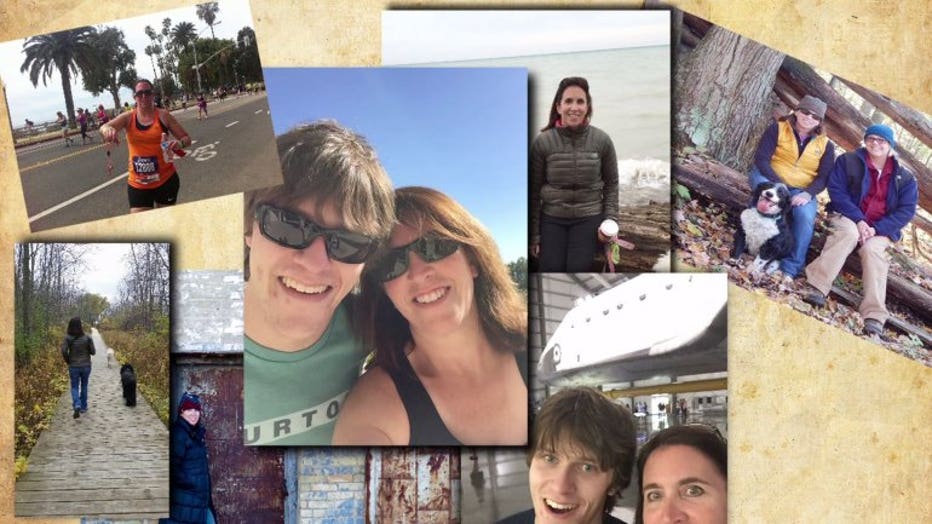 Laur was driving a vehicle that was struck head-on on State Highway 120.

Laur's passenger, 51-year-old Elizabeth Wolfson of Shorewood was pronounced dead after the crash.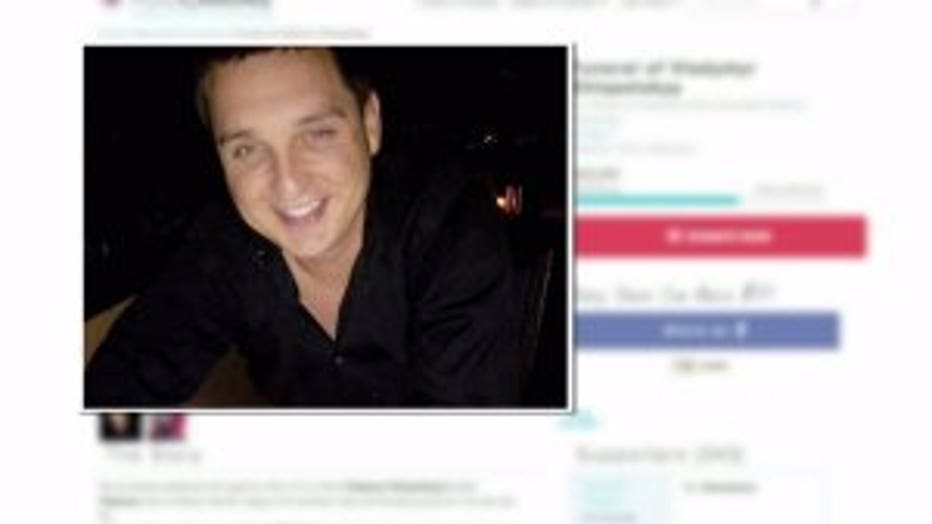 The driver of the other vehicle, 30-year-old Vladymyr Khlopetskyy of Chicago, also died as a result of this crash.

Sheriff's officials said alcohol and speed appeared to be factors in this incident.

The crash happened shortly before 8:00 p.m. on State Highway 120, south of State Highway 11 in the Town of Spring Prairie in Walworth County.

Upon the arrival of deputies, two vehicles were observed with extensive front end damage.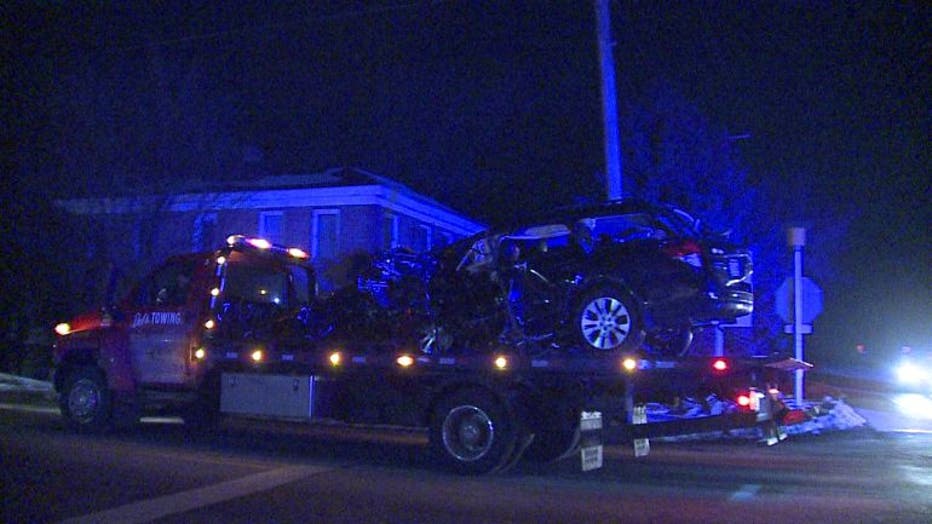 Fatal crash in Walworth County


An initial investigation has revealed Khlopetskyy was traveling southbound on State Highway 120 in an area of a curve when his vehicle crossed the center line -- striking a northbound vehicle operated by Laur.

Wolfson was the front, right seat passenger in Laur's vehicle.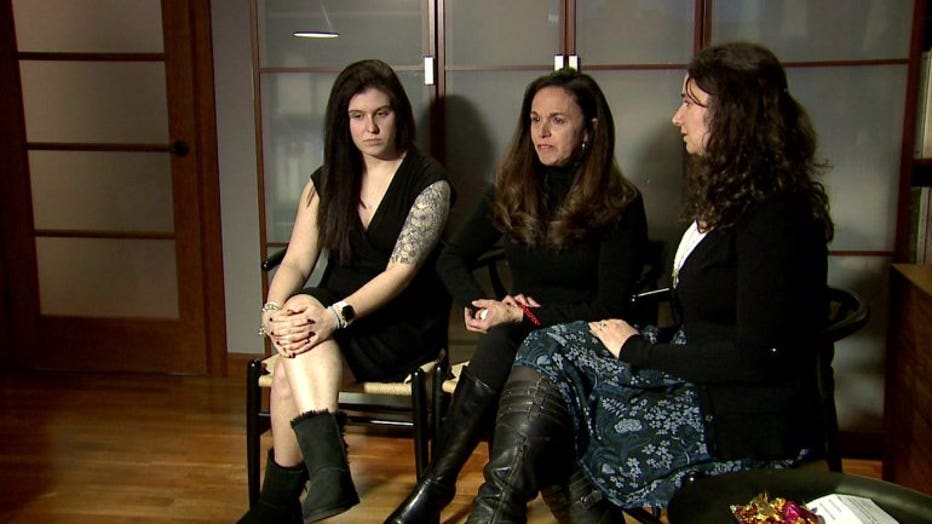 Elizabeth Wolfson's family -- From left, her daughter, Olivia Kmezich, her sister, Jody Washatko, and her niece, Ashley Buckholtz


FOX6 News spoke with Jody Washatko (Wolfson's sister) on Thursday, January 28th -- just hours after her sister's funeral. The family is making a heartbreaking plea after this crash that took the life of their loved one.

"I don't think the three of us here have ever received news like that. You never think it's going to happen to you, or your family member," Washatko said.

"My mom was such a special person," Olivia Kmezich, Wolfson's daughter said. "There's some anger that some people would still consider getting behind the wheel after drinking -- after story, after story, after story."

"One bad decision by one human being caused this tragedy," Ashley Buckholtz, Wolfson's niece said.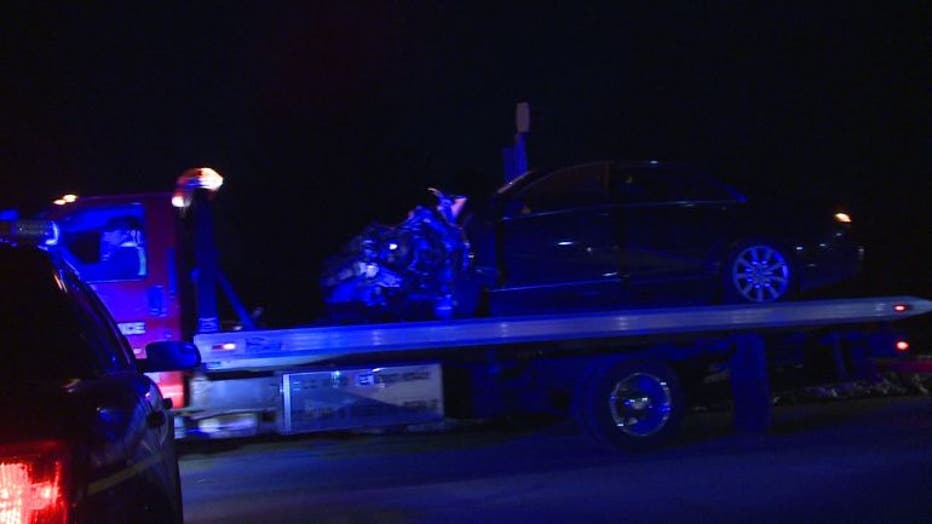 Fatal crash in Walworth County


In the moments after the crash, passing drivers rushed to the vehicle Wolfson and Laur were in.

"When I arrived at the scene I was praying for both these individuals, you know, with them -- as they were semi-conscious and unconscious," William Adam Ross said.

That help from a complete stranger is comfort to Wolfson's family.

"Held their hands and stayed with them until the ambulance took them away," Washatko said.

We're told Wolfson and Laur were driving back to Shorewood after a bicycle club meeting in Lake Geneva at the time of the crash. Wolfson and Laur were known to run and bike together. They were training for an Ironman race.

"Just always laughing -- always doing something active together," Washatko said.

The two passengers in Khlopetskyy's vehicle were identified as 21-year-old Mariana Lompas of Chicago and Roksolana Bubniak of Chicago.

They remain in the hospital in serious condition.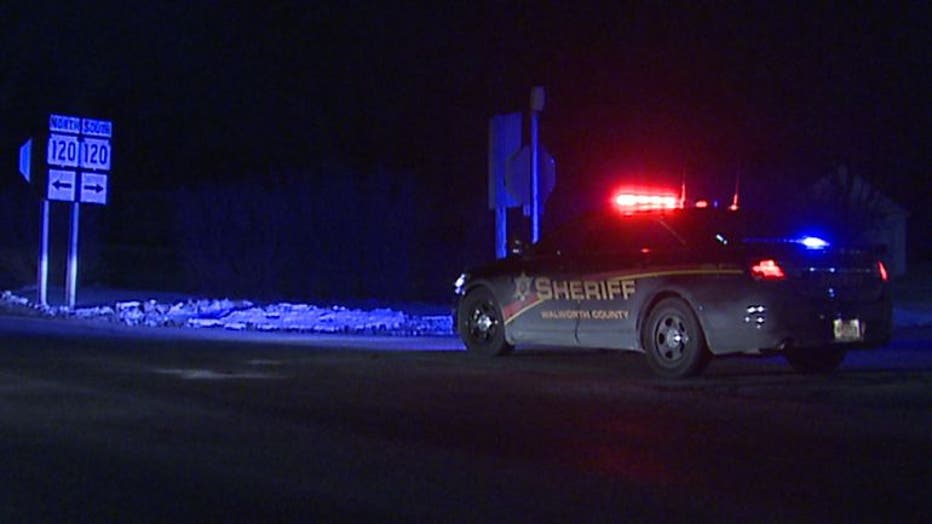 Fatal crash in Walworth County