'They're very simple:' 700 free gun locks now available at all Milwaukee police districts
Gun locks offered at all Milwaukee police district stations


MILWAUKEE -- In an effort to promote gun safety and reduce accidental firearm discharges, the Milwaukee Police Department (MPD) will provide free gun locks at each Milwaukee police district Wednesday, Oct. 23 -- while supplies last. MPD hopes to give away all 700 locks.

"They're very simple. It's a single lock. It goes into the ejection port of the firearm, and straight down the magazine well," said Milwaukee Police Capt. Willie Murphy.

The campaign is MPD's response to a shooting on Sunday involving a 4-year-old girl who accidentally shot her father and herself with her father's gun.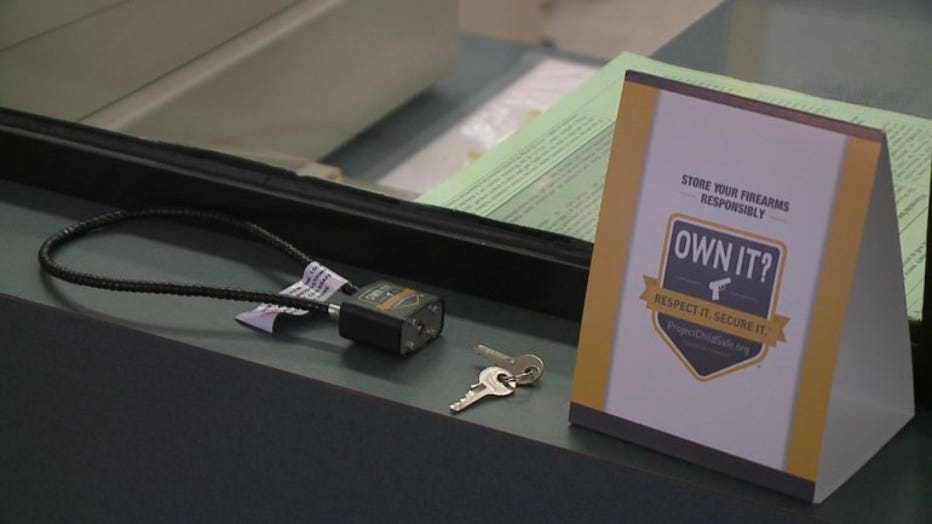 Gun locks offered at all Milwaukee police district stations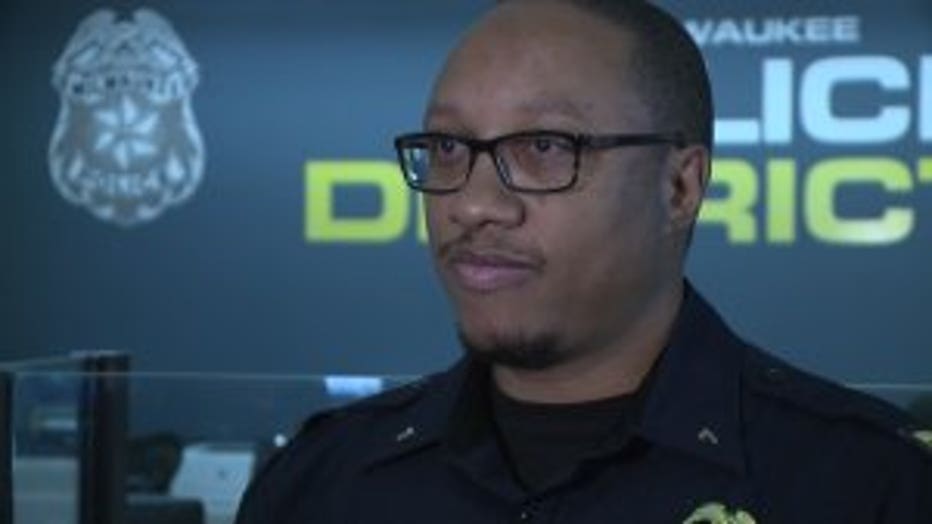 Milwaukee Police Capt. Willie Murphy


"We've had a number of, unfortunately, incidents where children have had accidental discharges in homes -- and we're looking to do our part to assist and ensure that those types of incidents don't happen," Murphy said. "If you've got children in the house, what's the collateral damage that you're willing to take on."

Both the girl and her father are expected to survive. Still, police say the ramifications can last a lifetime.

"The guilt and remorse that comes as a result of realizing. That wow, if I just would've had the gun locked up, or had a gun lock on it, then this wouldn't have happened. That lingers," Murphy said.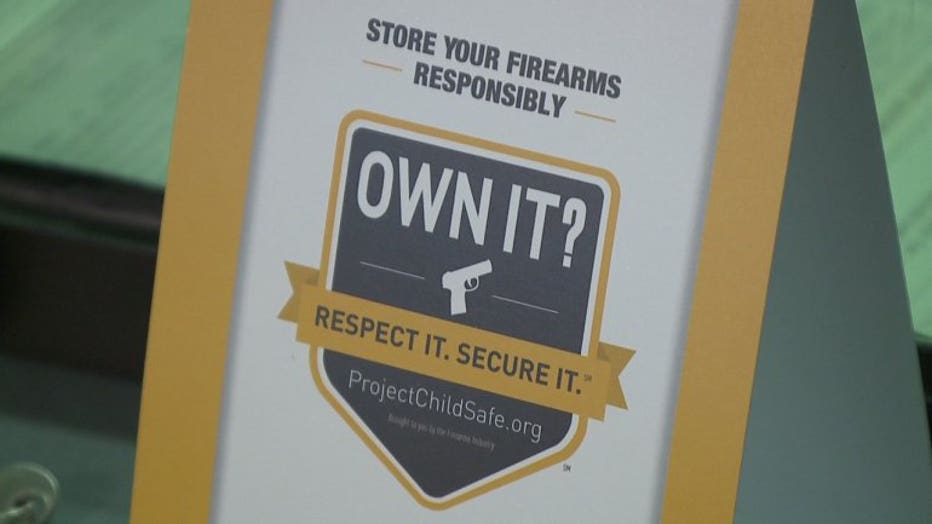 Police say there have been seven cases this year of shootings due to the accidental discharge of guns. The free gun locks are available thanks to a donation by the National Shooting Sports Foundation. Individuals wishing to receive a free gun lock can do so by requesting one at their local MPD police district.