"They're settling in well:" 15 dogs, 10 cats arrive in Milwaukee from FL shelter amid Hurricane Irma


MILWAUKEE -- Animals impacted by Hurricane Irma arrived late Saturday, September 9th in Milwaukee, hours before the massive hurricane made U.S. landfall in Florida.

The Wisconsin Humane Society Saturday night received their first round of animals from a shelter near Fort Myers, Florida -- sent away to make room for pets that will be impacted by the storm.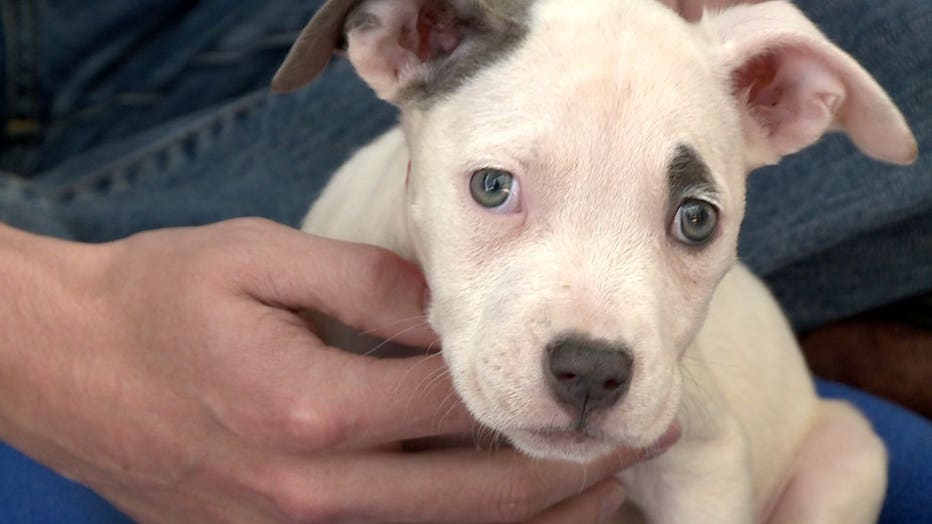 "They're all settling in really well," said Angela Speed with the Wisconsin Humane Society Sunday.

Late Saturday evening, a delivery of 15 dogs and 10 cats from a shelter in Florida were dropped off at WHS.

"The shelter wanted to evacuate all of the animals to make room for anticipated high numbers of displaced animals," Speed said.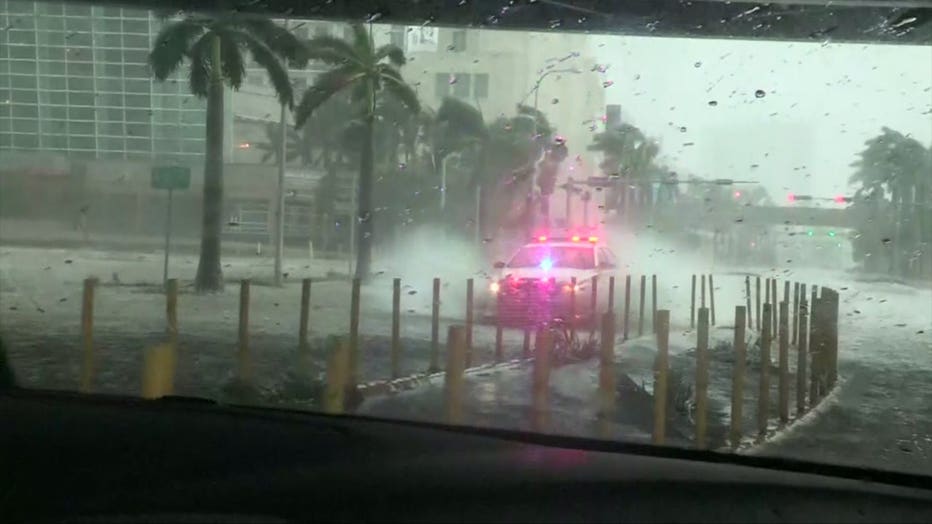 WHS officials said these dogs and cats could be ready for adoption in just days.



"On Monday, our veterinary and behavior teams will be examining all of the animals, and if they're ready, they'll go through spay and neuter surgery right away," Speed said.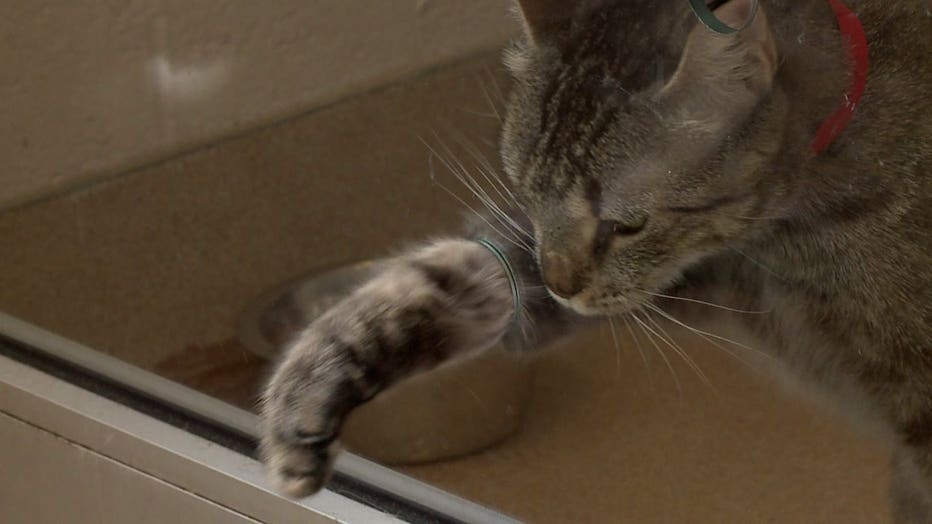 WHS officials said once the storm comes and goes, they expect the influx of animals coming into the state from Florida to go up. In addition to adoptions, they're asking that you consider donating animal food, treats and toys, or making a monetary donation toward the animals' care.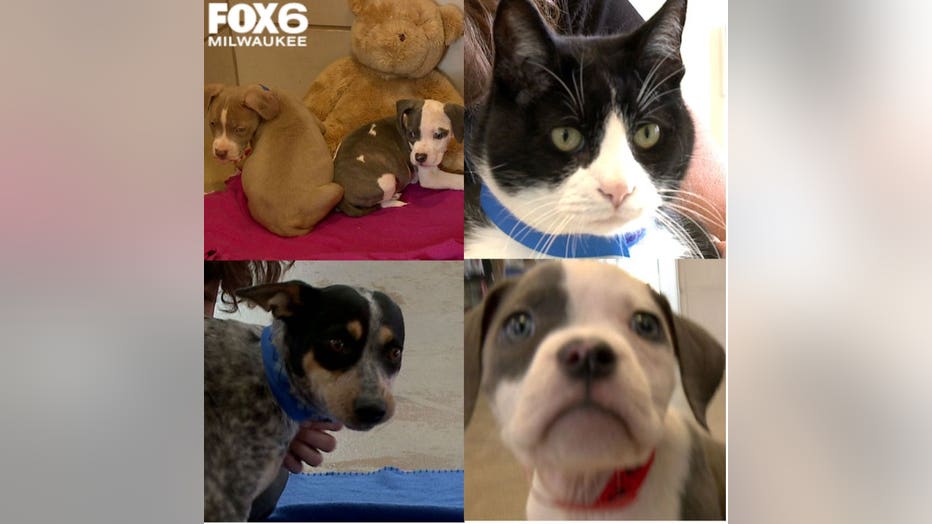 CLICK HERE to learn more.