"They're ready for it:" Wisconsin's Red Cross sends volunteers to help with Hurricane Matthew


As Hurricane Matthew prepares to make landfall, Wisconsin is preparing to send help.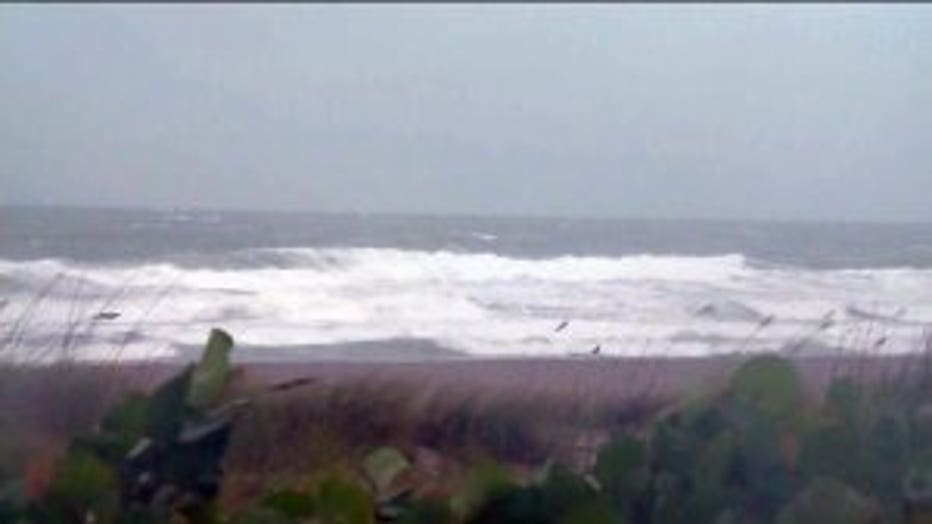 It is the strongest storm to hit Florida in over a decade. Already a killer, Hurricane Matthew's powerful winds are churning.

In Orlando, Amy from Waukesha says her family is now stuck at the happiest place on earth -- Disney World is closed. Guests have been told to shelter in their rooms.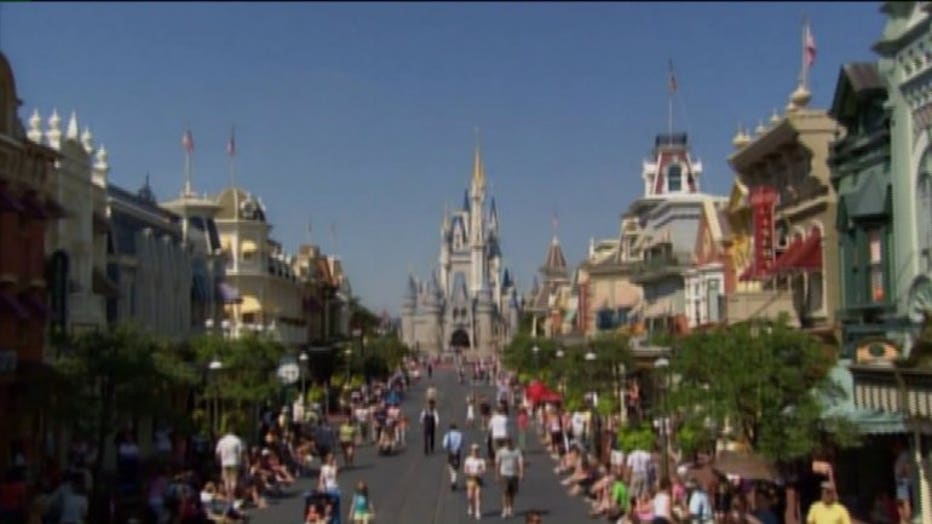 With their flight already cancelled for Saturday, Amy told FOX6 News via Facebook, "We were advised to get enough food and drink to last. It was madness. We waited in line for 45 minutes to get milk, soda and a couple of sandwiches," said Amy.

For Aimee Linneman and her family from Mequon, it has become a vacation to remember. The family started in Hilton Head, South Carolina, before mandatory evacuations.

"The grocery store wasn't bad. Then my husband went to get gas for the car and that was like 45 minutes in line, people screaming at each other," said Linneman.

The family moved to their planned end destination early, Disney World.

"They've kept the food court open, they have employees who are staying here if anyone needs anything but we are basically on lockdown tomorrow," said Linneman.

As many leave the coast, some Wisconsinites are preparing to head towards the storm. Nicole Gulatz of the American Red Cross, says 18 trained Wisconsin volunteers from across the state will go where the damage is.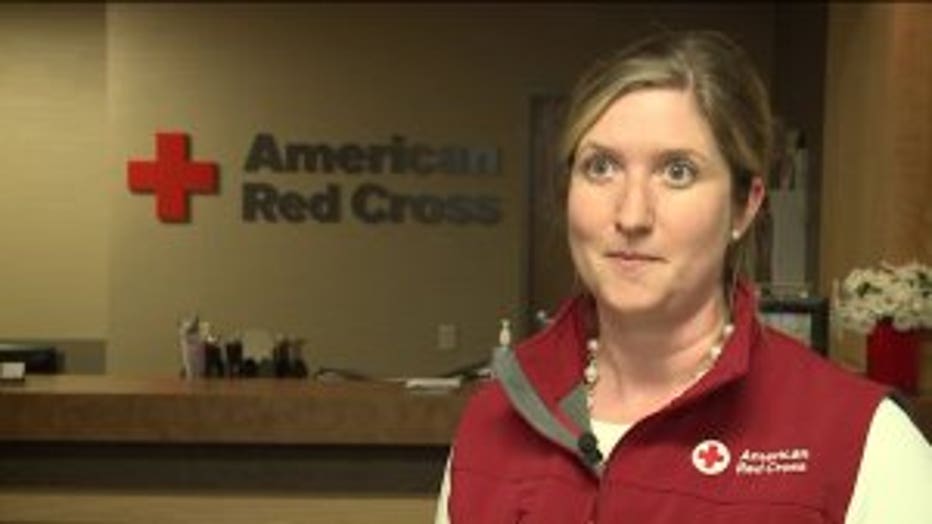 Two volunteers are leaving Milwaukee Friday morning, ready to serve meals and distribute clean-up kits.

"These volunteers have been on several deployments before, so they're used to some tough conditions and they're ready for it. They love to help," said Gulatz.

 

Help is coming from Waukesha as well. Clement Feng is a senior vice president at Generac. The company makes generators and powers supply products. They've stocked supplies along the coast since the beginning of hurricane season.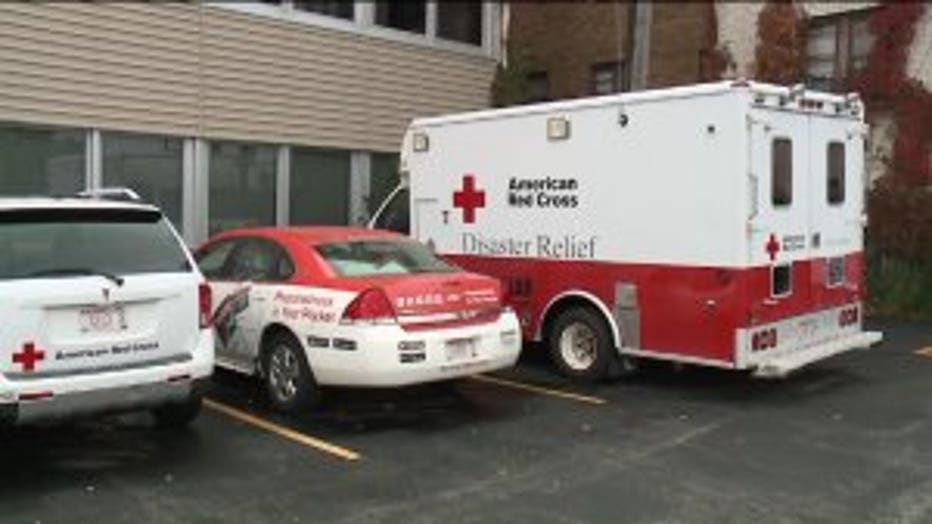 "Things like filters, spark plugs and other replacement parts are often required to get a generator in good working condition," said Feng.

While we can't control Mother Nature, Wisconsinites will be on the ground to help clean up whatever mess she leaves behind.