"They're just generous:" Firehouse Subs donates to MPD bomb squad


WAUWATOSA -- There was a suspicious package outside the Firehouse Subs on Mayfair Road Tuesday, September 19th. But lucky for all involved, this was only a demonstration, and the Milwaukee Police Department is now well-equipped to handle the threat.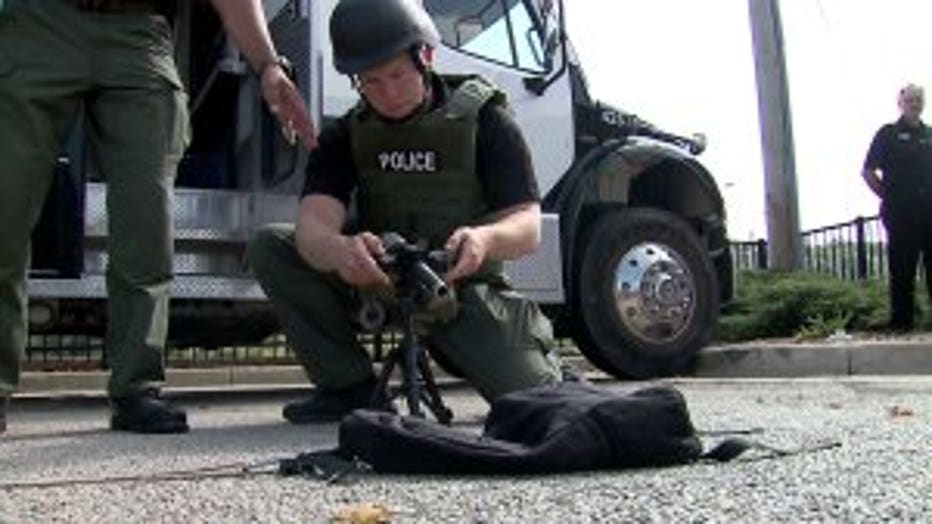 "Our hazardous device unit goes to over 100 calls a year, and it serves nine counties. It's not just the City of Milwaukee or even just Milwaukee County," said Milwaukee Chief of Police Ed Flynn.

On Tuesday, Firehouse Subs donated almost $14,000 worth of equipment to the MPD's bomb squad, through its Public Safety Foundation.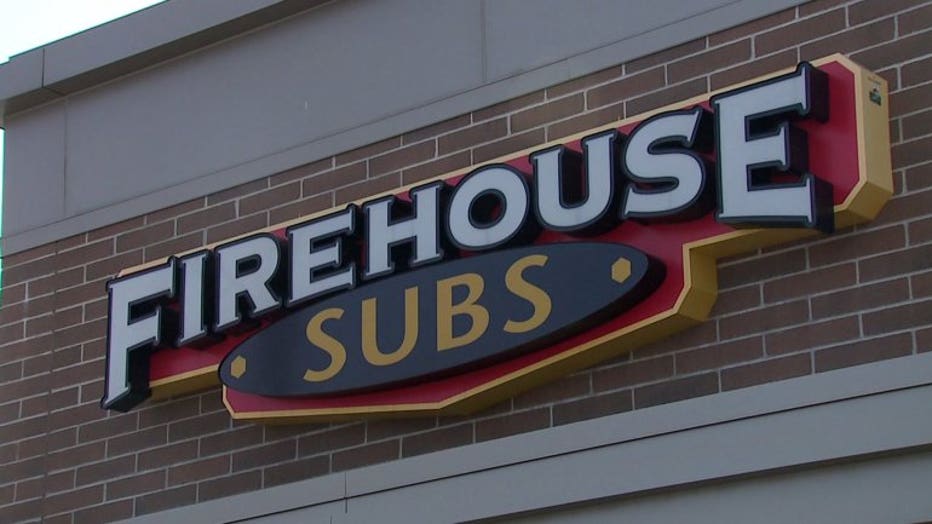 "This immediately impacts our safety threshold in a positive direction," stated Lt. Daniel Thompson.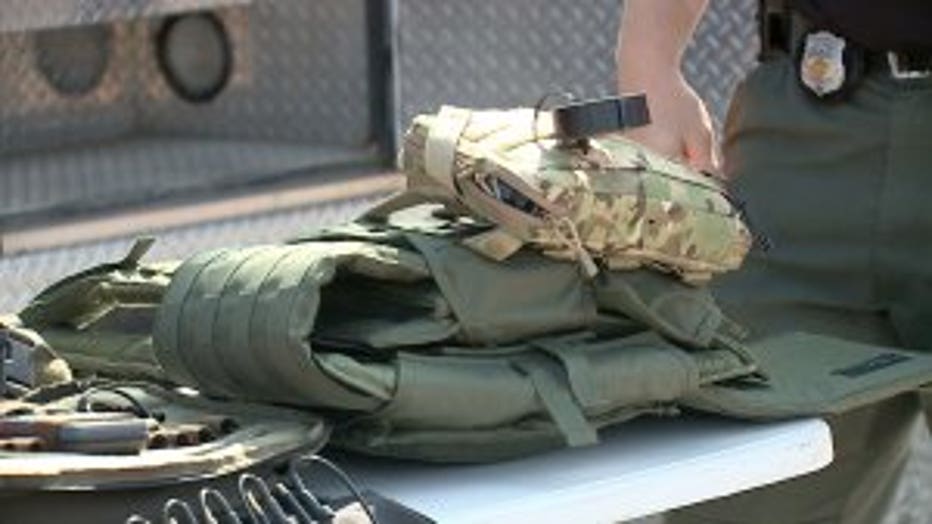 Body armor and ballistic helmets protect the technicians as they work, while tools and bomb kits allow them to quickly diffuse potentially explosive situations.

"You always want to minimize the time on target," Thompson said. "The better tools we have, the better capabilities you have to minimize that time on target. To immediately deal with that threat, make a threat assessment and render it safe."

Since 2005, the Firehouse Subs Public Safety Foundation has given more than $28 million in grants to first-responders in 46 states, Puerto Rico and Canada, including more than $299,000 in Wisconsin alone.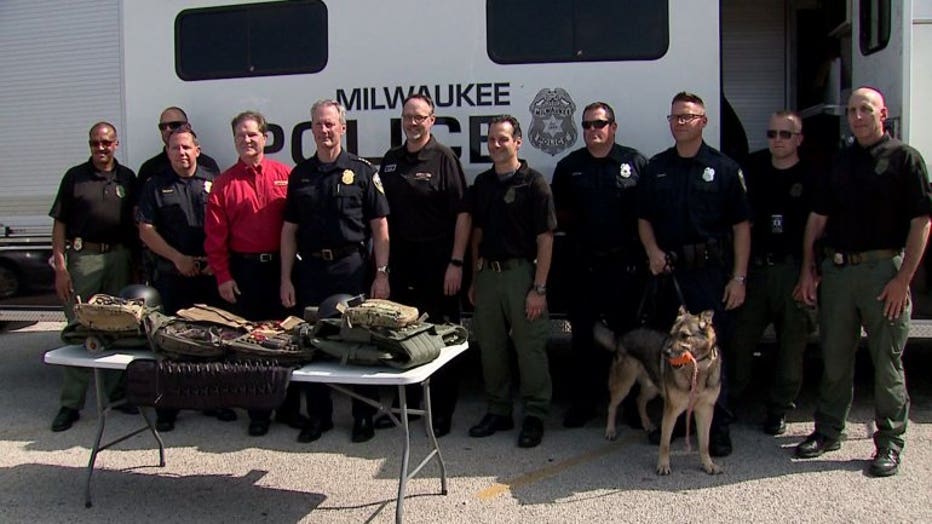 "I'm proud to say that Wisconsin, over the last two years has been number one out of the 40 territories across the country on a percentage basis of raising this life-saving equipment," said Firehouse Subs Area Representative Eric Erwin.


"They're just generous and they give back, and they know what public safety is and how important it is to our communities," Firehouse Subs Franchisee Kurt Kloba said of his fellow Wisconsinites.

Most of the money comes from customers rounding up their bill to the nearest dollar. A simple act that could potentially save a life.