"They'll never see that money again:" Police warning renters about property scams


GLENDALE -- Is the property you're touring actually available for rent? So far this year, an elaborate scam has claimed at least two victims.

In January, a Craigslist ad for a home rental got the attention of a Glendale man.

"Set up a meeting, went to the home, toured the home, and actually met the person that listed it on Craigslist," explained Todd Lynch a Glendale police officer.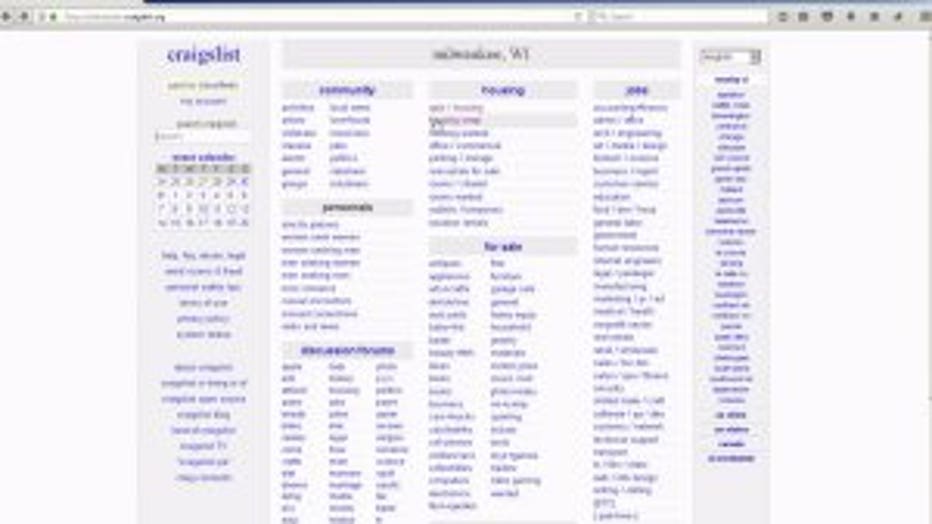 The home is on Milwaukee's far north side. A woman claiming to be the property manager gave the Glendale man a tour.

He decided to rent it.

"They agreed on $975 for the first month's rent and security deposit to put down on the house,"  Lynch said.

The woman convinced the man to pay in cash. They made plans to meet later for the keys and sign the lease, but that never happened.

"When he tried to calling her to set these things up, she was nowhere to be found," Lynch said.

Lynsh says the woman was not the property manager and the house wasn't even available for rent. It was actually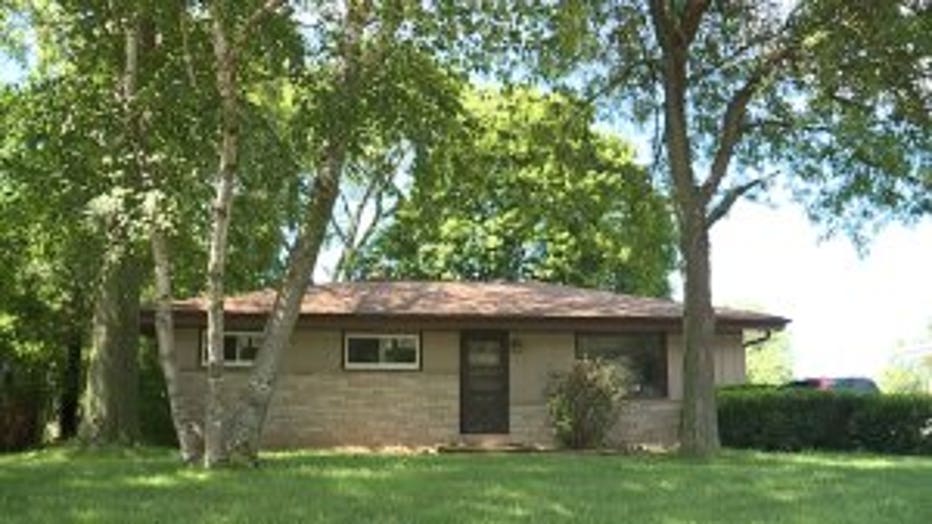 for sale and vacant.

Police still don't know how the woman broke into the home.

"It does not appear from when we went back to the home that there was some sort of forced entry," Lynch said.

The home was purchased in April. The owner's father agreed to speak with FOX6's Contact 6, but asked not be identified. He said they're fixing up the house to resell it, but looking back there were signs of a scam.

"The locks were twisted off, keys twisted off in the locks," he recalled.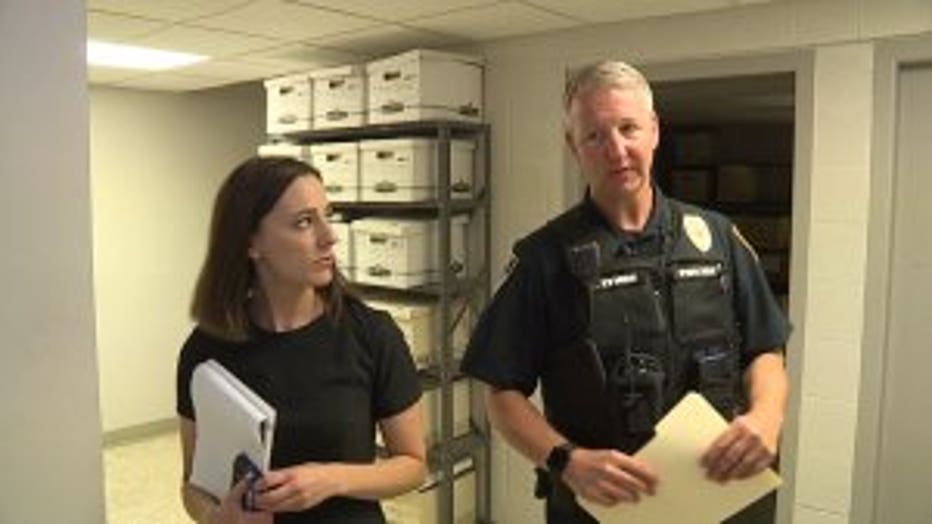 Contact 6's Jenna Sachs discusses the property scam with Glendale police officer Todd Lynch.


Lynch says their investigation has come to a dead end.

"Our detectives did everything they possibly could," Lynch said.

The woman's phone was untraceable and her name was fake.

"The victims of these things are pretty much always out the money. They'll never see that money again," Lynch said.

Lynch says when renting a property there are things you can do in advance to ensure you're not getting scammed.

You should always verify the property owners through city records. The information is available through city tax records.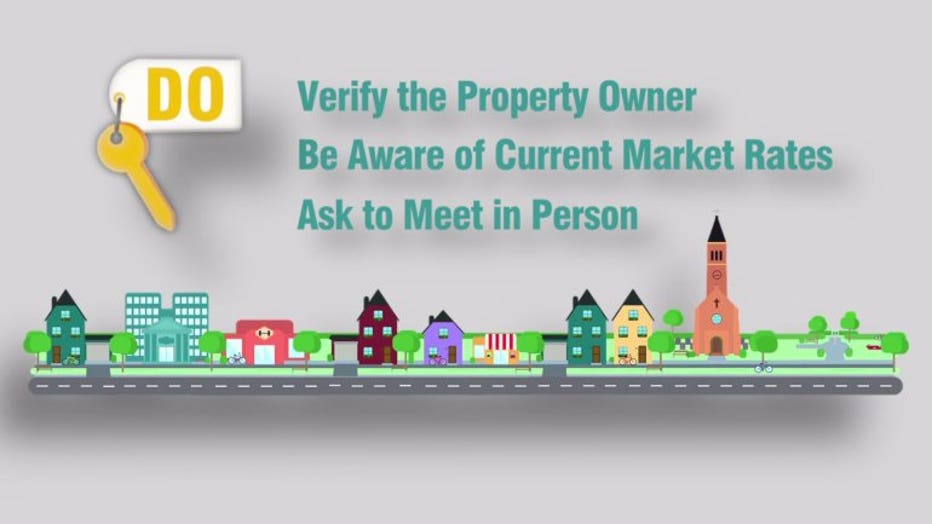 In addition, keep an eye on current market rates. A price that is much lower is a red flag. Also, always ask to meet the owner in person.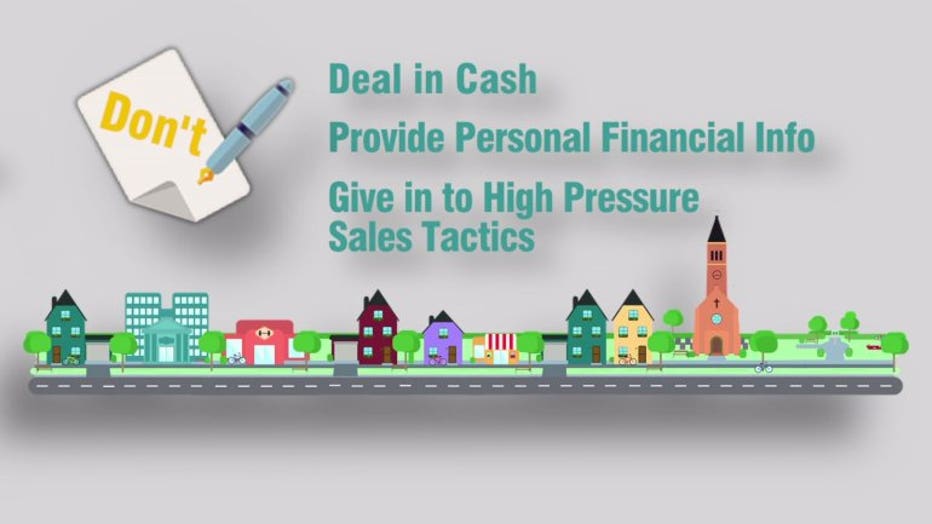 Do not provide any personal or financial information like your bank account social security numbers.

Do not give in to high-pressure sales tactics.

"If you don't buy today I have six other people in line that have told me they want this property," Lynch gave as an example.

If you decide to move forward with renting the property, do not deal in cash.