"They woke me up screaming:" 88-year-old man dies in house fire in Waterford, two hurt


WATERFORD (WITI) -- An 88-year-old man died in a house fire on Fox Isle Park Drive in Waterford Thursday morning, May 21st.

The Racine County Communications Center received a call around 6:07 a.m. regarding a house fire in the 400 block of Fox Isle Park Drive.  It was reported that there were people trapped inside the house.

"They woke me up screaming," neighbor Nancy Torngren said. "The black smoke rolling out of there -- you couldn't see anything -- so I just knew."

Upon arrival, crews encountered heavy smoke and fire coming from the second floor of the home. As a result, crews couldn't immediately enter the home.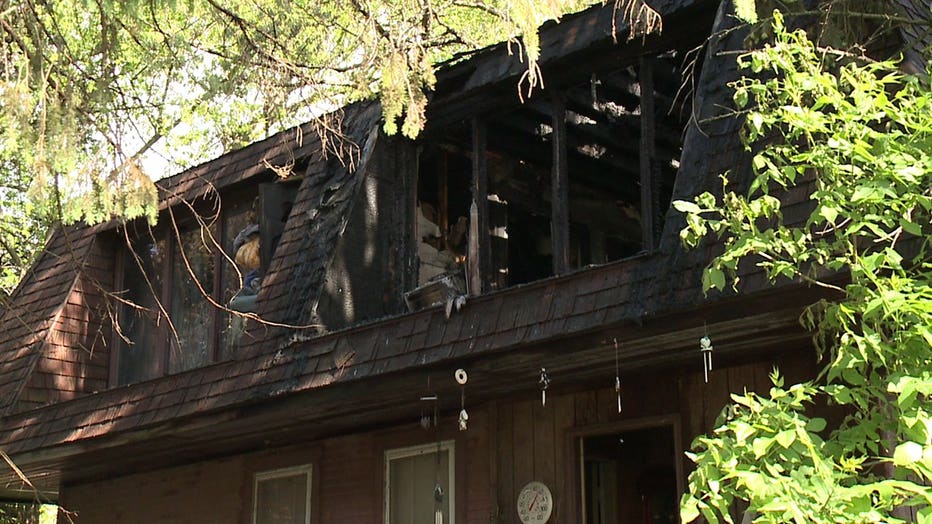 "We sprayed our hose line in through one of the open windows, in through where the fire was already venting, to knock down the bulk of the fire," said Matthew McGuire with the Waterford Fire Department.

The second floor, the most charred part of the home, is where the 88-year-old man was found dead.  Officials tell FOX6 News that the victim had some mobility issues that may have hindered his ability to exit the home.

"He did have some mobility issues. I guess he could walk, but did have difficulty walking," Sgt. Bill Mattke, Racine County Sheriff's Department.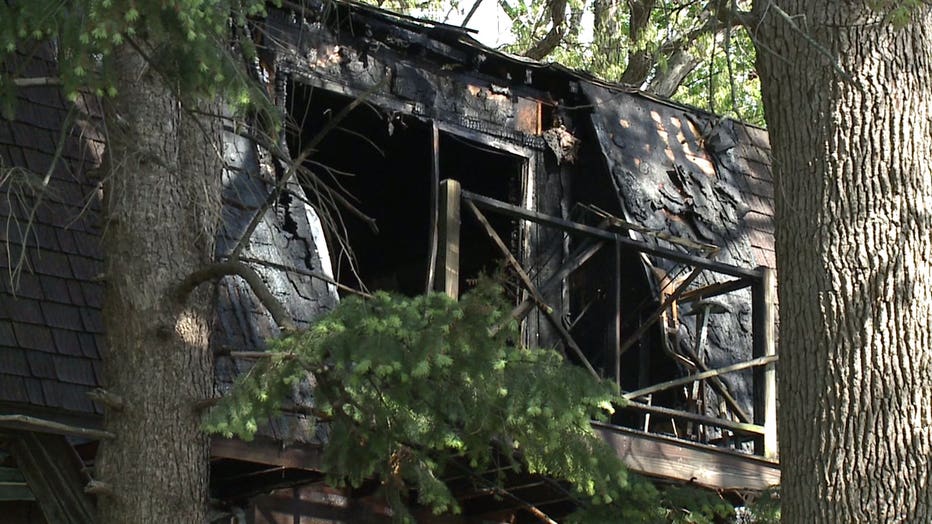 Torngren says she's known the man for 30 years. She's devastated to learn her friend and neighbor died in the fire.

"He was the nicest guy. He would do anything for you. Very emotional," Torngren said.

Torngren says she's thankful her friend's grandchildren weren't home.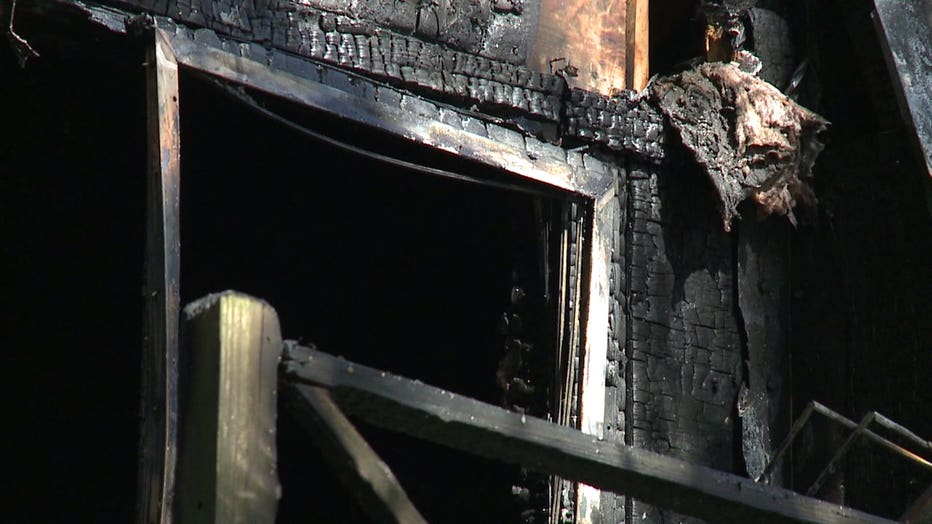 "They are little guys. The youngest one I think is seven," Torngren said.

Two other occupants made it out of the house and were transported to the hospital for unknown injuries. A third person stayed on scene to be interview by police. The identities and conditions of both people transported to the hospital have not been released.

The Racine County Fire Investigation Task Force and the Racine County Sheriff's Office is looking into the cause of the fire.