'They will never be forgotten:' 2 men murdered 2 years ago, family seeks answers


MILWAUKEE -- A gruesome double homicide was remembered Monday, June 4 -- the two-year anniversary. The victims were tossed into the garbage and the trunk of a car. It all happened on June 4, 2016. The person(s) responsible for the crime have never been found.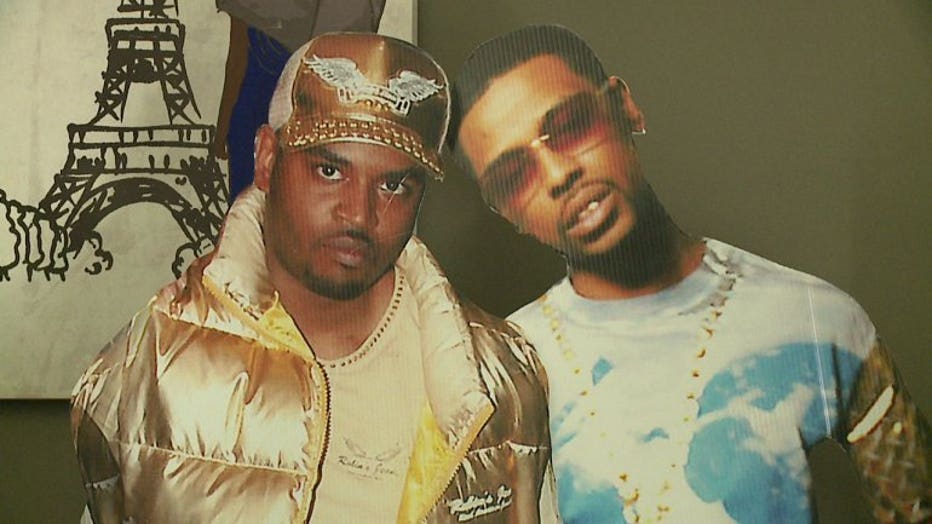 Diamond Webb and Westley Barksdale


Diamond Webb and Westley Barksdale were best friends -- inseparable since childhood. They both had families of their own, but still were like brothers.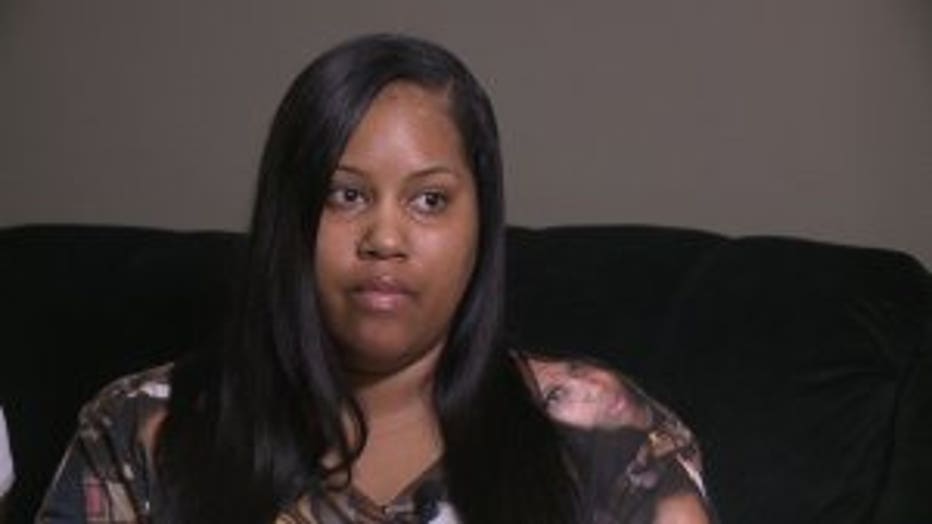 "They will never be forgotten. Never," said Velvet Webb, Diamond's sister.

They were inseparable in life and now inseparable in death -- buried side-by-side after both men were murdered.

Webb's sister is one of those who gathered on this somber anniversary to release balloons at the graves of the men -- hoping for new leads in their murders.

"They meant the world to everybody. Like, I don't know a person that would say something bad about them. It's just crazy how this was a double homicide. The way that they were discarded was, I don't even have a word for that," Webb said.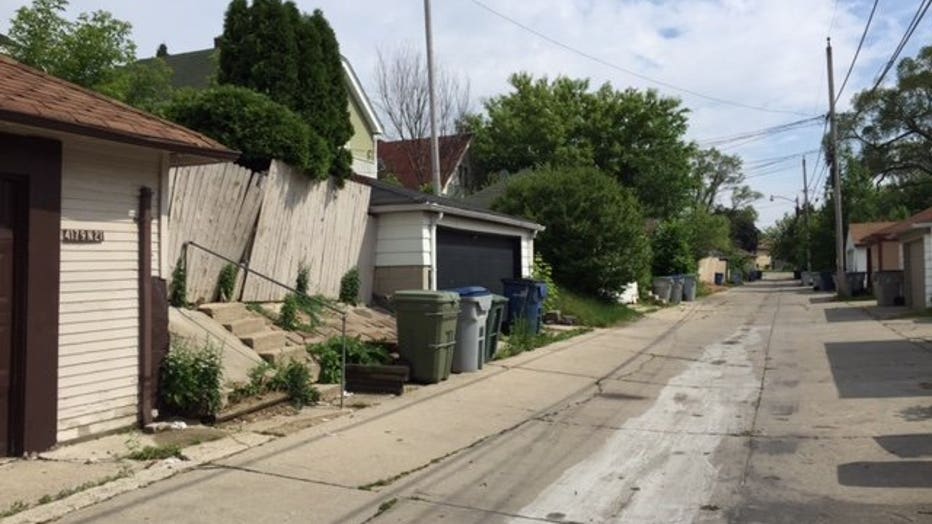 The body of Westley Barksdale was discovered in the trunk of a rental car abandoned near 21st and Atkinson. Not far away, police found the body of Diamond Webb stuffed into a garbage cart. Both men had been shot multiple times.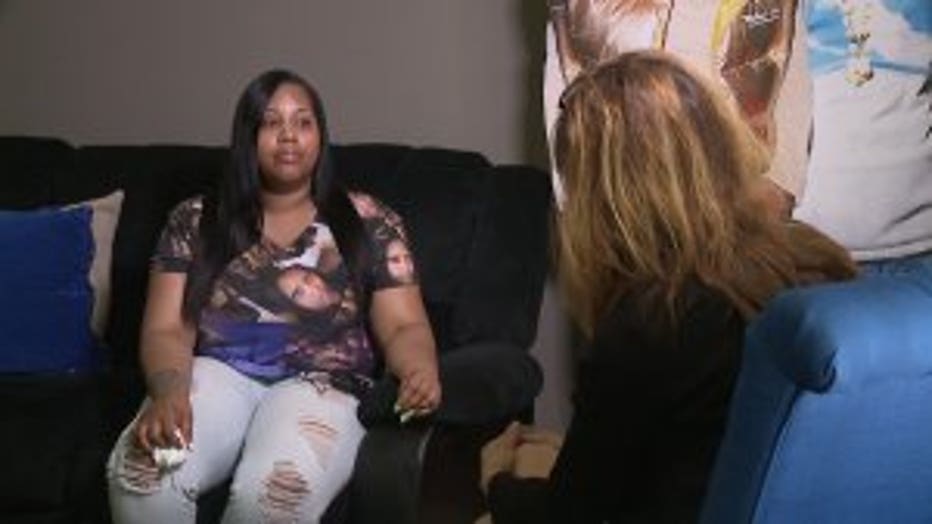 "That's what burns my blood. This person had time to kill somebody, actually transfer one body out the car to the car -- because his injury they say happened in the car and he was placed in the garbage. He was placed at that scene," Webb said.

Velvet Webb said there have been leads, but nothing concrete. The family still has no idea why the best friends were killed.

"We would be so happy if we could just get closure. The biggest thing, I feel like whoever did it, they are still living their life and that's not fair to us, them or their kids," Webb said.

If anyone has information, they are asked to call the Milwaukee Police Department.