"They want to run from the cops:" 4 stolen car chases in metro area leads to multiple arrests


MILWAUKEE -- Cars, crime and kids. It seems to be a recurring problem in the Milwaukee area. On Tuesday night, there were no less than four major stolen car chases.

A Greenfield officer saw a vehicle speed by him near 43rd and Forest Home around 2:15 a.m. Tuesday. That vehicle, stolen from Milwaukee, took off with a squad close behind.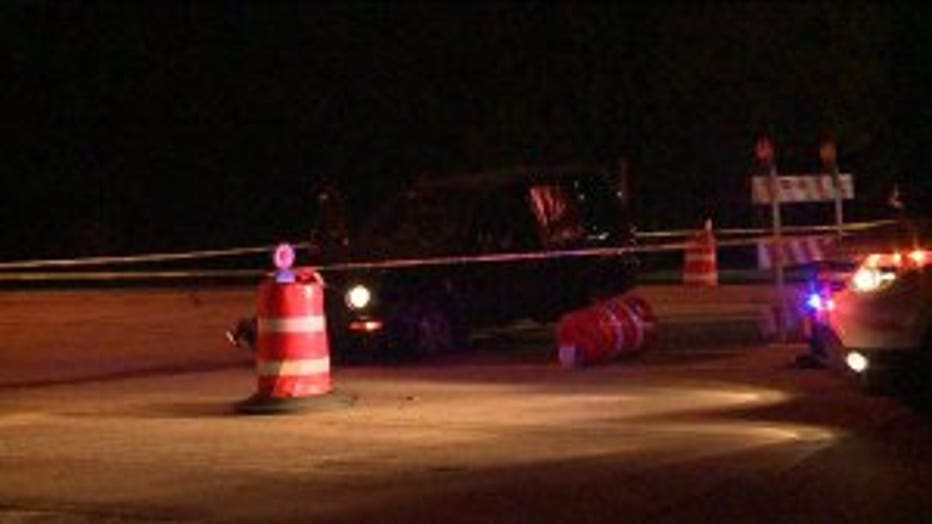 Stolen car crashes near Miller Park


Video from inside the squad shows the stolen Jeep speed through neighborhoods -- through West Milwaukee, onto Highway 41 past Miller Park. The officer was about to stop, but the vehicle got off the freeway, lost control and crashed near 46th and Lloyd. Two teens were captured. Police know who the third person is.

"They traveled through a few communities, obviously putting themselves and anybody else there at risk," said Capt. Mike Brunner of the Greenfield Police Department.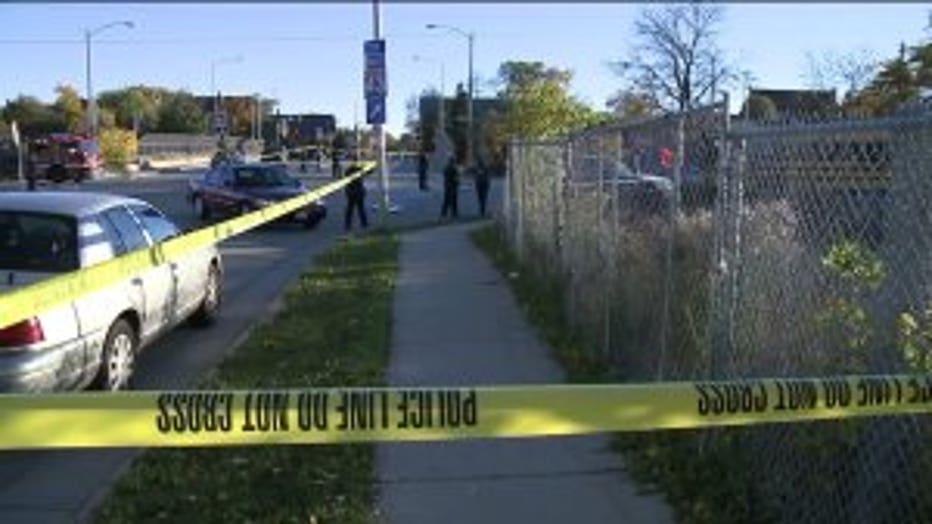 Stolen car crashes near Port Washington & Capitol Dr.


Around the same time, Milwaukee police arrested one person responsible for another case of the same kind. A stolen car backed into Jack's Pub on Brady Street, trying to get away. That person was arrested.

A short time later, a vehicle taken in a robbery crashed near Port Washington Rd. and Capitol Dr. At least three are in custody in that incident.

An attempted carjacking Tuesday evening in Glendale ended in Brown Deer near Sherman and Teutonia. Two are in custody.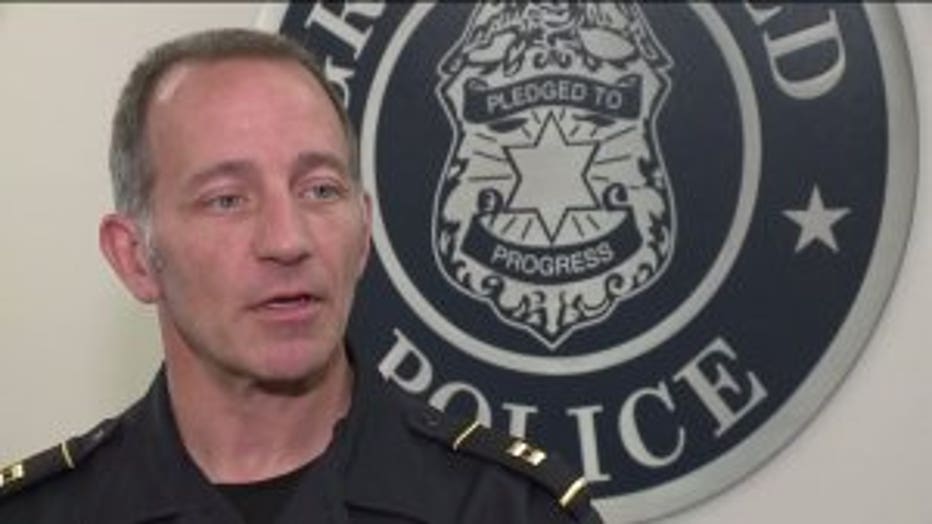 Capt. Mike Brunner of the Greenfield Police Department


"When you're talking to some of these kids who are willing to actually tell us why they do this type of thing, what's behind it. Sometimes it's just a matter of it's a fun thing to do. Something fun, exciting. they want to run from the cops," Brunner said.

In Greenfield, police say they are still looking for the 17-year-old driver. They waited for him at his school, but he did not show up for class on Wednesday.