They "packed the essentials:" UW-Milwaukee students are moved into the dorms


MILWAUKEE -- One by one, cars packed to the brim drove into UWM's campus for move-in day. It's an exciting time for students, but it can be very emotional for parents.

"This is the best day of the year -- when students move in," said UWM volunteer Stephanie Warner as she guided traffic on campus.

Both upperclassmen and freshmen like Tyler Theim spent the day unloading all their things before finding their new home.

"I packed the essentials like my PlayStation, my TV, and then my dorm supplies. I probably forgot a bunch of stuff but I`ll figure that out later," said Theim.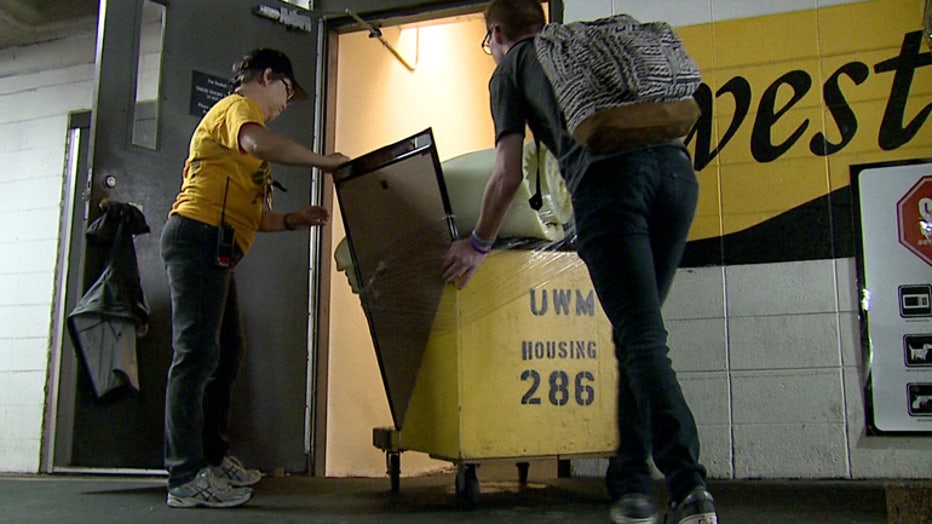 Move-in day at UW-Milwaukee


Although there were lots of students moving in, for many the process was pretty smooth.

"By the time I was finished checking in, the car was ready to be pulled in and I`m right next to the tower I need to be in," said UWM freshman Darius Sanders.


Parents, grandparents, and siblings were there to help their loved ones get settled in.

"He`s going to have a great life ahead of him so we`re excited, but it's a little scary. We`re not going to see him for a long time," said Tyler's father Mike Theim.

After everything was moved and assembled, then came the difficult task of saying goodbye.

"Driving away all alone in an empty vehicle, that`s when the tear will fall," said Annie Polasky as she was helping her grandson move in.

Classes begin on September 2nd.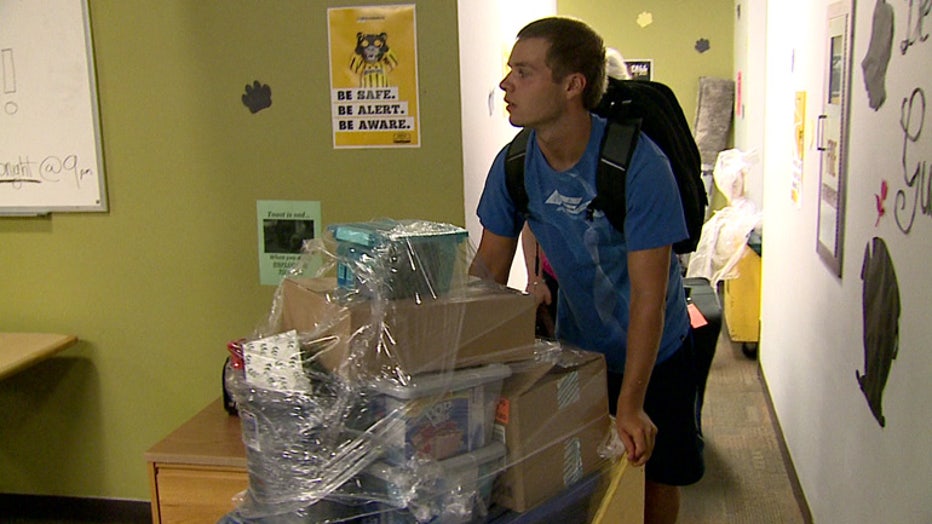 Move-in day at UW-Milwaukee