"They need joy:" Salvation Army helps keep the magic of Christmas alive for thousands of kids


MILWAUKEE -- Thousands of children whose parents are in prison will still unwrap a gift from them this Christmas. The parents even got to pick out the present!

"The children will smile. They'll see the wrapping paper and they'll be excited to see what is inside!" said Maureen Ott.

It's all thanks to the Salvation Army's "Prison Toy Program." The work began on Saturday, November 12th -- and continued Monday.

There are more than 4,000 presents to wrap ahead of the holiday season -- for children whose parents are incarcerated.

"These individuals are chosen, they work with the Salvation Army. We know they will be incarcerated during the holiday season," said Major Steven Merritt with the Salvation Army.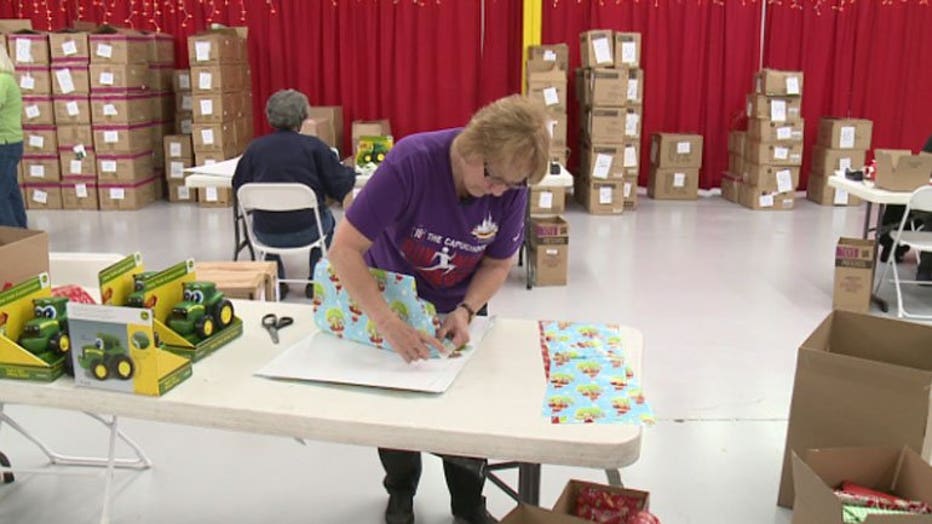 The Salvation Army purchases all of the toys and then gives the parents a catalog. The parents can then flip through, by age group, and select which toys best fit their children.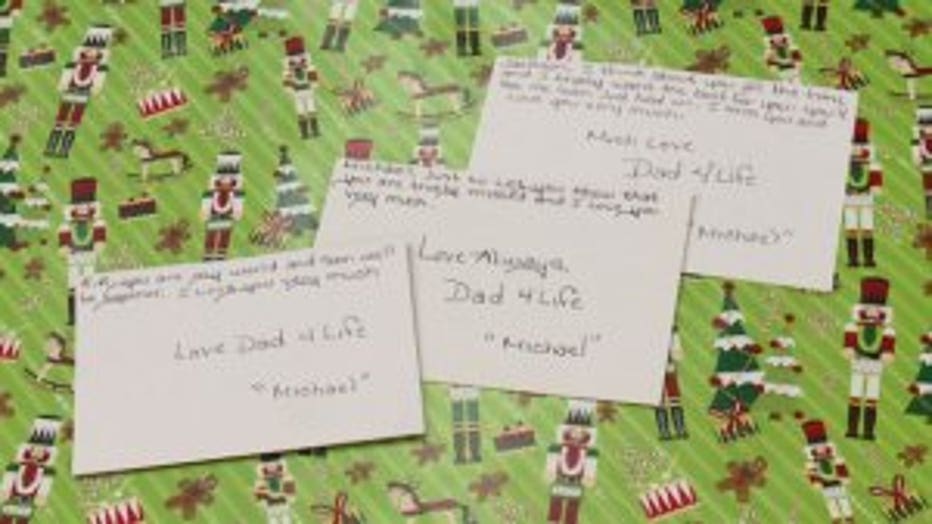 The parent can also write a card to their child.

One card from a father to his son reads: "I think about you all the time and I truly want the best for you. You'll see me soon, just hold on."

"The goal is to keep the family intact, to keep the relationship going so that the day will come where there is a reunion," said Merritt.

The gifts are packaged for the post office and shipped to the child's home. They'll never know the Salvation Army was involved. There are no markings on the package. The return address simply says "distribution center."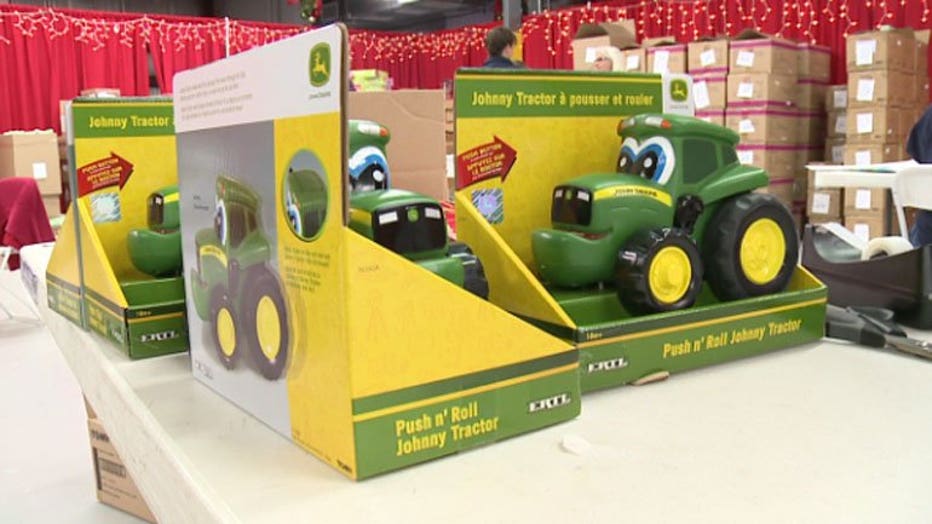 "They need our help. They need joy. They need to know somebody cares," said Ott.

All of the gifts for the Prison Toy Program are purchased with funds from the Salvation Army's Red Kettle Campaign. And the Salvation Army says there are plenty of opportunities to volunteer. They need bell ringers for two-hour shifts between now and Christmas Eve.