'They might get more tickets:' Some concerned after passage of proposal to raise parking rates


MILWAUKEE -- With as many as 100,000 people expected to be in downtown Milwaukee this week for special entertainment events, parking was on the minds of many. The Milwaukee Common Council this month passed a proposal to have smart meters raise parking rates when there's high demand.

With Metallica set to play the Fiserv Forum on Tuesday night, Oct. 16, the Foo Fighters Wednesday; the Eagles Thursday, the home opener for the Milwaukee Bucks on Friday and Twenty One Pilots playing on Saturday -- some said parking is a concern -- while others we spoke with as they waited for the Metallica concert said their focus was on the show.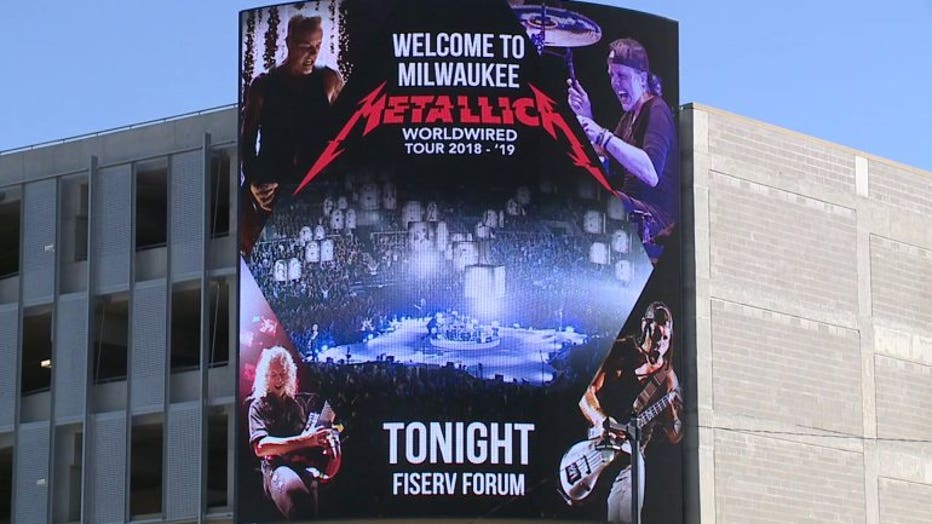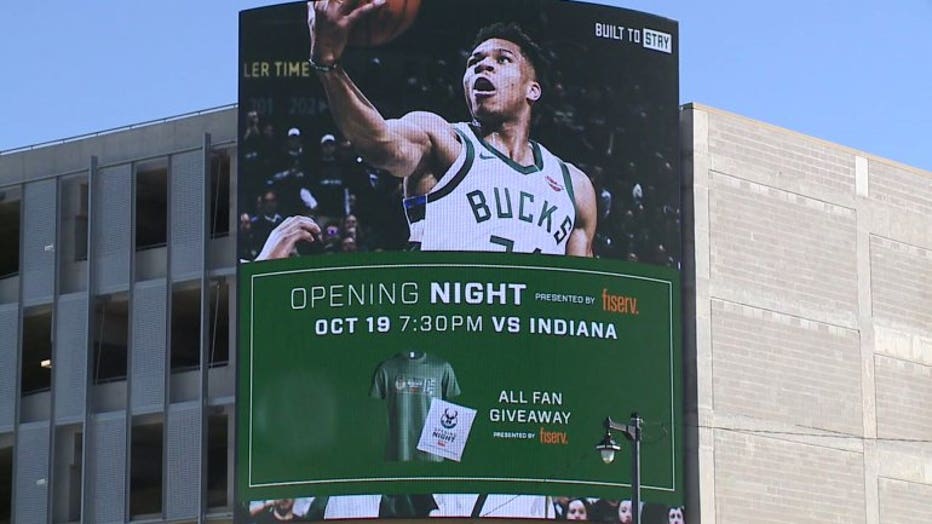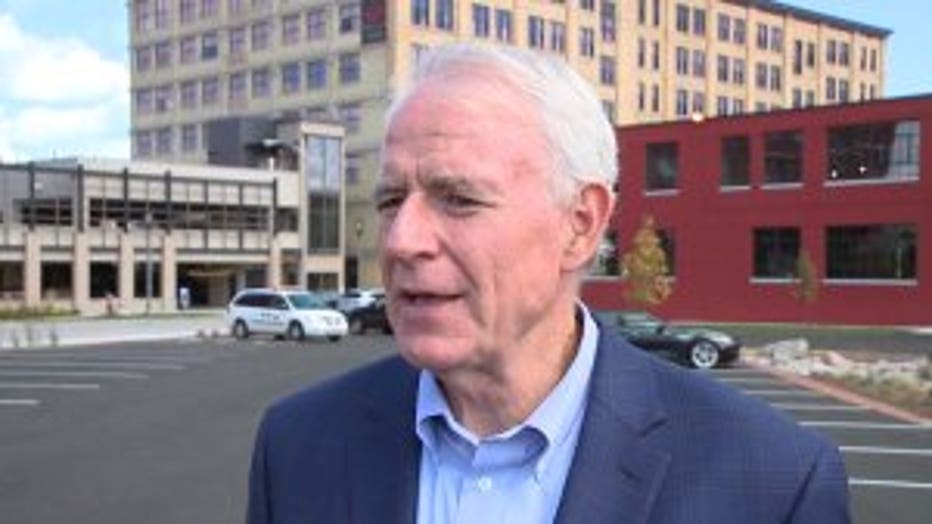 Milwaukee Mayor Tom Barrett


"I don't care, because like I said, I'll take the ticket for the show. I'll pay anything at this point," said Chris Giaimo.

On Oct. 4, the Milwaukee Common Council passed a proposal to allow officials to raise parking rates on city meters for special events as high as $5 per hour. The meter rates could be electronically lowered for off-peak hours. Shortly after the proposal passed, Mayor Tom Barrett talked about it.

"If, of course, there's going to be tens of thousands, or hundreds of thousands of people downtown, that puts a premium on parking spots," said Mayor Barrett.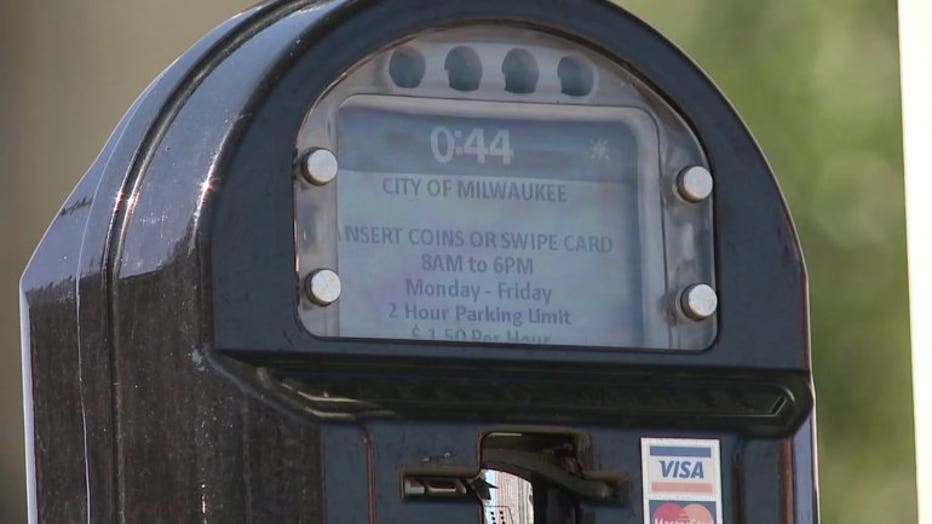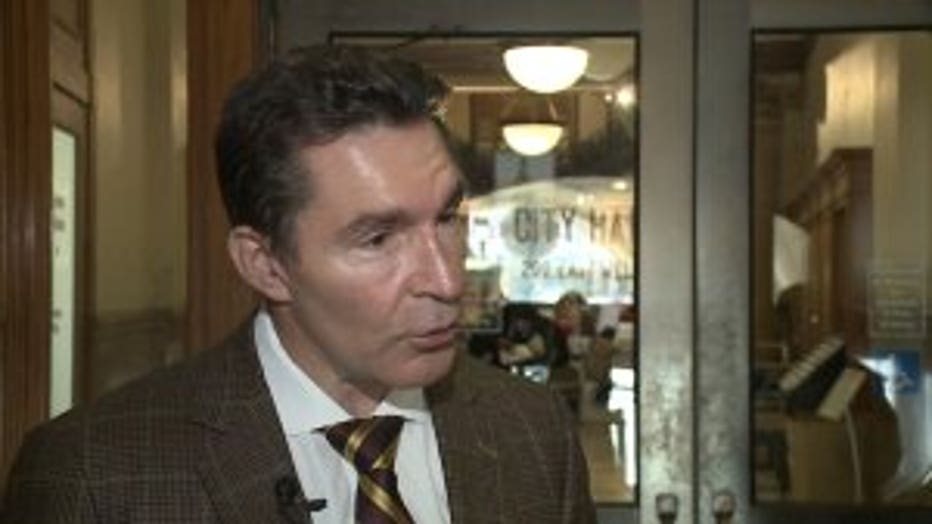 "There's going to be surge pricing, where you could be paying a lot more than what you've paid before. I voted against it. I'm strongly opposed to it," said Alderman Tony Zielinski.

Alderman Zielinski, who is running for mayor, said he believes close to $2 million of additional revenue expected will be used to fund the streetcar in the future -- and people will be caught off-guard.

"They're going to be surprised. They're going to be angry. They're not going to know and they might get more tickets. I don't think that's right," said Zielinski.

Any grumbling about parking will take a backseat to the roar of the crowd for some music fans.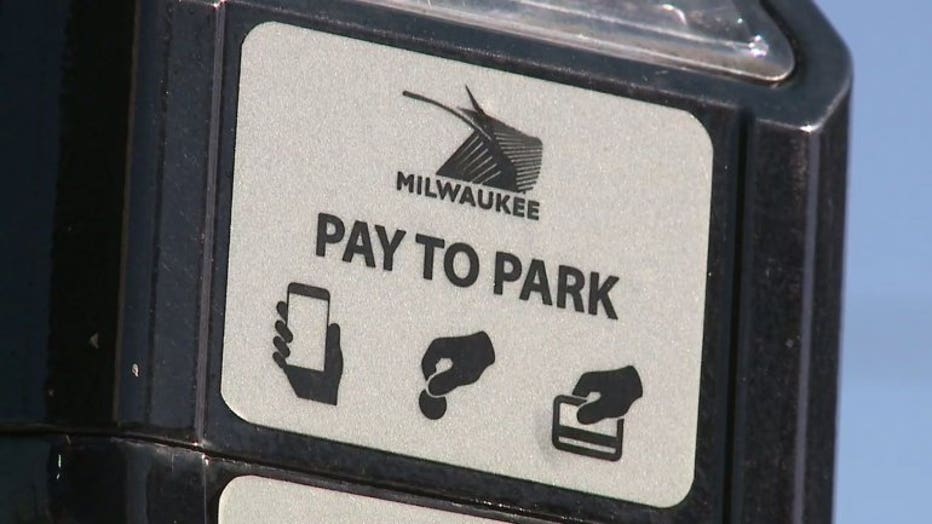 "It wouldn't prevent me from seeing something that I would enjoy going to," said Janelle Hanson.

It's unclear when surge pricing could start at this point. Installing the smart meters is a two- to three-year plan, but Water Street already has them.