'They listened:' Milwaukee mayor happy plans are on hold to scale back services at St. Joe's


MILWAUKEE -- Plans to move certain medical services out of St. Joseph Hospital in Milwaukee are now on hold after concerns from city leaders.

Those concerns came after Ascension Wisconsin announced it would scale back services at St. Joseph Hospital. The plan was to keep what people used the most -- emergency care, women's health, OB-GYN care and the NICU.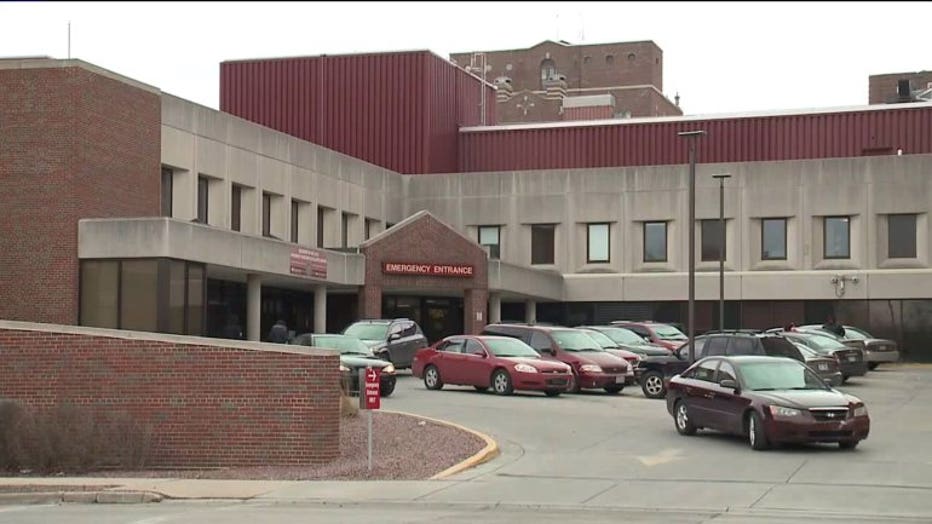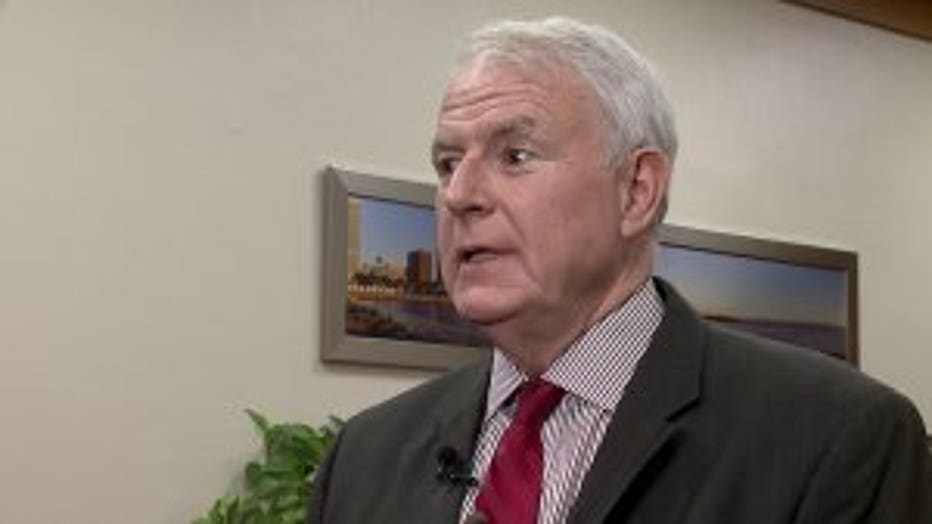 Milwaukee Mayor Tom Barrett


"That inevitably would lead to a reduction in beds in those neighborhoods," said Milwaukee Mayor Tom Barrett.

Anyone needing a specialty surgery would be transferred to another hospital.

"This is important to me. It's important to this community because we have a neighborhood, a community that has been well-served. We have a city that's been well-served by that hospital," Barrett said.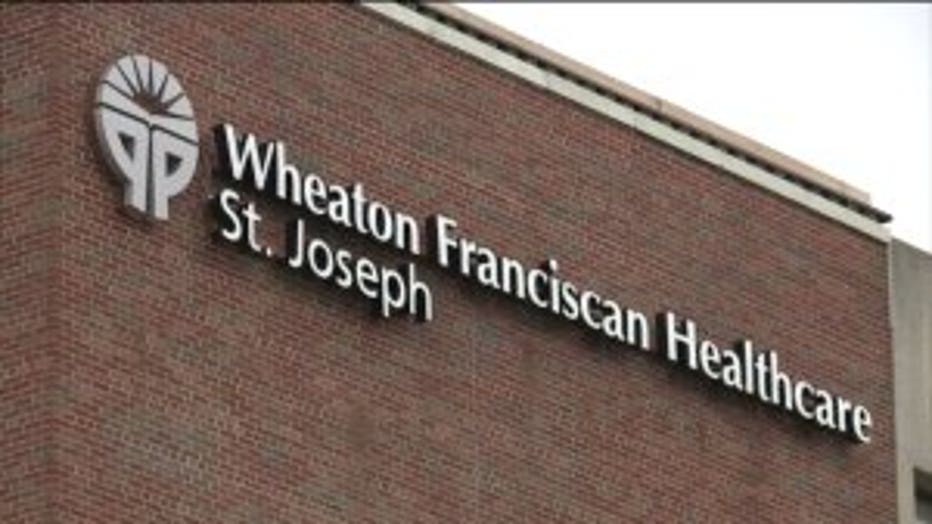 Mayor Barrett and other city leaders met with Ascension officials this week to discuss their concerns.

"At the end of the day, I want to make sure that there is going to be healthcare for the people who live in the city. And I do think that they listened," Barrett said.

On Wednesday, April 18, Ascension Wisconsin announced its decision to sideline plans to "reshape" its system.

"This has to be an inclusionary process," Barrett said.

Mayor Barrett said he understands that this is not the final chapter. He said he expects more conversations to come up in the near future -- and he believes the community and other health care providers should be included.