"They knew each other:" Sister of Sylville Smith says officer who shot her brother was no stranger


MILWAUKEE -- We are hearing more from the sister of Sylville Smith, the man who was fatally shot by a Milwaukee police officer on Saturday, August 13th. In a FOX6 News exclusive, the sister reveals the previous connection between her brother and the officer.

Milwaukee police are not releasing the name of the officer who shot Smith, saying threats have been made against him.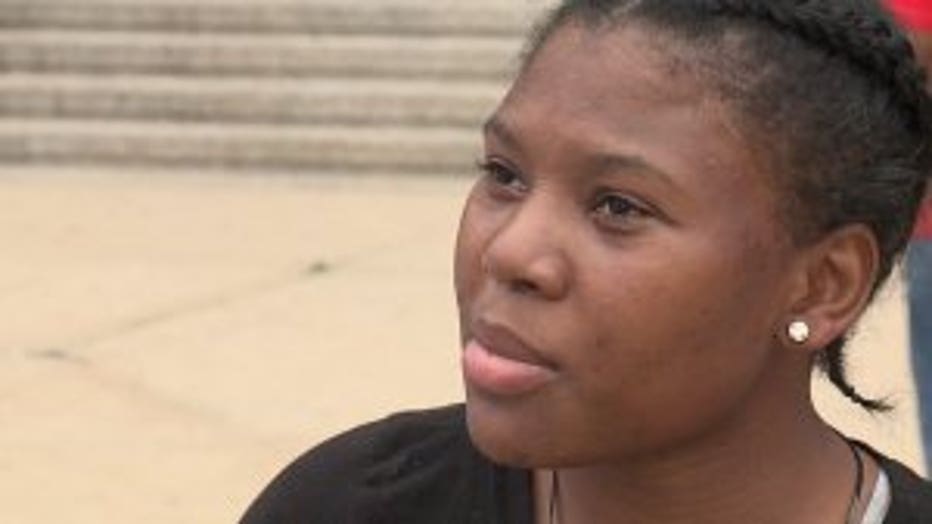 Sherelle Smith says that officer is no stranger to her family.

"The boy knew my brother personally from high school. They knew each other. You knew exactly how my brother was and you shot and killed him," Smith said.

During the interview with FOX6 News, Smith said she is skeptical of the ongoing investigation, adding that if body camera footage shows her brother holding a gun, she still will not believe the officer was justified in firing his weapon.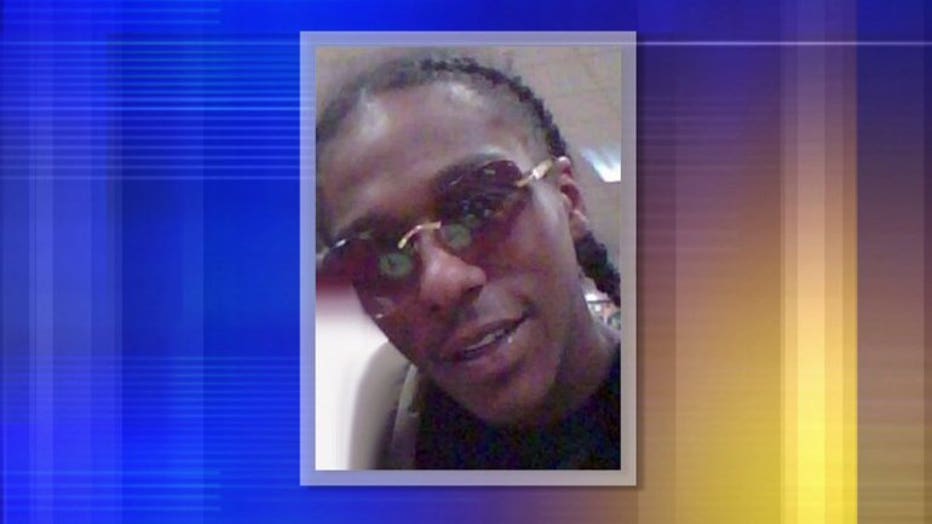 "If my brother did have his gun in his hand, why he didn't shoot back? If he's gonna go out, why not go out with a fight? Why not go out with a big bang?" asked Smith.

As for the unrest that has followed the shooting of Sylville Smith, his sister condemns the looting and burning that has happened.

"Violence is never the key though, I'm not saying that. I don't want anyone to be violent," Smith said.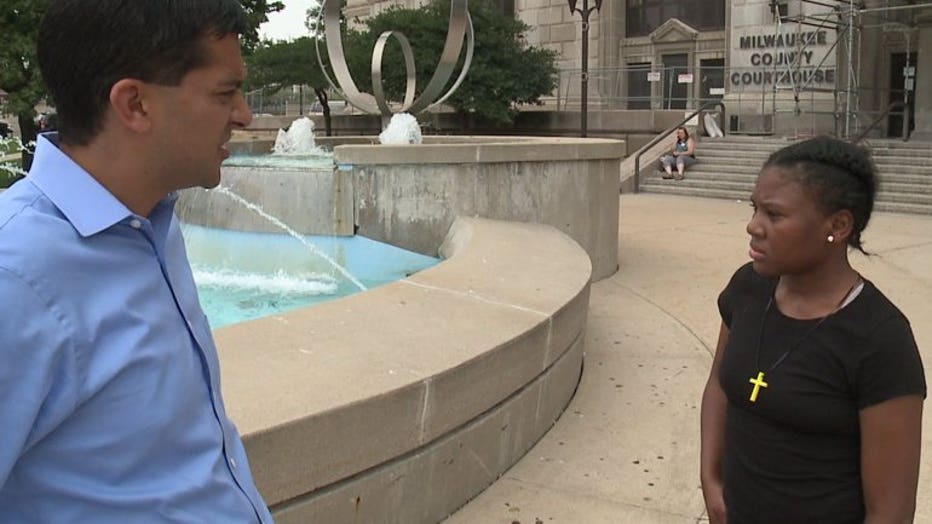 Smith also struck a somewhat ominous tone.

"If we don't have answers, we're gonna find them and we're gonna find them our way. We're not find them y'all way no more. We're not gonna compromise no more," Smith said.

At the same time, Smith called for unity.

"I invite any color, any gender, any race, any age to come have fun with us. Come to our parades or come support our barbecues or our rallies or our stop the violence things, you know. It seems like we're so segregated. And it's for nothing. It's for nothing," Smith said.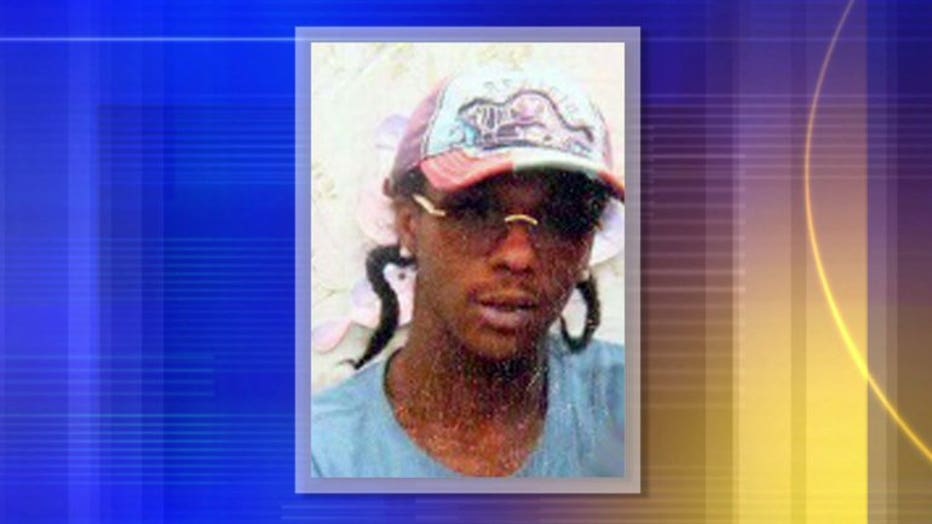 A Milwaukee police source confirms the officer involved in this shooting incident did attend Pulaski High School with Sylville Smith.

The decision to release body camera footage from the shooting rests with the Wisconsin Department of Justice -- which has not yet indicated when that video will be made public.