'They hope Daddy can fix it:' Girls devastated after Christmas lights snipped with wire cutters


WAUWATOSA -- A family in Wauwatosa was disappointed to find their Christmas lights had been intentionally cut in an act of vandalism. It took 10 hours to put the lights up, and they were snipped with wire cutters. The couple's young daughters were devastated.

"We love Christmas. We celebrate extensively in this house. Started out with lights on the bushes, and eventually put up, I think 30 strings of lights this year," said Brad Czernejewski.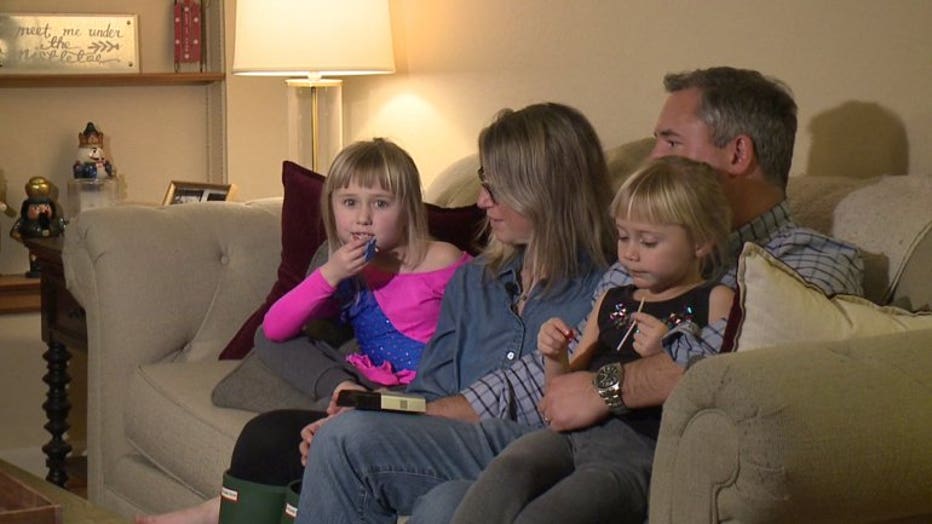 Brad and Christine Czernejewski said they were hoping their children, Claire and Cecelia, don't catch on to what a Grinch took away near Swan and Wilson in Wauwatosa.

"They just said 'oh, we're sad about the electricity.' They're upset about not having the lights on, and hope Daddy can fix it," said Christine Czernejewski.

"Daddy is going to fix it," said Brad Czernejewski.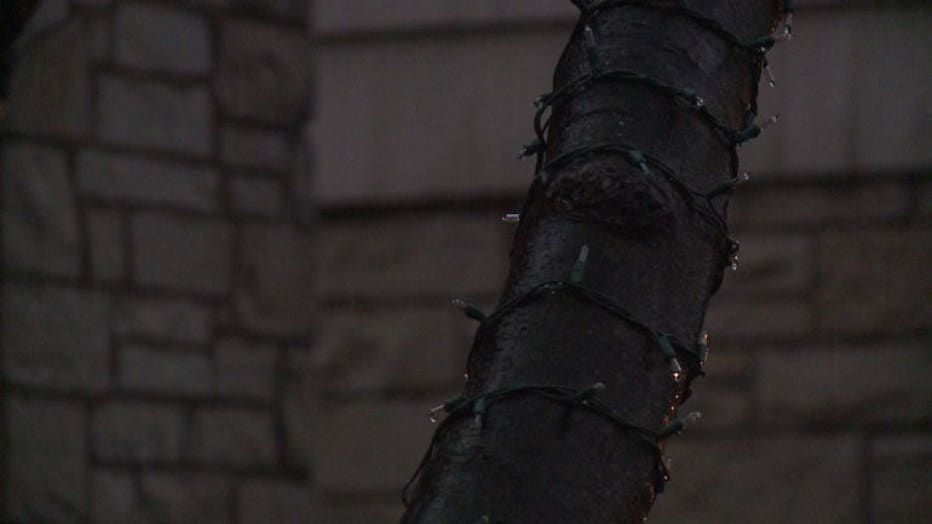 Every year, all four of them look forward to flipping the switch to light up their Christmas display. On Saturday, Dec. 1, something was different.

"You can see our house like, three blocks away. When we were coming from the game, I noticed right away I couldn't see lights. These were taut and perfectly level," said Brad Czernejewski.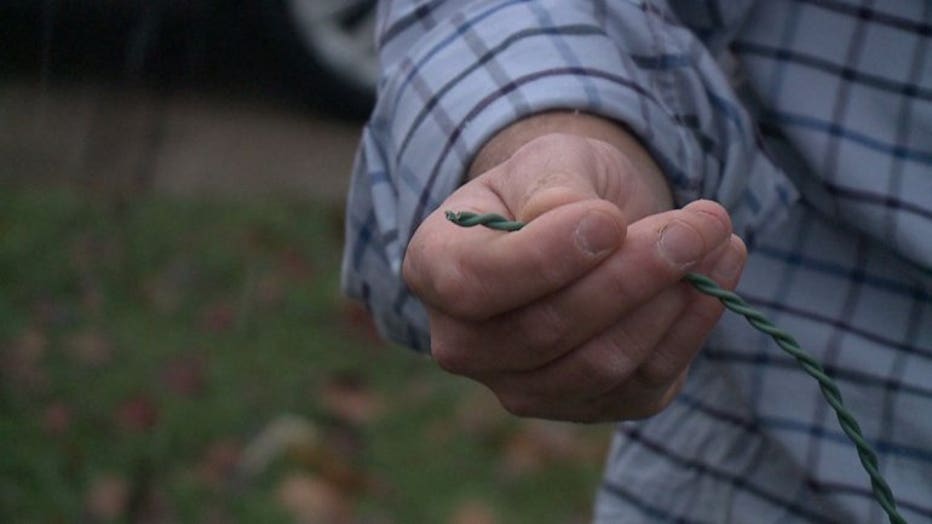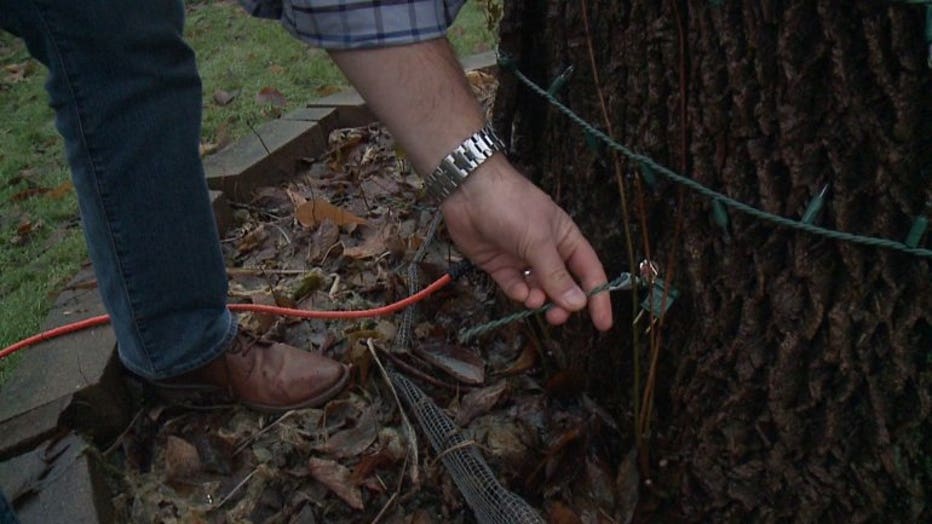 They said someone had cut them.

"I started tracing the wires and came up with snipped wires," said Brad Czernejewski. "We do all this for the girls. What really gets to me is it's personal. If somebody took a package off the porch, completely different, but we go out there as a family and put these decorations up, so it's personal and it really, really bothers me."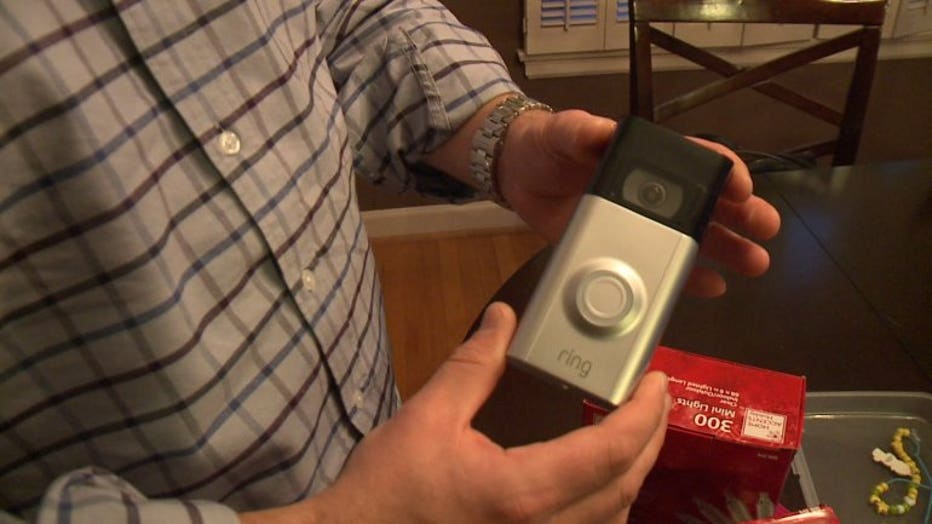 Brad Czernejewski didn't waste any time investing in something new to make sure something like this doesn't happen again.

"I already have the lights to replace it. We're not going to let it deter us, and certainly not going to dampen our spirit. If anything, it makes it stronger. It's just sad. It's disappointing," said Brad Czernejewski.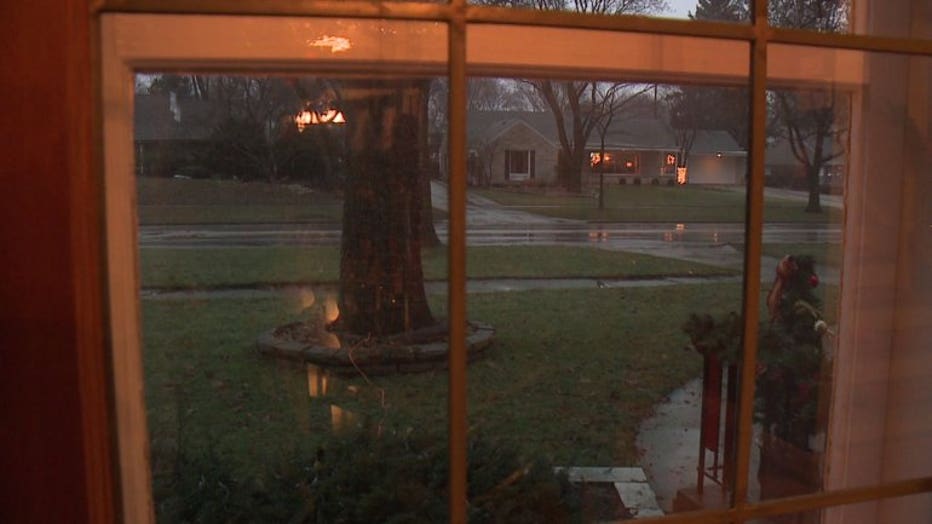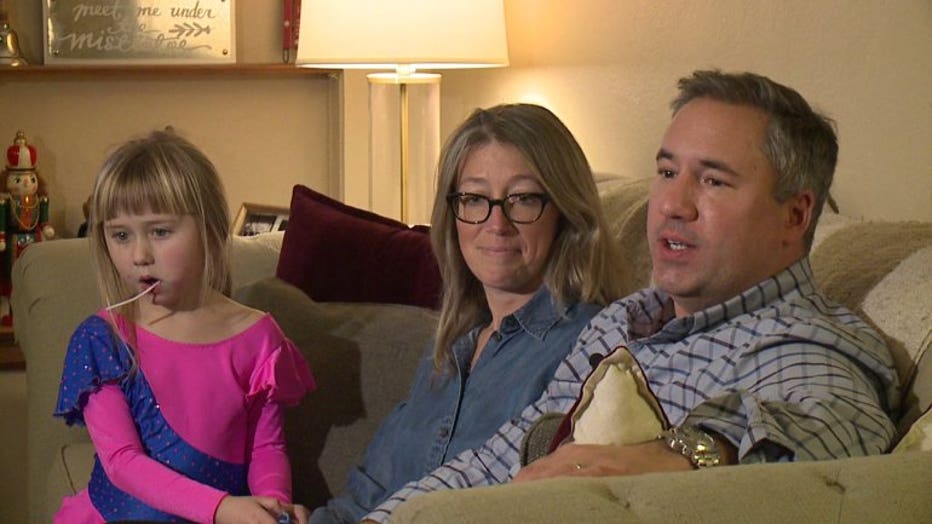 "Just seeing the girls on Christmas Day light up and seeing Christmas through them, through the eyes of a child, there's nothing more special than that. Whoever did it, I hope they understand that it's kind of a mean thing to do -- to think twice about doing something like that, because there's a lot of time that goes into not only making the house special for us, but everyone who goes by," said Christine Czernejewski.

Anyone with information on who may have done this is asked to contact police.