'They haven't asked:' Gov. Walker takes hands-off approach to President Trump-Harley dispute


MENOMONEE FALLS -- Gov. Scott Walker is taking a hands-off approach to the dispute between President Donald Trump and Harley-Davidson over trade policy, saying that Harley executives haven't asked him for help.

Walker's refusal to take sides differs from his fellow Wisconsin Republicans, most notably U.S. Sen. Ron Johnson. Johnson questioned the president's ability to "fully understand" how his newly imposed tariffs could hurt global manufacturing companies.

At a Fourth of July parade in Menomonee Falls -- home to one of Harley's plants -- Walker told reporters he had not heard from the company's executives.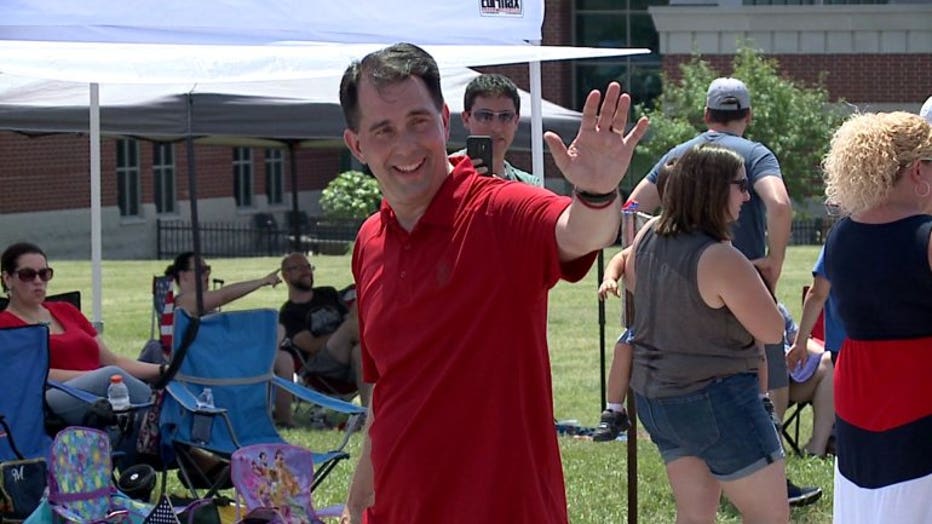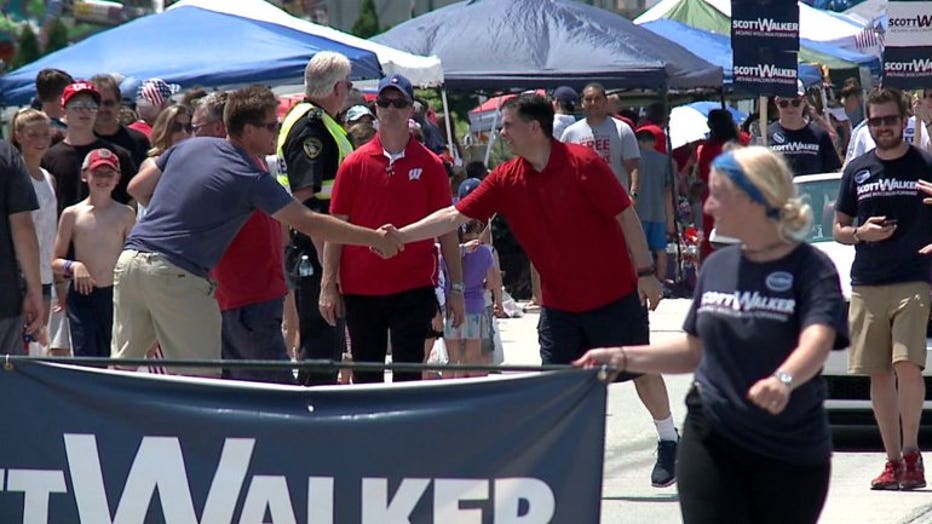 "I talked to Harley folks the other day. I've always been a supporter of them, they haven't asked me to do anything," Walker said.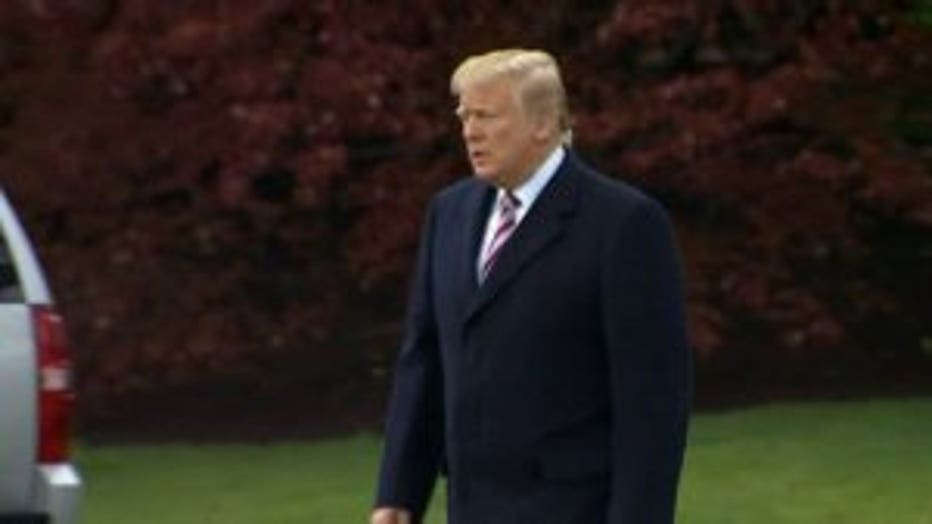 President Trump has slammed the 115-year-old motorcycle maker over its plans to shift some production overseas to avoid European tariffs that Harley says would cost it up to $100 million a year. The European Union slapped the tariffs on motorcycles and other items in retaliation against President Trump's tariffs on imported steel and aluminum.

The president said Milwaukee-based Harley's move could be "the beginning of the end" for the company.

"Harley, I think they're gonna take a big hit," President Trump said in an interview on Fox Business this weekend. "I just think it's a great American product and our people have more pride than they used to have."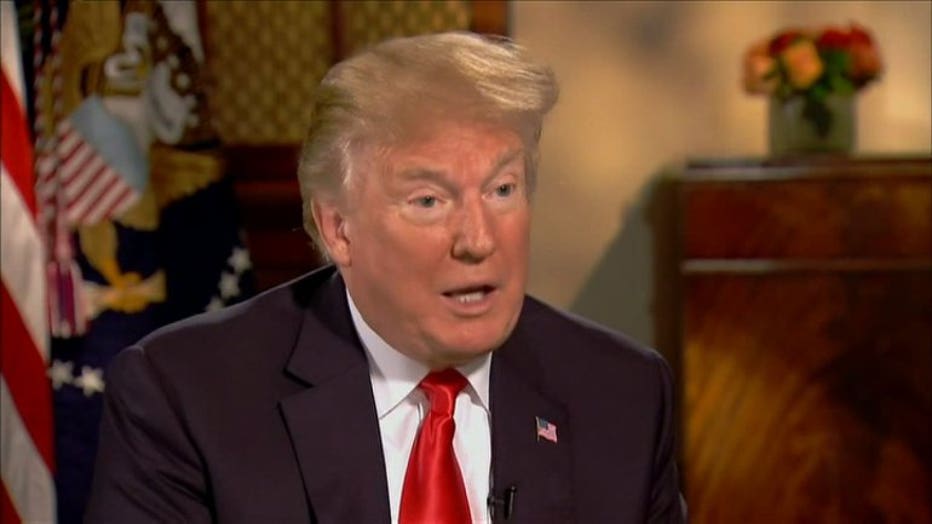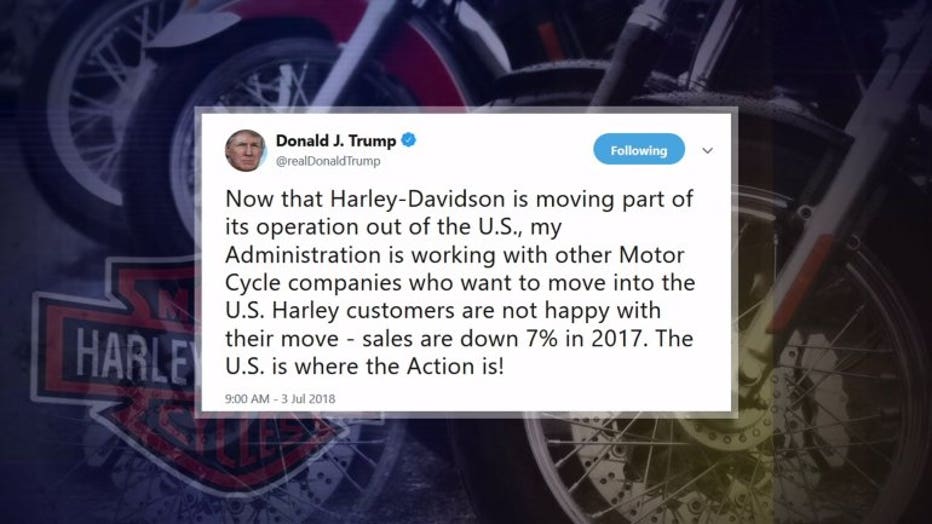 Monday, the president tweeted that he's "working with other Motor Cycle companies who want to move into the U.S." Such an action would be a stepping-up of the dispute, because President Trump would be helping Harley's competitors.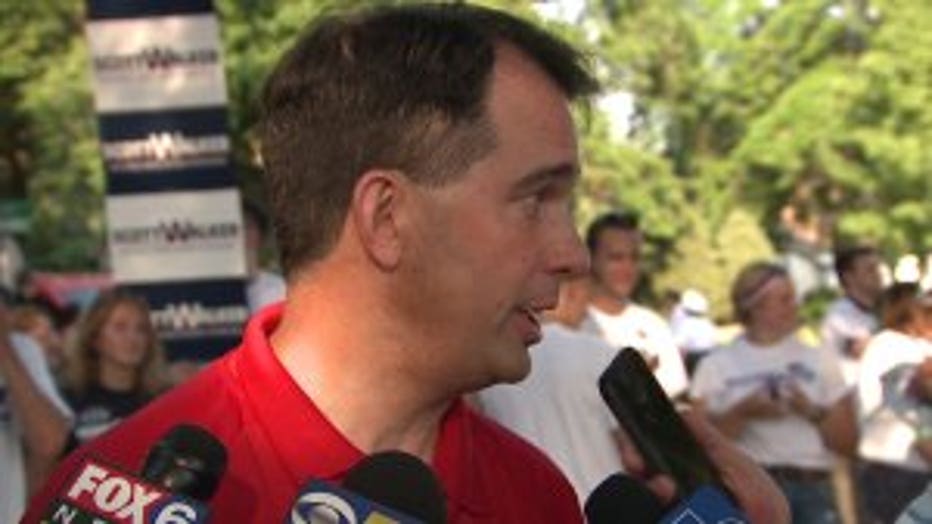 "I don't know that anybody is gonna tell him one way or another what to do on tweeting on any subject," Walker said, when asked if the president was right to tweet threats.

Other Wisconsin Republicans, such as Assembly Majority Leader Jim Steineke, have come to Harley's defense. None have been more forceful than Johnson.

"I'm highly concerned about where the president is on this," the Wisconsin senator told conservative talk radio host Dan O'Donnell. "I don't think anybody wins a trade war. We may lose less, but everybody loses."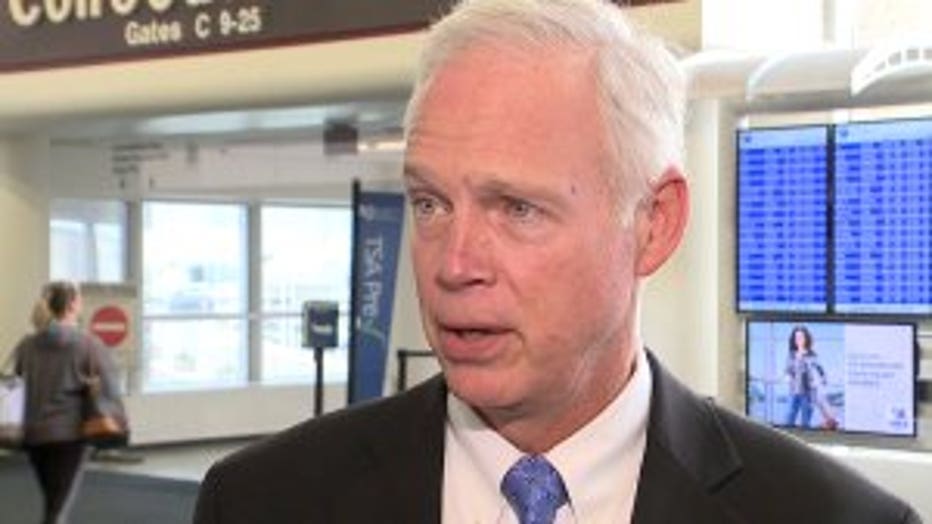 Johnson, a former manufacturer, said he's talked with Harley's chief executive about the production shift.

"This is reversible if the president uses his leverage and concludes these trade deals and we move beyond this trade war," Johnson said.

Johnson says the economic gains over the past year are "being put at risk by the uncertainty and the turmoil" caused by the president's trade policy. He is one of a handful of GOP U.S. senators to raise concerns.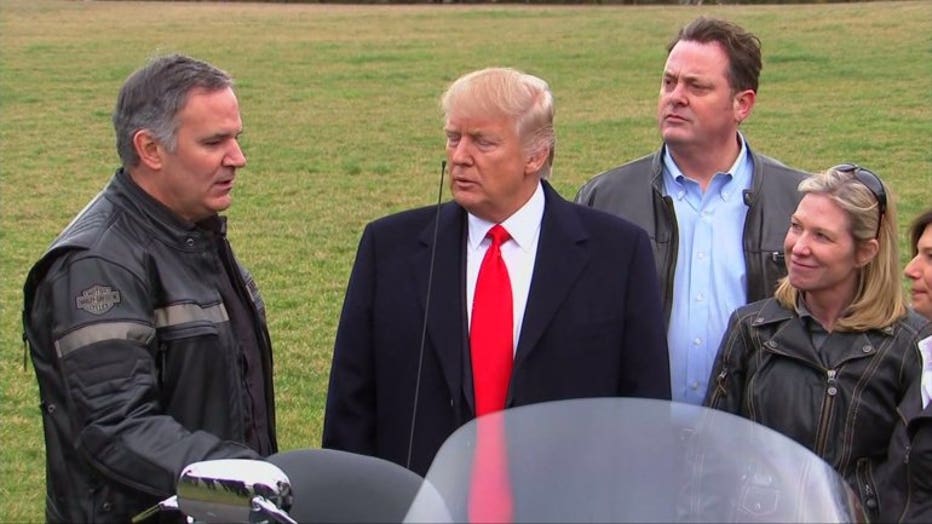 Pres. Trump meets with Harley officials at White House