"They got the kids out:" 43-year-old woman killed, 3 children hurt following crash near 27th and Locust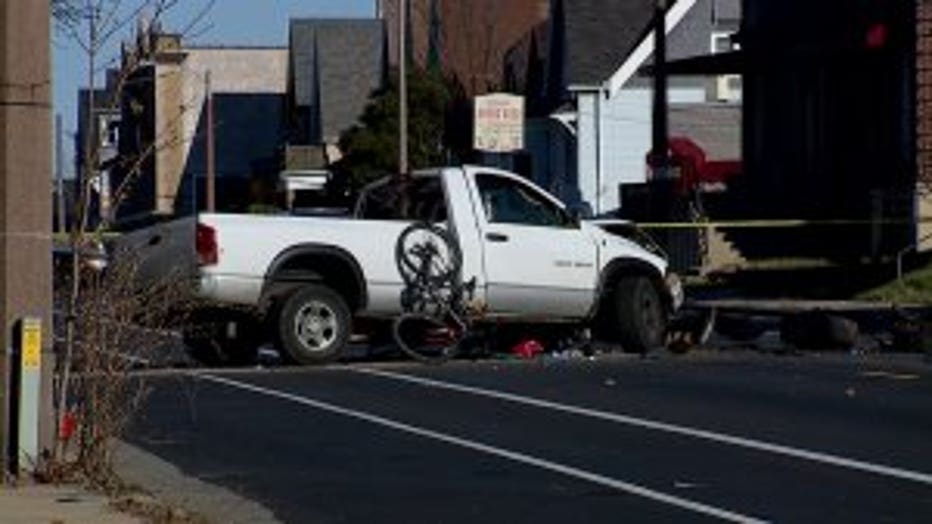 Crash at 27th & Locust, Milwaukee


MILWAUKEE -- A 43-year-old woman died after the minivan she was driving was hit by an oncoming pickup truck. It happened near 27th and Locust on Wednesday morning, November 29th.

According to police, around 9:30 a.m., a Dodge Ram pickup was traveling south on 27th, crossed the center line and struck a northbound Chrysler minivan. The driver of the minivan, 43-year-old Tiffany McKinley, was taken to the hospital, where she died. Three children that were in the minivan were taken to a hospital with injuries not believed to be life-threatening.

The driver of the pickup truck was being treated for serious injuries.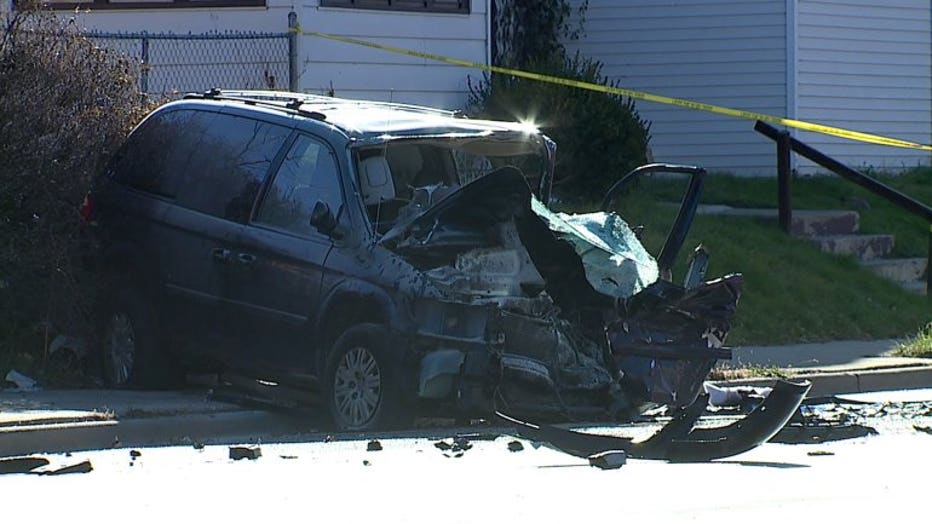 Crash at 27th & Locust, Milwaukee


"I heard the impact," said a neighbor.

The neighbor said she often sees speeding cars lose control.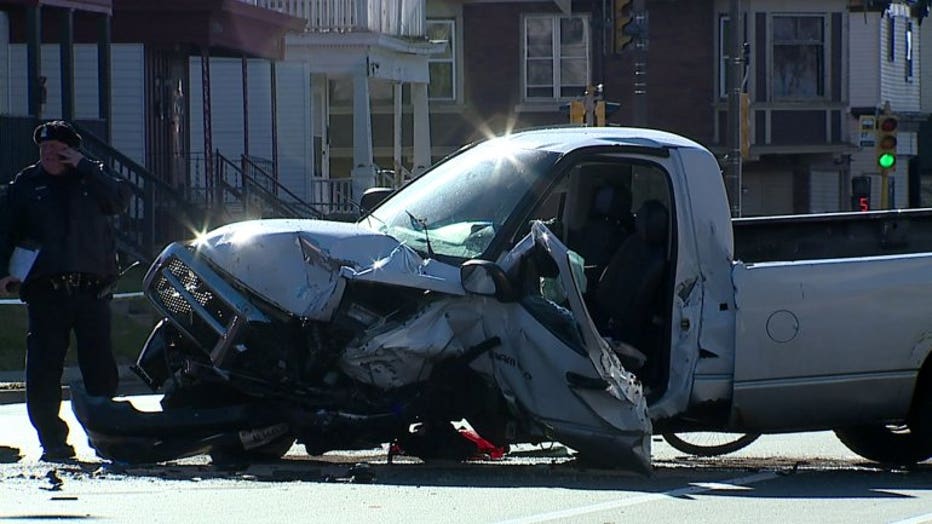 Crash at 27th & Locust, Milwaukee


"I came to the door and saw the wreckage," said the neighbor. "I heard the lady screaming, 'somebody please help my babies.' A couple of motorists and some neighbors came out. They got the kids out."

Witnesses said one neighbor ran to the scene with a fire extinguisher. Others could not get the minivan's driver out. Rescue workers came soon after.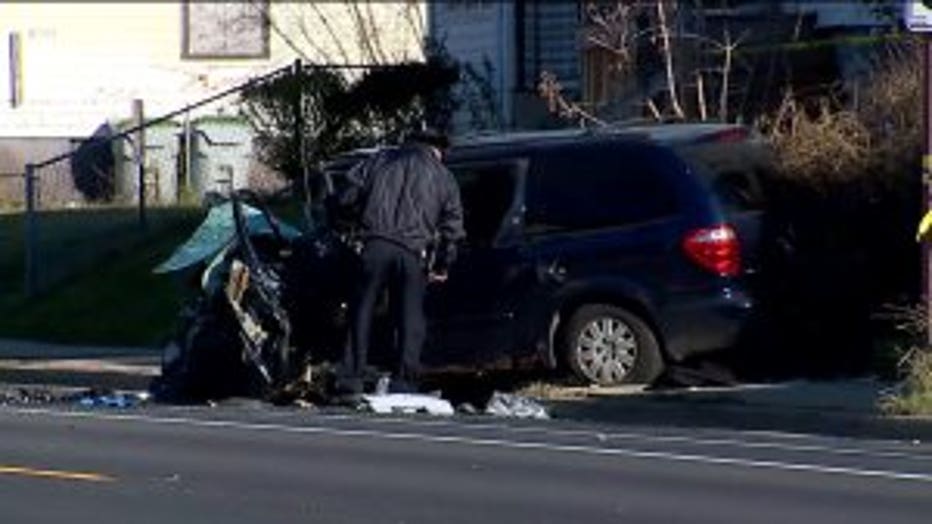 Fatal crash near 27th and Locust


"They're always speeding over this way. It's bad -- they speed. They do more than 50 down 27th Street. It's 30 in this area," said the neighbor.

It concerns this neighbor so much she said her daughter plays only in the backyard. Her house was damaged by another car that lost control and took out her porch railing.

"I have witnessed, since I've been here, cars roll up on the sidewalk. They wiped out my banister like that. Somebody speeding down the street hopped the curb and wiped out my whole banister," the neighbor said.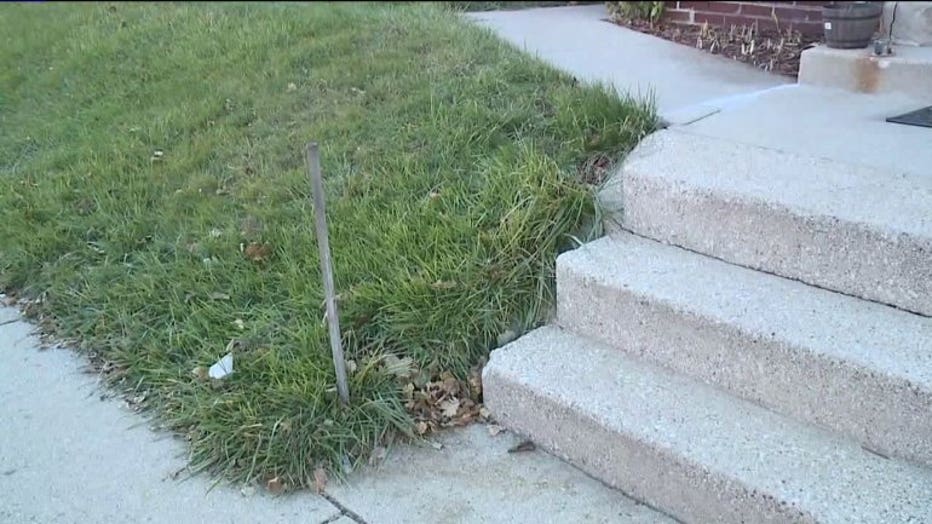 The cause of the crash remains under investigation. Police said speed is initially believed to be a factor.