'They got out and ran:' Pursuit ends in crash after attempted bank robbery in Shorewood


MILWAUKEE -- A pursuit ended in a crash near 1st and Capitol on Tuesday, May 22 after an attempted bank robbery in Shorewood. Suspects ran through a busy street and into at least one business to try and get away.

Shorewood police said it began around 11:15 a.m. when officers were dispatched to the PNC Bank near Oakland and Marion -- where three suspects were seen fleeing the scene in a vehicle.

After a short pursuit, the vehicle crashed near 1st and Capitol.

"I saw the car come up and it turned around and hit and they got out and ran," said Rose Allen, witness.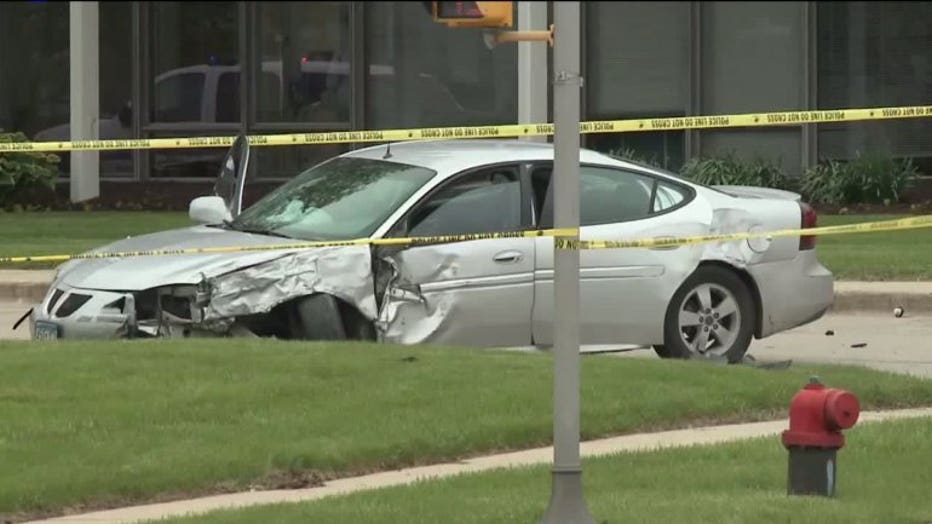 After the crash, the three suspects fled on foot. All three were soon located and arrested. Witnesses told FOX6 News police caught up with one suspect who injured his leg, presumably in the crash.

Doors were locked at some businesses along Capitol Drive during the ordeal.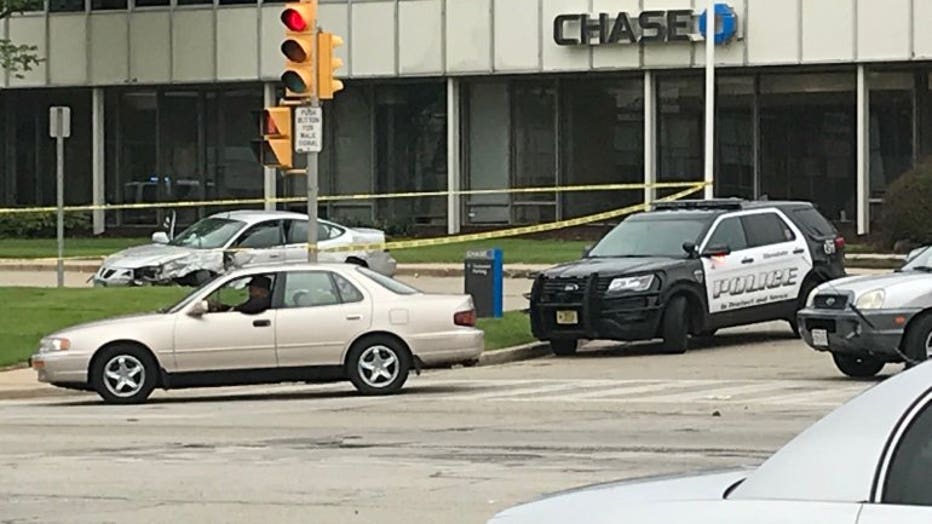 Incident near 1st and Capitol


Another suspect ran into an auto parts store. He asked to use the bathroom to hide, but staff inside the business said no. Police caught up with that suspect as well.

"This is the first time I ever seen something like this here. So close. I thought they parked there and got out and started running," said Allen.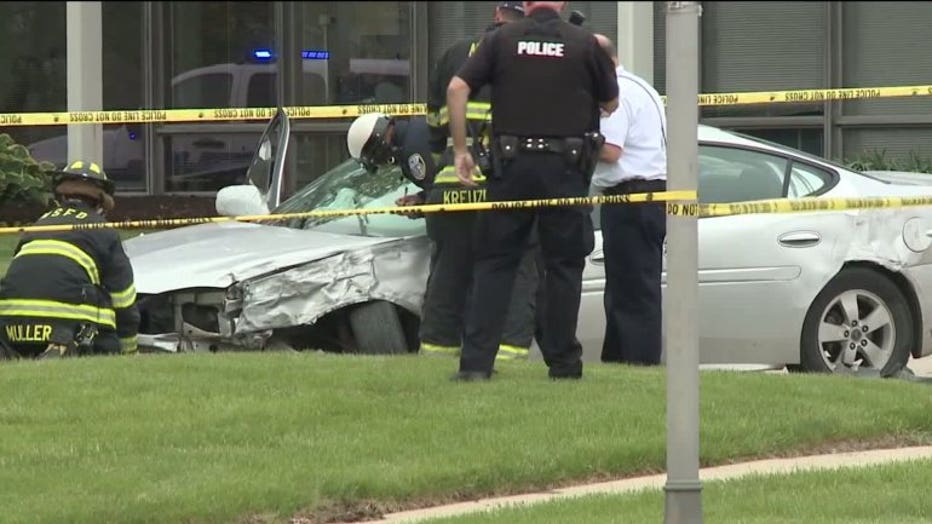 Several police agencies were involved including Whitefish Bay, Glendale, Milwaukee and the lead agency -- Shorewood.

Police said two of the suspects are from Milwaukee -- ages 20 and 25. The third is from Mississippi -- age 21. They were treated for minor injuries sustained in the crash.

No other injuries were reported.