"They don't need this:" High-risk sex offenders now live next door to 11-year-old twins dealing with tragedy


DODGE COUNTY -- It is a small town, but some who live there now have big concerns. Two high-risk sex offenders have moved into the Dodge County community of Brownsville. This, despite a grassroots effort to stop this from happening.

This is about more than neighbors not wanting the men nearby. Children who live next door to these sex offenders are already trying to cope with tragedy.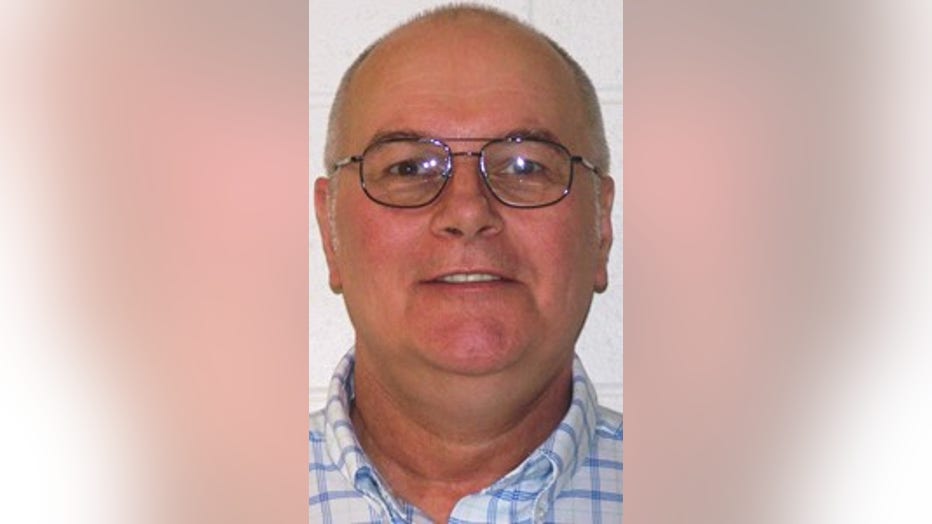 These men were patients at the Sand Ridge Secure Treatment Center in Mauston -- a facility that provides specialized treatment services for persons committed under Wisconsin's sexually violent persons law, Chapter 980.

They are now living in Brownsville -- next door to 11-year-old twins. The twins lost their mother a few years ago following a brain aneurysm. Their grandmother is not happy to learn these men have moved in.

"The release of these two hoodlums, thugs, whatever..." Mary Wondra said.

Wondra says she'll come to her grandchildren's home every day to make sure they get off the school bus and into their home safely.

Why? Because there are now sex offenders living next door. And not just any sex offenders. According to leaflets issued by the Dodge County Sheriff's Office, the man are high-risk after being released from Sand Ridge.

Robert Larson was convicted of first degree sexual assault in 1994, involving a 10-year-old girl and a woman, and assault with a dangerous weapon.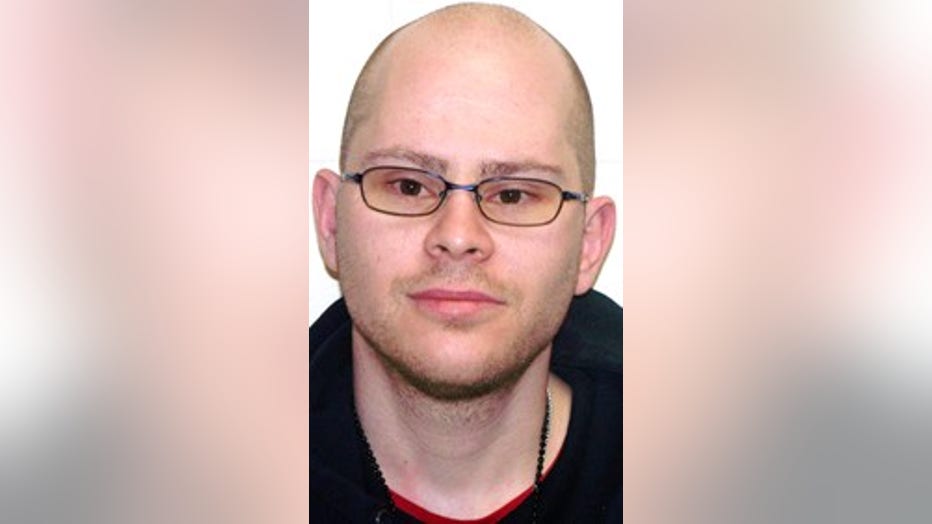 The man now living with him, Jonathan Miller, was convicted of sexually assaulting five-year-old and seven-year-old girls in 2002.

A FOX6 camera captured move-in day for the men on Monday, June 1st.

Wondra says she worries for her grandchildren who lost their mother when they were just eight years old.

"Children who, like I said, experienced enough trauma in their young lives. They don't need this. They are terrified. The children are going to have a sense of fear and anxiety," Wondra said.

"It will affect their relationships and schoolwork probably. It's just another layer of stress on this family," Cheryl Edwards, the children's grandmother said.

Two years ago, FOX6 News investigated a Fond du Lac lawyer, Kirk Everson, whom a state official admitted they work with. The state official at that time said when they have to place offenders, they search for homes and contact Everson to purchase the home. The state then rents the homes from Everson.

Neighbors and the Dodge County Sheriff's Office say that's what happened in this case.

Rent is more than $1,900 a month.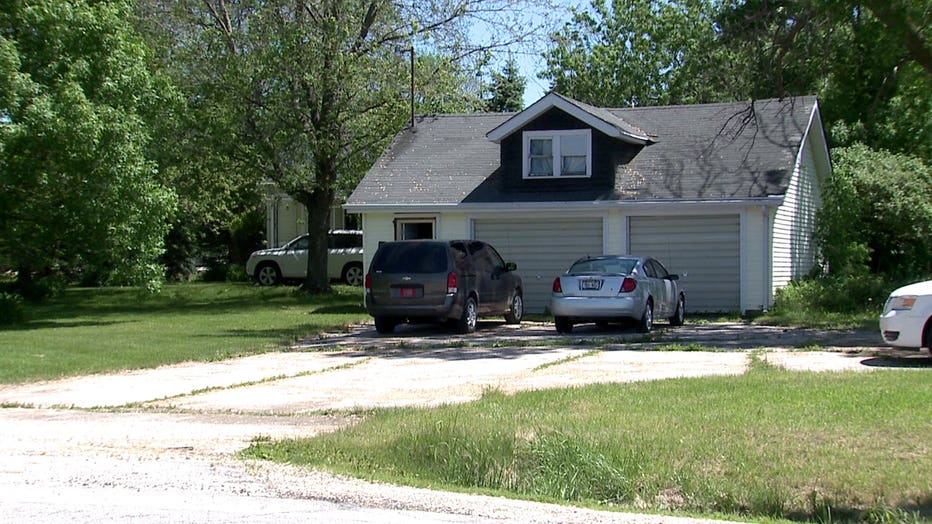 The Dodge County Sheriff's Office is taking this case seriously -- asking for help in advance should something happen.

"Which includes the State Patrol, Brownsville Police Department, Lomira, Mayvile Police Department and Fond du Lac County Sheriff's Office should something happen," Dodge County Sheriff Dale Schmidt said.

Sheriff Schmidt says there will be extra patrols near where the men are living. Additionally, he has arranged for opaque window coverings to be installed on the windows facing the children's home.

FOX6's call to Everson, who owns the home, wasn't immediately returned.

A state official emailed FOX6 News saying due to confidentiality, she cannot answer questions about the sex offenders.

These men are on GPS monitoring, and are not allowed outside without a chaperone.