"They don't even have masks:" Hayat Pharmacy targeted by thieves 17 times in the past month


MILWAUKEE/GREENFIELD -- The Hayat Pharmacy chain with locations in Milwaukee and Greenfield, has been burglarized 17 times in the last month -- but the most recent hit may have been the last.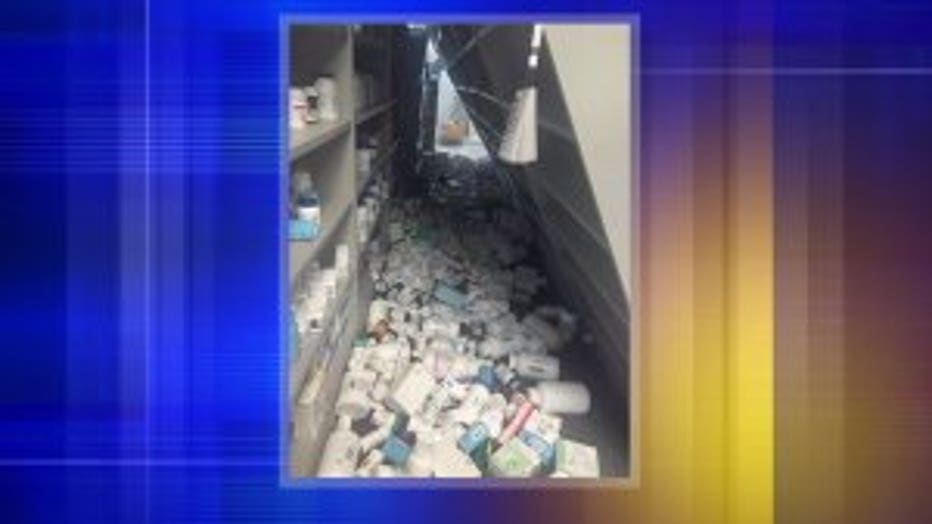 Wednesday night, August 24th a store employee chased after one of the suspects, wrestling him to the ground to keep him there until police arrived.

There is still one suspect on the loose.

FOX6 News has obtained surveillance footage from inside the pharmacy with a clear look at the pack of crooks.

"They don't even have masks. They're not even worried about showing their face," said Hayat Pharmacy Owner, Hashin Zaibak.

PHOTO GALLERY



Hayat Pharmacy Owner Hashim Zaibak says unfortunately this is a scene that's all too familiar.

"This morning's incident was the 17th time," said Zaibak.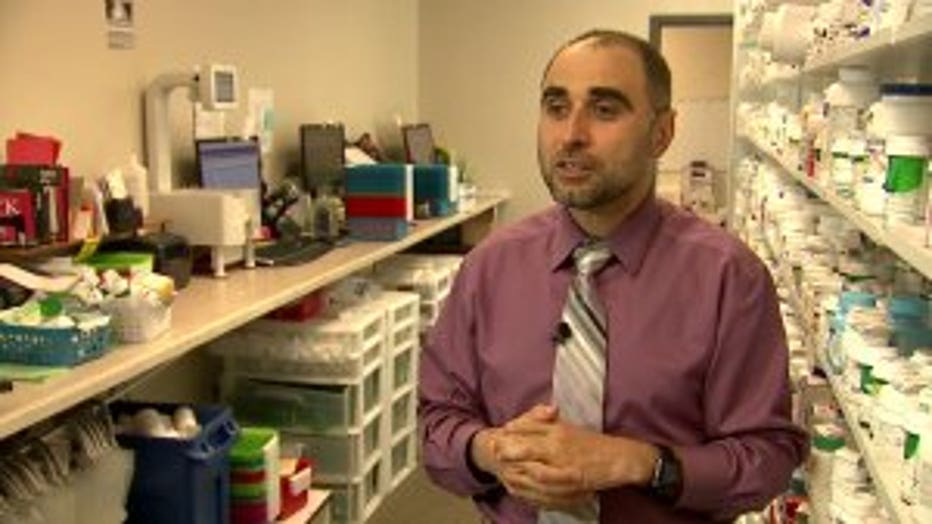 That's right -- his chain of Milwaukee and Greenfield-area locations have been burglarized 17 times in the last month. Zaibak says the suspects are the same four people.

"I'm like, God, these people have been in the pharmacy more often than I have recently," said Zaibak.

The suspects are always looking for the same drugs.

"Specifically looking for promethazine with codeine," said Zaibak.

It's a strong cough medication, usually prescribed for a day or two and can be highly addictive.

"They are using it to get high," said Zaibak.

Most of the break-ins are happening after hours. Wednesday night alone, three Hayat locations were hit.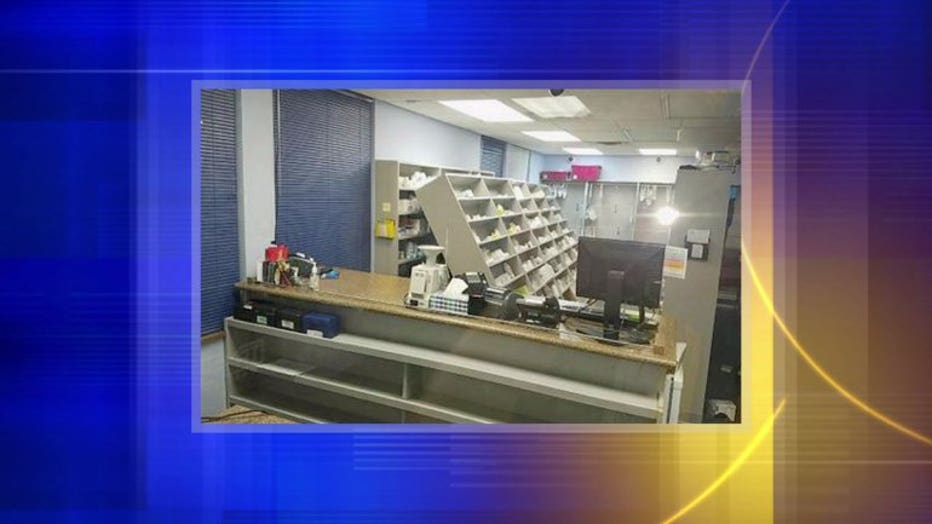 At 54th and Capitol, a fed up employee wrestled one of the suspects to the ground.

"It's not something I would ever encourage anyone to do," said Zaibak.

Milwaukee police have arrested a 20-year-old man.

At the Greenfield location early Thursday morning, the suspects trashed the place.

Managers have now taken extra precaution of putting the promethazine with codeine locked in a safe -- much to the dismay of the suspects.

"They caught them right in front of the building," said Zaibak.

Zaibak says Greenfield police arrested two more suspects. Even after thousands of dollars in damages, broken windows, replaced doors and lost inventory -- Zaibak's kindness remains intact.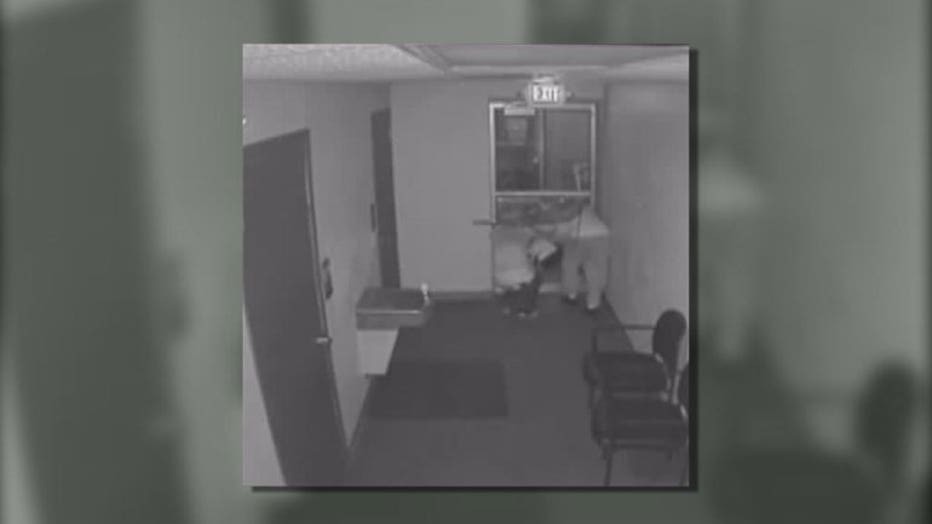 "We forgive these people. We are not in the business of hating people," said Zaibak.

Milwaukee police say they are still looking for one remaining suspect.