"They are one of the strongest families:" Hundreds gather for Laylah Petersen benefit


MENOMONEE FALLS (WITI) -- A benefit was held for the family of five-year-old Laylah Petersen on Saturday afternoon, November 29th at The Schwabenhof in Menomonee Falls.

The event proved to be a true example of a community showing the family of Laylah Petersen, they do not have the live through this loss alone.

"They are one of the strongest families I know -- I don't know if I would be that strong. These are all my friends and I don't know if we are that strong," said Everett Gerron, family friend.

Every ticket sold for the event is more proof there is a lot of good left in the world.

"To see the amount of support, just for, again, people who are strangers who don't know the family. It's an amazing thing," said Cheryl Meunier, ticket taker.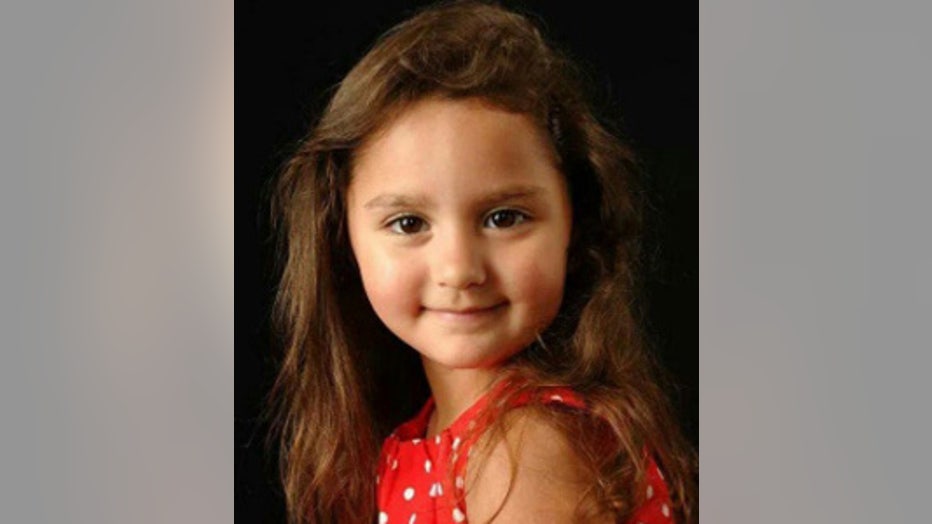 Petersen was shot in the head as she sat on her grandfather's lap inside a home near 58th and Fairmount on November 6th. A $10,000 reward has been offered for information leading to an arrest in this case. Anyone with information should contact the Milwaukee Police Department at 414-935-7360, or ATF at 1-800-ATF-GUNS. All calls will be kept confidential.

Everything at the event was donated. All proceeds are going to the Petersen family to help pay for funeral costs, medical bills and home repairs. If anything is left over, it will go into a trust fund for Laylah's sister, Destiny.

"All the great people who are in our city and who have done wonderful things to support our family and other families and they continue to strive forward," said Laylah's aunt, Tracy Martinez.

If you were not able to attend the benefit, you can still help the Petersen family out by donating to the Give Forward account that has been established. CLICK HERE to donate.



CLICK HERE for more coverage of the Laylah Petersen case on FOX6Now.com.