'They are my best friends:' Gym staff helps man heal broken heart after unexpected, tragic loss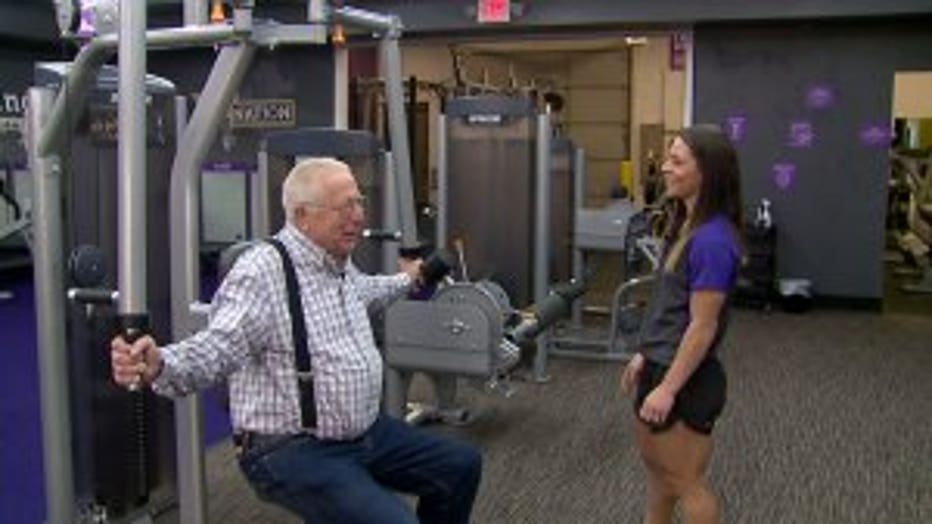 MUKWONAGO -- As we head into 2019, some will make resolutions to get into shape. FOX6 News found one man's decision to sign up for a gym membership changed the lives of everyone involved.

Three times a week, you can find Kurt Krueger, a 75-year-old Navy veteran, at Anytime Fitness in Mukwonago -- his trainer Maria Boschi at his side.

"I've lost a lot of weight. I lost 13, 14 pounds since I started," said Krueger.

"He started off real slow at stuff and now he's a real pro at it. He knows exactly what to do around here. He's just such a great person," said Boschi.

He immediately stood out at the gym because of the milestone he represented. Krueger and his wife Helene were featured on the gym's Facebook page last summer -- celebrated as the 99th and 100th members to sign up at the new gym. Staff members remembered the couple had a certain glow.




 

"I just knew that they were special people. It just felt right," said Boschi.

"I've known Helene for...I'm 75 years old. I've known her for all but 13 years," said Krueger.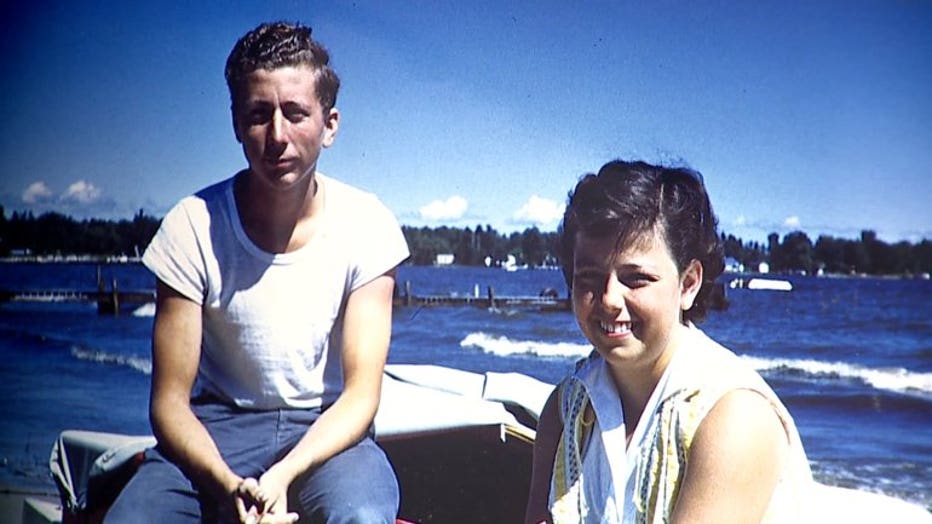 After a summer fling as teenagers, they ended up getting married to other people. Krueger lost his first spouse to cancer, and Helene's marriage ended in divorce. They reconnected and fell in love again in their 50s.

"We hadn't talked to each other in 24 years," said Krueger.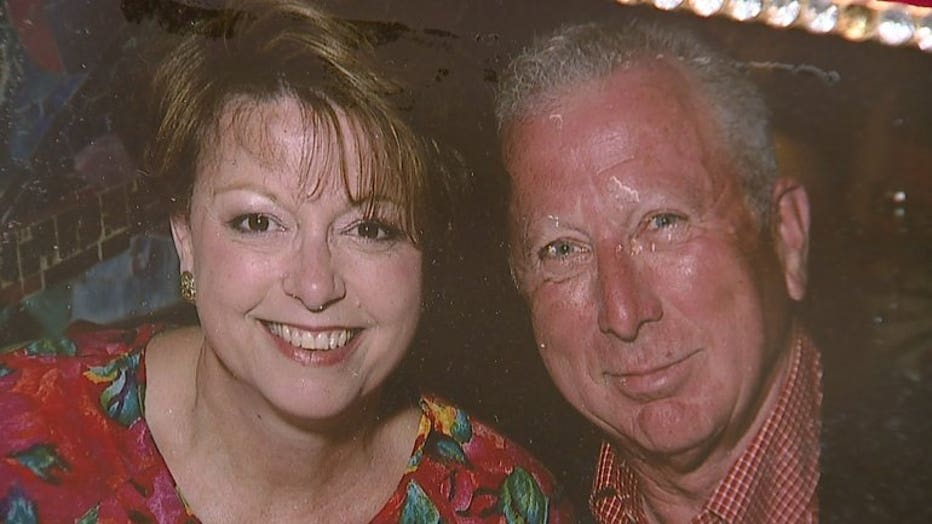 Just weeks after joining Anytime Fitness together, tragedy struck.

"Helene was dealing with some slurring of speech. My sons all met at the house here on Sunday morning. That day she collapsed, and she was gone was five days later. It's hard. It's hard talking to you right now about it," said Krueger.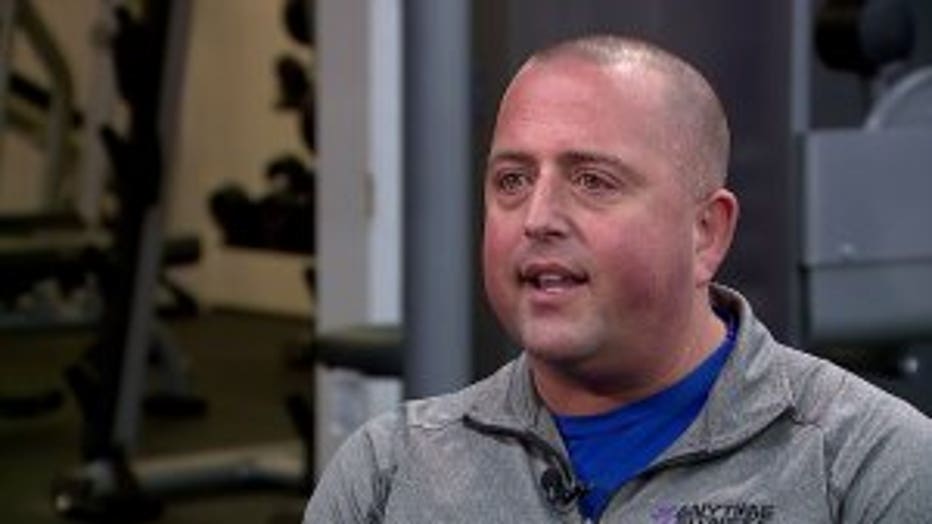 At the gym, owner Kris Ganske urged Krueger not to quit.

"He stopped by, really a wreck. He let us know that Helene had passed away. He was really worried about what to do and how to cancel. You just felt like you had to help -- like you had to do something," said Ganske.

A plan was devised, with the owners and staff uncertain whether he would return.

"One day he came storming up in the parking lot, and I was like 'jeez.' I was like 'see who is coming?'" said Ganski.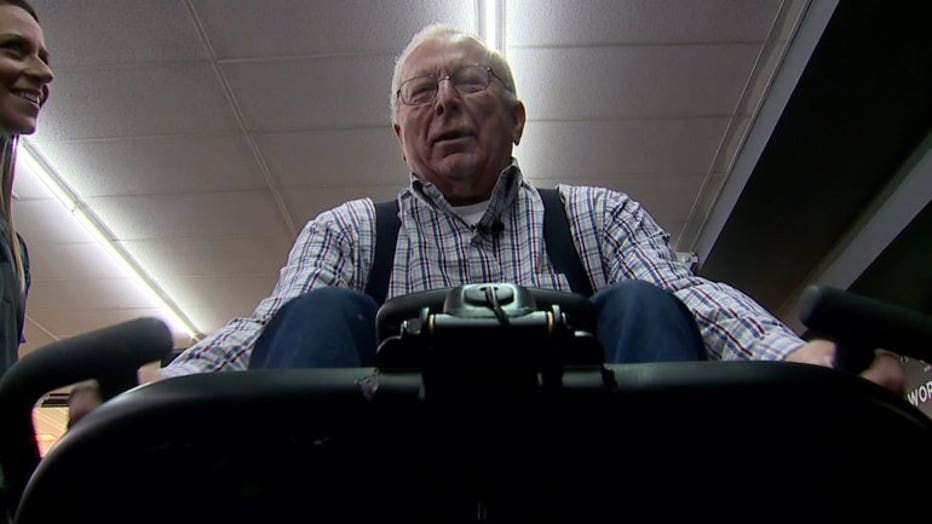 "He showed up! He sure did!" said Boschi.

At Anytime Fitness, Krueger's money is no good. His membership and personal training have been paid for.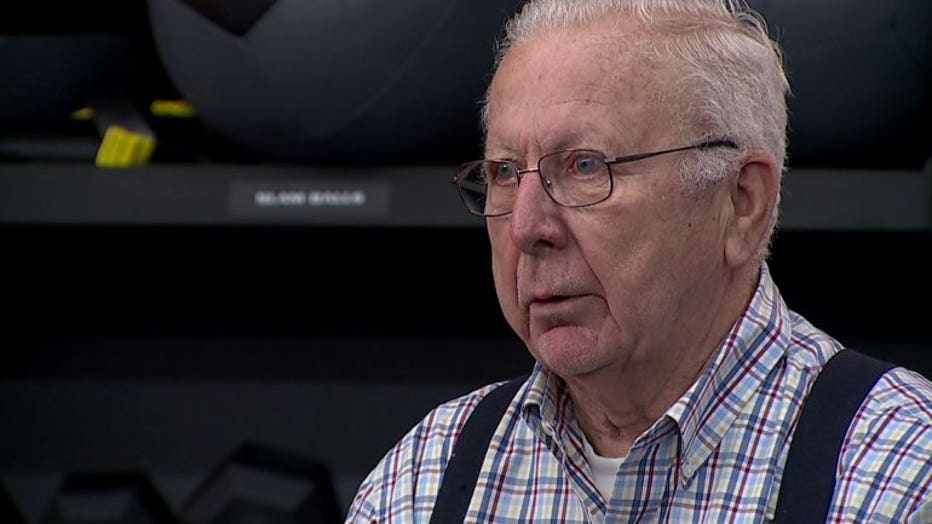 "It's been a real help to me -- in more ways than one. It means more than I ever expected it would. I had to do it, for myself and for Helene -- so here we are. They are my best friends. They are my best friends. To me, they are like family," said Krueger.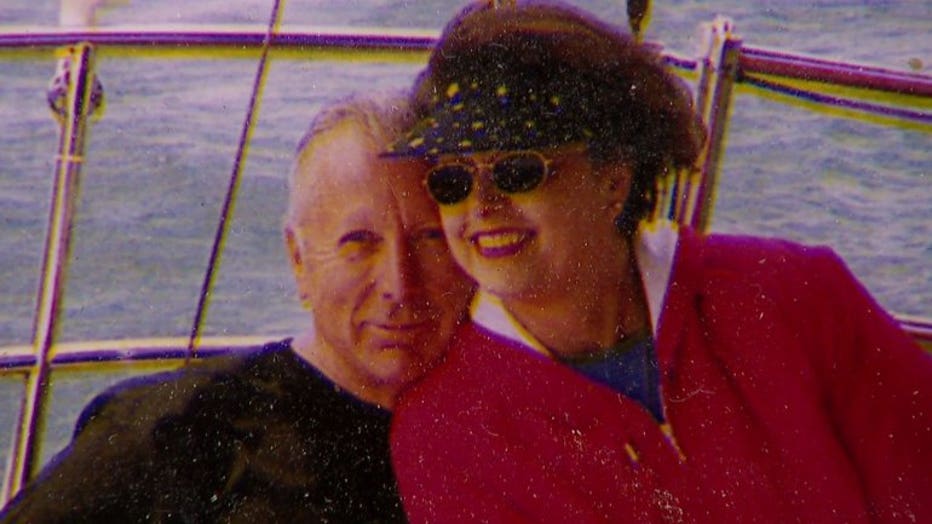 His gym has helped Krueger shed a few pounds and strengthen a broken heart.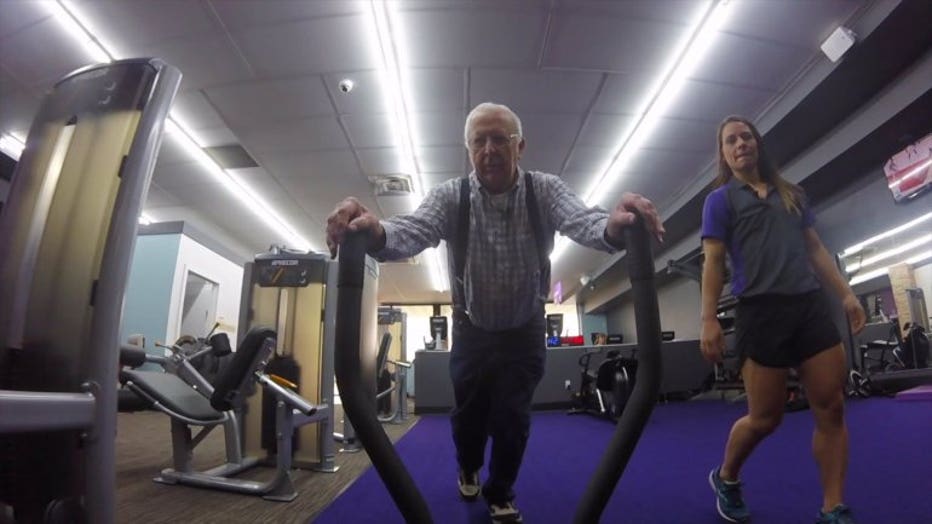 Krueger said he's not done losing weight, and said he's also given up drinking. Officials at Anytime Fitness said he does unexpected maintenance at the gym -- oiling squeaky machines and helping remove leaves out front.