"There's really no good time:" Tosa schools' traffic changes as Center Street Bridge tear down begins


WAUWATOSA -- Another big construction project -- this time along I-41/US 45. Crews are getting ready to tear down the Center Street Bridge and the work will disrupt traffic in and around several Wauwatosa schools.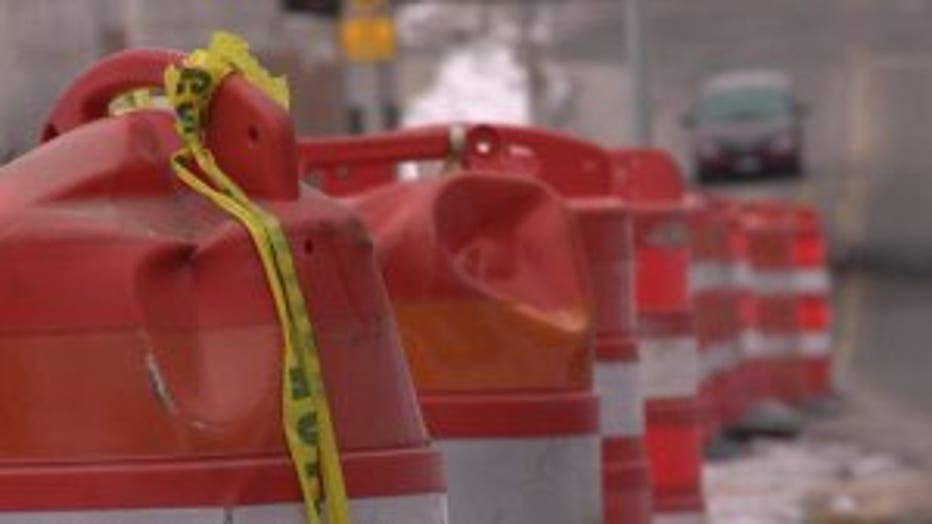 The latest chapter in Wisconsin construction features the Center Street Bridge. In just three days, the bridge will be shut down.

"The bridge needs to be replaced, it's going to happen, we knew it was coming and it's just now upon us," said Phil Ertl, Wauwatosa School District superintendent.

And those most affected are the students, staff and parents of the Wauwatosa school system.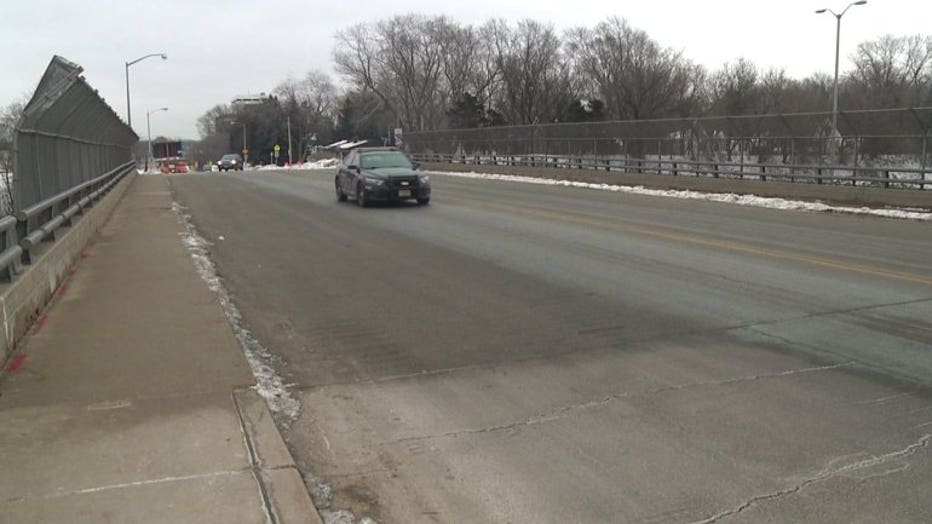 "We needed a little bigger window than just the three months of summer vacation," said Sara Feuling, Wisconsin Department of Transportation (WisDOT).

"There's really no good time to have the bridge gone but we know it's going to be a lot better when it's done," said Ertl.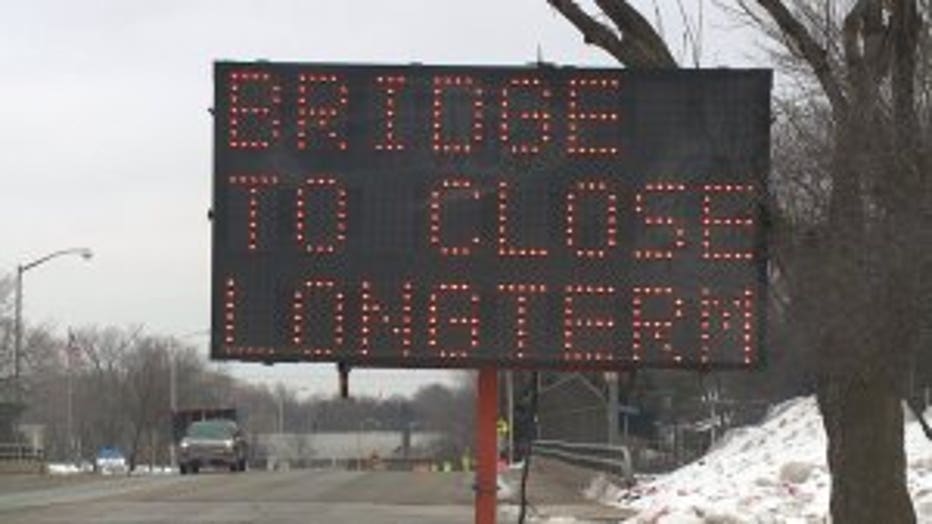 The stretch of road and bridge is a high traffic area for the schools.

"It is. We have Whitman Middle School on one side of the bridge, West high School and Eisenhower Elementary on the other side and they're all right together -- right on center street so if parents have a student at West and one at Whitman, they now have to find a different route around to drop them off," said Ertl.

The WisDOT suggests Burleigh Street as an alternate route during construction and pedestrians are encouraged to utilize the newly constructed Locust Street parking lot and pedestrian bridge over I-41/US 45.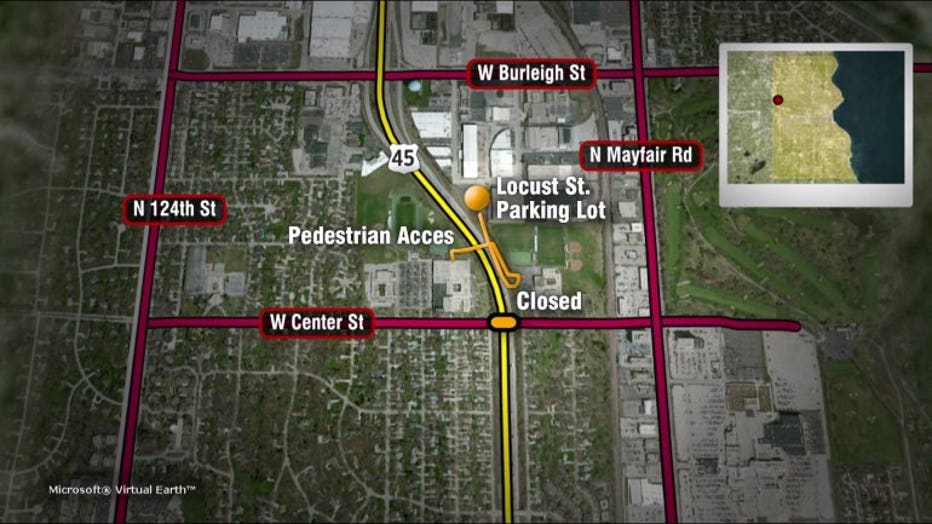 "Actually there were comments made by parents that it's taken 15 minutes off their commute because the time it takes driving through Center Street in the mornings traffic doesn't move," said Ertl.

While residents in the area will see construction equipment arrive all weekend long, the major work will begin Monday, January 25th. Beginning next Friday, January 29th the bridge will come down in pieces and construction should be complete in August.