"There's just plenty to do:" Greater Milwaukee Foundation gives away free admission to lakefront attractions


MILWAUKEE -- Last year, the Greater Milwaukee Foundation gave a gift to the community every month as a celebration if its centennial year. It was such a hit with more than 275 people taking part that they decided to it again but with a catch, it'd be for one day only.

On the morning of Saturday, October 15th, people were so excited about the gift to the community that they began lining up at 9:15 a.m., 45 minutes before the doors even opened.

Once inside, they were granted a full access pass to all that Discovery World had to offer.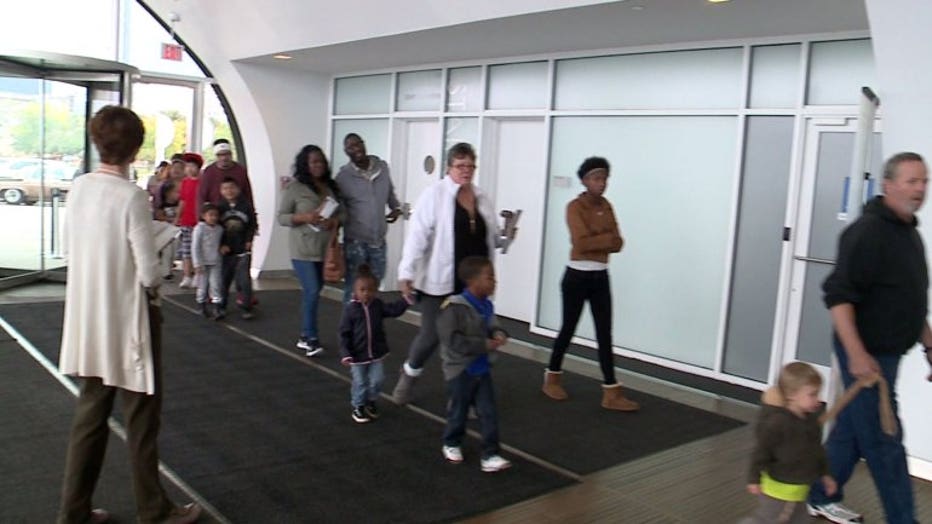 From hands- on interactive gaming to watch and learn experiments, the Greater Milwaukee Foundation wanted to give everyone a chance to experience a marvelous museum like Discovery World.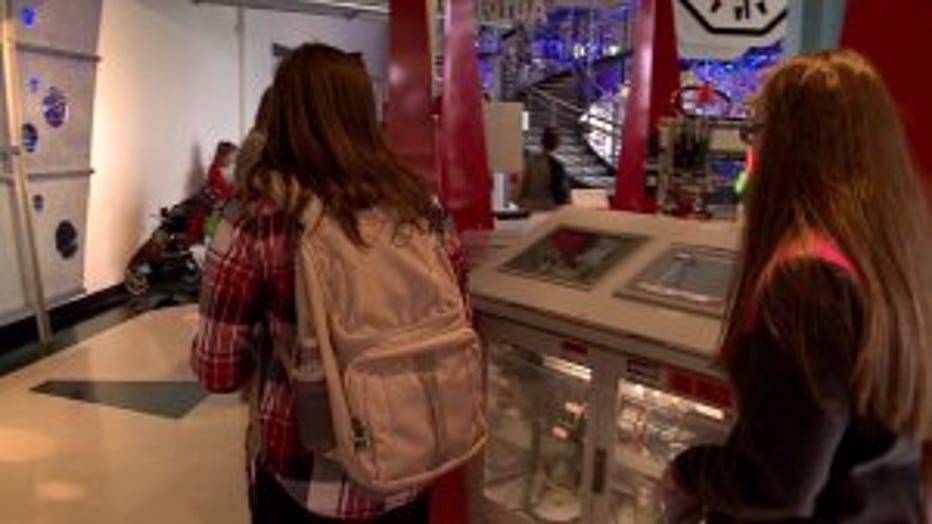 "Not everyone has access to the venues whether it be time constraints or financial constraints. Opening the doors for people really allowed them to feel welcome and come in and experience it even for just a few hours," said Jeannie Fenceroy, the Greater Milwaukee Foundation.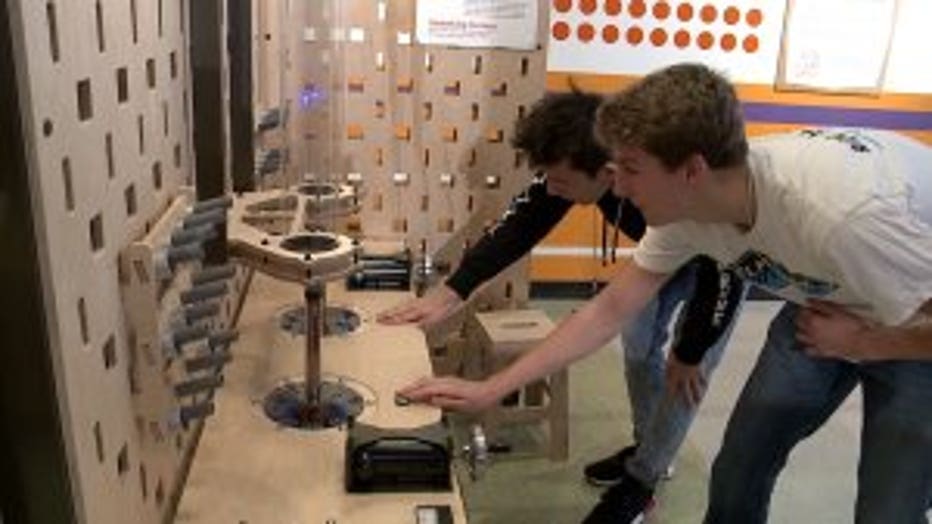 Access to the museum was free which was a major draw to college students on a budget.

"I don't know if I would have come if it wasn't," said Hunter Payne, Concordia University Student.

Also on the list of places to see: the Betty Brinn Children's Museum and the Art Museum also boosting free admission thanks to the Greater Milwaukee Foundation.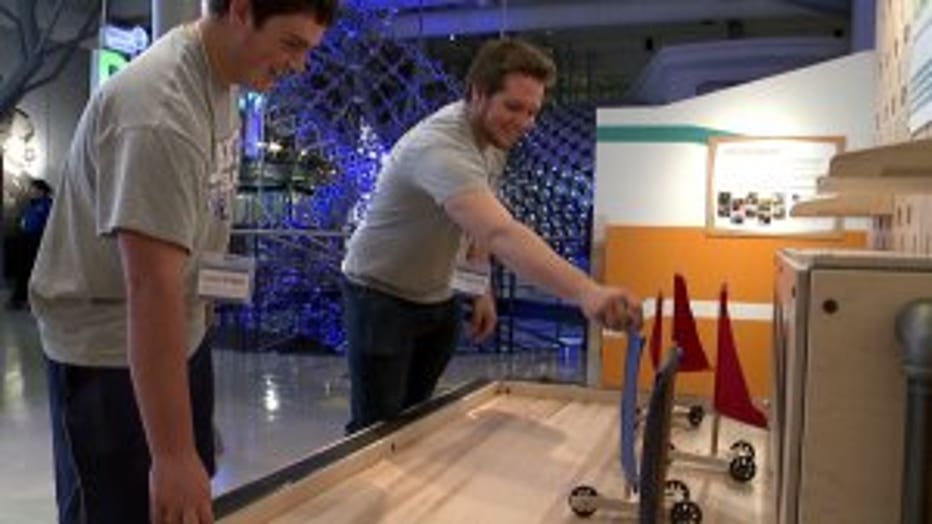 "There's just plenty to do. These spaces are so large and engaging, there's really something for everyone," said Fenceroy.

Each stop along the lakefront was designed specifically to inspire the community to really understand the importance of the Great Lake Michigan.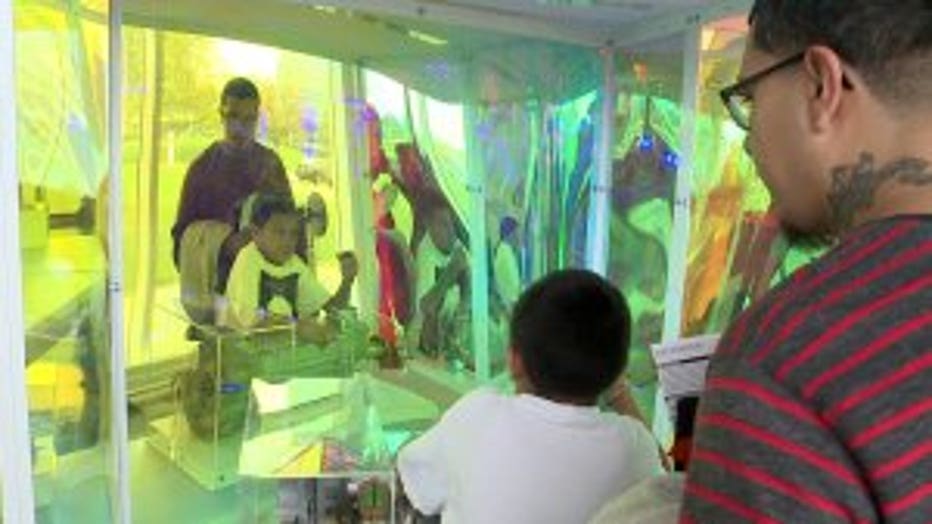 "It's critical to our industry and manufacturing, really important for recreation and it's a source of drinking water for people in Milwaukee and beyond," said Vicki Elkin, Fund for Lake Michigan.

Also on the free list today was the Port Explorium in Port Washington. The gift was made possible in part with the Fund for Lake Michigan Organization.