"There's been nothing like it:" TechTerns program gives 18 lucky students hands-on career experience


MILWAUKEE (WITI) -- There was a Milwaukee Public Schools commencement ceremony held on a construction site Thursday, May 14th -- but why? Because it was the culmination of the 'TechTerns' program which involved hands-on learning in the construction, health care and engineering professions.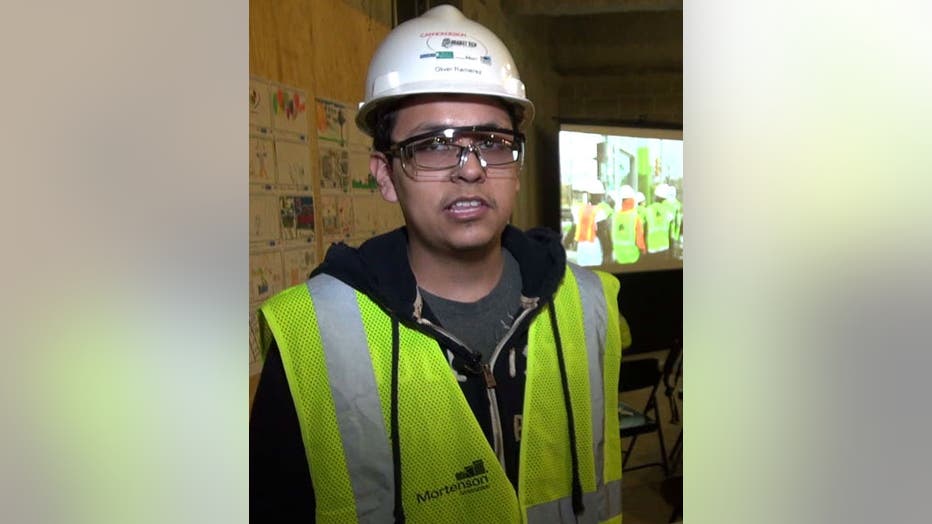 Oliver Ramirez TechTerns program


Thursday, May 14th marked the end of a five-semester journey for 18 Milwaukee Public Schools students.

"It's been far above what I would have imagined," said Oliver Ramirez.

Ramirez is the valedictorian of a group of students chosen from Bradley Tech to participate in the 'TechTerns program.'

"We're told there's been nothing like it that anyone else is aware of from MPS or even at the state of Wisconsin level. So it sounds like we're trailblazers in that area," said John Balzer, vice president of facility, planning and development at Froedtert and the Medical College of Wisconsin said.

MPS partnered with Froedtert and Mortenson Construction to expand supplier diversity and labor shortages.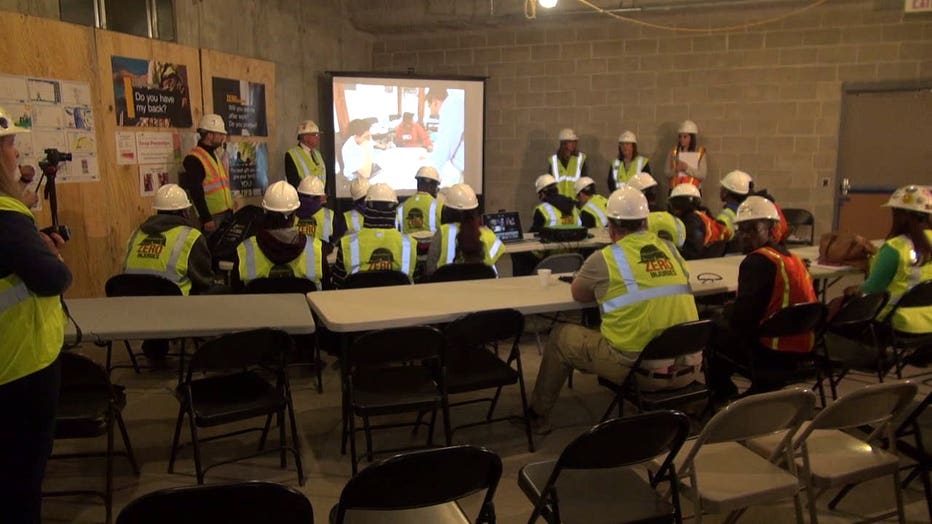 "It's given them a great glimpse at the health care industry, the architecture and engineering industry as well as the construction industry, and just an awesome experience for all of us involved," said Alicia Dupies, director of project development at Mortenson Construction.

As part of their curriculum, students were brought to Froedtert on an active construction site -- where they got hands-on experience.

"I got new skills like professional skills, like networking and more team-building exercises," said Ramirez.

Ramirez plans to attend UW-Milwaukee and major in computer engineering. He says the TechTerns program helped him make that decision.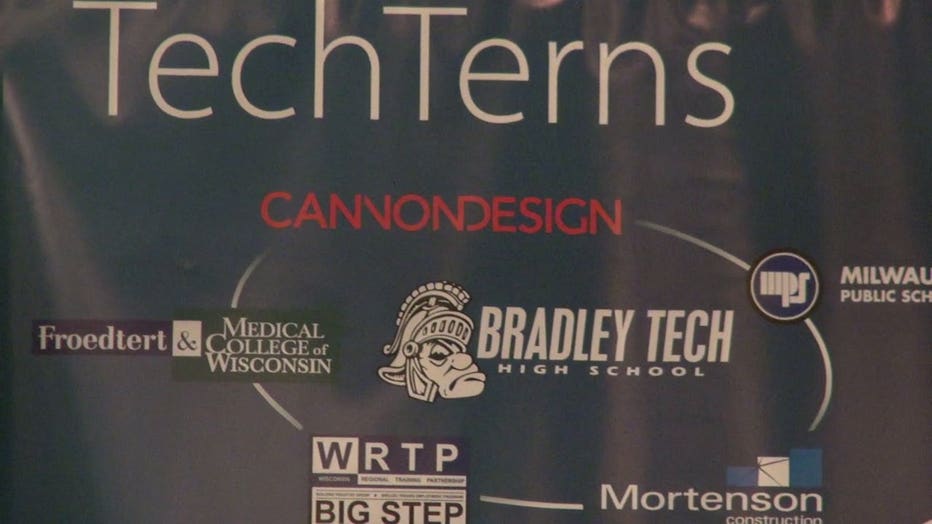 "It's bittersweet in that this experience changed much of my career path and it's going to be hard to say goodbye," said Ramirez.

Many of the students say the program not only taught them career skills but confidence to better themselves.

"It's beyond words," said Ramirez.

Some of the students received scholarships for college and many have already secured summer jobs and internships at design and construction industry firms and health care facilities.