"There's a baby in there!" Neighbor who found baby boy in stolen car amid Amber Alert speaks out


MILWAUKEE -- Thanks to an alert neighbor, a baby boy was back with his family Sunday night, October 23rd -- the subject of an Amber Alert.

Police say just before 6:00 p.m. on Sunday, 15-month-old Taratino Carter's mother left the boy in her running vehicle, and went inside a convenience store near 60th and Good Hope.

A suspect then jumped into the vehicle and took off -- with the baby seated in his car seat in the back of the car.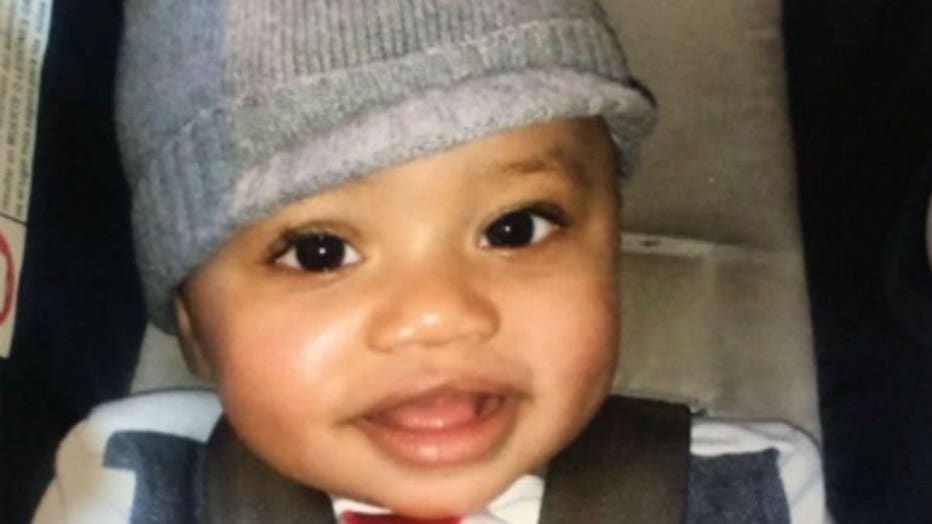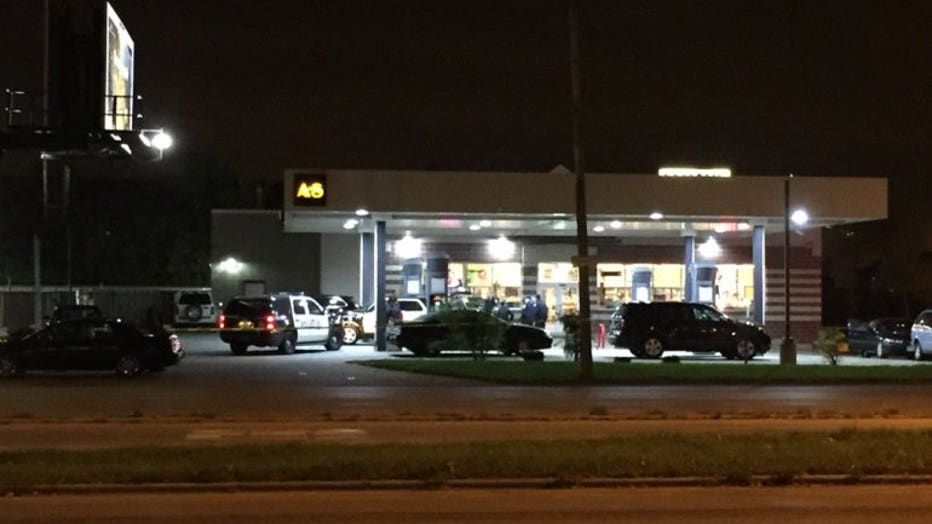 Gas station near 60th & Good Hope


The car was located a few hours later, after an alert citizen called police when he received an Amber Alert notification for Carter.

FOX6 News spoke with the man who made the call to police.

"I notice him, right here, and he just inched up here and parked here like, diagonally," said Gordon Sullivan.




Sullivan said it was around 6:00 p.m., and he was just about to drive away from the area near 39th and Silver Spring, when he noticed an unfamiliar Kia followed by an unfamiliar Honda SUV.

"The driver door opened on the Kia and the passenger door opened on the Honda SUV, you know, so I don't know what kind of transaction was going on," said Sullivan.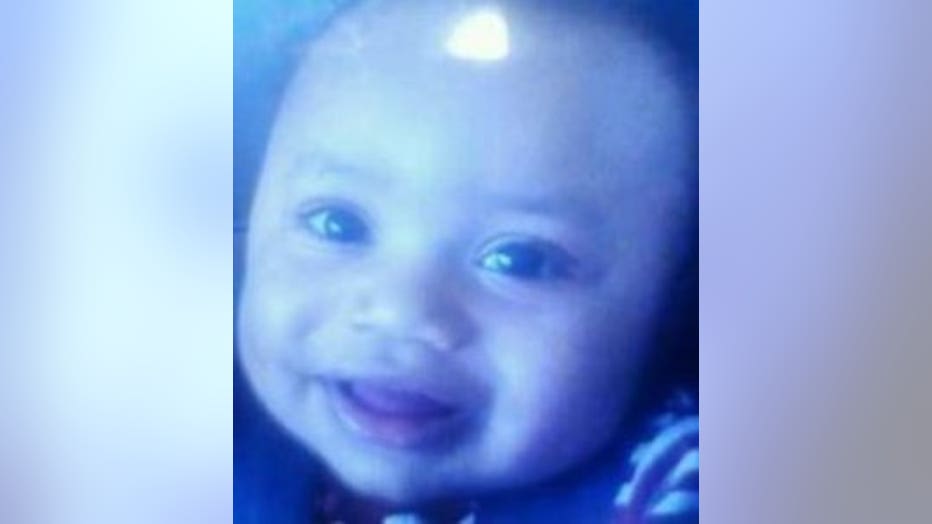 Sullivan said he went to a relative's house. Later, he and others received the Amber Alert.

"Everybody's going, looking around on their phones. Then it came through on mine and I looked. Then they looked at me and was like, 'didn't you just tell us this story?' I was like, 'let me call my mom and see if the vehicle is still out there.' Then she looked out here. I said 'call the police! Don't go to the vehicle because there's a baby in there!'" said Sullivan.

The baby wasn't harmed -- and was asleep when he was found in the car.

Meanwhile, Milwaukee police say they continue to search for a suspect.