'There's a baby in there!' Dashcam video shows response to fiery fatal crash at 67th and Marion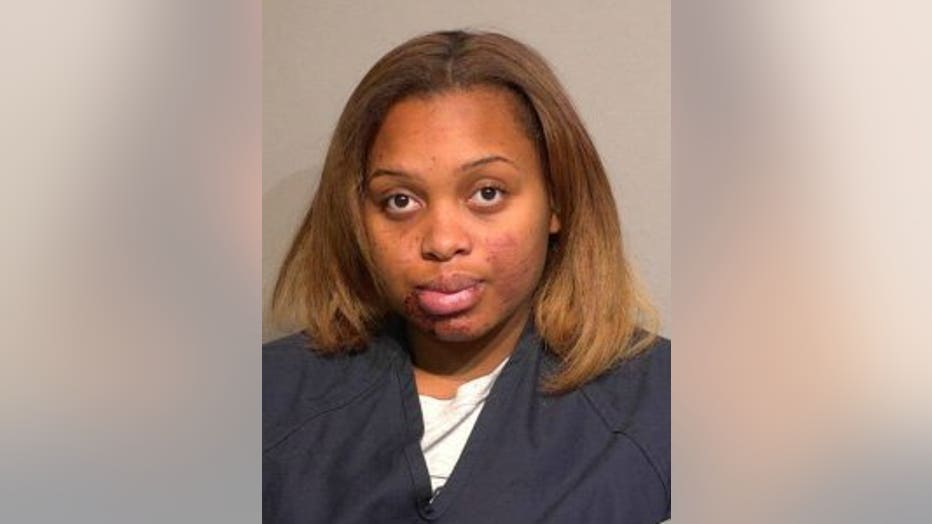 MILWAUKEE -- Milwaukee police on Wednesday, Oct. 31 released dashcam video from a fatal crash that happened at 67th and Marion in Milwaukee on Thursday night, Oct. 25.  A 21-year-old woman died in the crash -- and a 2-year-old child was hospitalized with serious injuries.

Taylor Arms faces a single charge of vehicle operator flee/elude officer resulting in the death of another in connection with the crash. Prosecutors say she was attempting to flee police when the vehicle she was driving, without a valid license, struck a tree.

The dashcam video shows police officer smashing the car window and pulling the 2-year-old out as the car caught on fire. The video begins with officers on a reckless driver's tail.

"Reckless -- right through a stop sign," said an officer in the video.

The video shows the vehicle twisting and turning through a Milwaukee neighborhood.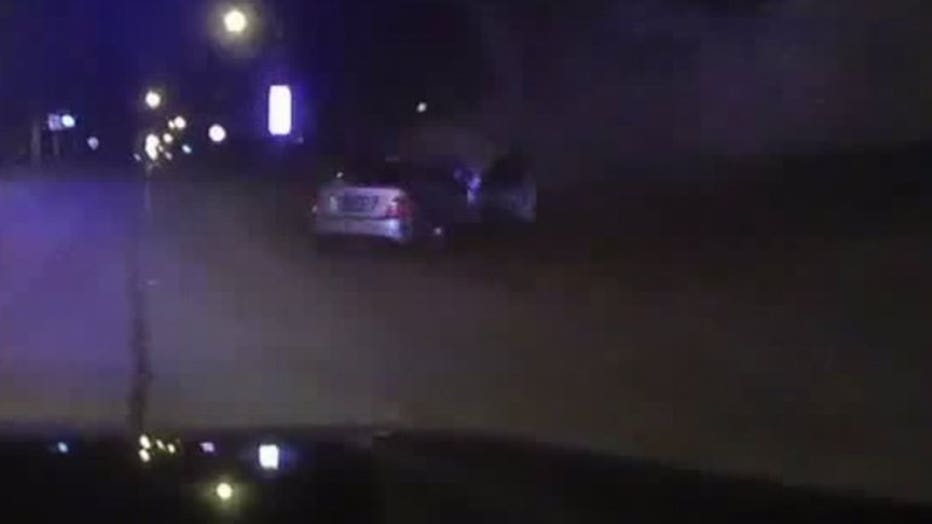 "He's going to blow right through it again!" said an officer in the video.

Police briefly stopped the pursuit, and the vehicle crashed into a tree at 67th and Marion, catching fire. The video then shows officers dragging the driver out of the vehicle and discovering the child inside.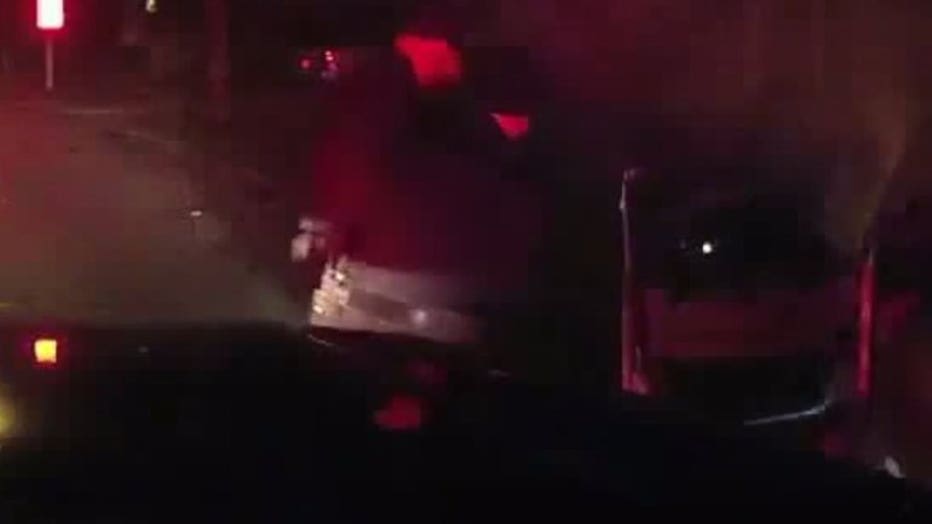 Neighbors came out of their homes to try to help, as the child was pulled from the wreckage. The 2-year-old was hospitalized with serious injuries. April Stegall, 21, died in the crash.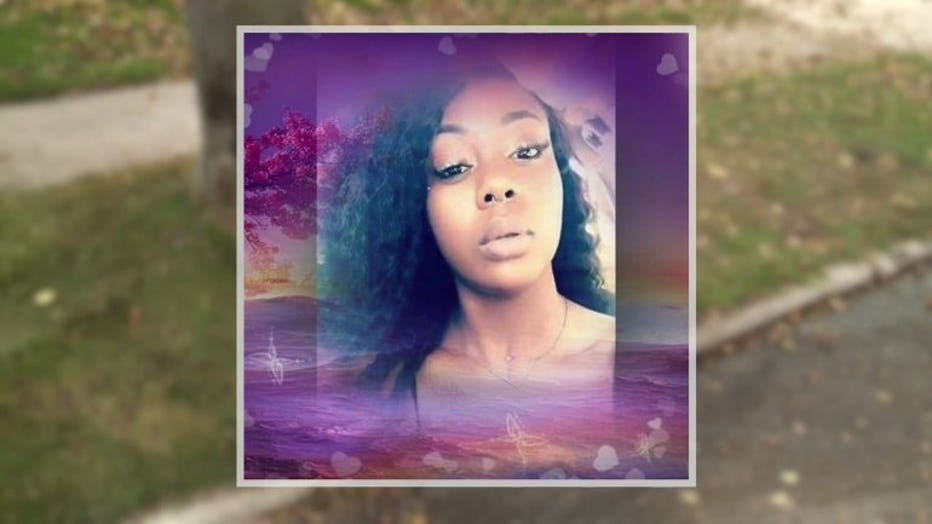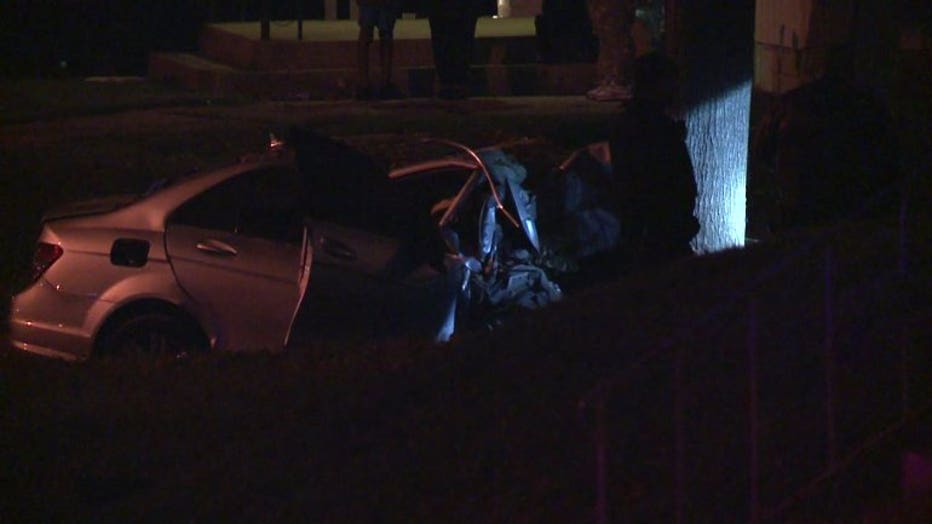 Fatal crash near 67th and Marion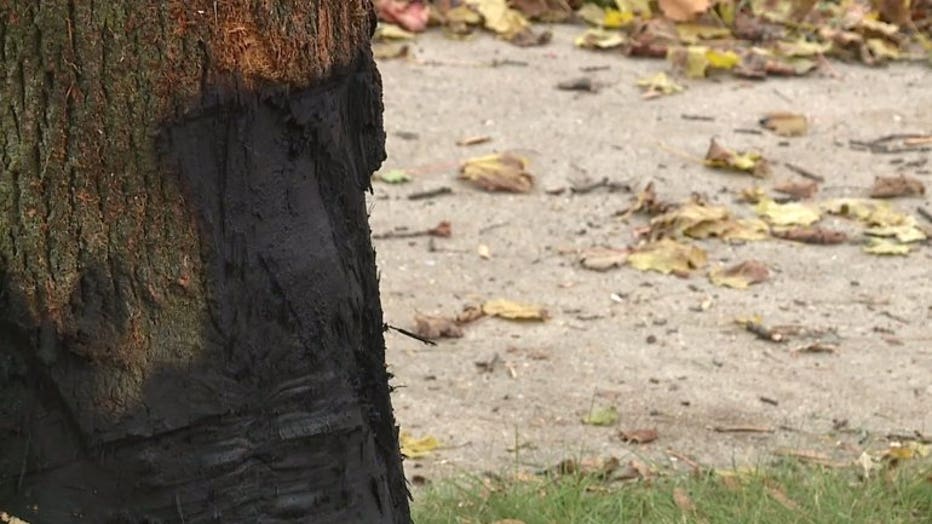 Fatal crash near 67th and Marion


Police said they initially observed the silver Mercedes without license plates and with tinted windows.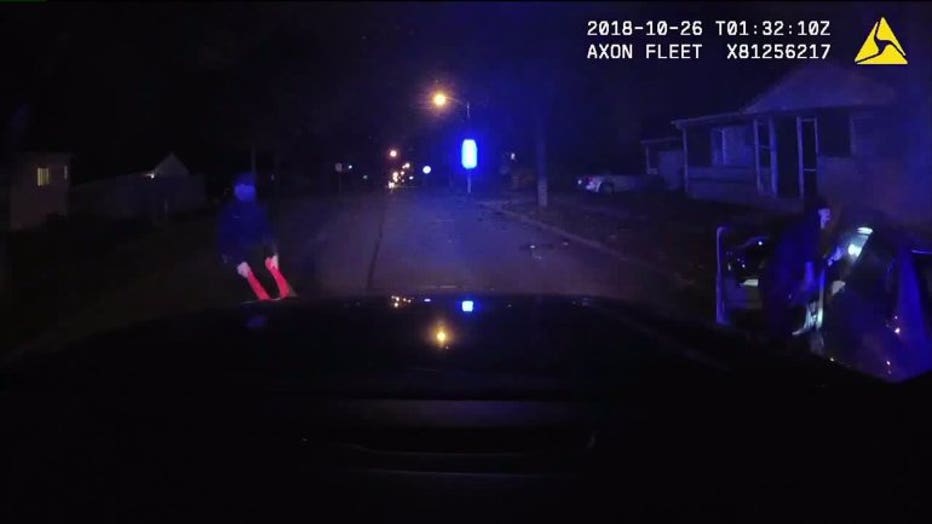 Driving records maintained by the Wisconsin Department of Transportation show that on Oct. 26, 2018, Arms did not have a valid driver's license. Those records show that on Aug. 24, 2018, her operating privileges had been suspended for one year for failure to pay a $178 ticket for speeding.

When Arms made her initial appearance in court on Oct. 30, cash bond was set at $7,500.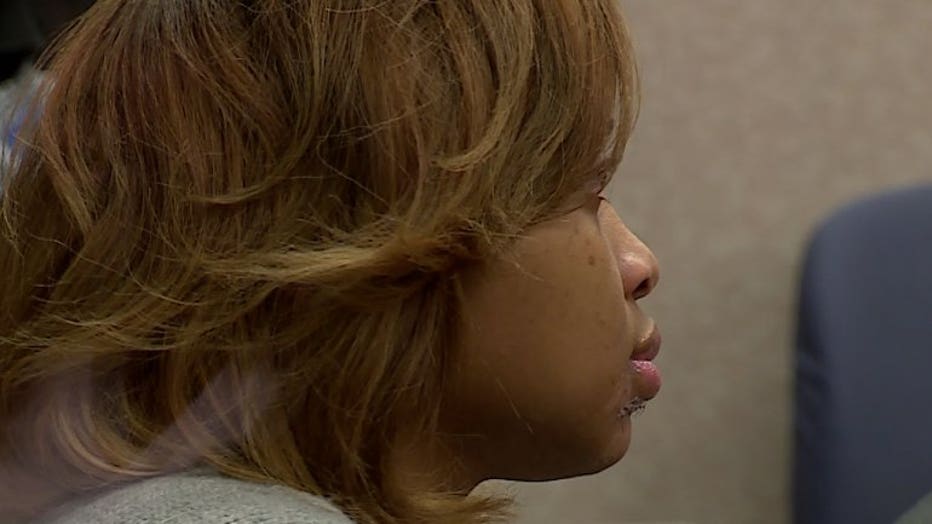 Arms was in court Thursday, Nov. 8 for her preliminary hearing, which she waived. A scheduling conference was set for Nov. 27.