"There was no security:" Three wounded after shots fired inside Racine community center


RACINE -- Several people are shot after a large fight breaks out during a private event at the George Bray Community Center late Friday, March 11th. Police say three people suffered gunshot wounds, including a 16-year-old girl.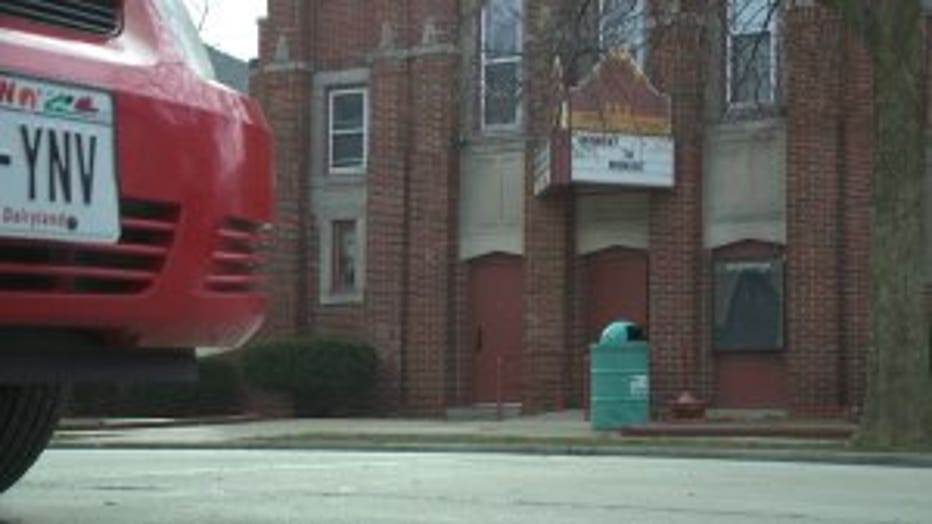 According to police, the shooting happened shortly before Midnight Friday, inside the community center near 9th and Center Street -- a mere two blocks away from the Racine Police Department.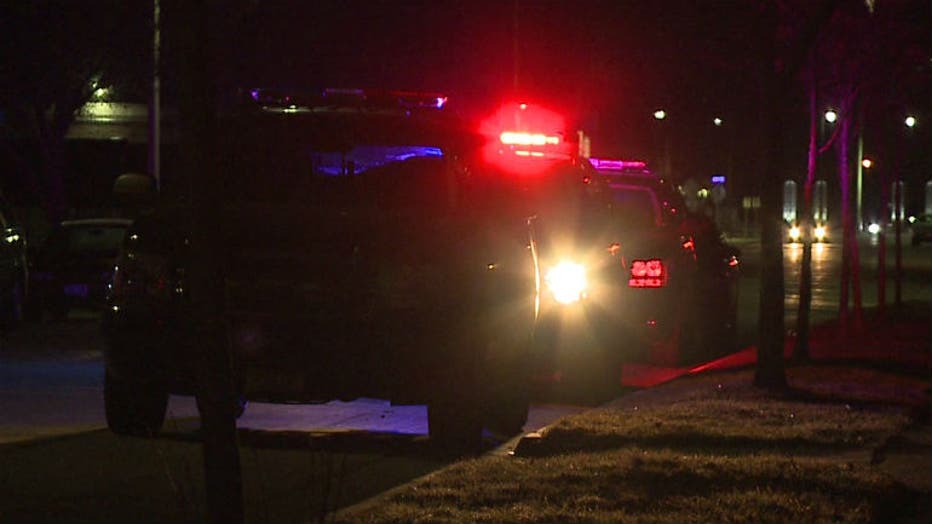 Shooting at 9th & Center in Racine


What happened inside the Bray Center is much different than what's going on the very next day.

"I just thank God that nobody lost their life," said George Bray Community Center Executive Director, Jameel Ghuari.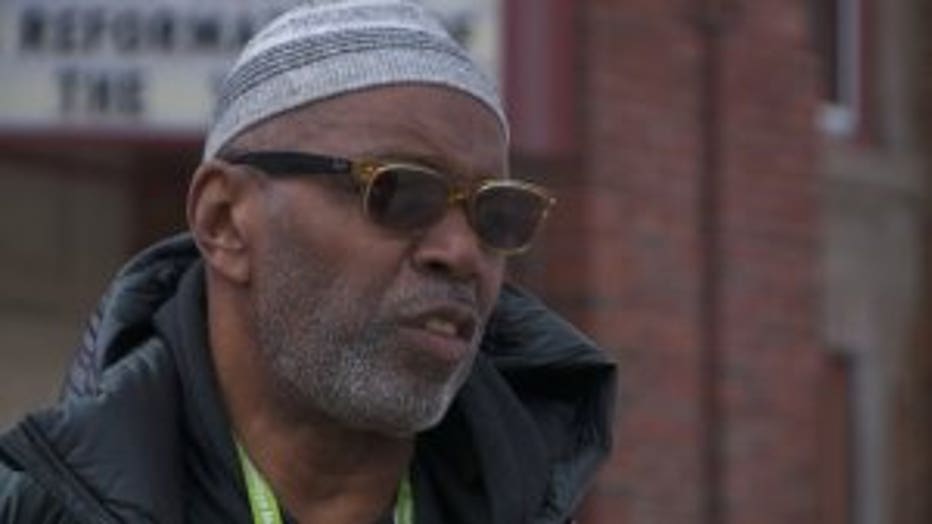 Ghuari says on Friday, the space was rented out to a private party which hosted a dance and unfortunately an argument escalated to a shooting.

"When you have dances you're supposed to have security and there was no security here and any time you don't have security, you're just waiting for something to happen," said Ghuari.

Racine police say three people were shot -- a 23-year-old man, a 20-year-old woman and a 16-year-old girl. It's unclear how serious their injuries are.

Ghuari says he's been involved with the Bray Center for 25 years and basketball is probably the most common activity happening in the former church. The space is also available for private events such as family reunions, quinceaneras and things of that sort.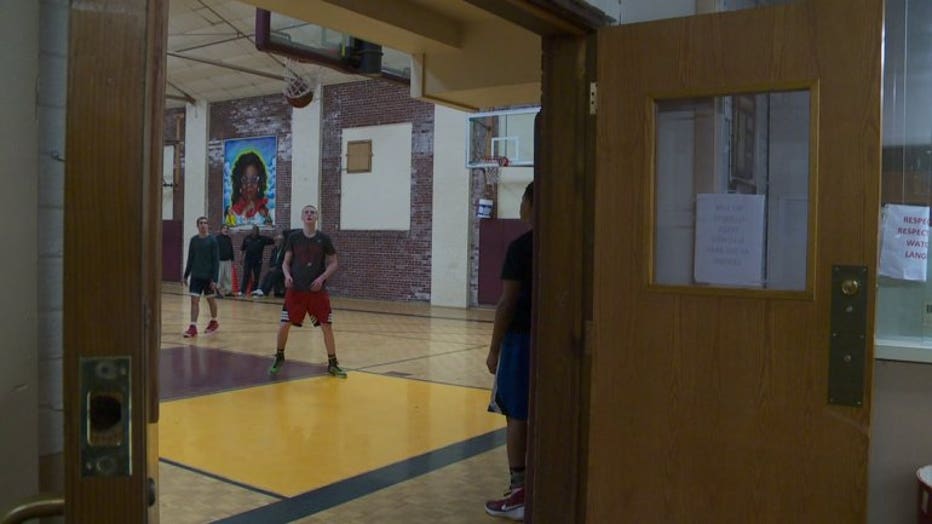 Ghauri is still unclear exactly what happened but one thing is for certain, somebody had a gun.

"Now everybody is hush-hush about it but it's not a hush-hush thing. We really need to address this and see why," said Ghauri.

The Racine Police Department has activated its major crimes unit to investigate this shooting. Police have not reported making any arrests.

Racine Police investigators are interested in any additional information that anyone may have about this crime. Any witnesses, or citizens with information, are urged to call the Racine Police Department Investigations Unit at 262-635-7756. Those who wish to remain anonymous may contact Crimestoppers at 262-636-9330, or text 274637 (CRIMES). Text message should begin with RACS.