"There was no braking:" Reggie Gaston charged in crash that killed mother, infant daughter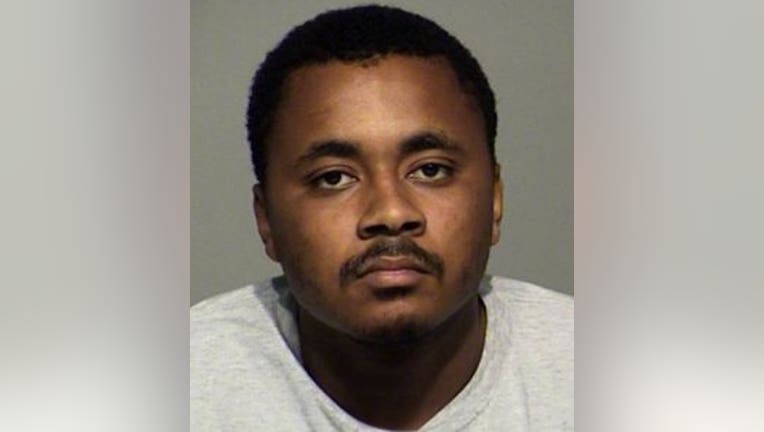 article


MILWAUKEE -- 22-year-old Reggie Gaston of Milwaukee faces multiple criminal charges in connection with a crash that killed a woman and her infant daughter on Monday, October 2nd.

Seated in a wheelchair with his leg propped up, Gaston heard the charges brought against him Friday, October 6th.


Gaston's ankle was fractured from a crash but the pain he caused to others is far worse.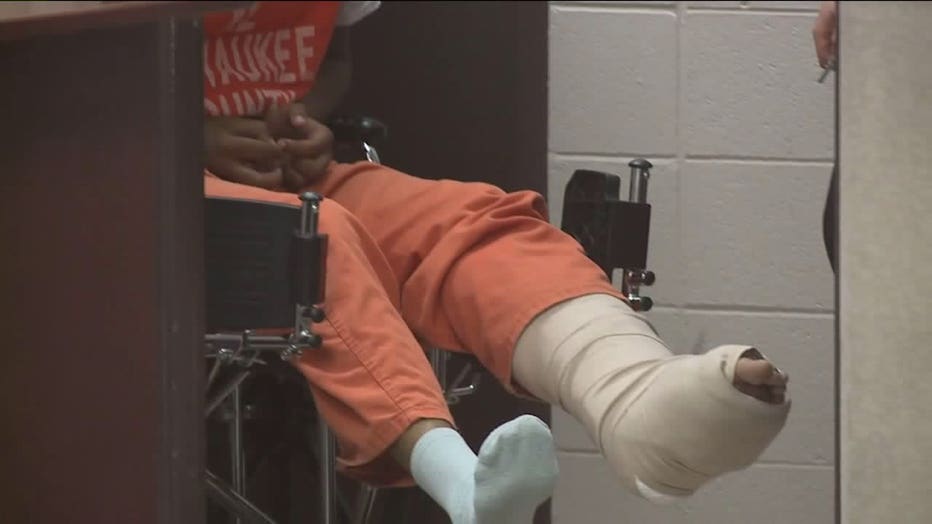 "It's just total loss for everybody," said Jeffrey Rhodes, father and grandfather of victims.

Jeffrey and Jackie Rhodes are in deep mourning. Their daughter, 27-year-old Shakela and her 11-month-old daughter, Aaliyah Ellis, were killed when the SUV Gaston was driving plowed into their car shortly after 1:00 a.m. near 35th and Capitol.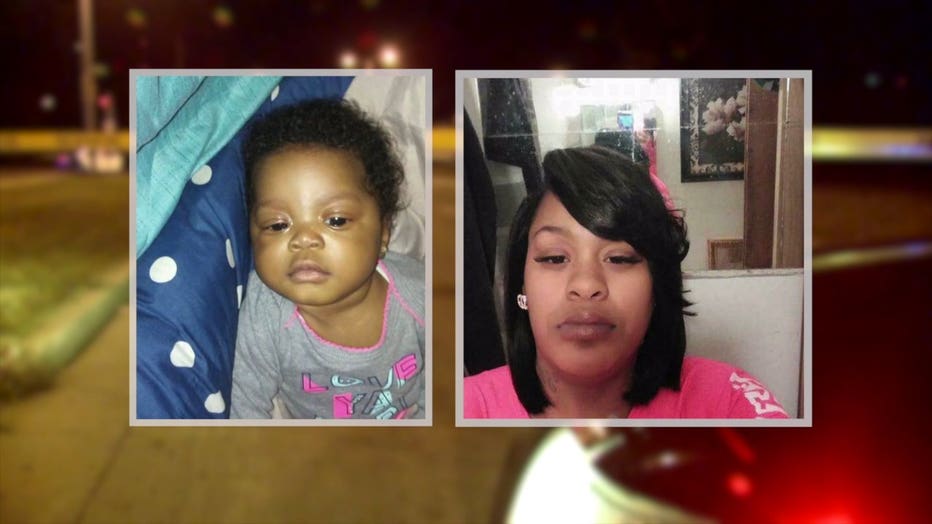 Shakela Rhodes, Aaliyah Ellis


"No words can express the way we feel right now. It's very heavy," said Jeffrey.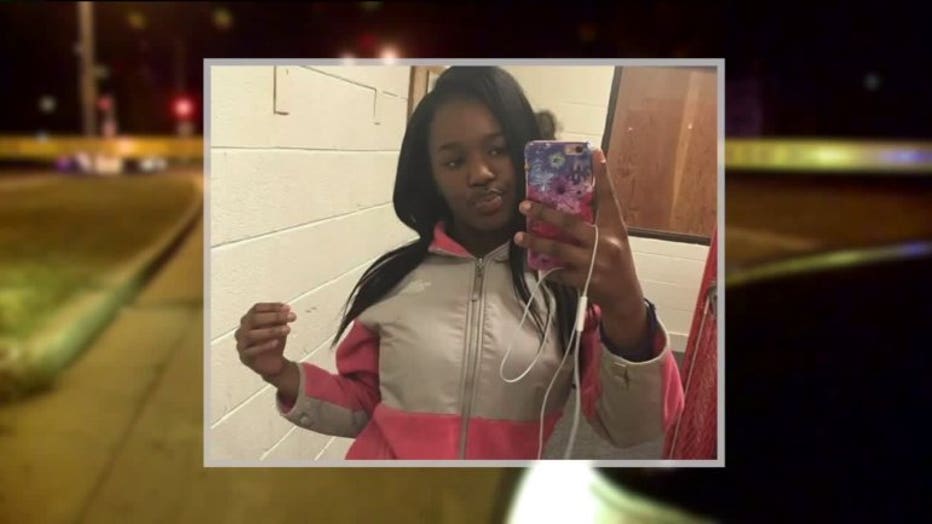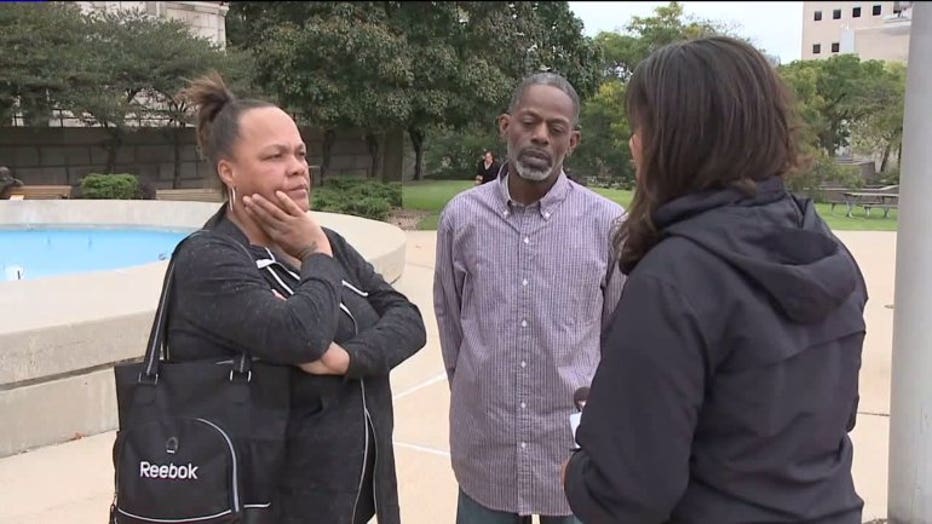 Jackie and Jeffrey Rhodes


According to court documents, Gaston had just made a drug sale before hopping in an SUV. Gaston has no license, and reportedly barreled through the red light at the intersection going 78 mph without braking and struck the victim's car -- completely destroying it. The posted speed limit on that stretch of road is 30 mph.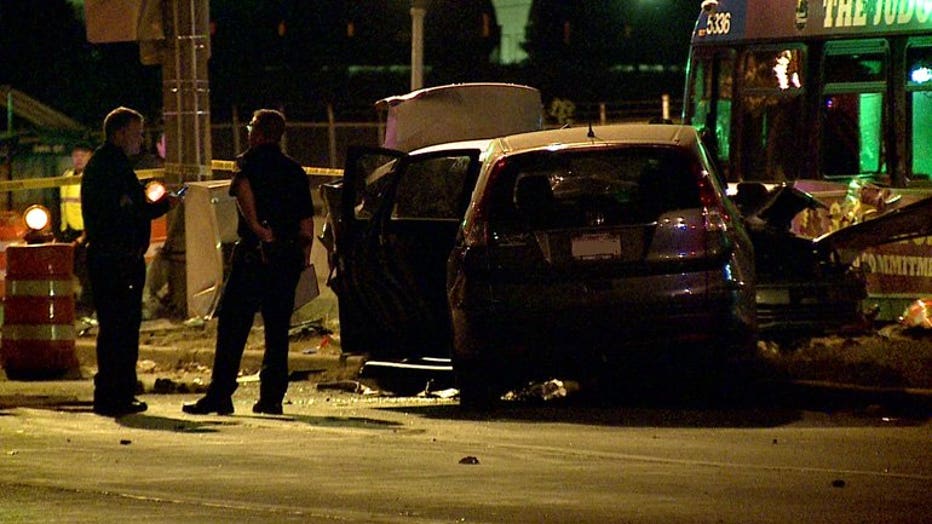 Fatal crash at 35th & Capitol, Milwaukee


Shekela and her baby were killed instantly, their young cousin was thrown from the vehicle and suffered extensive injuries.

Digital video recordings from a county bus shows the driver exit and hobble away.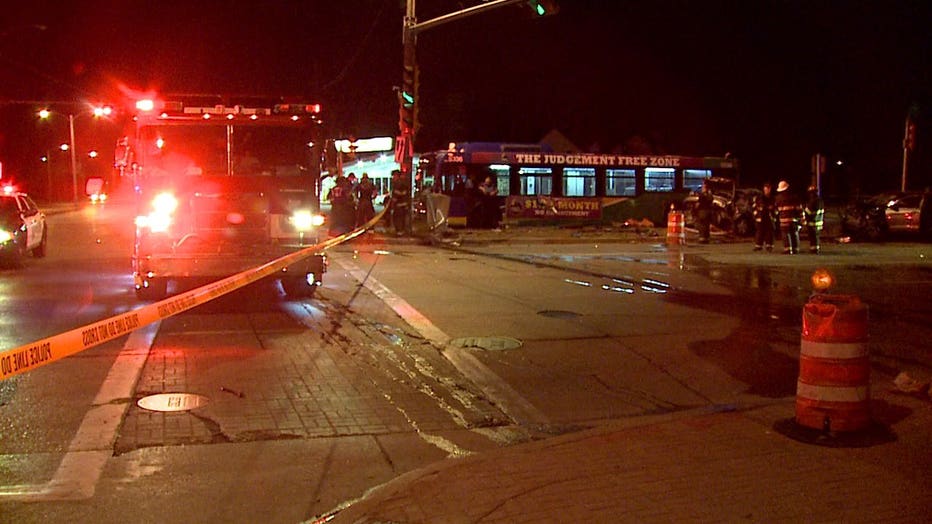 Fatal crash at 35th & Capitol, Milwaukee


A short while later, police located Gaston in the hospital while officers back at the scene found 3.72 grams of crack cocaine in the SUV he was driving.

Gaston's bail has been set at $200,000. Meanwhile, the victim's loved ones channel their energy toward healing and prevention.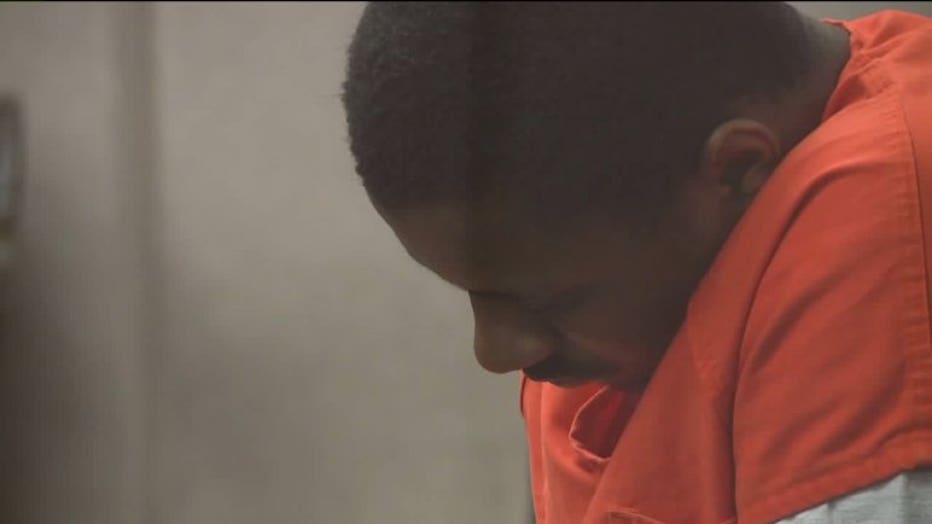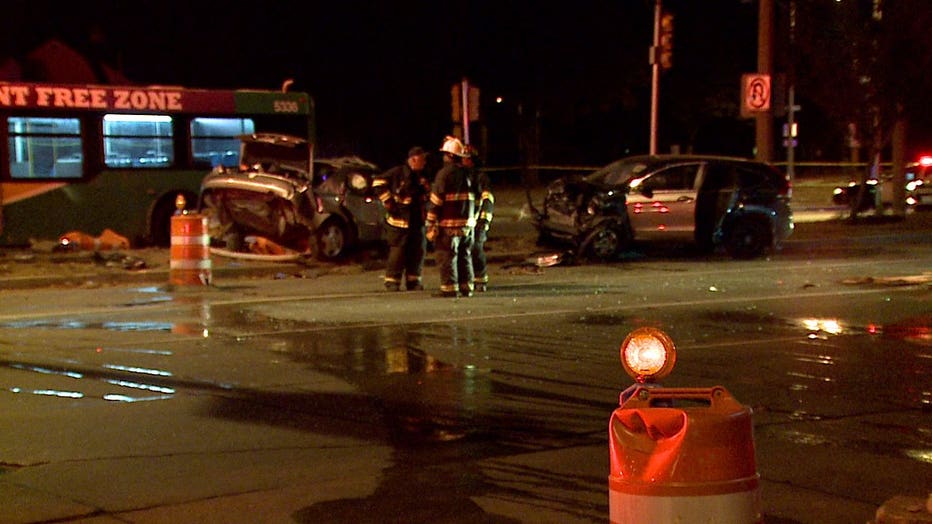 Fatal crash at 35th & Capitol, Milwaukee


"We are seeing accidents happen where innocent lives are being taken by people running lights," said Jeffrey. "We need to do something to stop this. You don't want this feeling. You don't want it."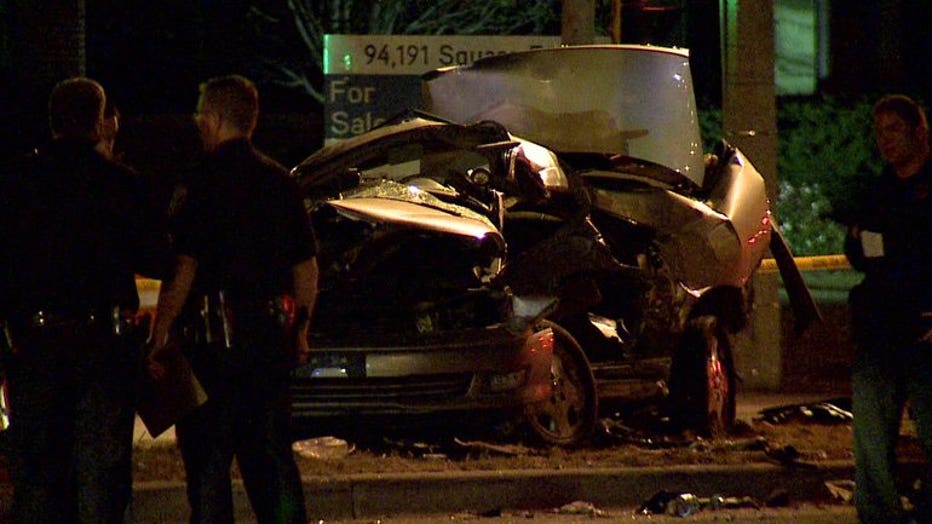 Fatal crash at 35th & Capitol, Milwaukee


Shakela Rhodes left behind four other children. Funeral services for the two will be held Thursday, October 12th. A GoFundMe account has been set up to help out.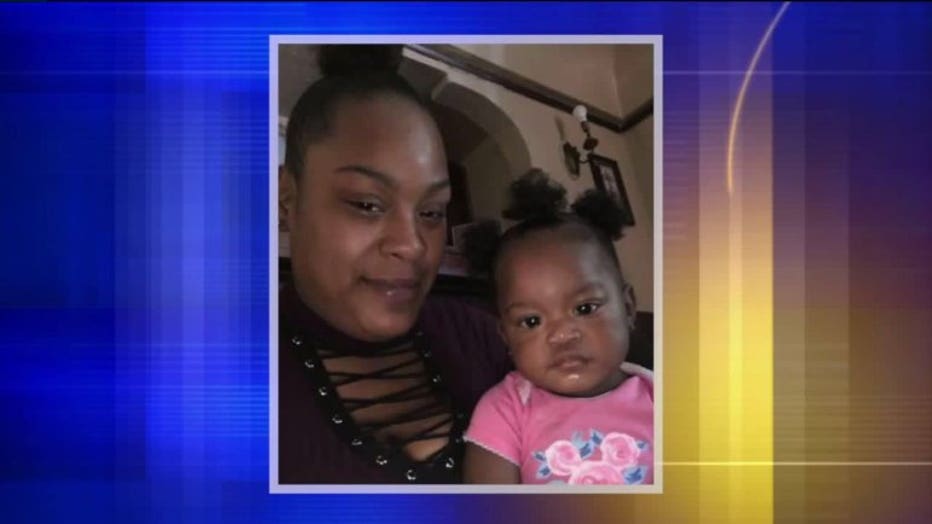 Shakela Rhodes, Aaliyah Ellis


As for the Gaston, he's due back in court on October 16th.