'There is promise:' Groundbreaking cancer treatment gives hope to terminal patients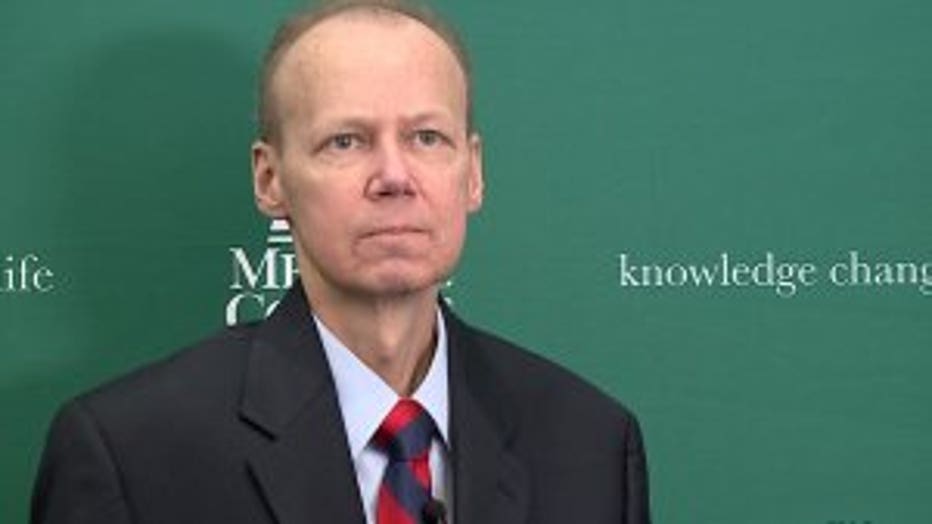 MILWAUKEE -- A groundbreaking cancer treatment developed in Milwaukee is giving terminal patients a second chance.

Together, the Medical College of Wisconsin, Froedtert Hospital, Children's Hospital of Wisconsin and the BloodCenter of Wisconsin have developed a first-in-the-world cancer treatment. It is called CAR-T cell therapy. It uses a person's own immune system to target and destroy cancer cells.

In 2011, doctors gave Bret Carroll two years to live.

"That's not a good realization in your life, I can tell you. I was upset. I was angry," Carroll said. "And it's been almost seven years ago, so think about that."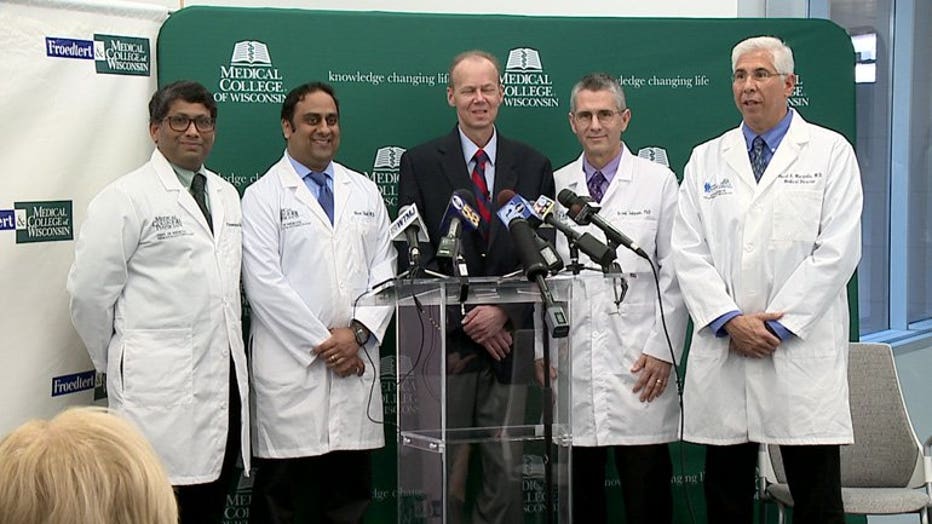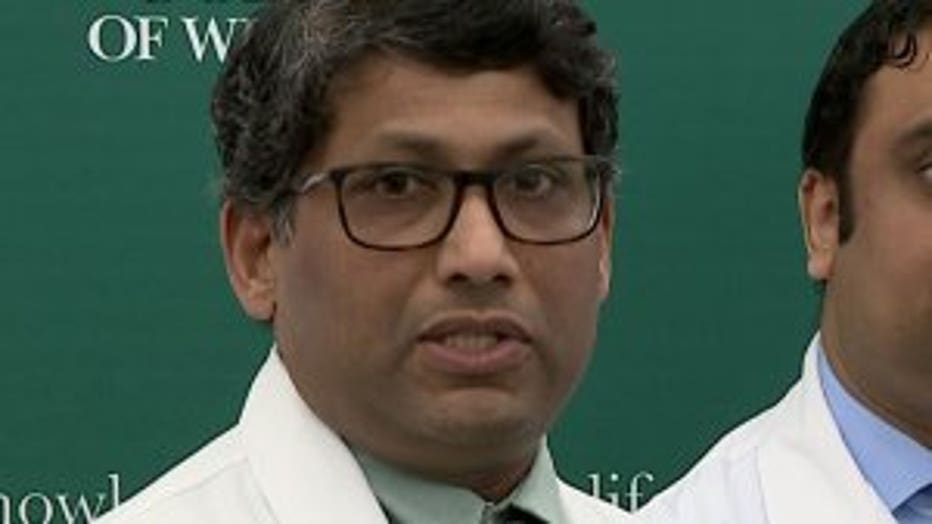 Years of chemotherapy, stem cell transplants and treatments passed before Carroll was presented with Chimeric Antigen Receptor (CAR) T cell therapy. It was developed in the last five years. Doctors take a patient's T cells and re-engineer them.

"In the lab, we modify those T cells to be highly-targeted killers of cancer cells. This is a specific therapy, and it's very precise," said Dr. Parameswaran Hari, chief of the Division of Hematology and Oncology.

In October 2017, Carroll became the first patient to participate in this clinical trial.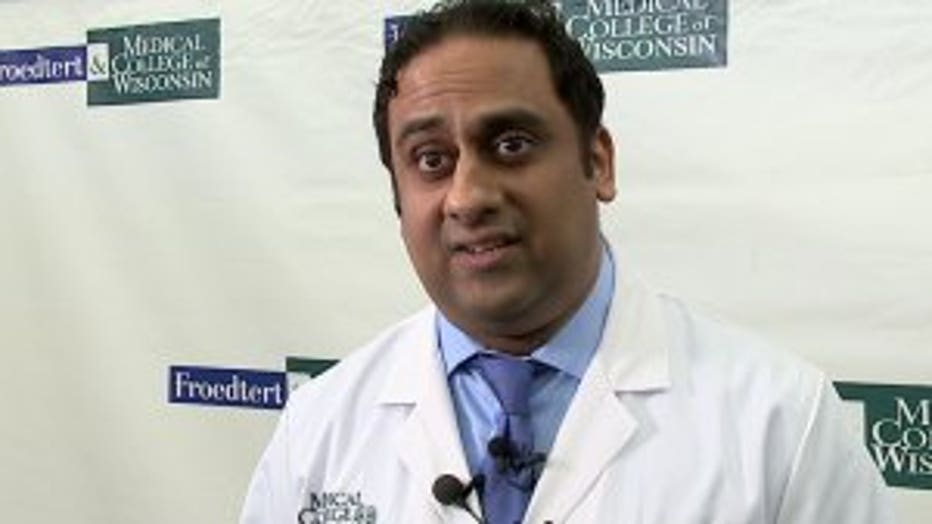 "What's unique about our product is that our CAR-T cell therapy targets not only CD19, but it targets another possible target called CD20," said Dr. Nirav Shah, principal trial investigator.

After only 28 days, this dual-targeted technology put Carroll into remission -- and he returned home to Appleton.

"It's a cautious optimism. It's potentially a cure, but how do you know if you're cured with something like this until you've gone a long time and looked back and say, 'the cancer didn't come back,'" Carroll said.


"We're excited, right? I mean, so the question everyone is going to ask us is, 'is this remission a cure?' We don't know that yet, but there is promise," said Dr. Shah.

It is a promise that doctors say may change the landscape of cancer treatment.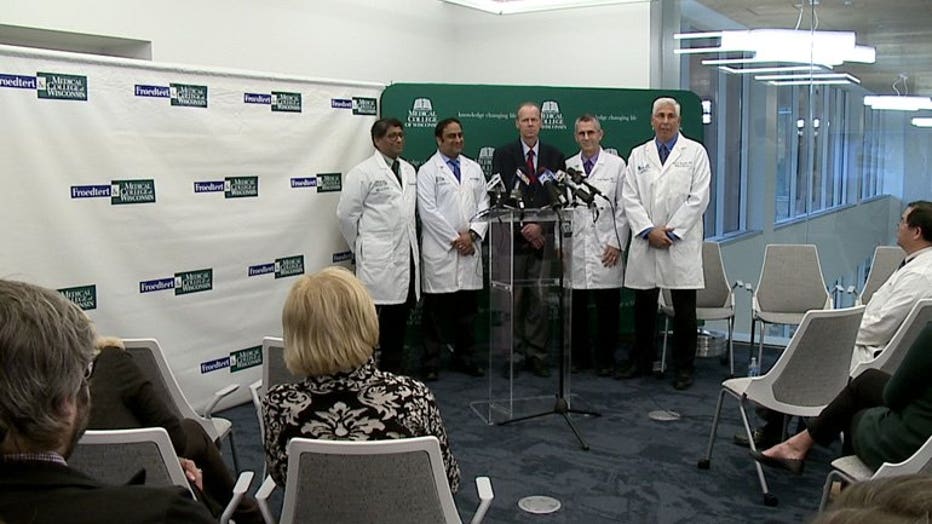 Doctors with the Medical College of Wisconsin say they have treated a second patient -- and another one will start the process this month. Meanwhile, a pediatric clinical trial for CAR-T cell therapy will begin later this year.