"The youth are now fearless:" Milwaukee police shot at by burglary suspect who was quickly apprehended


MILWAUKEE -- No one was hurt when Milwaukee police officers on Thursday night, November 17th were shot at by an armed suspect during a burglary in progress near 27th and Ruby.

It happened shortly before 10:30 p.m.
Fortunately no one was injured during the exchange of gunfire, and the suspect who is responsible for pulling the trigger is in custody.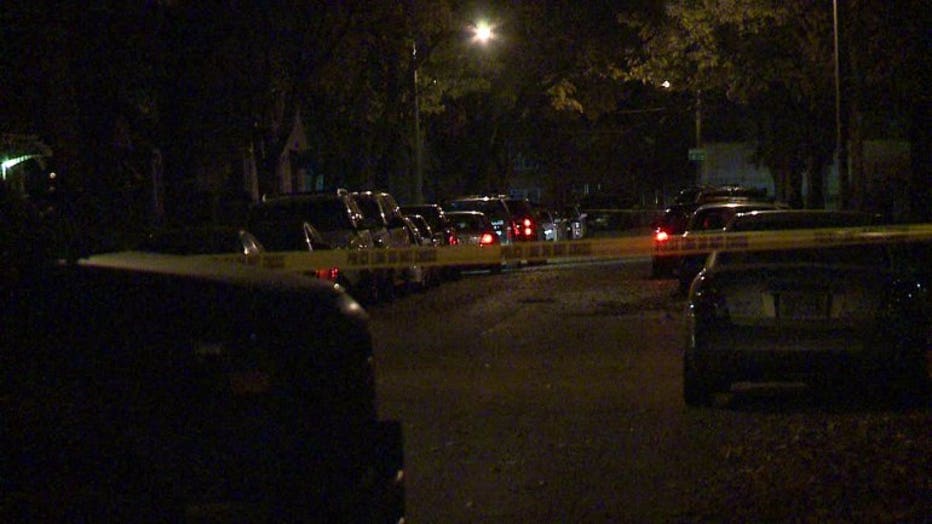 "He kicked mine in, he kicked the next door lady's, her garage door in. He tried to break inside the red brick house, that's why it's boarded up," said Glenn Simmons.
Glenn Simmons owns one of the properties targeted.
"I was missing some winter items like my snow blowers and leaf blowers and stuff like that," said Simmons.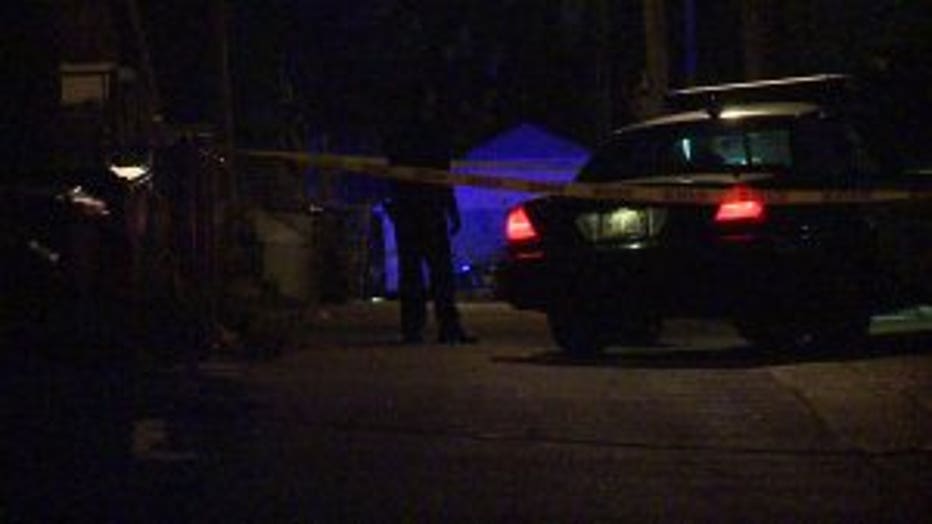 "He heard gunshots, like four shots," said Simmons.
Bullet holes were also visible on a garage just feet away from nearby residents. The shots were fired after officers responded to a burglary in progress. They say the suspect shot at them and they returned fire.
"That just goes to show you where we are at in today's society, when people get called up on the situation and they get shot at. The youth are now fearless," said Gary Holloway, lives nearby.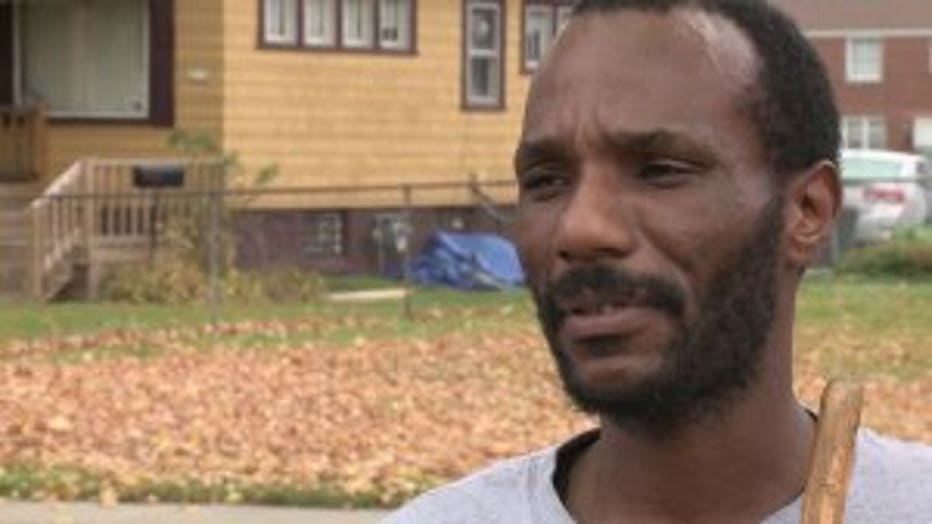 The suspect was later arrested after a brief foot chase.

"Justice will be served," said Holloway.
Residents are rattled that their neighborhood keeps being targeted.
"I've been here since residence 2010, and it's the third break-in at my residence," said Simmons.
Simmons has taken safety steps on his property and says he won't be scared away.
"We are here to stay. We are not going to be deterred out of this neighborhood. We are here to stay and see and witness and report anything out of the ordinary," Simmons said.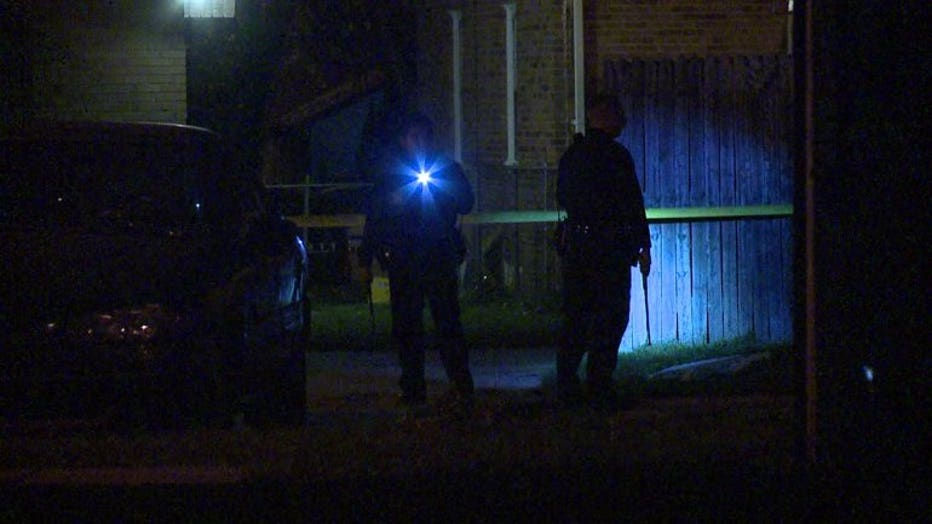 Police say the 23-year-old suspect is a Milwaukee man who has an arrest record with Milwaukee police.
The case will be reviewed by the Milwaukee County District Attorney's Office in the coming days.