"The victim is terrified:" Greenfield police seek suspects after home invasion
GREENFIELD --  Greenfield police issued a plea on Wednesday, December 20th to help identify a person of interest in connection with a home invasion near 27th Street and Cold Spring Road. Soon after the crime, police say a neighbor came forward with home security video depicting a man seen in the area by several residents the day it happened.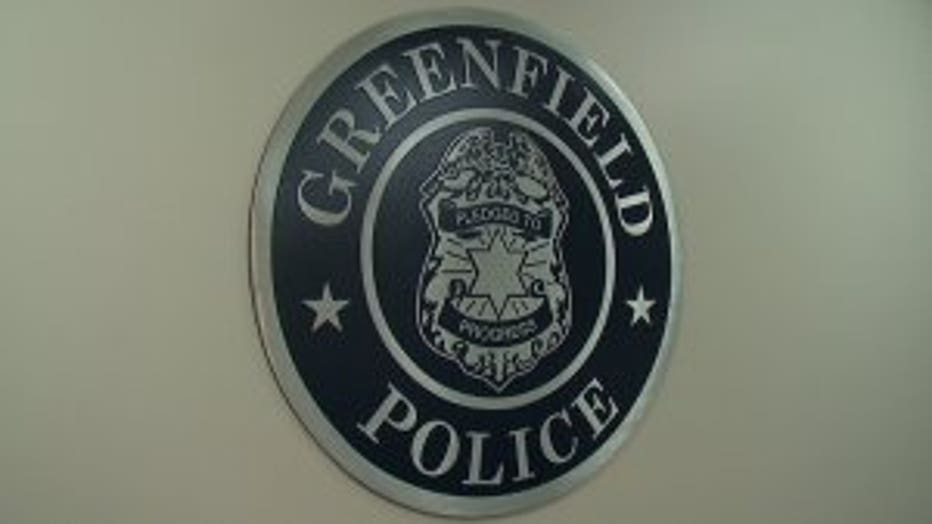 UPDATE: Police on Thursday, December 21st issued a news release which indicates the "person of interest" voluntarily came into the police department and spoke with investigators. Officials say the person had no involvement with this case.

Meanwhile, the home invasion in question happened on December 9th. According to police, around midnight that date, two men kicked in the door of a home and held the female resident at gunpoint -- stealing her money before fleeing the scene. She wasn't physically harmed, but they caused her mental trauma.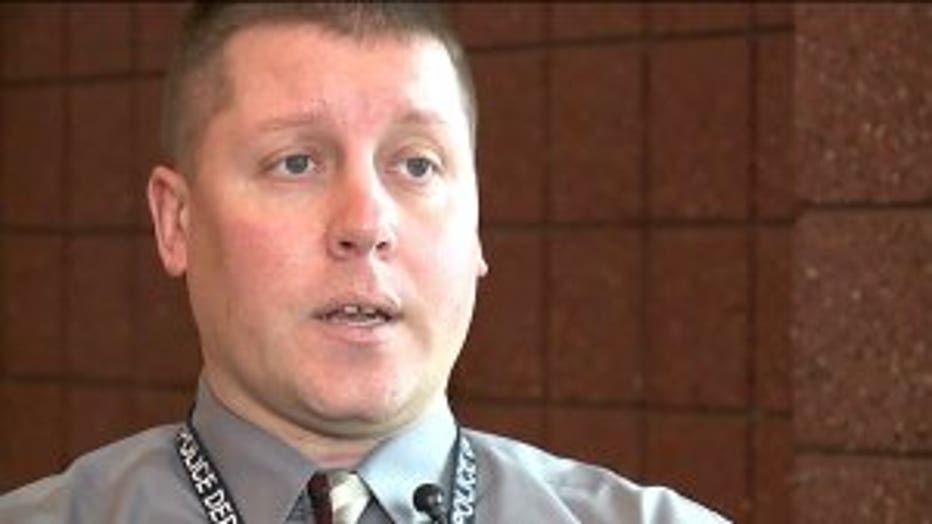 "The victim is absolutely terrified, and understandably so. This is a very invasive type of crime," Sgt. Eric Lindstrom with the Greenfield Police Department said.

"I think it's scary, considering I get home so late," Lynn Kappel said.

While this specific type of crime is rare in Greenfield, Kappel said she's noticed an increase in crime in the area.

"A lot of the police chases start here. Robberies, break-ins," Kappel said.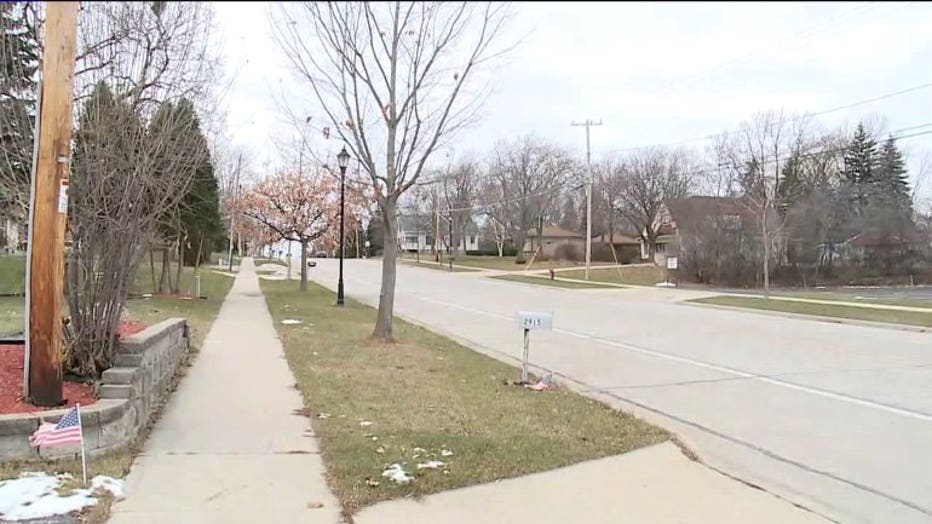 She said this latest incident might be what convinces her to move away.

"I have family in Marinette, and they've been trying to get me up there. Maybe it's time I do," Kappel said.

If you know anything about this home invasion investigation, you're asked to contact the Greenfield Police Department at 414-761-5300.