'The riches I take from this job...' Ed Flynn reflects on a decade as Milwaukee police chief



MILWAUKEE -- We should learn on Thursday, Feb. 15 who will take over for Milwaukee Police Chief Ed Flynn when he leaves police headquarters for the last time on Friday. Flynn is leaving office as he arrived -- candid and confident. His last TV interview was with FOX6 News.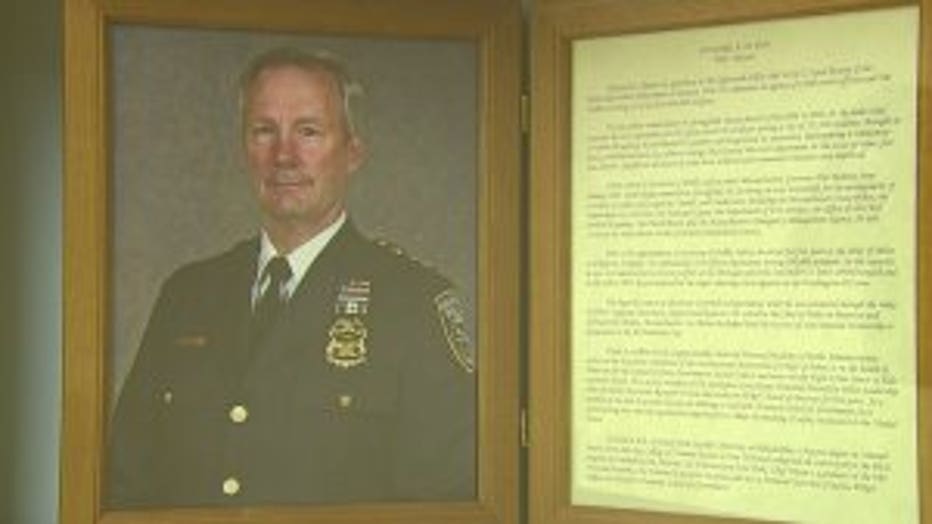 In the hallway of the Milwaukee Police Administration Building's 7th floor is a glass case honoring all of the chiefs who have served the City of Milwaukee. Ed Flynn's entry tells only of what he did before he came to Milwaukee. He did not want it updated until his run had come to an end.

FOX6's Ted Perry: "Do you get to write that?"

Chief Flynn: "If I want it done right, I'll have to write it."

Flynn's term began in January 2008. He was an outsider from the east. Mission one was not only changing the department's course, but agenda.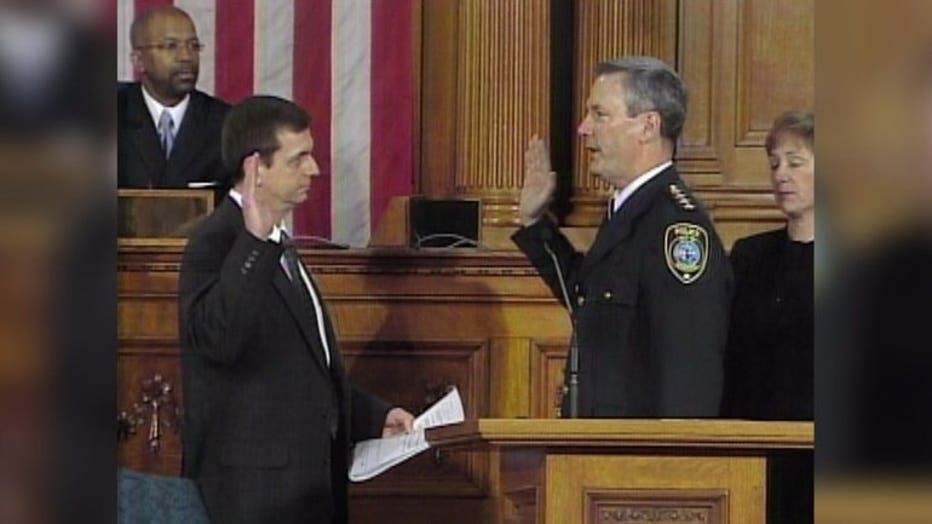 Ed Flynn sworn in as Milwaukee Police Chief


"I even rewrote the department's mission statement to include -- the mission was to create and maintain neighborhoods that could sustain and give life. There were a number of things we had to do at once, but a top priority was jolting cops' morale. 'Cops count.' 'You working in the neighborhood is going to change lives,'" Flynn said.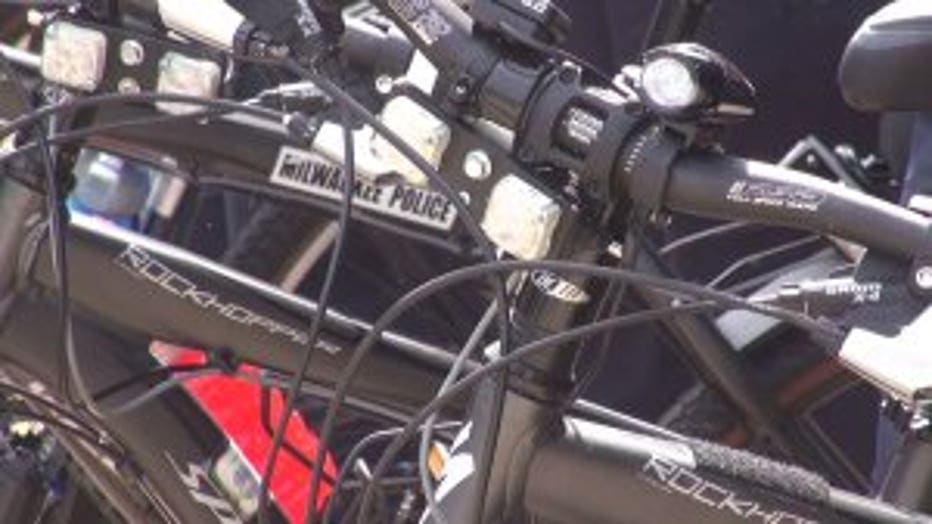 Some of Flynn's first changes were easily seen. Officers' uniforms were more comfortable. Ill-fitting hats once required were mothballed for more practical head wear. Squad cars that bore a colorful blue wave were suddenly stark. It was more than cosmetic.

"When I come to the police department and I grapple with patches and uniforms and police cars and buildings, I'm saying, 'look at all the change that's occurring.' I'm saying, 'Guess what, we're profoundly changing our organizational effect,'" Flynn said.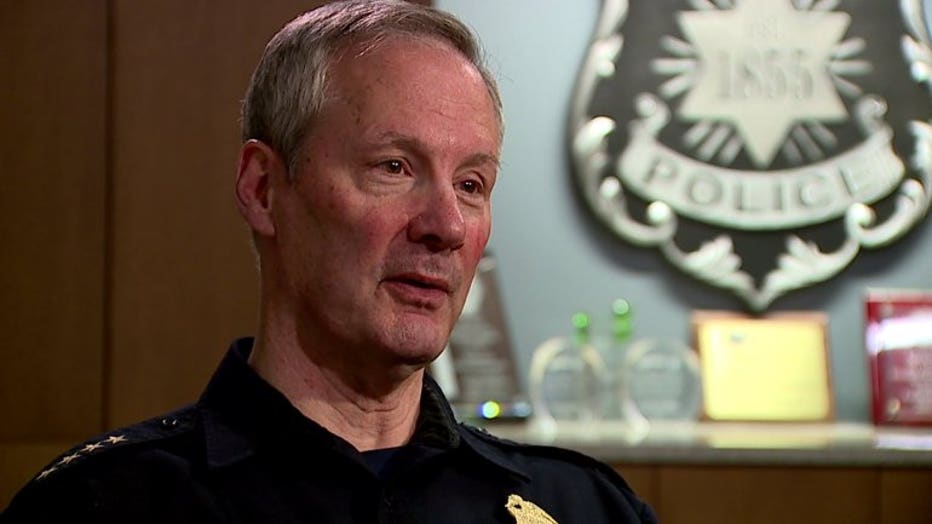 Milwaukee Police Chief Ed Flynn


Flynn's preference for "community-based policing" led to redrawn districts, an increase in bike and foot patrols and an emphasis on working with neighborhood leaders.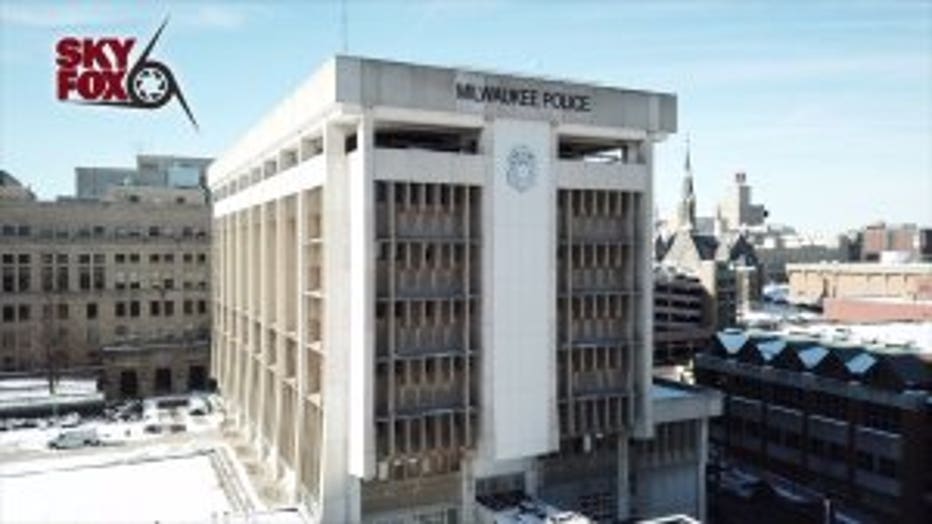 "We made stunning improvements in the crime rates of this city in a very short amount of time," Flynn said.

Some quietly approved of the changes -- others loudly did not. Milwaukee learned early that Flynn was not afraid to swipe back at critics, whether it was the media...

"The only people who have an official voice in this community are the ones that provide the most assertive anti-police soundbites on television," Flynn once said.

Or citizens frustrated by cases that seemed to drag -- including the death of 5-year-old Laylah Petersen.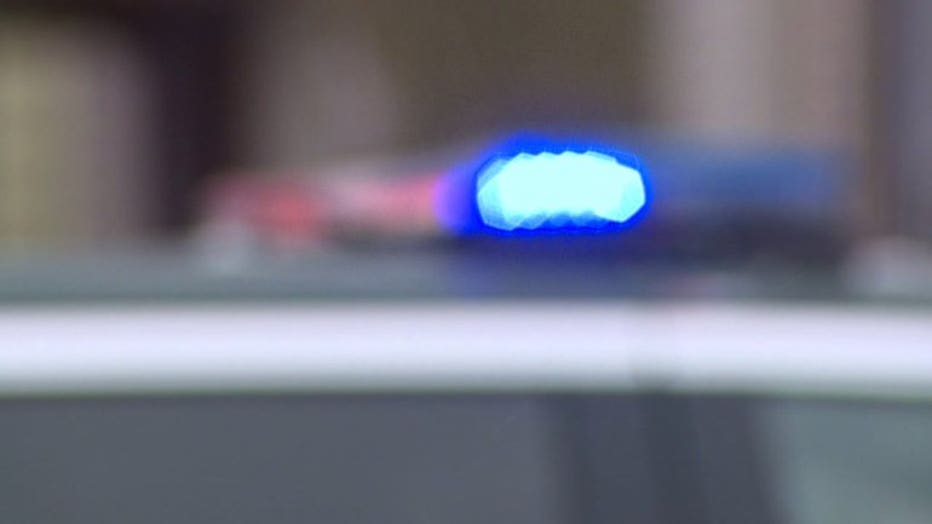 "Slowly but surely, we solved them all. There was that case of that lovely woman killed early in the morning going to work one day. There was the Kelly Dwyer case. The Billy Tao case. The Laylah Petersen case. There was the Sierra Guyton case," Flynn said. "Eventually everyone of those high-profile cases got solved -- and that goes to the professionalism of this agency."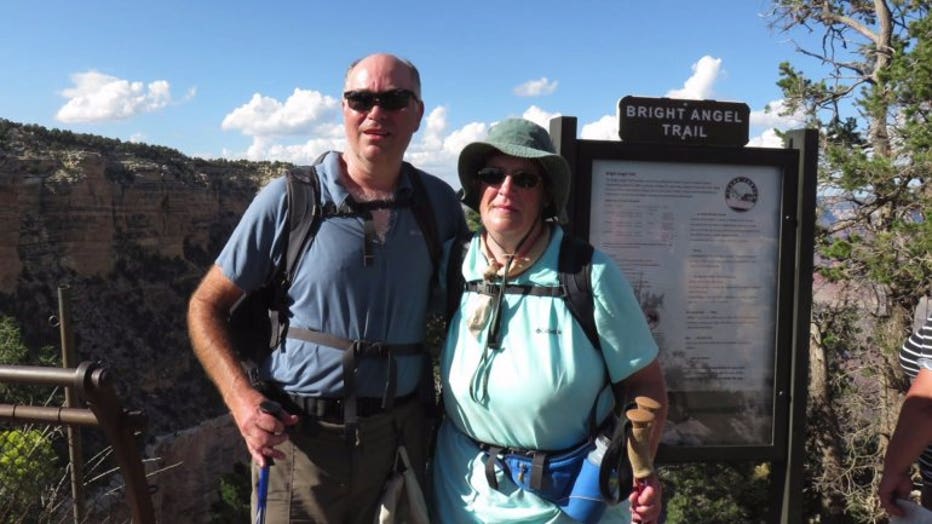 Karen Simek and Kevin Sasse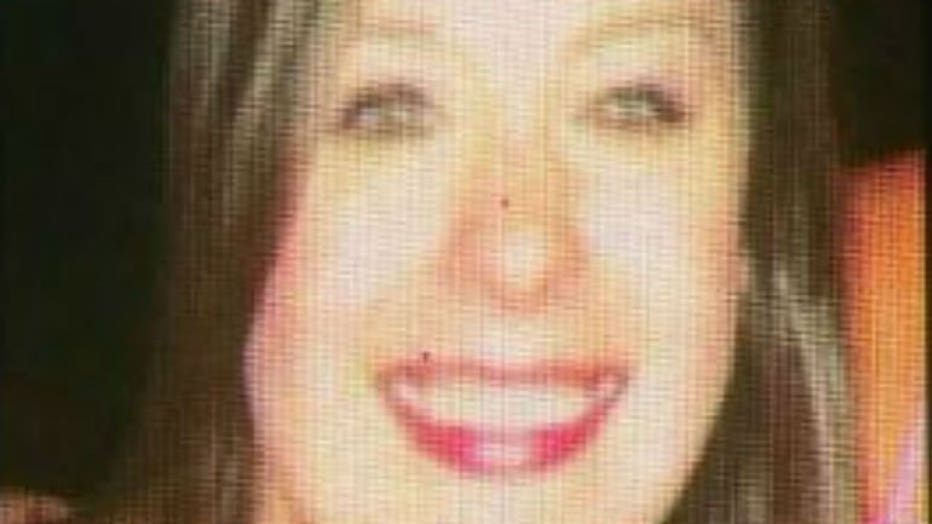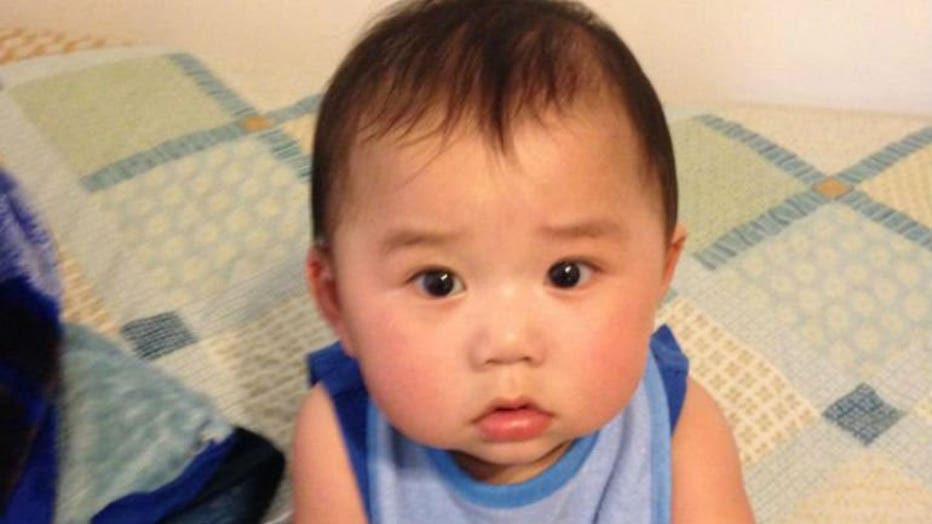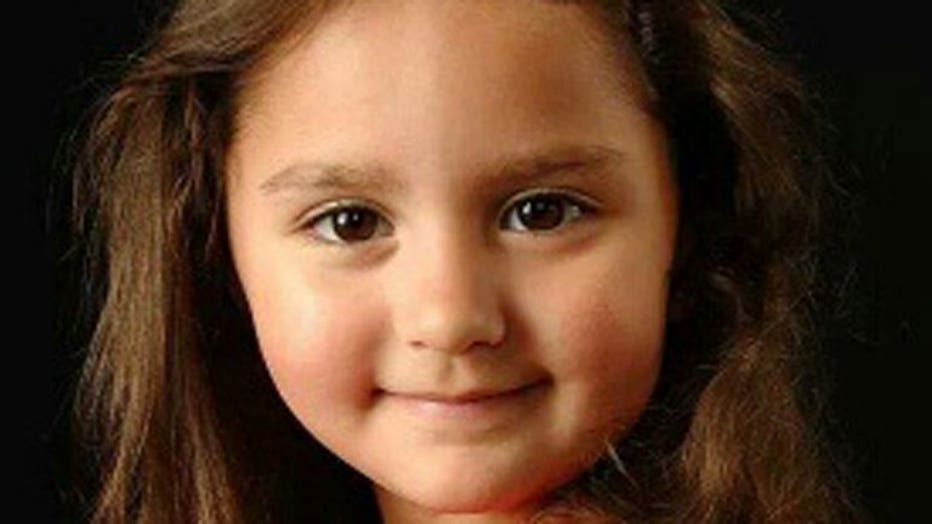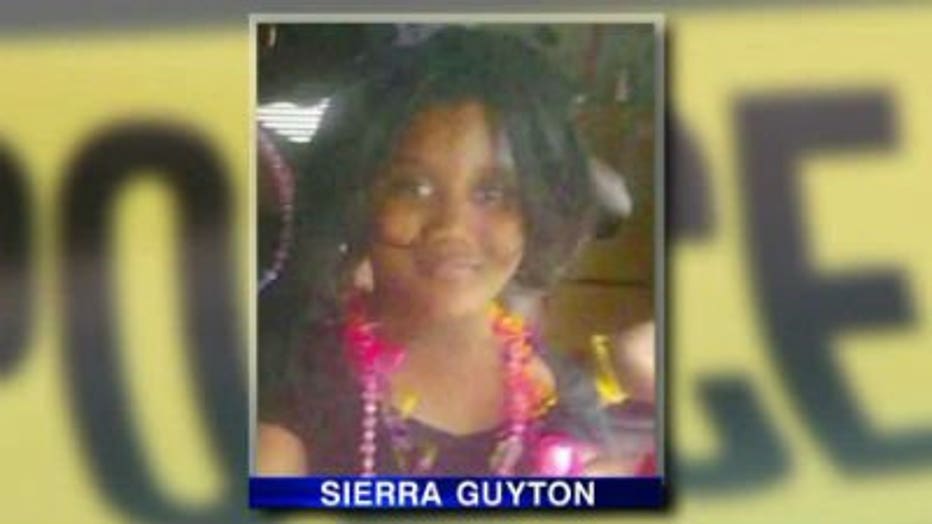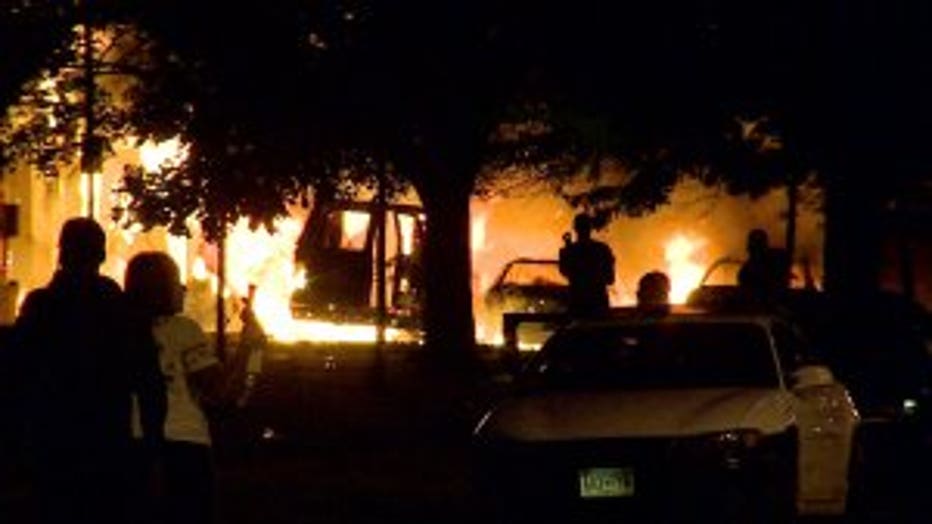 Eight months into his third term saw some of the greatest unrest Milwaukee had seen in years -- set off by a police officer's fatal shooting of an armed suspect -- a shooting that would later be ruled justifiable.

Flynn argues the trouble started with the suspect's cohorts.

"Whose associates were also criminals. They're the ones that came to the scene," Flynn said. "So things got out of hand quickly."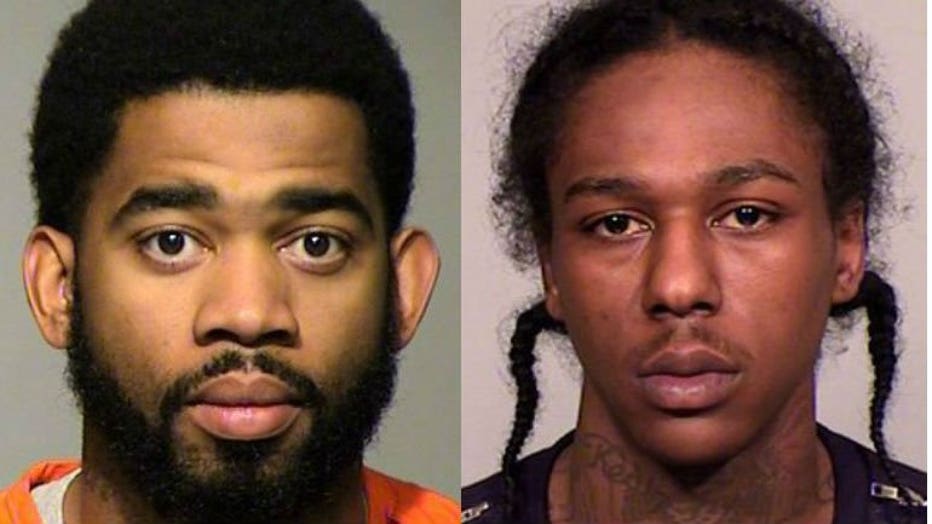 Dominique Heaggan-Brown, Sylville Smith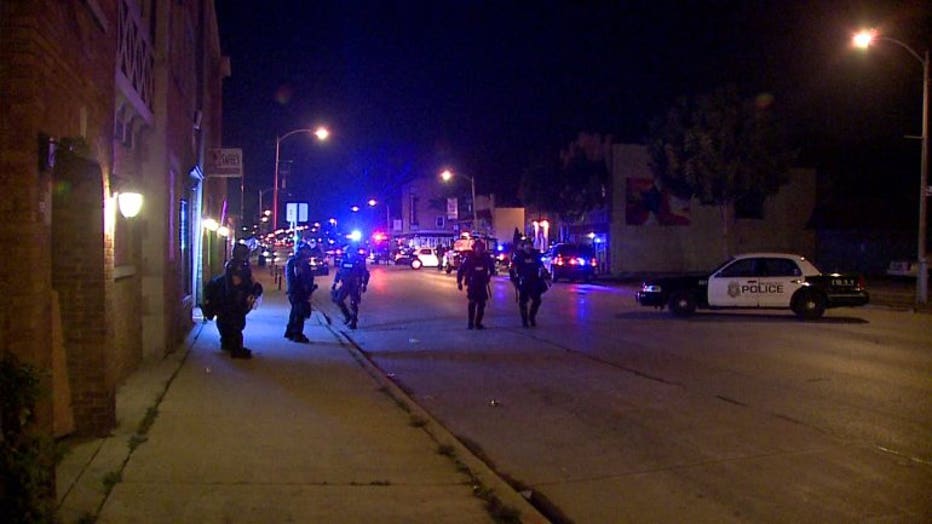 While two nights were tension-filled and violent, Flynn credits his officers and community groups from making things worse.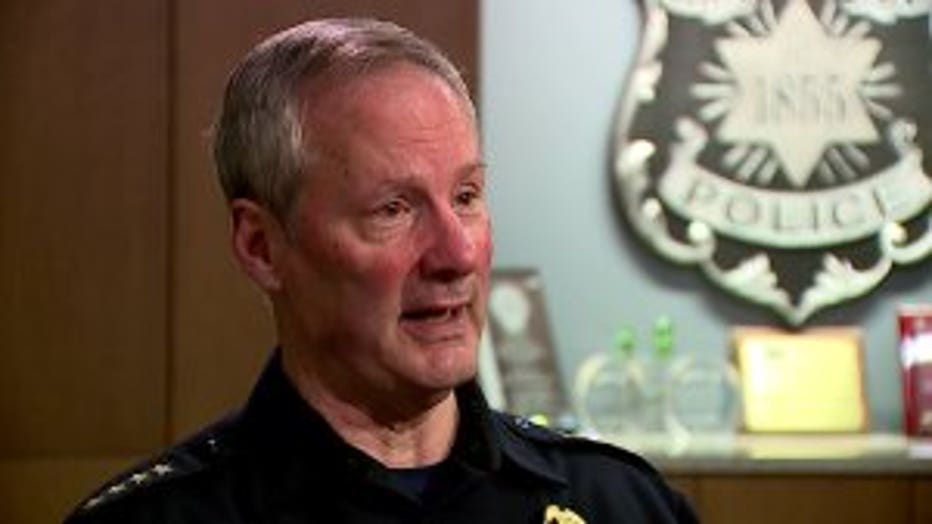 Milwaukee Police Chief Ed Flynn


"By the second night, we had members of the community in the neighborhood calming tensions -- and they worked with us. The police department didn't fire a shot despite hundreds of shots fired at us," Flynn said. "We calmed the waters, they calmed the waters and by the third night, CNN and FOX got bored and left --  which didn't happen in any other big city."

It is not yet known who will replace Flynn long-term. But whoever does will be under the eye of the Fire and Police Commission -- a body that Flynn has clashed with over the last two years of his tenure.

"That's my biggest concern that whoever takes this job should not sell their soul for the temporary approval of folks who don't have a lot of respect for the institution. They've got to continue doing the hard part of being the police chief and the hardest part of police chief is speaking truth to power," Flynn said.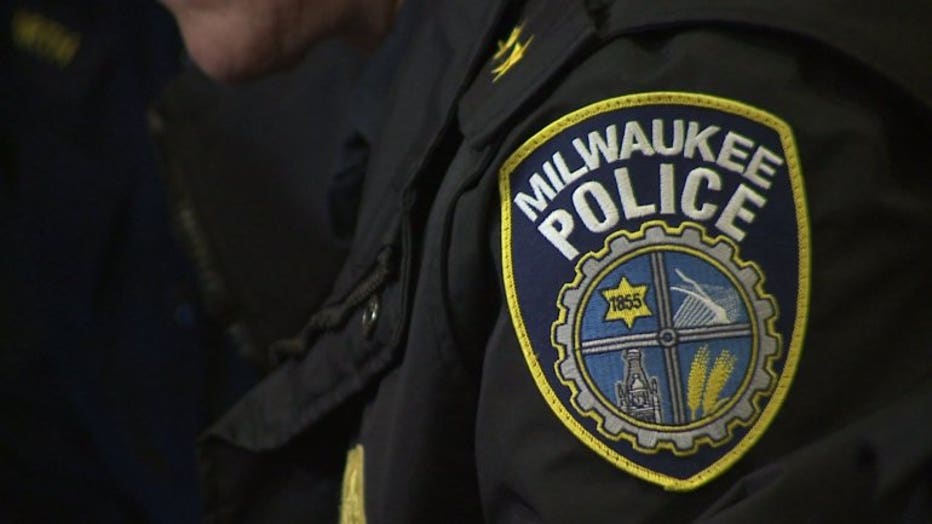 The story of Flynn's department, he says, is in the data: A 77 percent drop in citizen complaint -- a 98 percent clearance rate for homicides.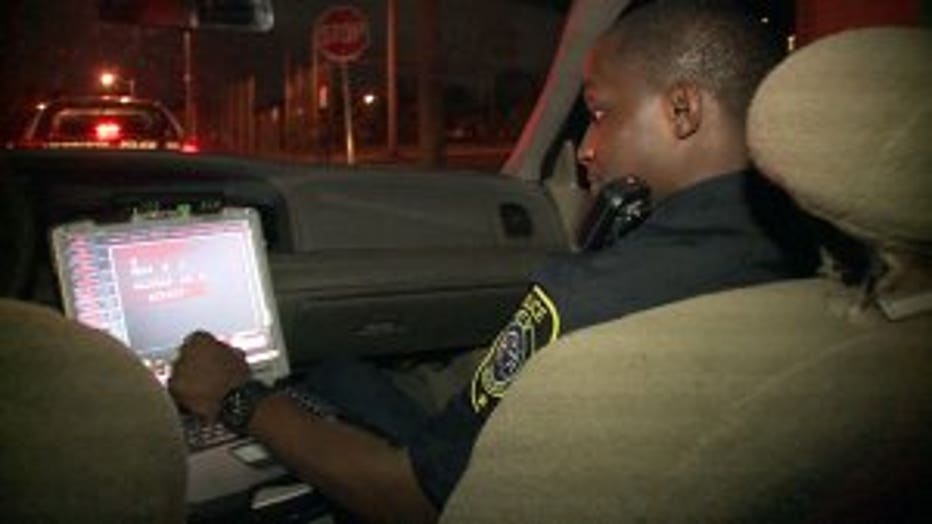 "The average for cities our size is 49 percent," Flynn said.

Flynn also touts advances in technology that include "ShotSpotter," which can alert police to where gunfire is happening instantly.

Still, mistakes were made that cannot be undone.

FOX6's Ted Perry: "Is there a regret, is there something where you say, 'Dang it, Ed. I wish you did that better?'"

Flynn: "There are a couple of critical incidents that I know I could have handled better."

Flynn regrets that a mother of a teenage victim who witnessed her son's shooting had been questioned by officers more quickly -- and was allowed to get to the hospital before he died.  He also regrets his tone when explaining the death of Derek Williams, who died in the back of a squad car after telling officers he could not breathe.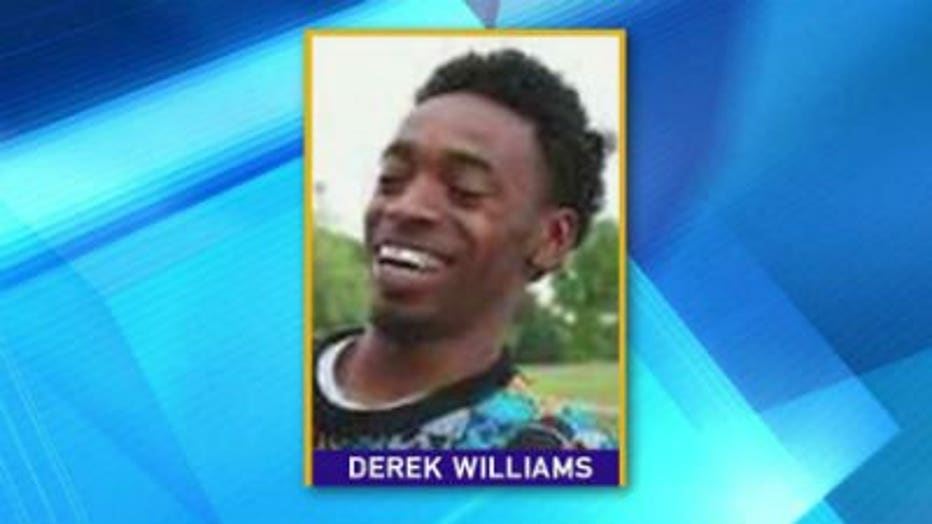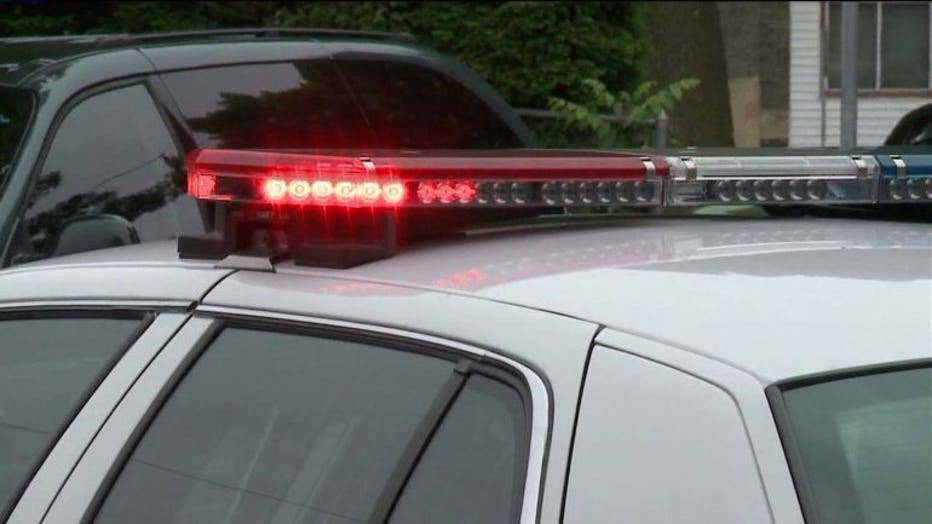 "I mean this with sincerity, not tactics. I should have led with compassion and empathy. Instead I led with defensiveness -- and that's been bugging me for years," Flynn said.

The name Edward means "prosperous, guardian" -- the latter part is fitting for a lifelong law enforcement officer.

"The riches I take from this job are the privilege I had of leading people like that -- and the belief that my decisions had an impact on their effectiveness on the safety of a big city. That was my life's dream and I believe I realized that and that's worth more than bucks," Flynn said.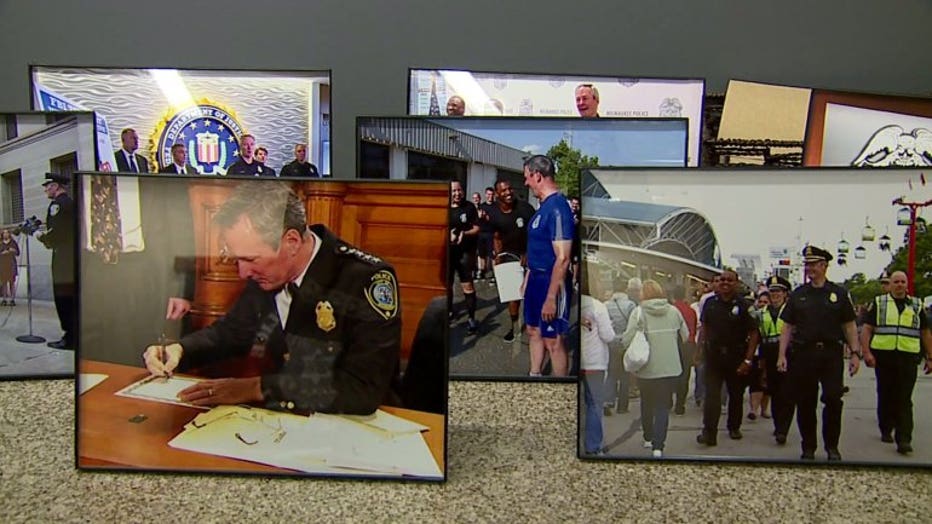 Watch full interview with Police Chief Ed Flynn below