The importance of music: For children, singing serves a bigger purpose than just being fun


MILWAUKEE -- They're simple nursery rhymes children begin hearing before they can even walk.

Education officials are saying the power of a song serves a bigger purpose than just being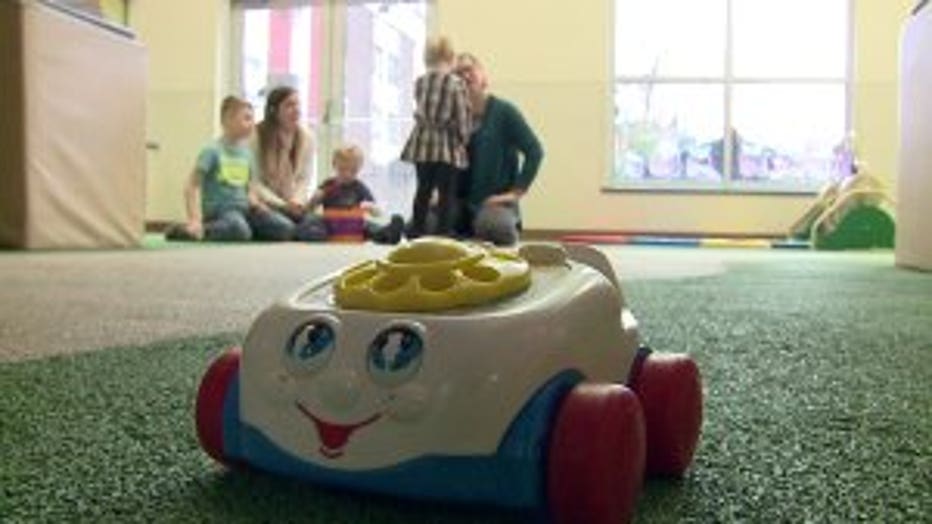 Penfield Children's Center


fun, as most kids learn their A,B,Cs and one, two, threes through music.

"There's a rhythm and a pattern to when we're singing a song, which helps us to remember things easier," said Rebecca Michelsen, community outreach and education coordinator for Kohl's Building Blocks Program at Penfield Children's Center.

Penfield Children's Center officials are trying to promote the importance of music as March is "National Sing with your Child Month."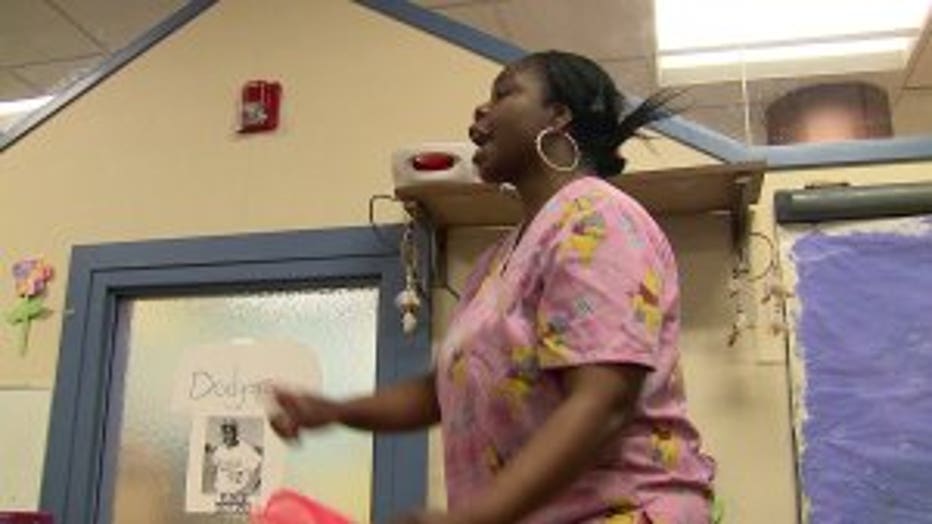 Sara VanDeurzen says she sings to her children all the time, even creating her own songs to encourage positive behavior.

"We'll just invent some sort of tune. We eat our chicken first and then we have some corn, and we eat our chicken and we grab some corn," said VanDeurzen.

Music can also reduce stress and anxiety among both children and parents.

"Violet has a hard time expressing what she needs, so having us keep her calm and when we're calm, she begins to be more calm too," said VanDeurzen.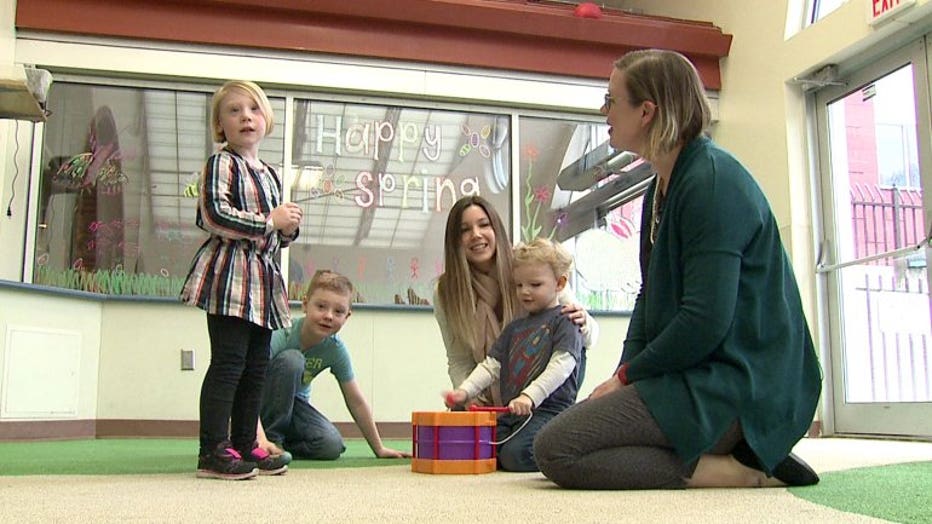 Transitions between activities can be difficult for kids, but a song is a great way to prepare them for what's to come.

"If they start hearing that clean up song they know that it's time to pick up their toys and maybe go to dinner or get ready for bed so it's a great way to help them learn their routine throughout their day," said Michelsen.

Giving these beloved songs even more meaning.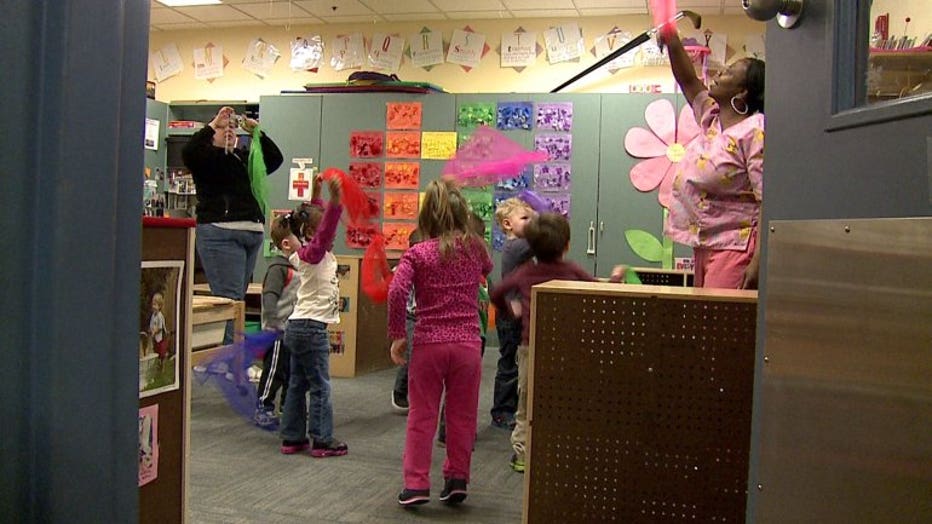 For more helpful parenting tips, CLICK HERE.