'The house started shaking:' Storm damage cleanup underway in Milwaukee County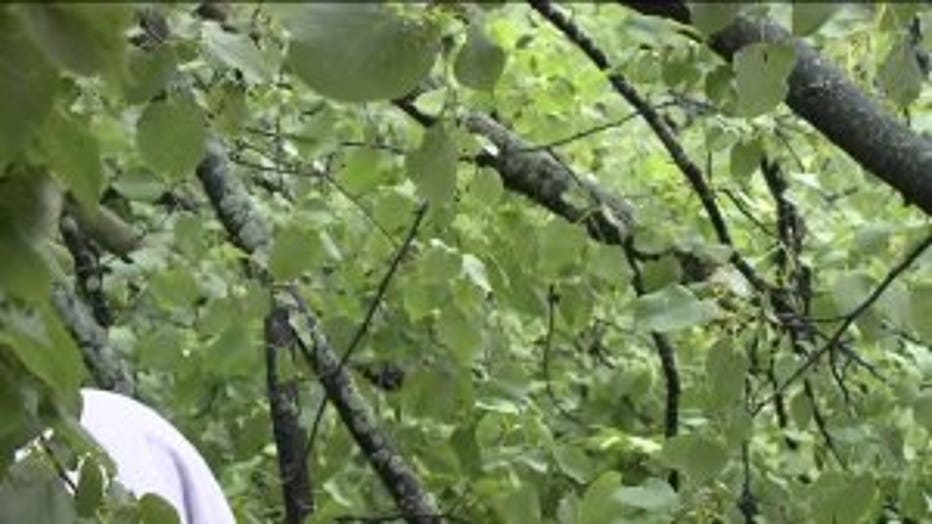 Storms bring down tree in West Allis


MILWAUKEE/WEST ALLIS -- Cleanup efforts got underway Tuesday, June 19 throughout southeast Wisconsin, after storms brought heavy rain and flooding to the area on Monday.

"When I looked out the window, all I seen was green," said Christopher Richards in West Allis.

Richards was home with his three young kids during Monday's storms.

"All the sudden, the house started shaking and I look out my front window and the tree is down in the front yard," said Richards.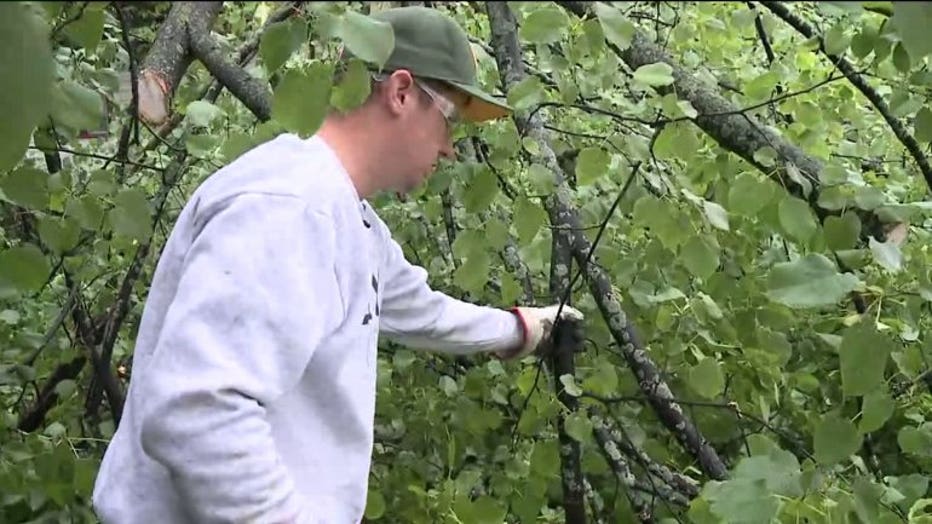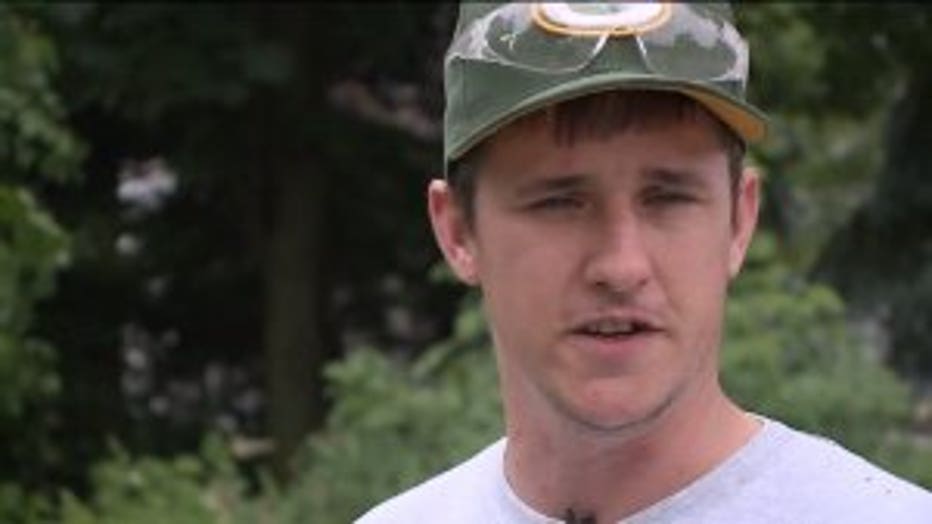 The tree barely missed Richards's home.

"Well, it's kind of terrifying. I've got other big trees around my house. The one in the back is probably 100 feet tall, and if that falls, it's going to take out the whole house," said Richards.

The canopy also covered Richards's SUV.

"Really, I'm pretty surprised at how little damage there is," said Richards.

In Milwaukee, at the Haymarket Lofts, tenants were up against damage of their own from flooding.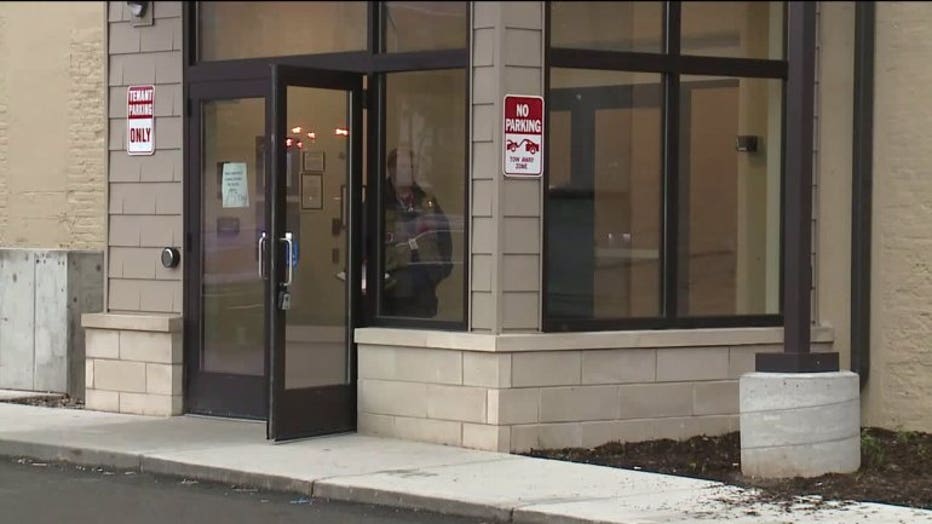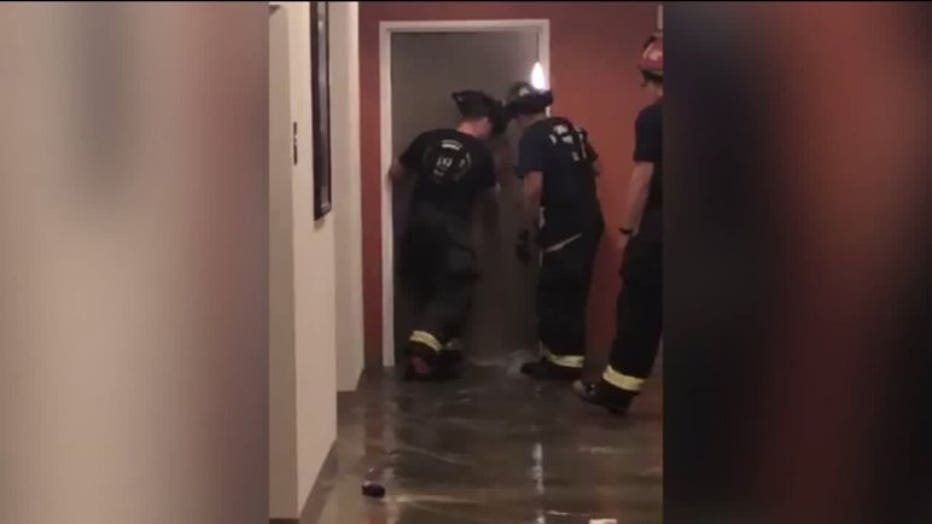 "Sewage was everywhere. The bathroom toilets, is like 'poof' -- water coming everywhere," said Paula Young, tenant.




Video from a FOX6 viewer shows the mess in the basement -- which forced several residents to evacuate. The American Red Cross helped eight displaced families who live there find temporary shelter.

"We were knocking on doors just trying to get people out," said Young.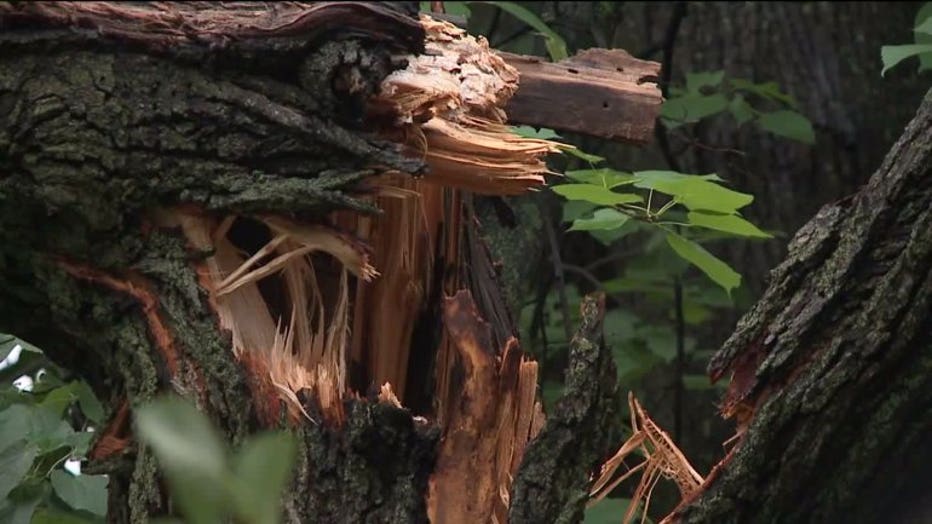 Back in West Allis, Richards said he's just thankful no one was hurt.

"It's not something you see every day! I just got to go in and take it one branch at a time," said Richards. "Everyone is safe and that's all I can ask for at the end of the day."

Richards and his neighbors are working with insurance to get it all straightened out. He said it doesn't appear his home has any major damage.