The Hop is about 'connecting people,' begins service on Friday, Nov. 2


MILWAUKEE -- The City of Milwaukee is closing in fast on the first day of service for The Hop, the city's new streetcar system.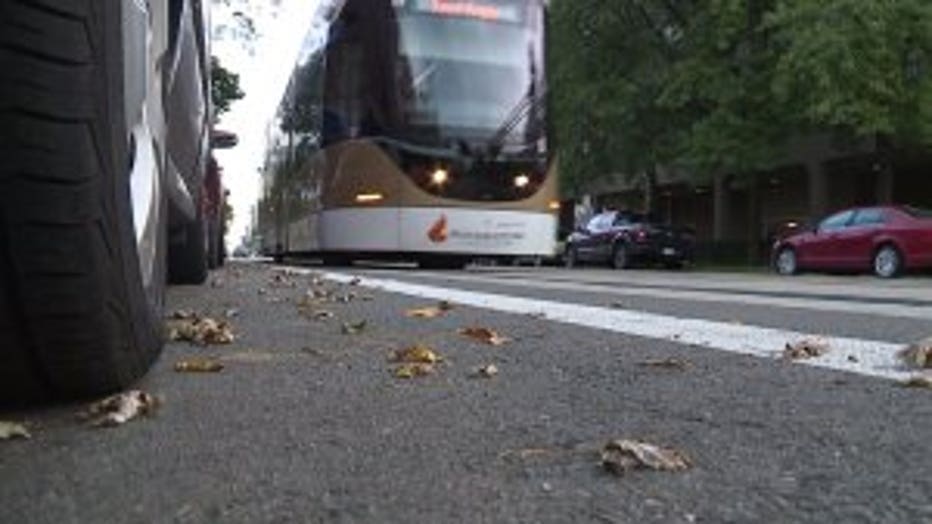 Milwaukee Mayor Tom Barrett talked on Thursday, Oct. 25 about the activities surrounding the "grand Hop-ening."

The "Grand Hop-ening" celebration will be centered around Cathedral Square Park and adjacent to The Hop's eastbound and westbound platforms on Kilbourn Ave. The historic event will begin at 12 p.m. on Friday, Nov. 2 with remarks from officials and the ceremonial launch of passenger service. The celebration will feature music and entertainment from local performers and activities to engage the crowd while waiting to board.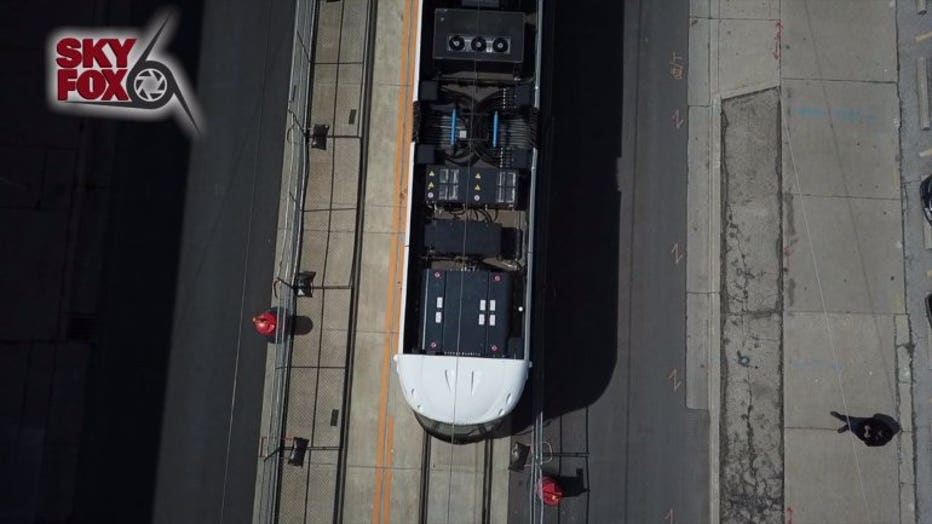 "What I've always said is that this is about connecting people to other people and places to other places," said Mayor Barrett. "We've already seen what we think are significant increases in economic activity and property values along the route. But we want people to ride it -- that's what it's all about."

Beginning with the Nov. 2 launch, The Hop will operate seven days a week on the following schedule:



Rides on The Hop will be free for the first year because of Potawatomi Hotel & Casino's 12-year, $10 million sponsorship deal.

CLICK HERE to learn more about Milwaukee's streetcar.