The Hop involved in 2nd minor crash in 2 days in downtown Milwaukee


MILWAUKEE -- There were two crashes in two days, and one traffic delay involving the Milwaukee streetcar. Officials said none of it was the fault of The Hop, but rather, drivers who weren't paying attention.

If you're parking along the streetcar tracks, you need to be aware that in some areas, the streetcar will get pretty close to your car.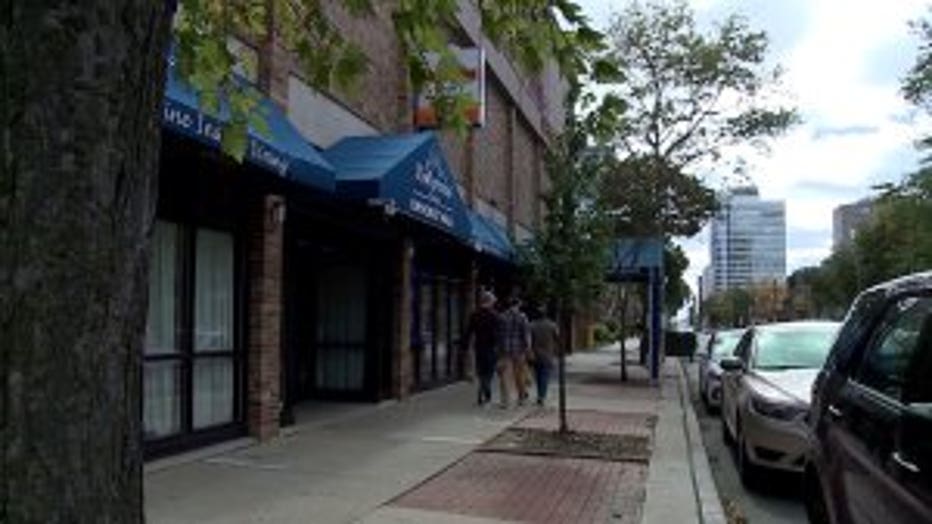 "They open their door -- they didn't see the train coming from the back," said Jeff Polenske, city engineer.

On Wednesday, Oct. 10 a customer at Bollywood Grill near Juneau and Jackson became the second to open a door in the path of The Hop, in testing mode until rides begin in November.

The same thing happened on Tuesday, Oct. 9 on Jackson Street between Juneau and State. DPW officials said  to a vehicle parked on the west side of Jackson was opened into the lane of traffic, resulting in contact between the vehicle's door and the streetcar. No one was hurt -- though DPW officials said there was minor damage to both vehicles.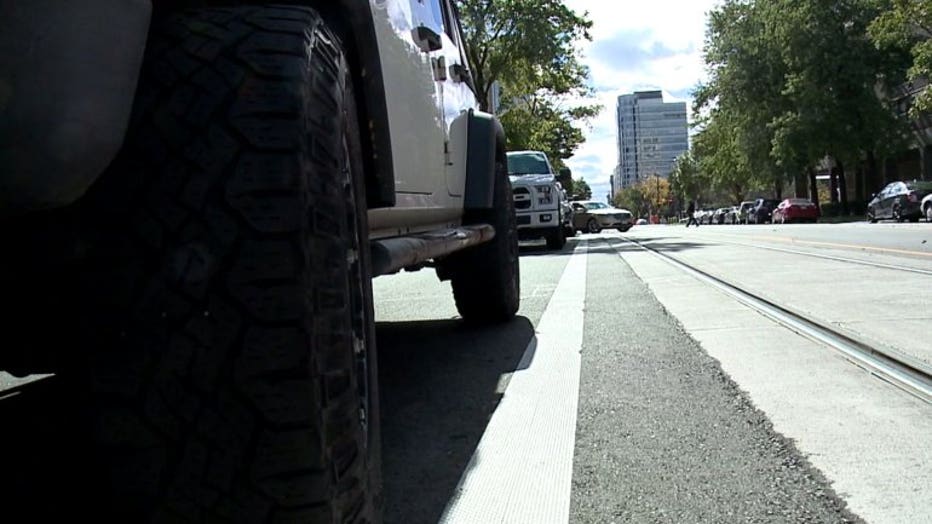 Some drivers discovered parking along the tracks in some areas can be a challenge. You have to park inside the white line, close to the curb.

"It's very tight for a big car or big SUV. It certainly is an opportunity to remind motorists of the basic rules of the road," said Polenske.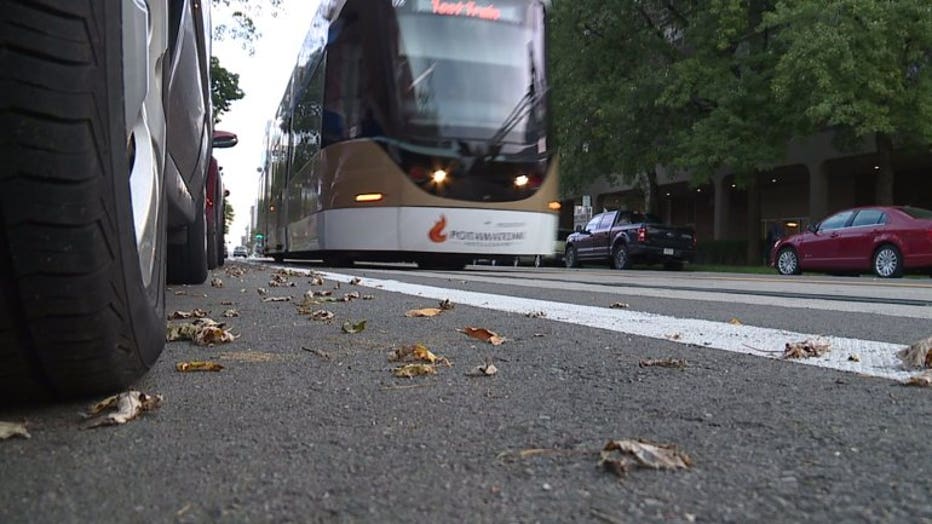 Polenske said during the testing phase, three streetcars are out during the day, with two on the road during non-peak hours. Polenske said there's a learning curve for motorists.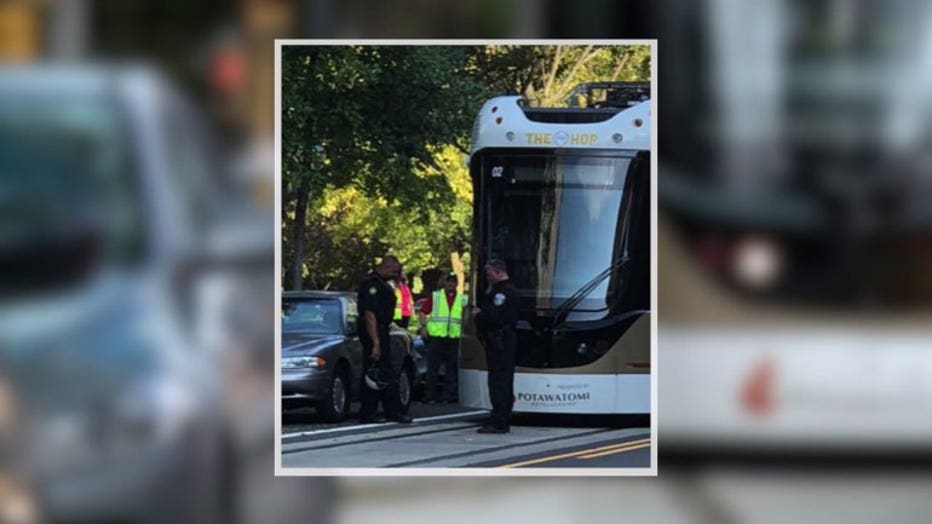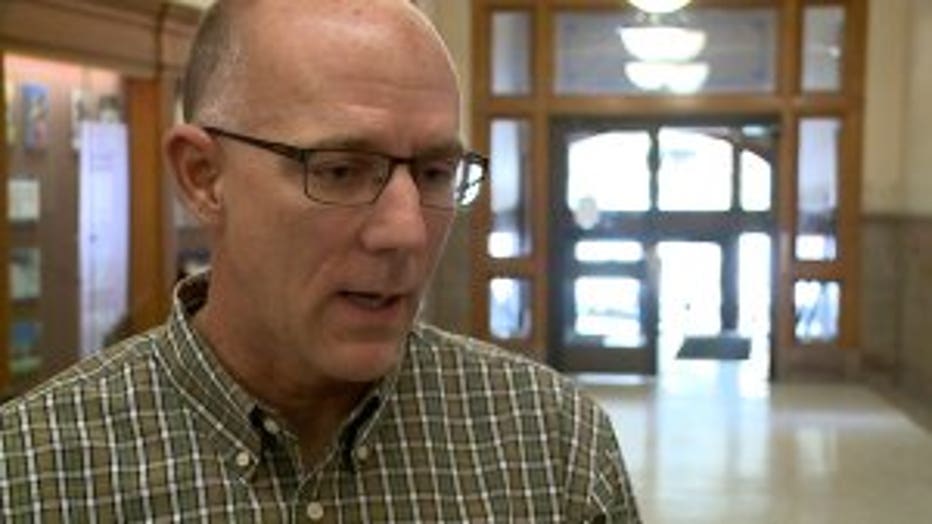 A driver created a traffic jam when they parked in a "no parking zone" and the streetcar couldn't get by.

"They were blocking not only the streetcar, but cars and trucks that were in that lane as well," said Polenske.

DPW officials after the first incident issued this statement:

"This incident serves as a reminder of the importance of proper parking along the streetcar route. Vehicles must always be parked completely inside the striping on the road, and motorists should always use caution when opening doors as bicycles, buses, cars, trucks or streetcars could be approaching from behind."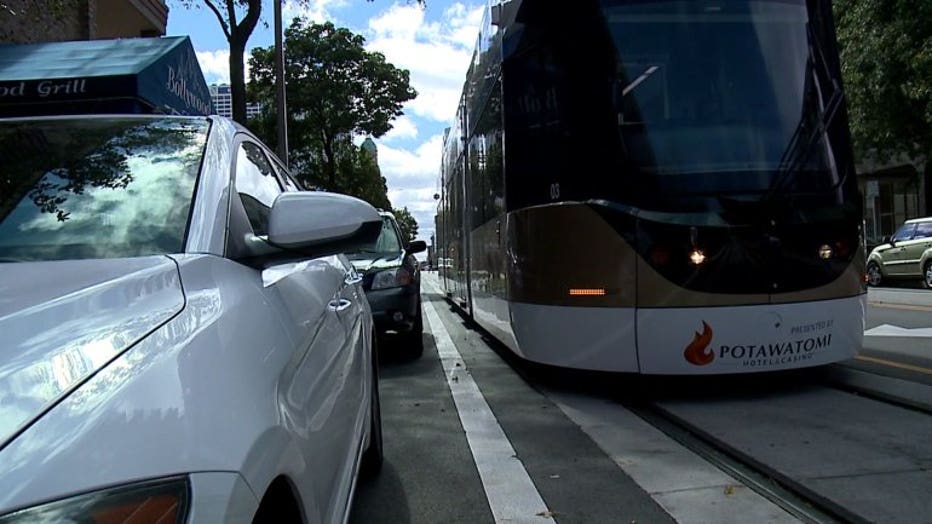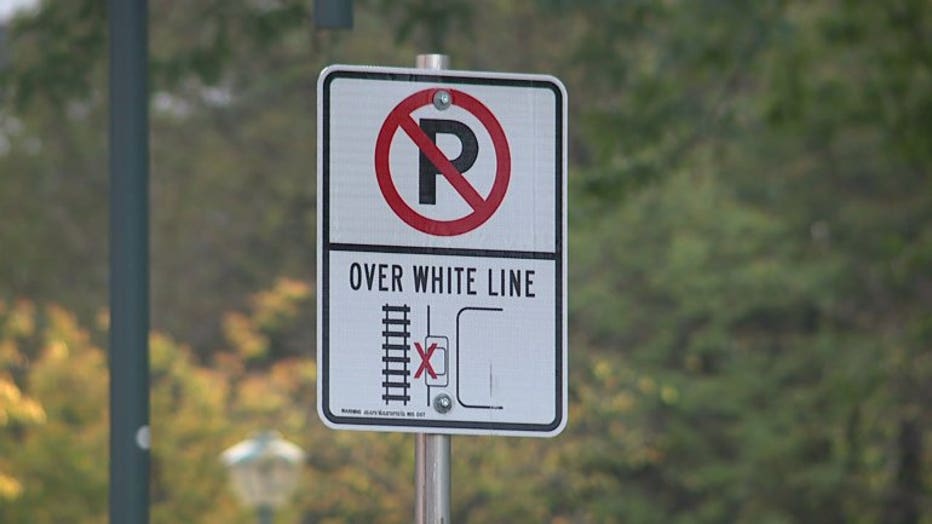 The city has put out a video to educate drivers about The Hop.

The Hop will be open for business and take on passengers beginning Friday, Nov. 2. An opening ceremony will be held at Cathedral Square.

CLICK HERE to learn more about The Hop.