"The goal is a safe community;" Foundation awards Milwaukee County $150K in grants


MILWAUKEE -- The MacArthur Foundation is awarding Milwaukee County $150,000 in grants to study how the county can reduce "over incarceration." The grants are part of a "Safety and Justice Challenge." The foundation asks counties to create plans leading to a more effective criminal justice system.

"I think we always be looking to improve out system. We can always do better," said Chief Judge Jeffrey Kremers.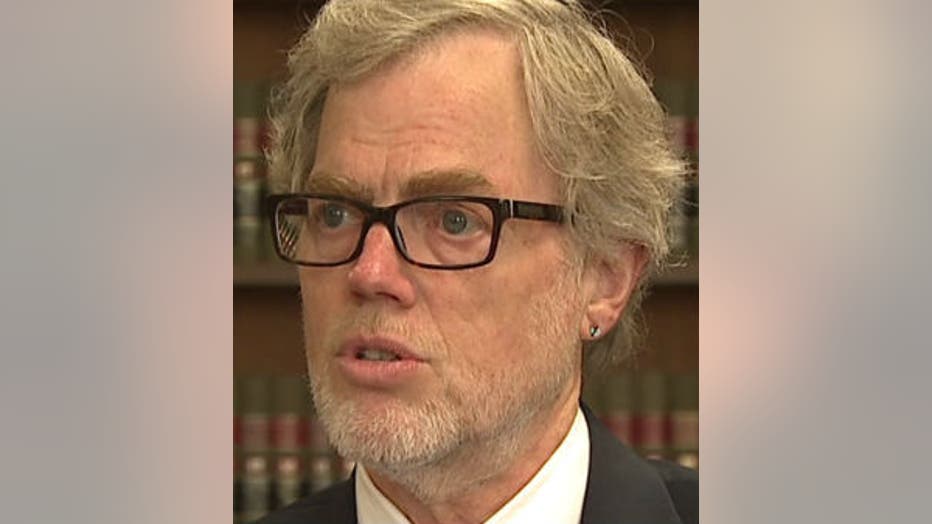 Chief Judge Jeffrey Kremers


Chief Judge Kremers is behind this push.

"We have to be smart about it and make sure the people we are truly locking up are the truly dangerous people and those people we can safely monitor in the community and rehabilitate in the community we should do so," said Kremers.

Milwaukee County is one of 20 jurisdictions from around the country to get this initial grant money. Other larger cities include New York, Los Angeles, Chicago and Philadelphia.

In Milwaukee County, the MacArthur Foundation wants officials to address the high incarceration rate of black men.

"There are a lot of factors that go into it and we want to make sure from start to finish our criminal justice system is as I said before, race neutral," said Kremers.

Judge Kremers credits the mayor's office, district attorney, Milwaukee Police Department, public defenders office as well as the county executive with supporting the endeavor.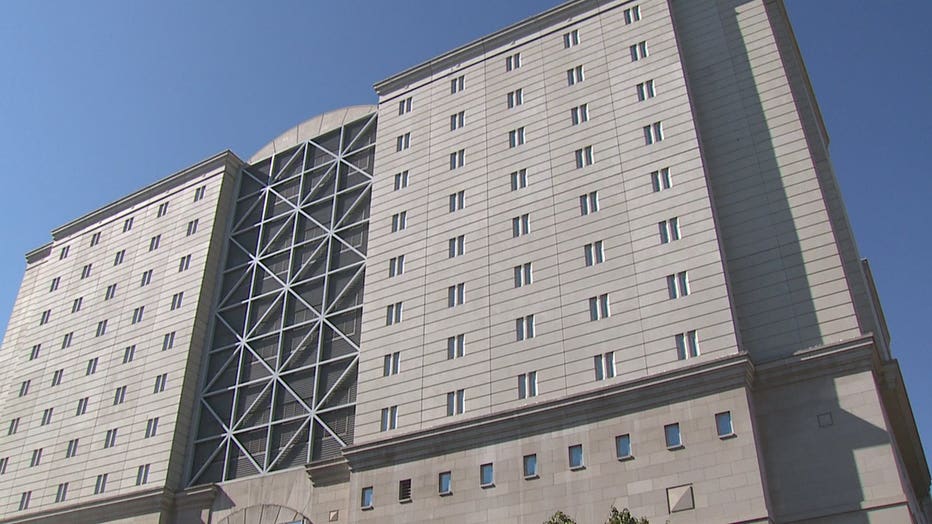 "The goal is a safe community and it's about being smarter on crime. We have better data than we ever have, but this grant is a great validation of some of our early efforts," said Chris Abele, Milwaukee County Executive.

If the county's plan is approved, it could receive as much as $2 million from the MacArthur Foundation.

Ten jurisdictions will eventually receive between $500,000 and $2 million.

Milwaukee County Sheriff David Clarke released a statement about the grant announcement. He said those who support this grant are "soft-on-crime advocates" and that such programs "help put the same career criminals, who police repeatedly arrest, back on the street."