"The doors just opened:" Teen accused of stealing car still on the run after escaping MPD van


MILWAUKEE -- You could call him a kid accused of doing a lot of bad things -- with a lot of good luck. Milwaukee police hope his luck will turn around.

Imagine the shock when the person driving behind a police van stopped near 42nd and Silver Spring saw the back door open -- revealing a prisoner inside.

A woman who did not want to be identified described how the subject used the chance to jump out and run -- still handcuffed.


Man appears to escape from MPD van


"The doors just opened and he was running down the street," the woman said.

Milwaukee police say on Sunday afternoon, September 11th, the 17-year-old was picked up for stealing a car. FOX6 News has learned the suspect who jumped is Raymond Barfield -- and he was accused of a violent crime spree last year.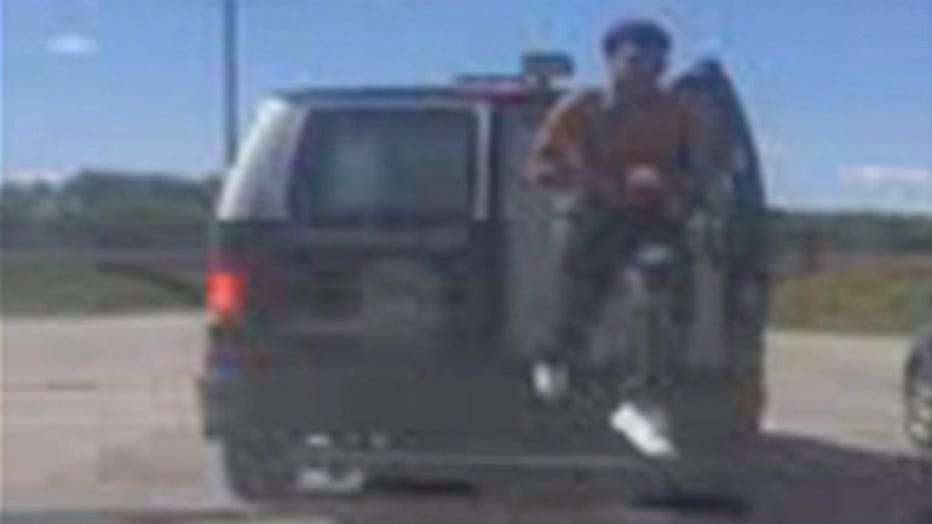 Man appears to escape from MPD van


FOX6's Myra Sanchick went to Barfield's house. A woman who answered the door said Barfield was not there -- and she did not want to talk about it.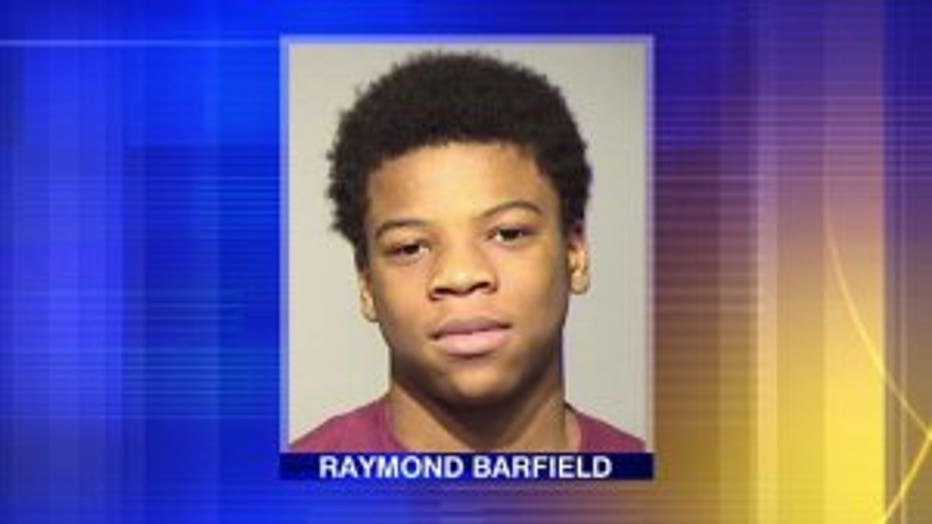 A criminal complaint says in December 2015, Barfield stole a car on Milwaukee's east side -- holding the driver at gunpoint. Police say Barfield and others took police on a chase in Glendale and Milwaukee. At that time, Barfield told police he fled because he had cut off his electronic monitoring bracelet for yet another crime.

Barfield was also accused of trying to steal from a Walgreens in Greenfield and an attempted purse snatching. While Barfield was arrested and charged, court records show there was a problem with a witness. The district attorney dismissed the charges and refiled them.

In the meantime, Barfield got out and did not show up for court last month. Police caught up with him again Sunday and arrested him. He got away again -- this time by jumping and running.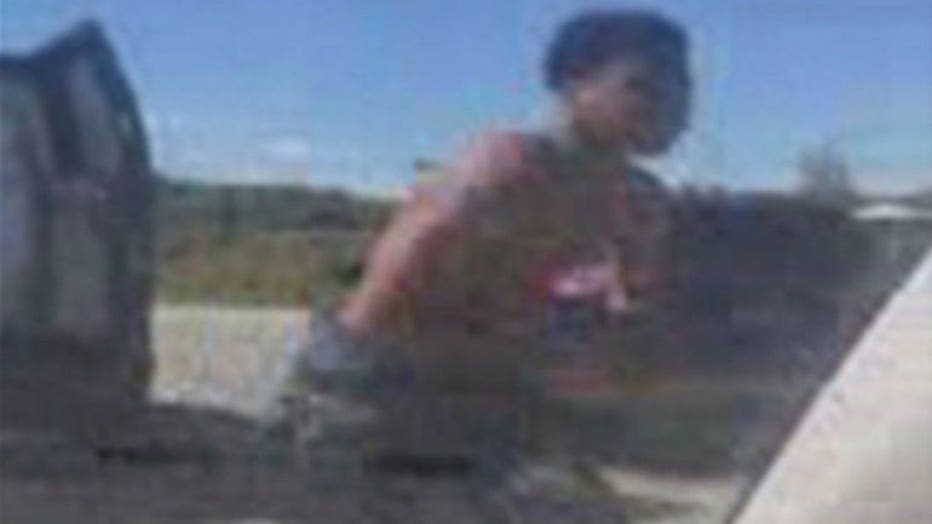 Man appears to escape from MPD van