'The car kept going:' Driver sought after pedestrian struck, seriously injured near 11th and Atkinson


MILWAUKEE -- A 61-year-old man suffered serious injuries after he was struck by a vehicle while trying to cross the street near 11th and Atkinson on Monday, Sept. 9. Officials say after hitting the pedestrian, the driver took off. Milwaukee police have asked for the public's help in finding the person responsible.

"I don't know what to make of it," said Antiane Means, lives near 11th and Atkinson.

Around 10:15 Monday night, Antiane Means says he saw the commotion unfold.

"He wasn't moving," Means said of the victim.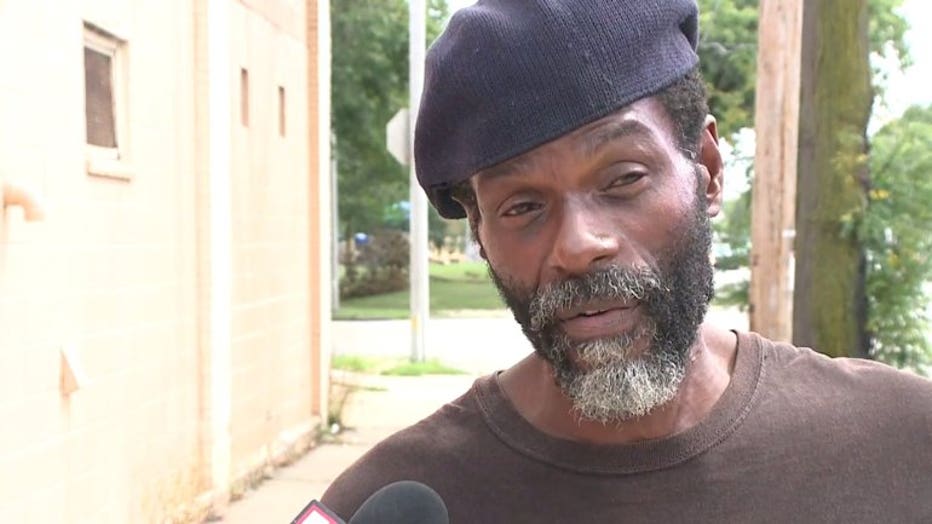 Milwaukee police released photos of a vehicle they believe was involved, a silver Kia Optima.

"The car kept going. The car took a right turn and took off," said Means.

Police say the striking vehicle may have tinted windows, a missing windshield wiper, and front-end damage.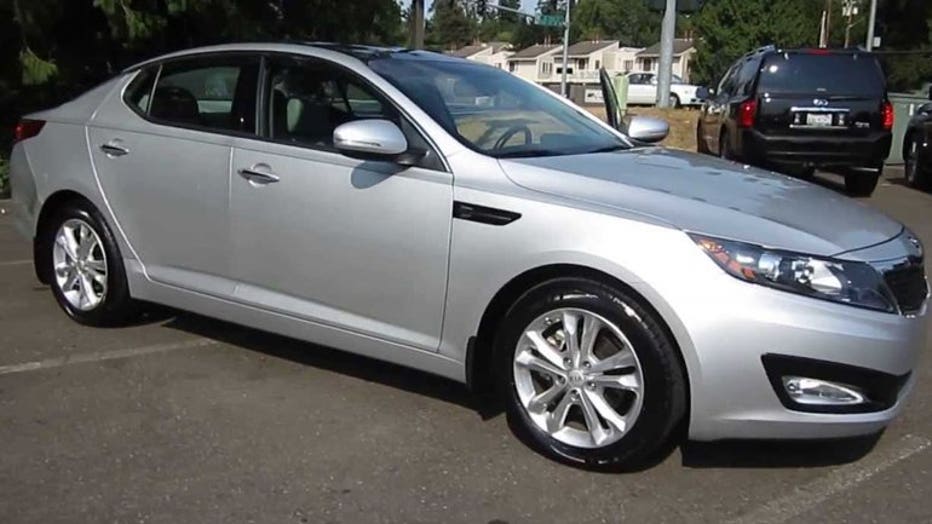 According to police, the vehicle took off going southbound on 11th Street. The 61-year-old man was taken to the hospital with serious injuries.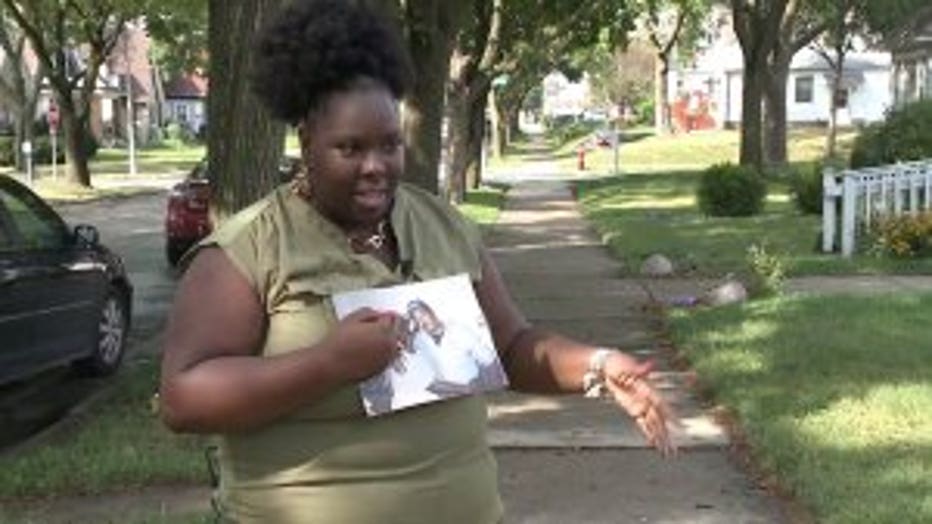 "People don't care until it's too late," said Martyne Dirden, whose great uncle was killed near 11th and Atkinson after being struck in August.

It's an intersection Martyne Dirden knows all too well. Just three weeks ago, on Aug. 19, her great uncle -- 70-year-old Charles Buser known as "Uncle Chi Chi" -- was struck by a driver while crossing the same street.

"It made me very angry," said Dirden.

Police say 49-year-old Desmond Ellis was behind the wheel during that incident. Court documents state Ellis admitted he was drunk driving; his blood alcohol content level checked in at .214.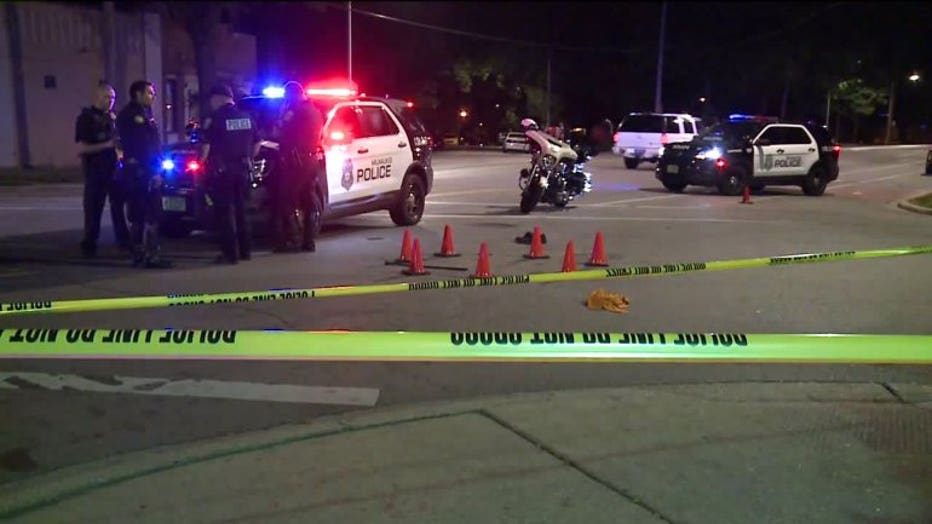 Pedestrian struck near near 11th and Atkinson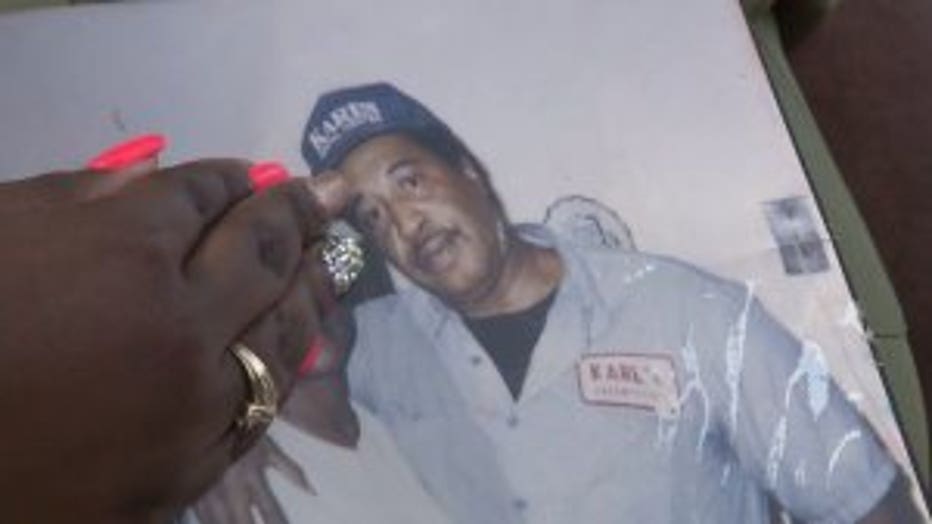 "No one should have to bury their loved one for someone else's immature actions," Dirden said.

Dirden says her great uncle died Thursday, Sept. 5 from his injuries. His niece has a message for reckless drivers:

"Sometimes you guys walk away and you leave someone else's family to do the hurting. It's really unfair and it's really selfish," Dirden said.

There are still no suspects in custody for the latest hit-and-run. If you have any information about who was driving, you're asked to contact the Milwaukee Police Department.